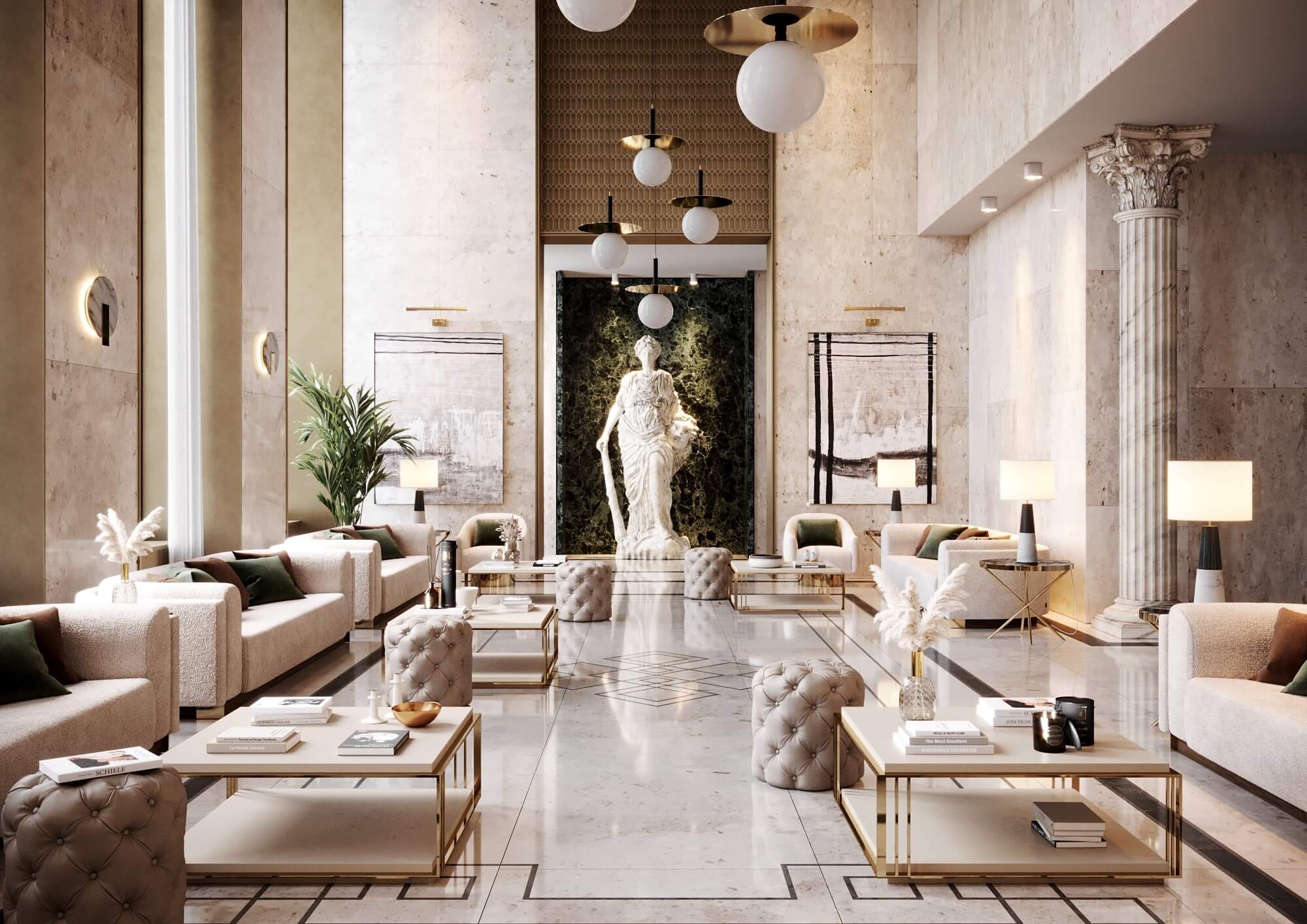 6 Products
Tradicional and Modern
An exquisite mix of antique architecture and contemporary interior design in a living area. A wonderful division with the primary vision of making connections and developing relationships.


A place for people to connect with each other
The Arabic Majlis Living Room features everything needed for the perfect gathering space. Beautiful neutral colours that evoke a sense of calm and serenity. Throughout the room, there is a fantastic symbiosis between metallic gold accents and elegant upholstery.