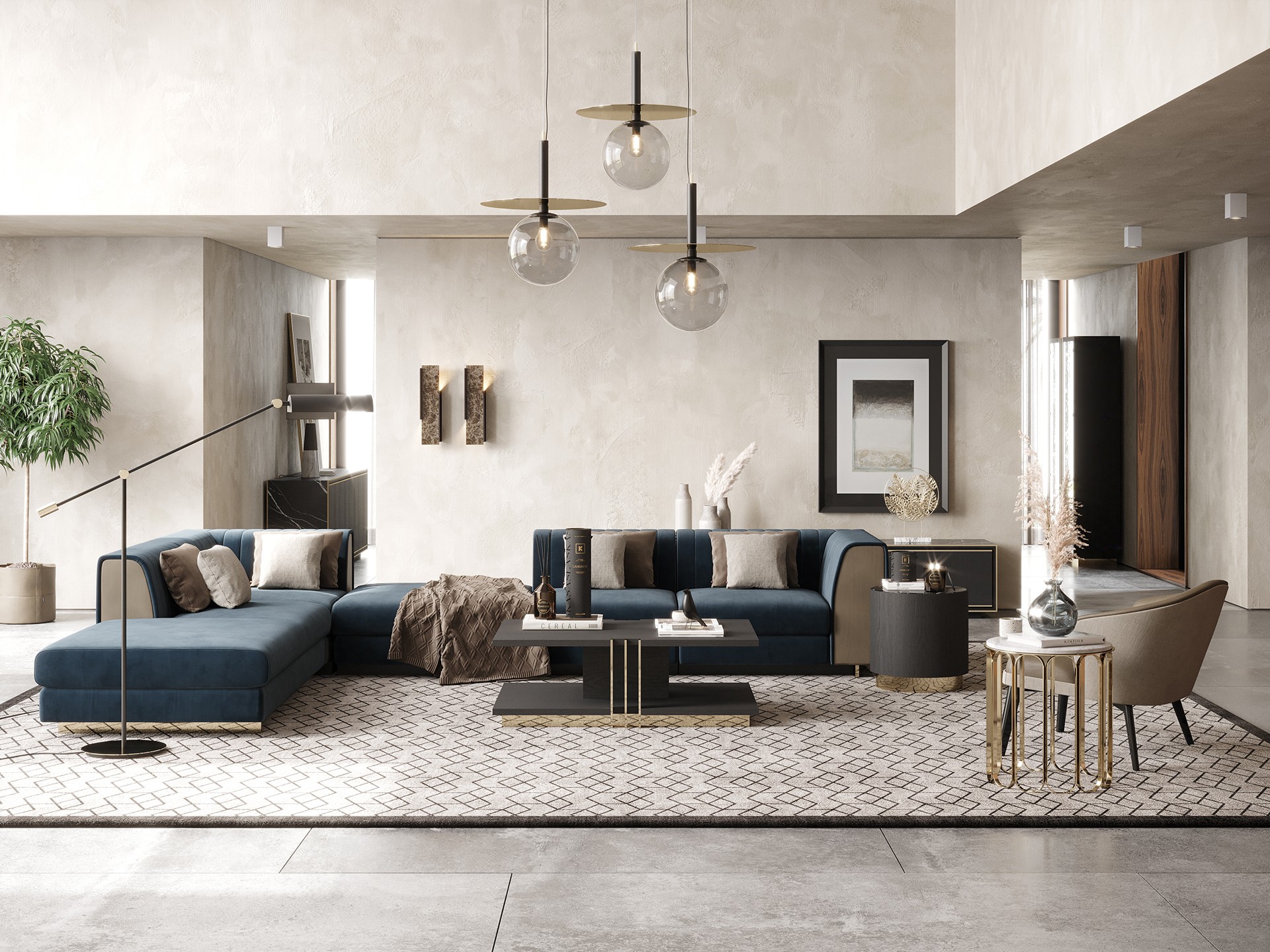 9 Products
Elevated basics and quietly luxurious pieces
The Concept living room is a fresh decor defined by the beauty of basics and quiet luxury. The modular deep blue sofa adds personality to the room and helps create a warm environment.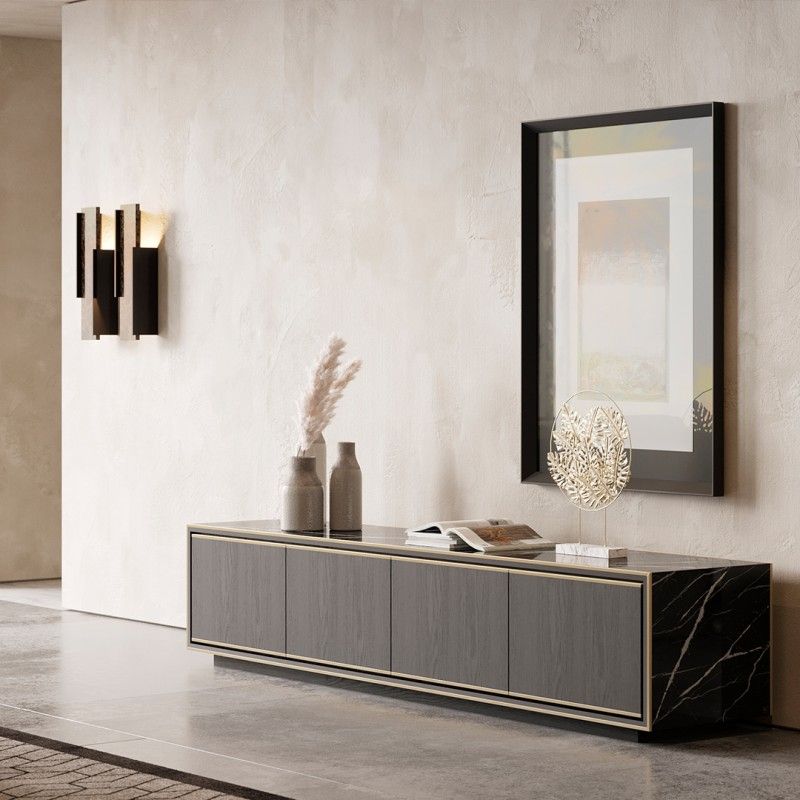 Modular deep blue sofa with comforting silhouette
The comforting curves of the suspension lamp evoke senses of movement and fluidity. Effortlessly styled textiles add a relaxed yet chic touch to this set.