One of the most awaited periods of the year is the holiday season. During this holiday rush, we all enjoy receiving presents. Laskasas has something planned specifically to satisfy this urge, including one campaigns with a +5% discount on several products.

In this article, we'll highlight some of our most recognizable products that are now available at a lower price than usual. Choose your furniture designs now and start 2023 the right way!
RICK SIDEBOARD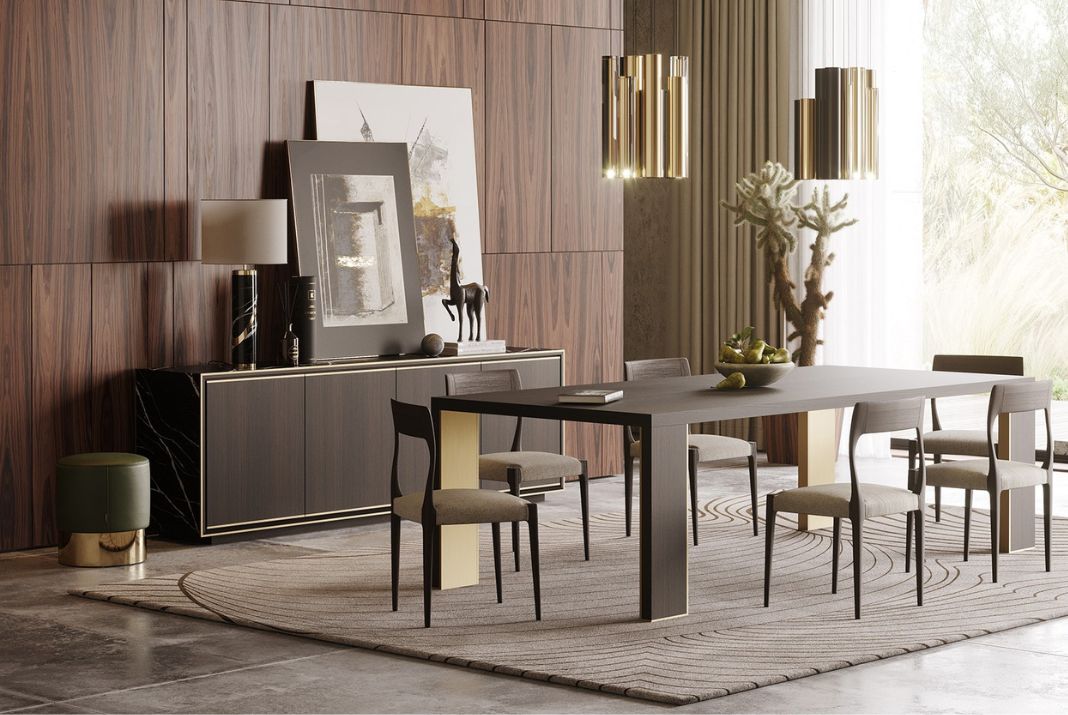 The Rick sideboard is that statement piece that will define the entire dining room concept. This storage solution made of wood and marble, with four doors, creates a gathering space in a room or a corner of the living room to mingle with family and friends. The dining room is a space that needs to offer both sophistication and function and luxury. The Rick sideboard will be a focal point that is not only beautiful as it is also practical.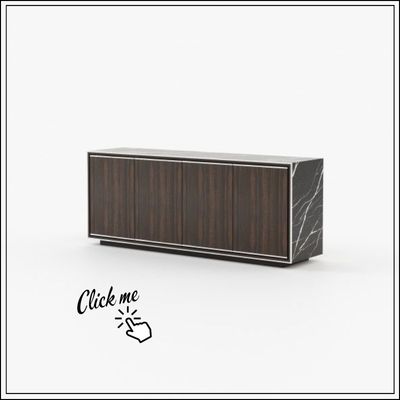 GOLD SIDE TABLE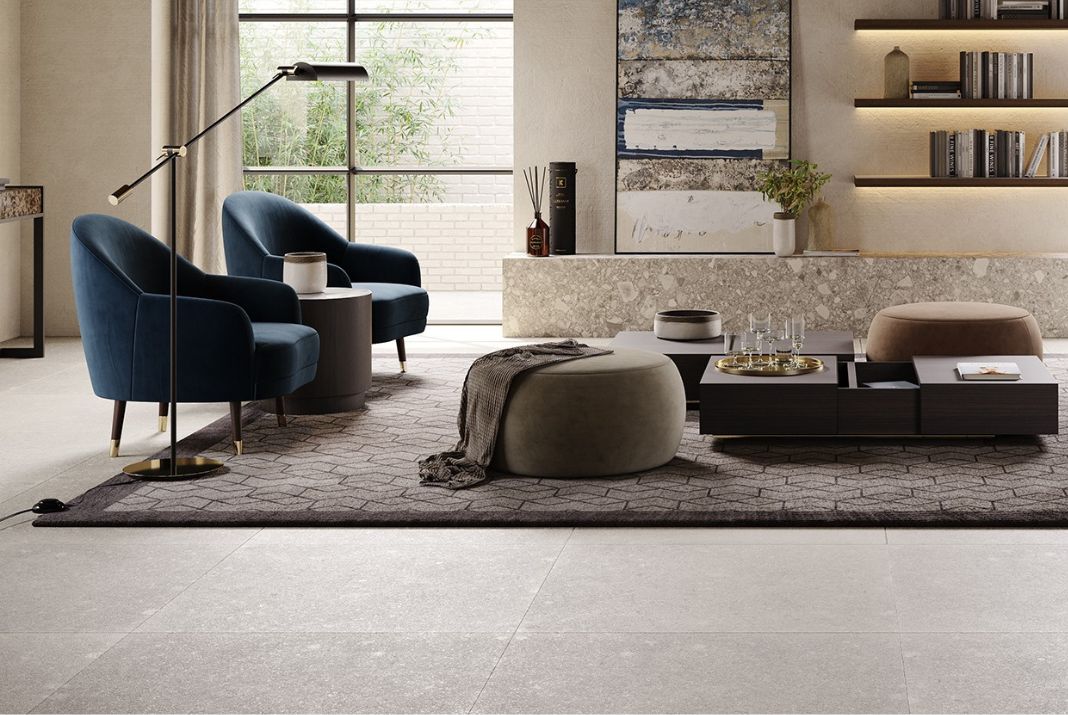 The gold side table is a simple furniture piece with a curved design and high-end materials. This timeless item is a must-have for classic living rooms.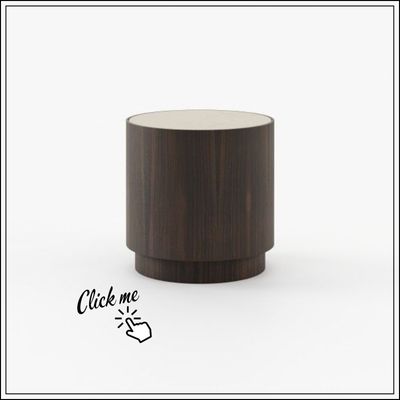 GOLD COFFEE TABLE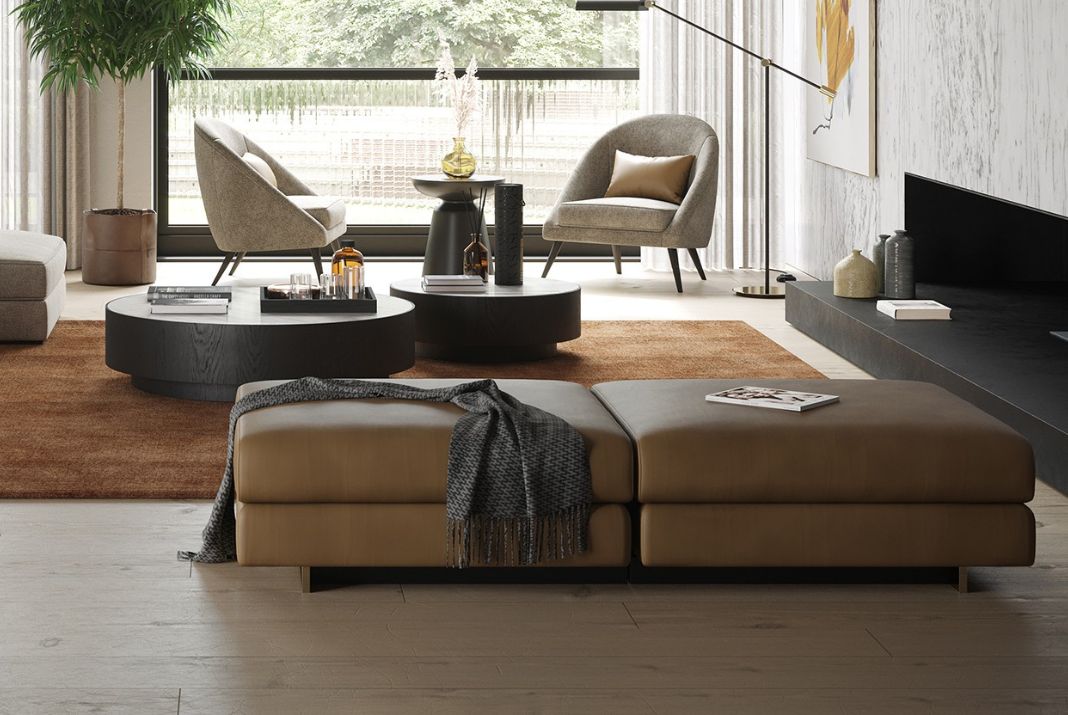 The gold coffee table was designed to be at the very heart of the most memorable interior design projects. Handmade by Laskasas "skilled artisans, this impressive centre table features a marble top and a wooden body. A breathtaking mid-century touch of style to any elegant living room.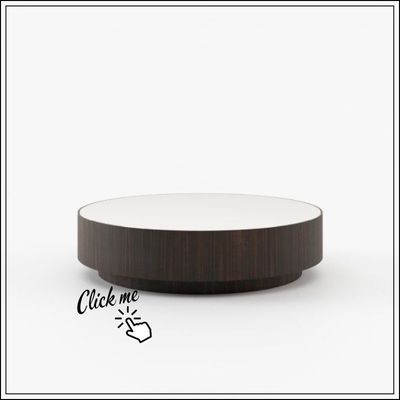 D'ARC DINING TABLE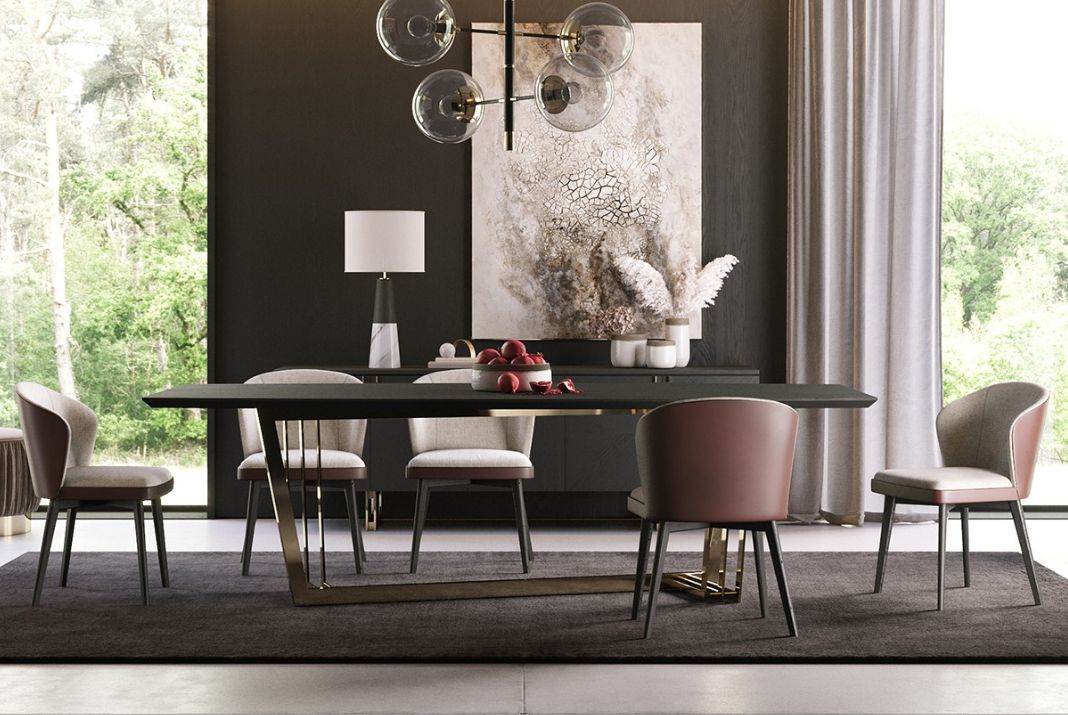 D'Arc dining table is a statement piece for its contemporary aesthetic and seductive lines. A beautiful blend of materials and details for bold dining rooms. The "X" cross-shaped structure creates a distinctive table. D'Arc will be love at first sight.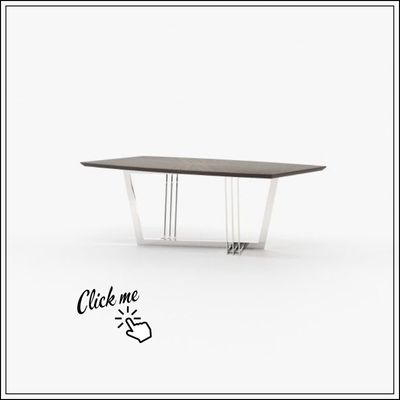 ALLIE DESK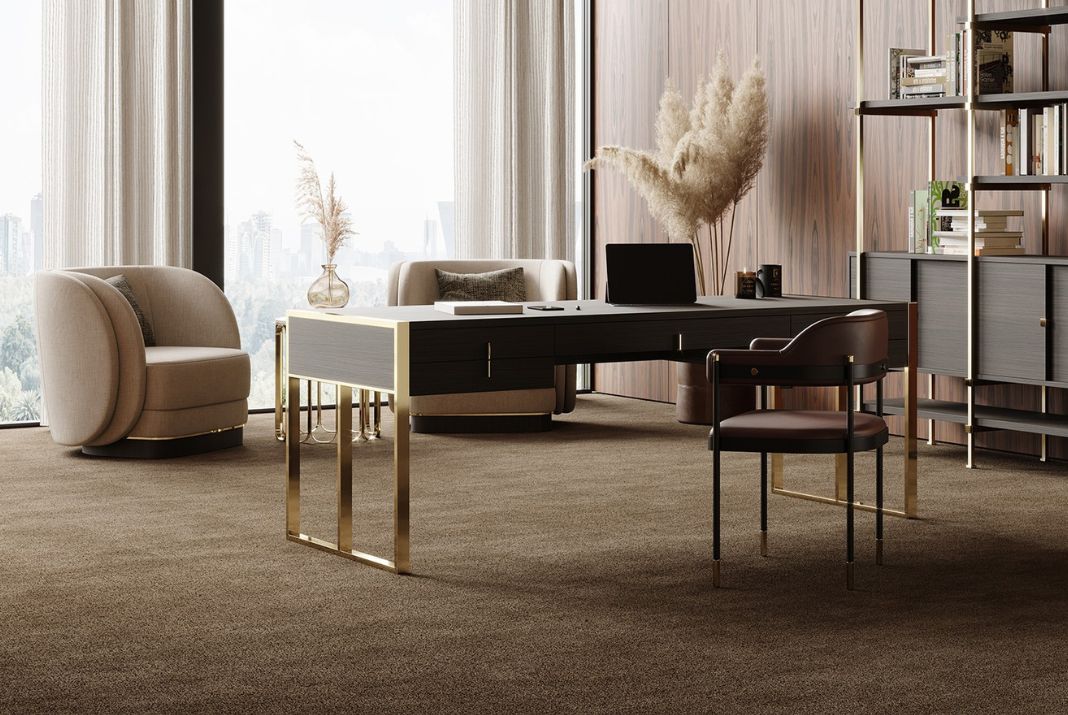 Allie desk is a clever storage solution for cosy offices or small studying areas. This is a mid-century piece with a modern approach. Allie adds style and glamour to your working days.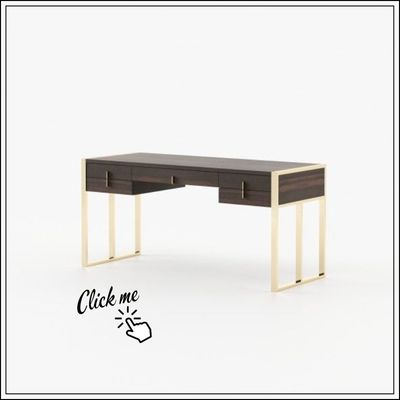 DONALD ARMCHAIR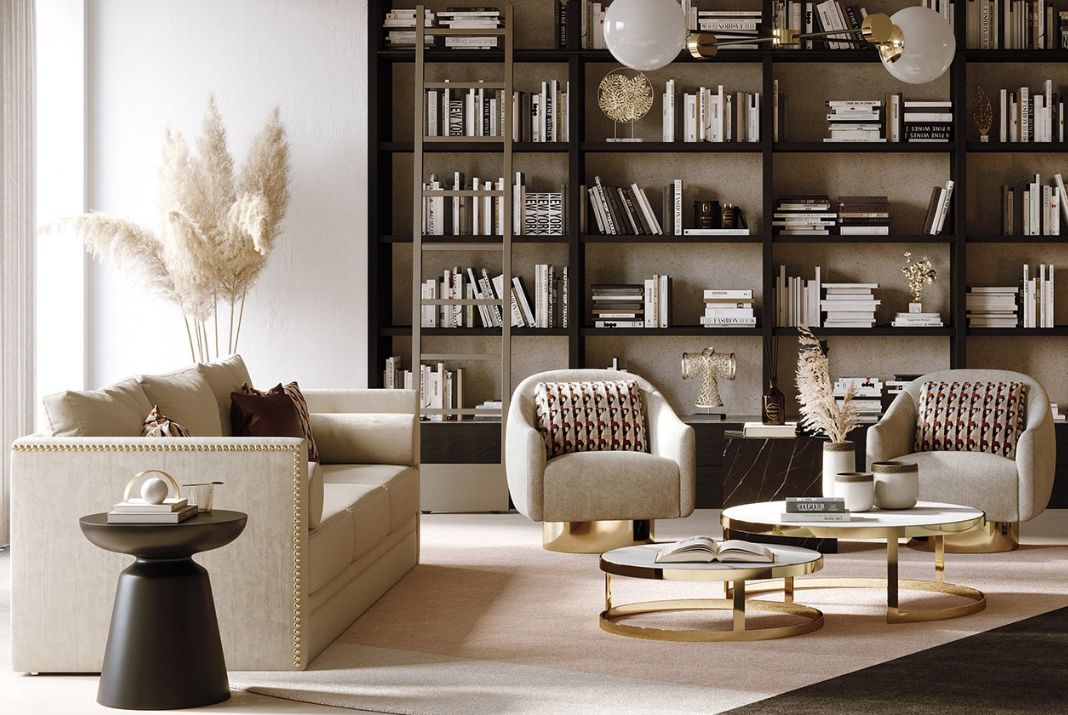 Donald armchair's mid-century modern materials include a metallic foot and a stunning velvet fabric. This upholstered armchair is a sophisticated piece for any decor. Due to its low back and curved look, along with its rolled arms, it's a versatile statement chair for eclectic home decoration.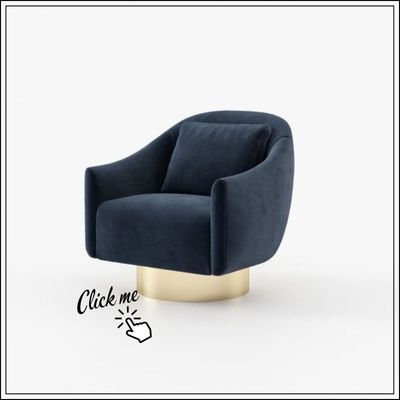 CORIN BED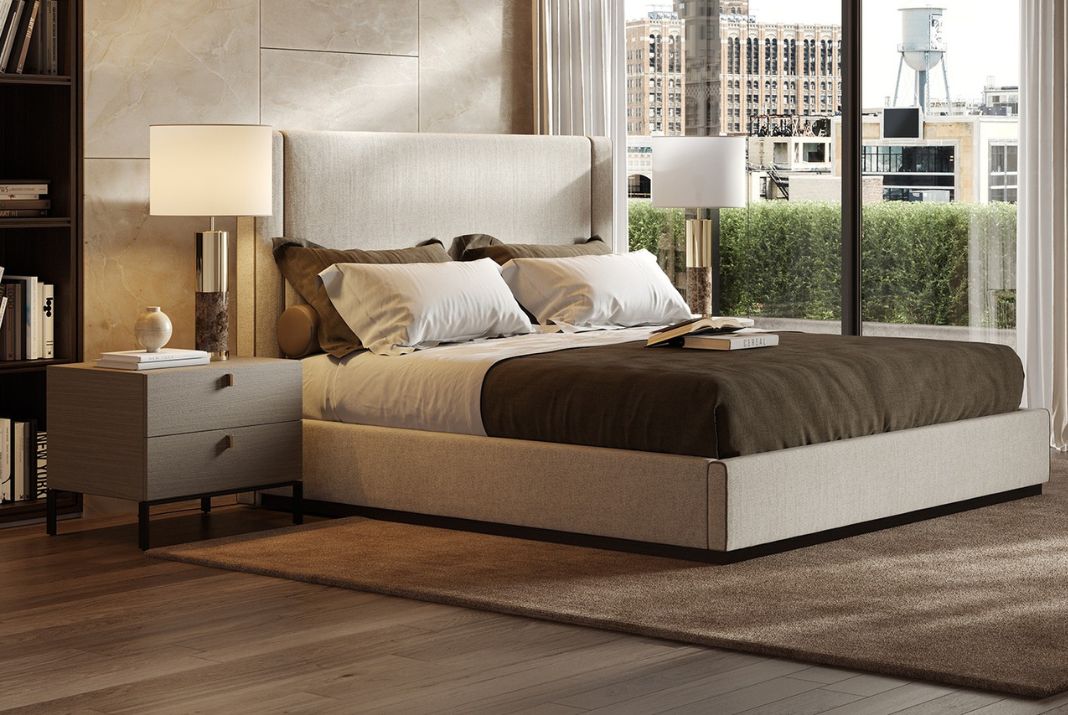 Corin bed is a traditional design for timeless bedrooms. Fully upholstered, it will add extra comfort and style to any hospitality project. Its extra-large headboard gives a special touch of drama and sophistication to any contemporary bedroom.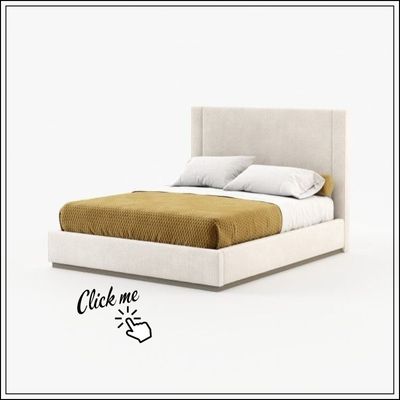 FLETCHER SOFA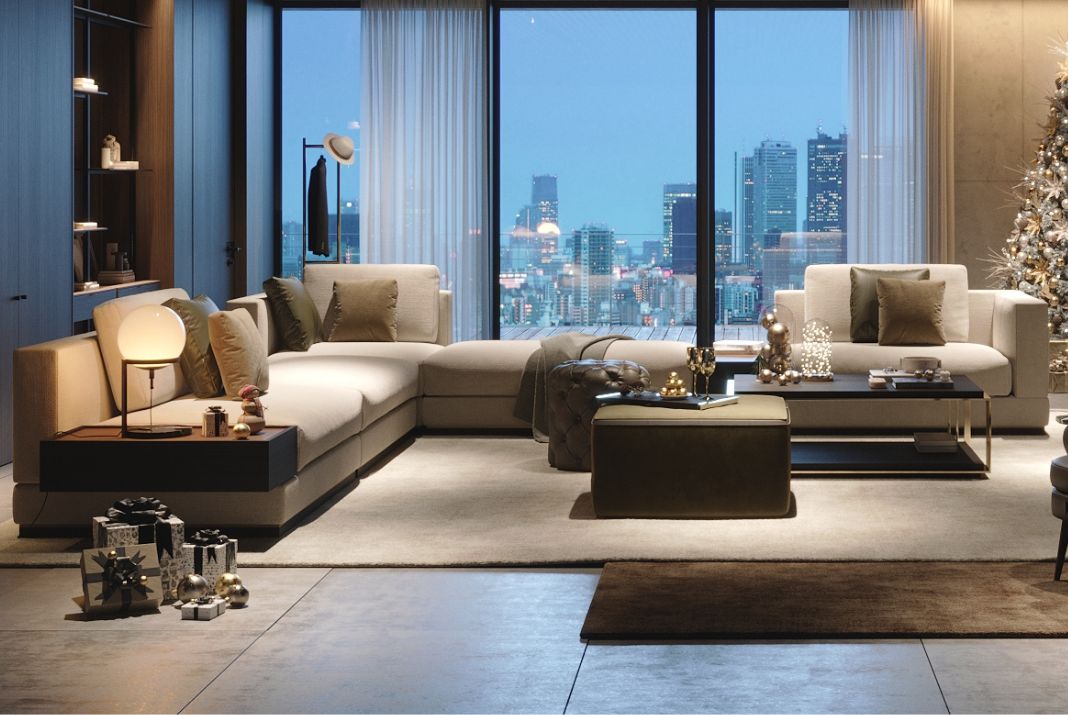 Uniting carefully balanced proportions, great comfort and a conscious renunciation of decorative details, the Fletcher modular sofa exemplifies the characteristics of this sofa type in its purest form. Thanks to its modular design with side, corner, and central elements as well as a chaise longue, the size and form of the Fletcher modular sofa can be customised to meet a diverse range of requirements.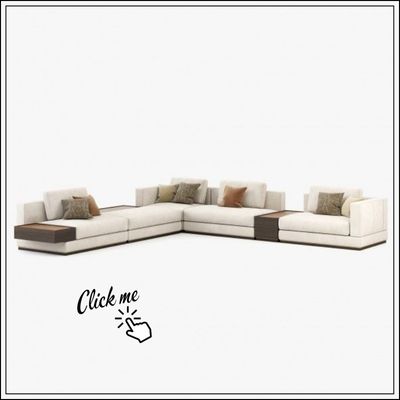 BIEL BOOKSHELF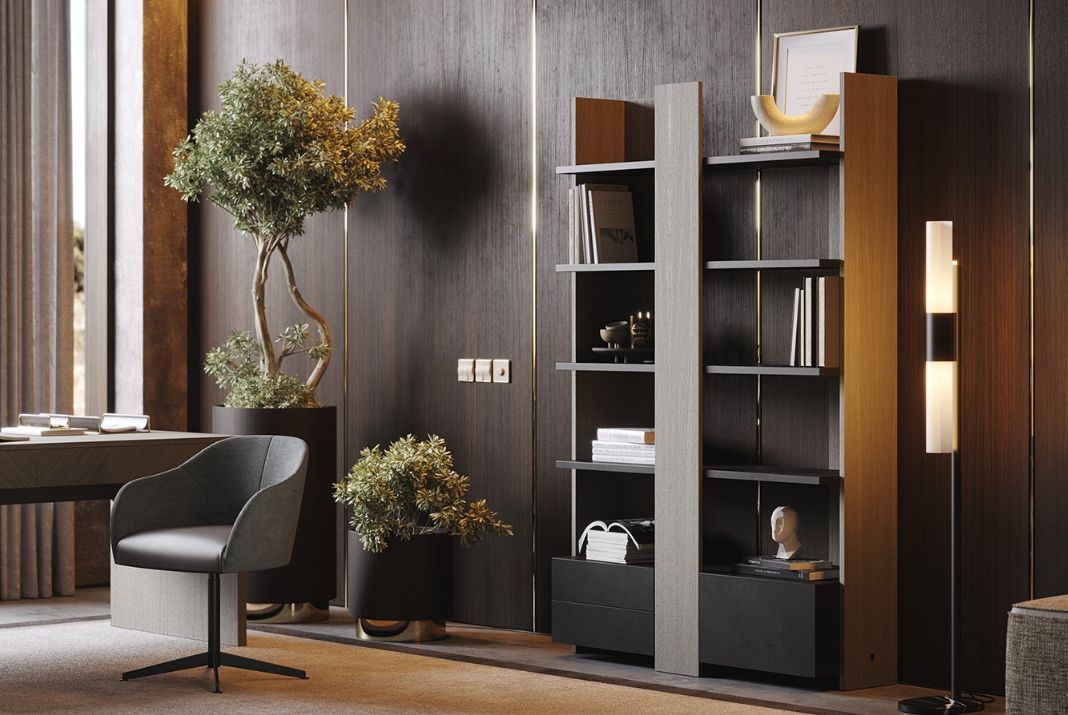 The Biel bookshelf features a special design with wooden shelves protruding beyond the frame adding a very special touch. The result is an exciting picture and a piece of furniture that is robust, attractive, and functional at the same time.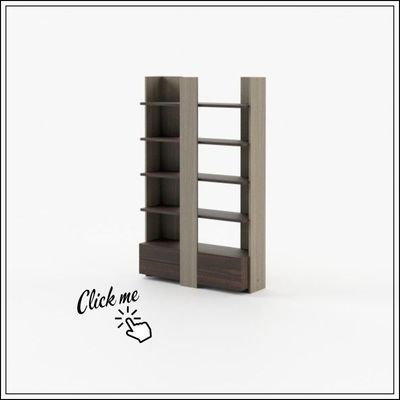 2023 is quickly approaching, and we are incredibly eager to share what we have in store. Stay TUNED.