By now you must already know that Laskasas has a special trade program for professionals. But do you really know all the benefits and support you can get if you open a trade account today? Stay with us and discover everything about this exclusive program!
Why should you join?
As a Laskasas Trade partner, you will receive exclusive discounts with no minimum spend including further discounts on sale items. We will provide you with support for the customization and buying process, as well as access to a single point of contact to provide you with advice, consolidating orders and product information. Therefore, if you are a professional interior designer, architect, home stager, or licensed general contractor that works with homeowners on their design or improvement projects, we encourage you to join our Laskasas Trade Program.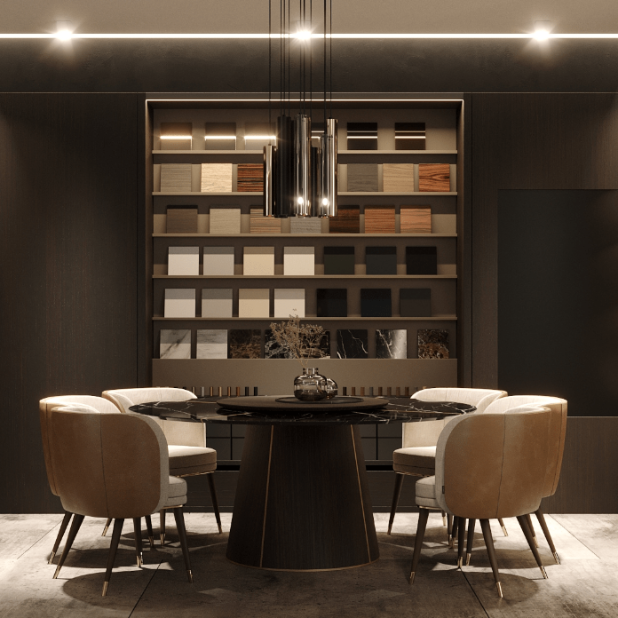 How does the Trade Program work?
With an Laskasas Trade account, you'll have access to our dedicated Trade Team and enjoy the benefits of being a Trade account client. To make it all very clear we have divided our Trade Program in 4 levels. Each level status is determined by how much it was spent each year. Take a look at each level benefits here:
Wondering how does Laskasas' sample box will help you?
Our sample box helps you ensure each order for your project is a worthwhile investment for you and your customers. You can determine if an item fits perfectly in your client's style, meets your quality standards and will live up to your customers' expectations.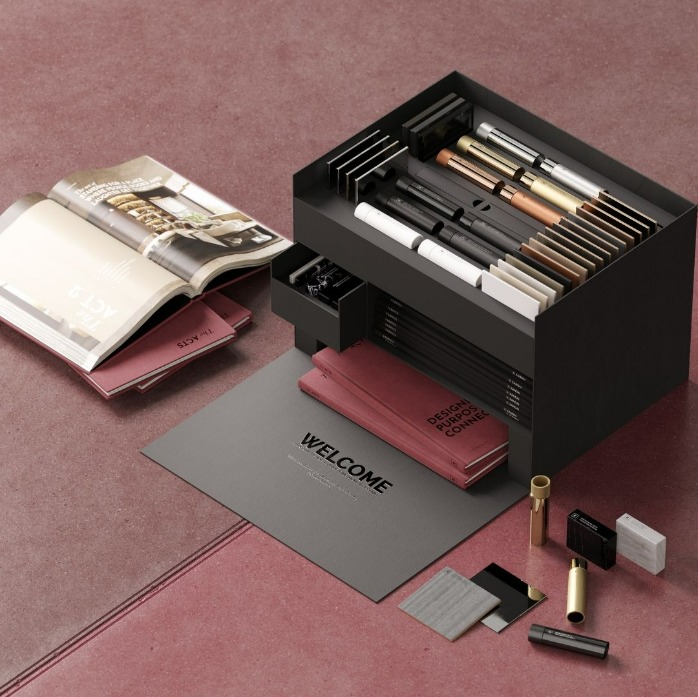 FOLLOW US ON INSTAGRAM FOR DAILY INSPIRATION!