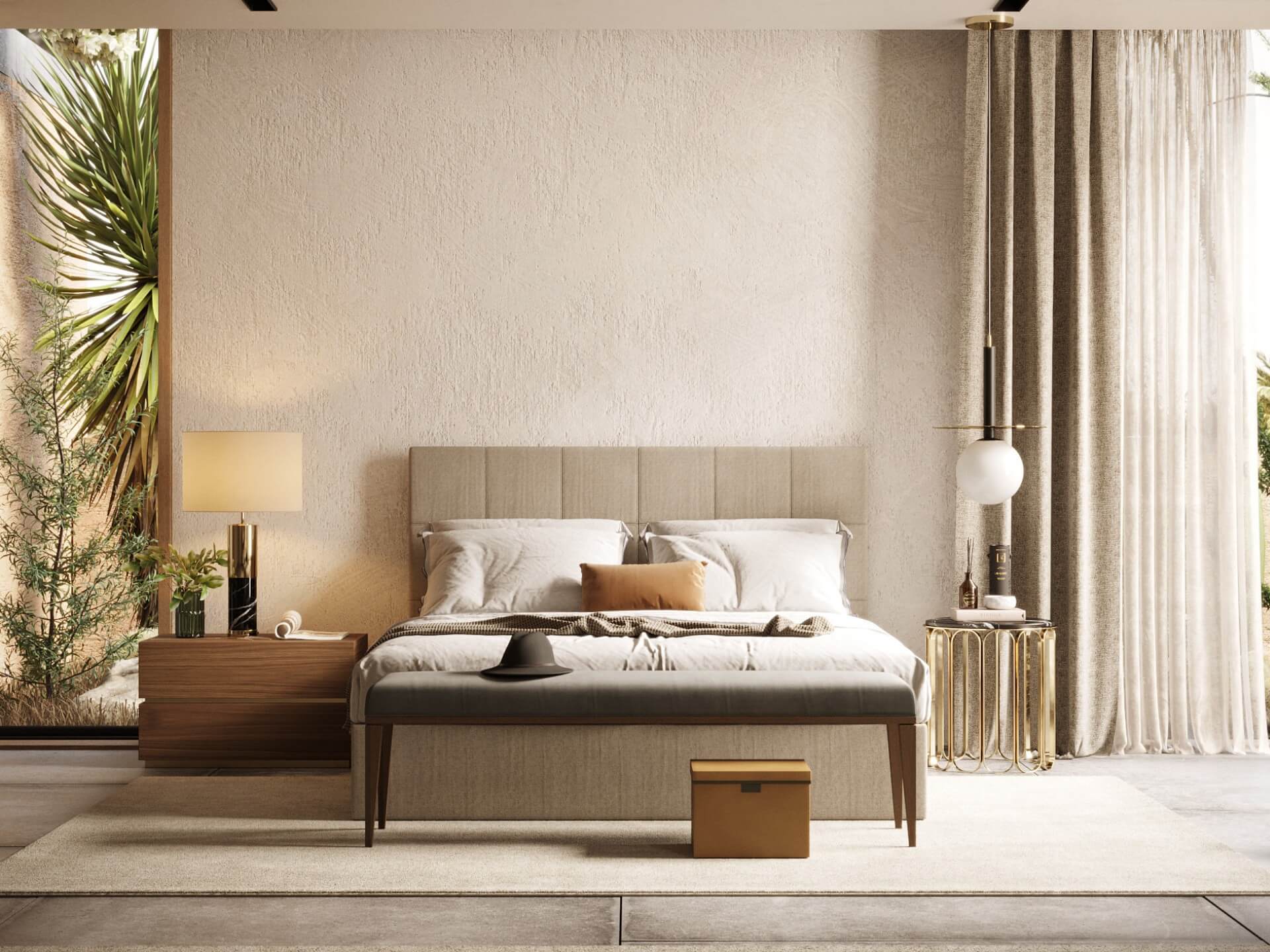 6 Products
Practical and comfortable
Like a tower that stood the test of time, Avala bedroom stands the test of style every day. Multifunctional, practical and comfortable are some of the words that can be used to describe it.


Wooden desk and comfortable office chair
The wooden desk and comfortable upholstered office chair help boost your productivity while the bed handcrafted in soft fabrics support restoring sleep cycles.