Philosopher entrance hall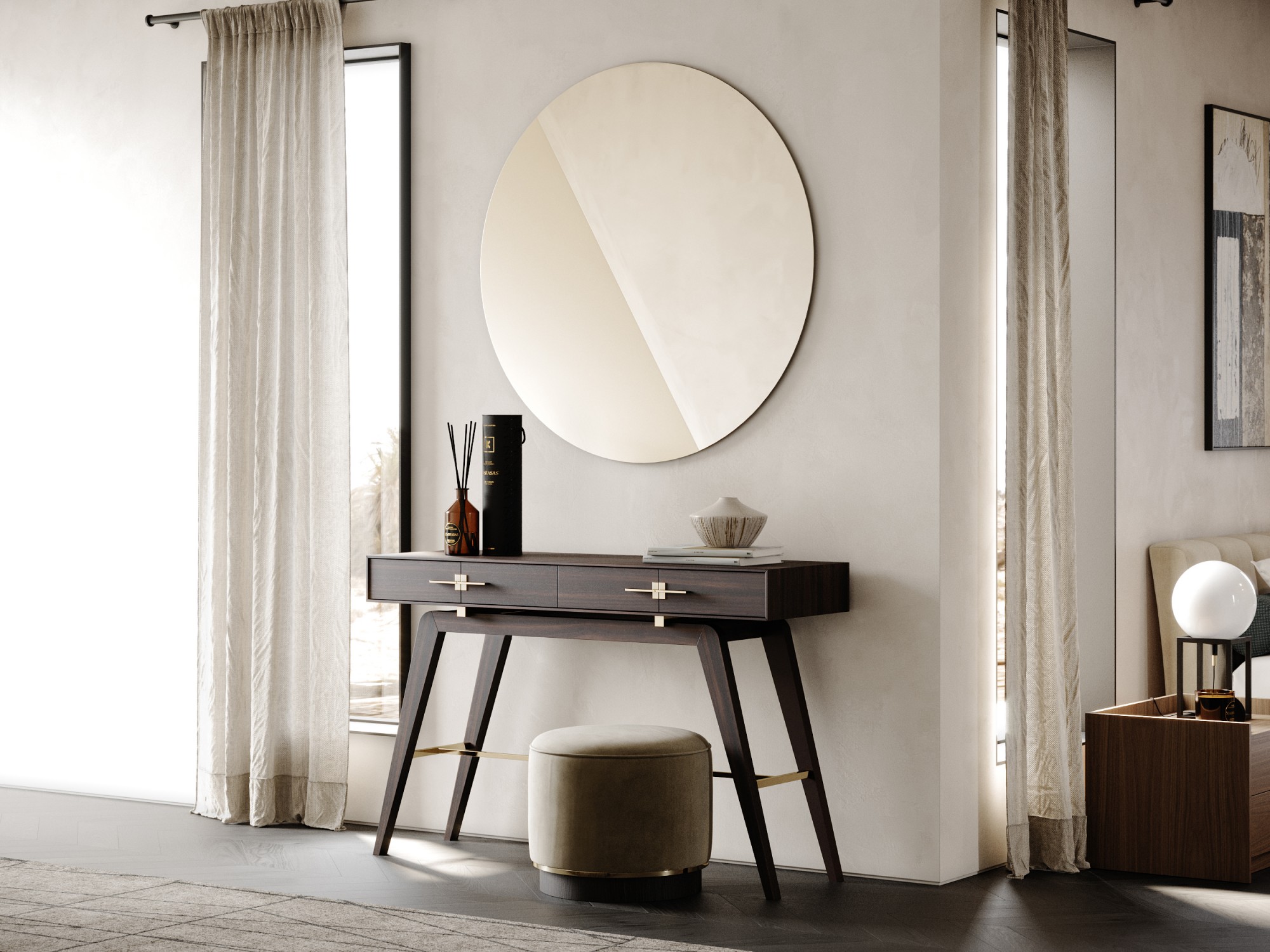 3 Products
Space designed for wellness
The Philosopher entrance hall is a space designed for wellness. From the dark mid-century console to the discreet curved pouf, this entryway brings a breath of fresh air through natural light and organic materials.


Black mid-century console
The combination of wood with high-quality finishes ensures a balanced indoor decor that brings happiness and joy.