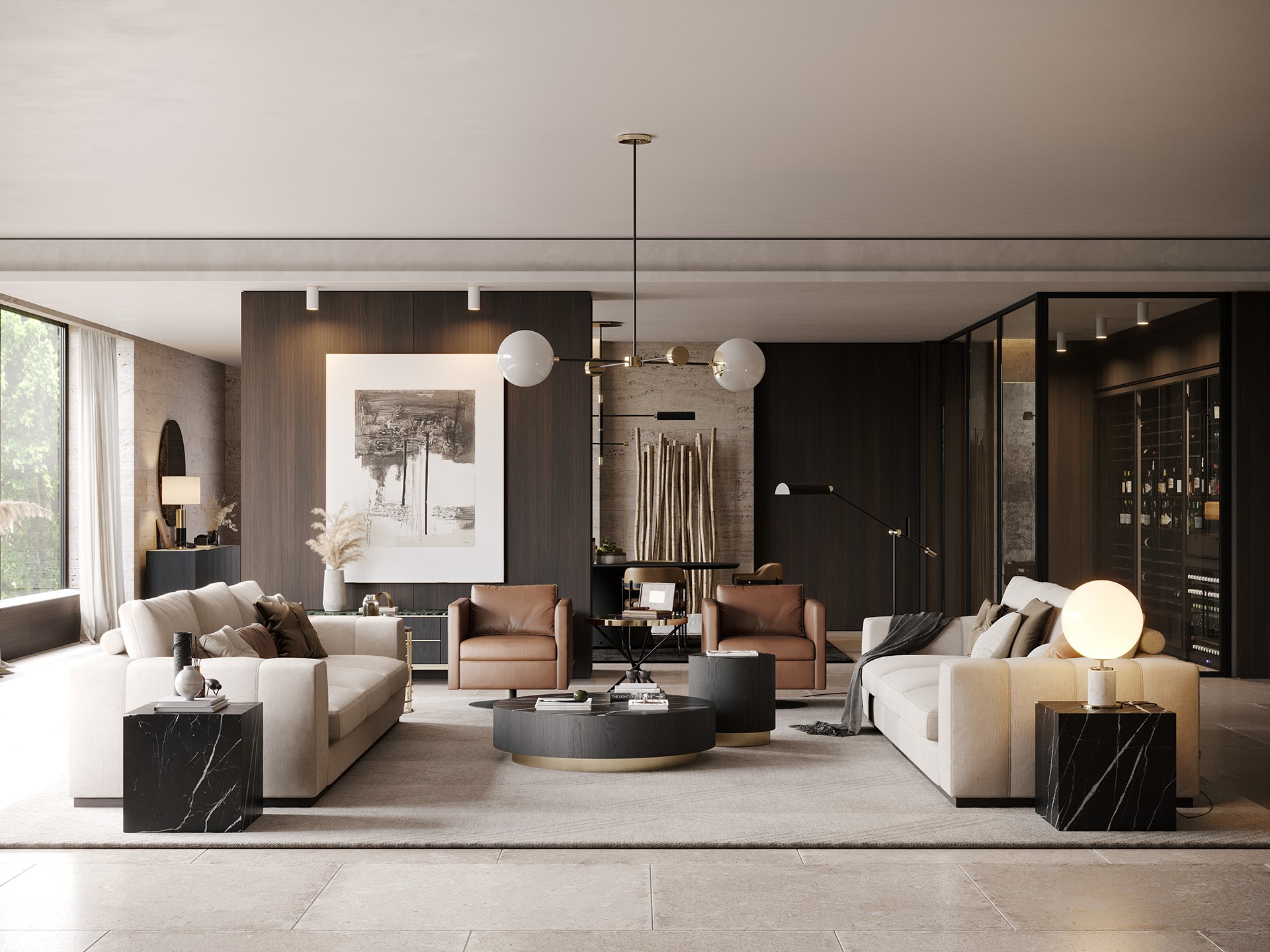 9 Products
Balance with sophisticated colours and simple design
The Upbeat living room features timeless, durable and functional furniture striking a marvellous balance of sophisticated colours and simple design.



Oversized sofas & marble side tables
The oversized sofas, the armchairs and the marble side tables are not only classics as they are also keepsakes that fit perfectly into this contemporary room. The dark wood coffee table uses colour and high-end finishes to add a glamorous twist.