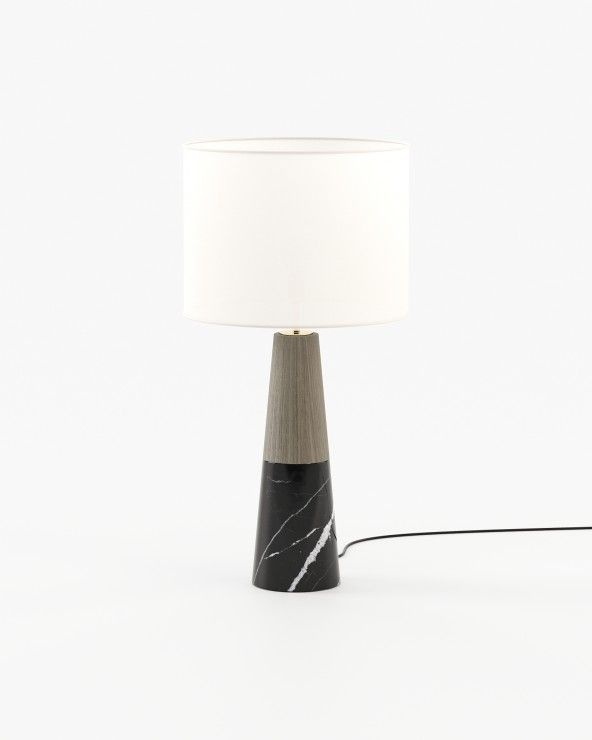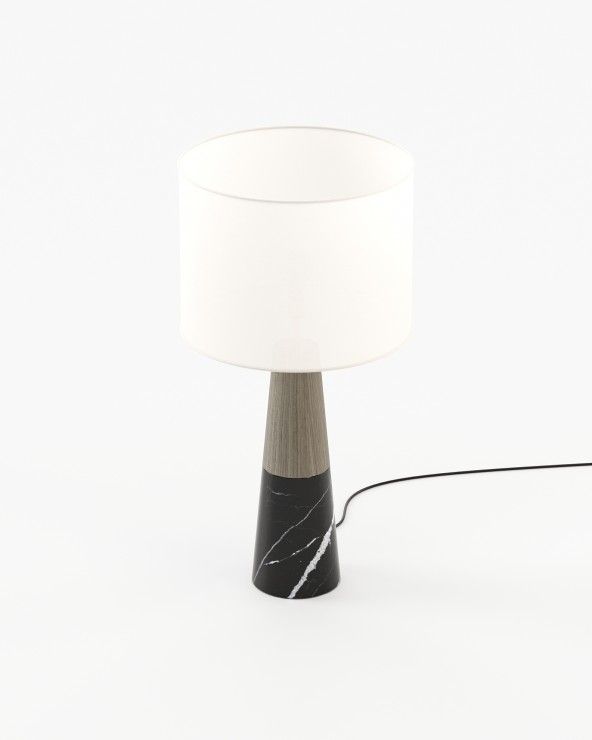 Candeeiro Mesa JUDE
Cores disponíveisNero Marquina
Por favor selecione um tamanho
Por favor selecione o material
| | {{key}} |
| --- | --- |
| Corresponde ao tamanho | {{size}} |
* Outras possibilidades podem ser solicitadas a partir das opções de configuração possíveis indicadas acima.
Custom-made, not pre-made
Each product can be customised according to your needs and vision.
| | |
| --- | --- |
| | |
| | |
| --- | --- |
| | Upholsteries (fabrics and leathers) |
| | |
| --- | --- |
| | Materials (metals, marbles, woods) |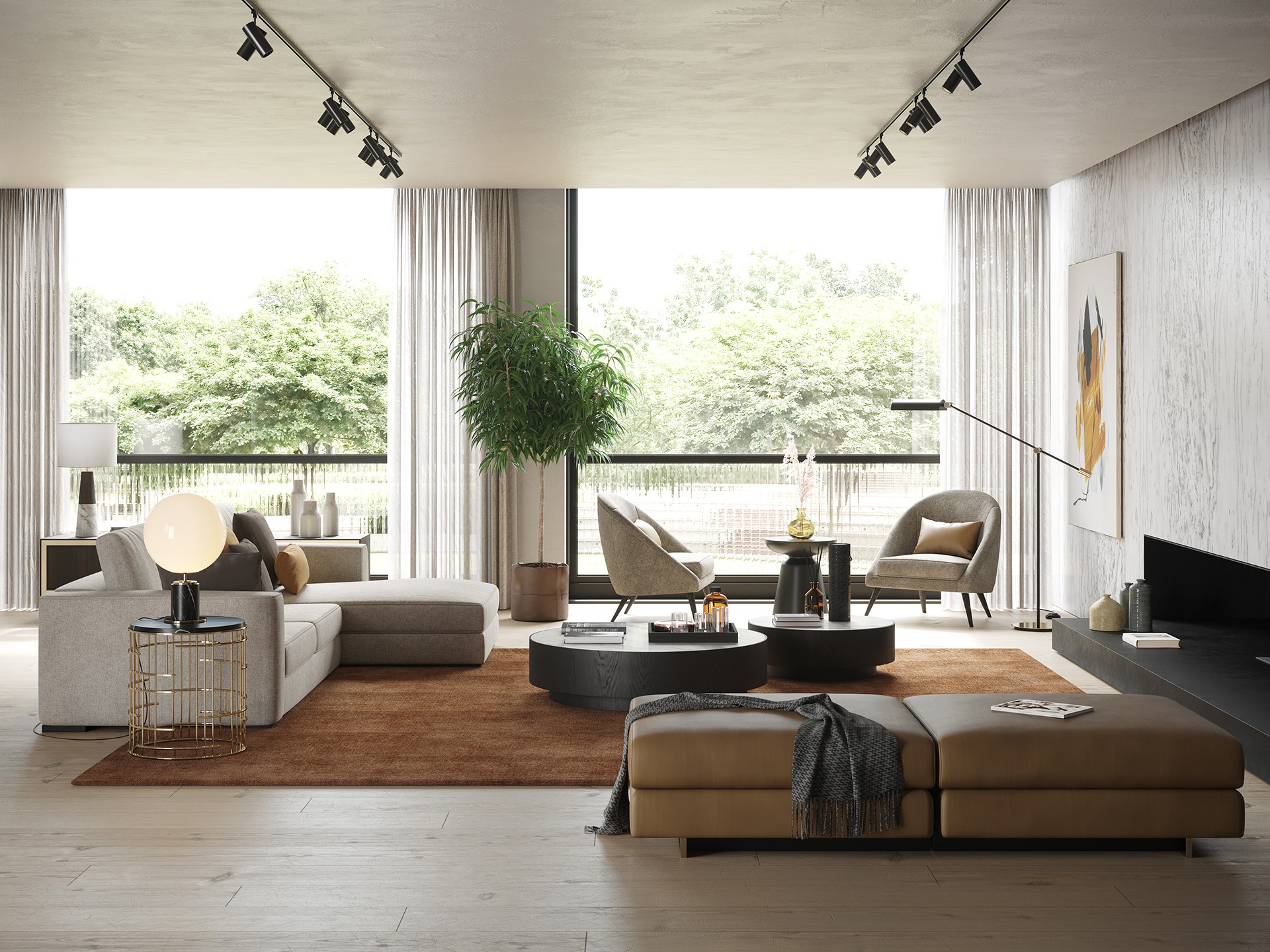 9 Produtos
UM LOCAL PARA MANTER CONVERSAS
A Sala de Estar Garden é um espaço relaxante, inspirado nos conceitos de decoração mid-century. A palete de cores vivas, em conjunto com a luz natural, criam a atmosfera perfeita para relaxar e fazer deste espaço um excelente local para manter conversas.


AS MESAS COMO CENTRO DE ATENÇÃO
Um sofá com um design funcional, completado por uma ampla chaise longue que traz conforto e jovialidade, une-se às elegantes mesas de centro e de apoio para criar um novo ponto central que define o tom do ambiente.
Precisa de ajuda na compra?

Temos uma equipa disponível para ajudar em qualquer questão.
Compra segura

Com apoio da nossa equipa e vários métodos de pagamento seguros à sua disposição.
Personalização

Oferecemos mais de 200 opções de personalização que permitem diversas combinações únicas.
Opinião dos Clientes

Os nossos clientes avaliam a experiência de compra na Laskasas em 9\10
Produto adicionado ao carrinho