It is usually preferable in the world of interior design to see more than simply a 3D render of the furniture piece you are looking for. If you have the opportunity to travel, visit the nearest showroom and inspect the artwork in person. But what if that isn't an option either?
It was for this reason that Laskasas decided to build its own webpage with a different set of virtual tours. If you are unable to visit one of our showrooms, you may always travel digitally and view the pieces in detail!
IF YOU CAN'T COME TO US, WE WILL COME TO YOU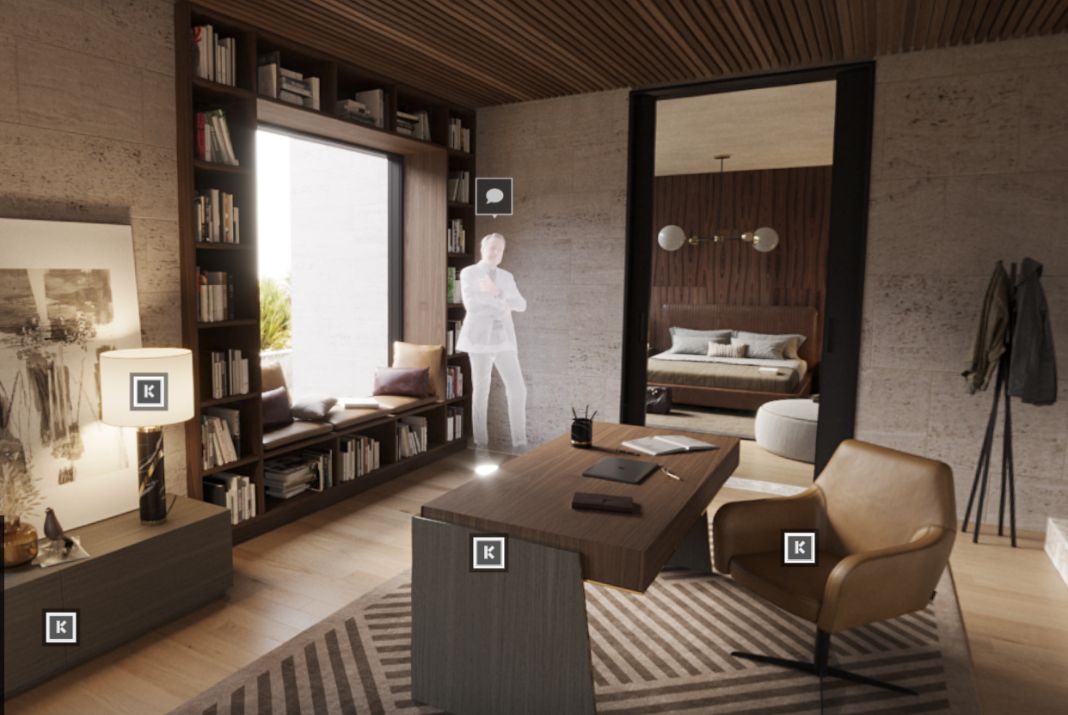 VIRTUAL SHOWROOM
Explore every room, carefully designed to create a sense of welcoming warmth, where furniture changes everything. All relevant product information will be provided during the journey. This Virtual Showroom is a moment where you can experience some of Laskasas World.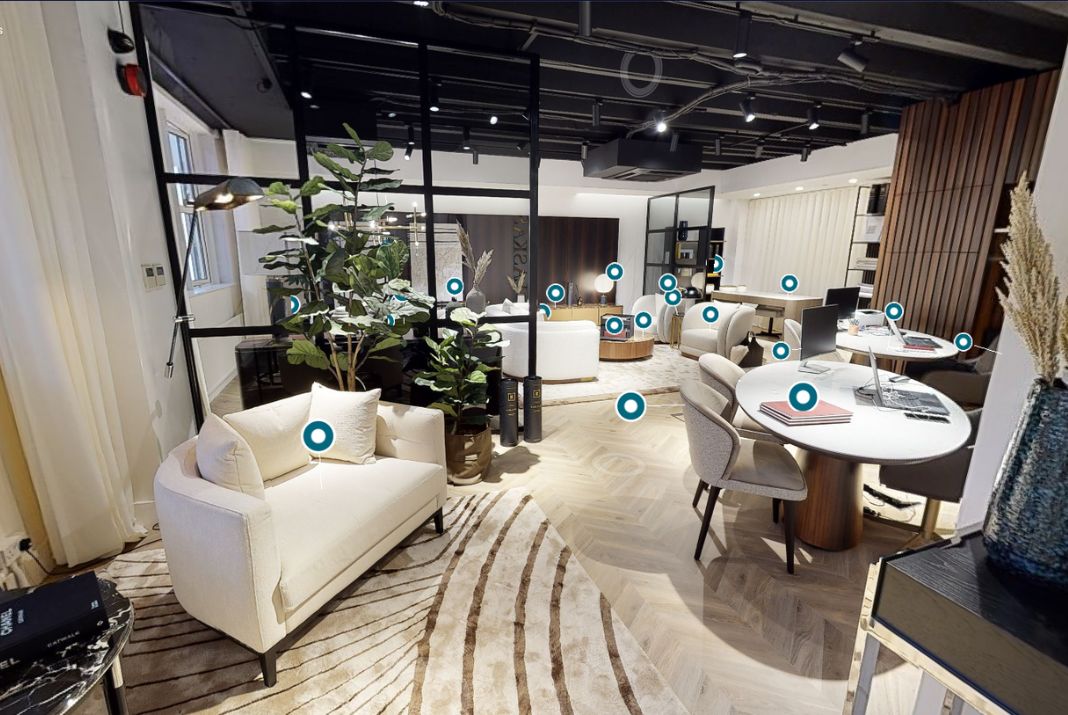 UK FLAGSHIP STORE
Located at the Design Centre Chelsea Harbour, our UK Flagship Store showcases some of Laskasas' most-wanted designs. You can play with Materials & Finishes in real life at the store, open a Trade Account and choose the furniture for any upcoming interior design project.
DESIGN EVENTS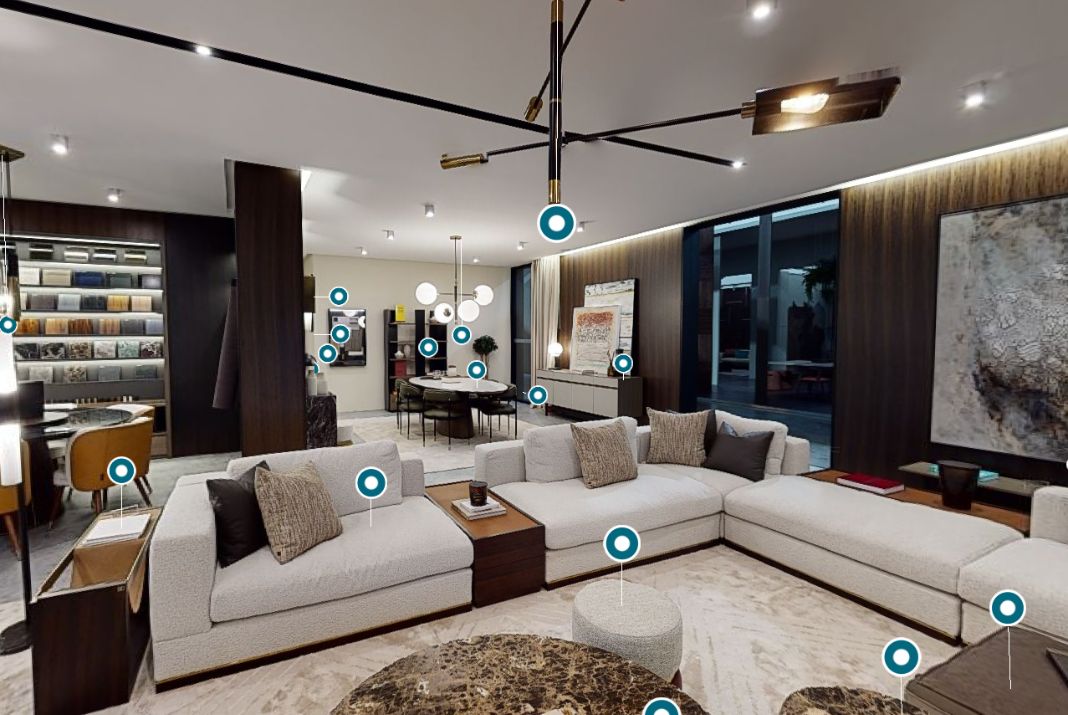 SALONE DEL MOBILE 2022
Salone Del Mobile 2022 proved that furniture design events stayed strong after some time in lockdown. At this event, some of the most exclusive brands showcased their products and presented a wide range of services. As always, Laskasas was there, with the most recent collection.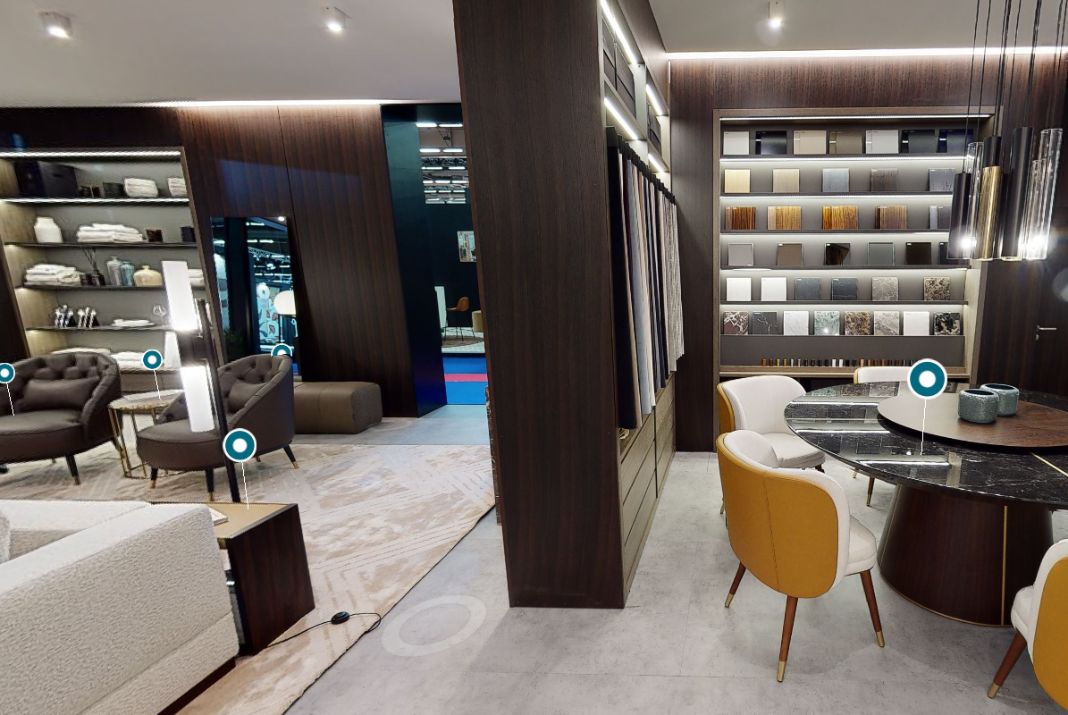 MAISON ET OBJET 2022
The 1st event of the year! M&O is, usually, in January but this year - for the first time - it had to be postponed to March, due to the COVID-19 restrictions. Even though the event occurred at a time when doubt and uncertainty were present, it did not disappoint.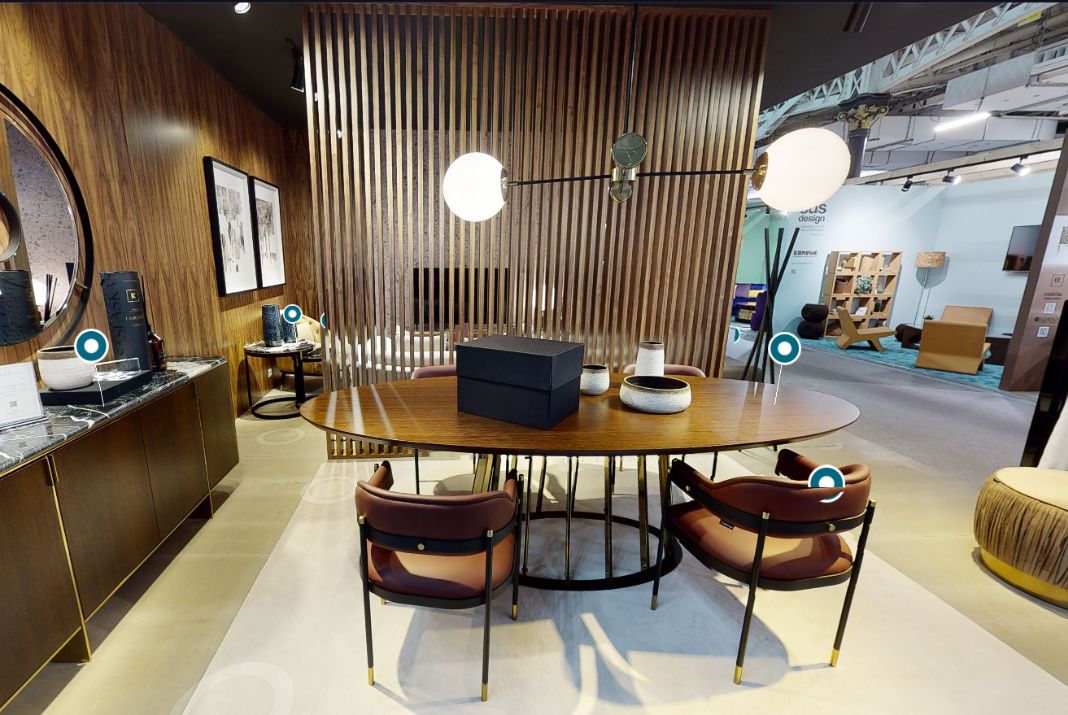 DECOREX 2021
For the 1st time ever, Laskasas was at Decorex. The design event took place at Olympia London, and it was a success. During the days of exhibition, the pavilion welcomed thousands of Trade professionals, students, and design lovers. Laskasas showcased some of the icons, such as the Dale Chair and Kelly Dining Table.