Decorex 2021
is right around the corner and we are so excited to announce that
we will be there
! We are so ready to show you some of our
most wanted designs
, and let you know all the news we are holding back for next year!
The design event will take place at
Olympia London
, between the
10th and 13th October
.
You can find us at stand F157!
Rui, our sales executive for the UK, will be present at Decorex 2021 just to answer your questions. So if you want to meet up, you can schedule a meeting HERE!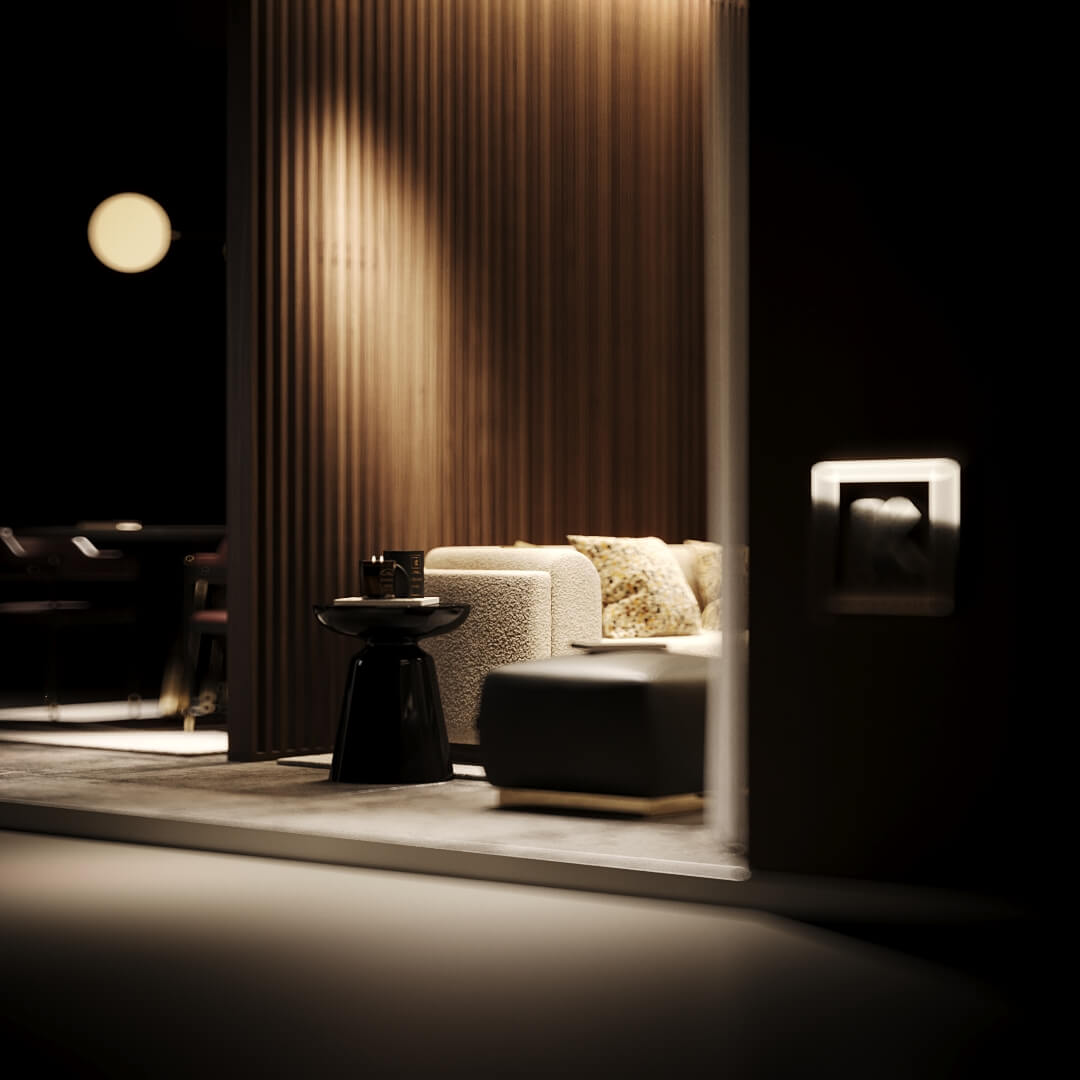 We also have an
exclusive tool kit
for professionals, so if you need any information regarding the:
Trade program
Trade show special conditions
Price list
BOOK A MEETING!
Any idea of which products are going to be there? Think no more! Our stand at
Decorex
will be completely furnished with 16 of our
most wanted products
! But for now, have a look at the TOP 6: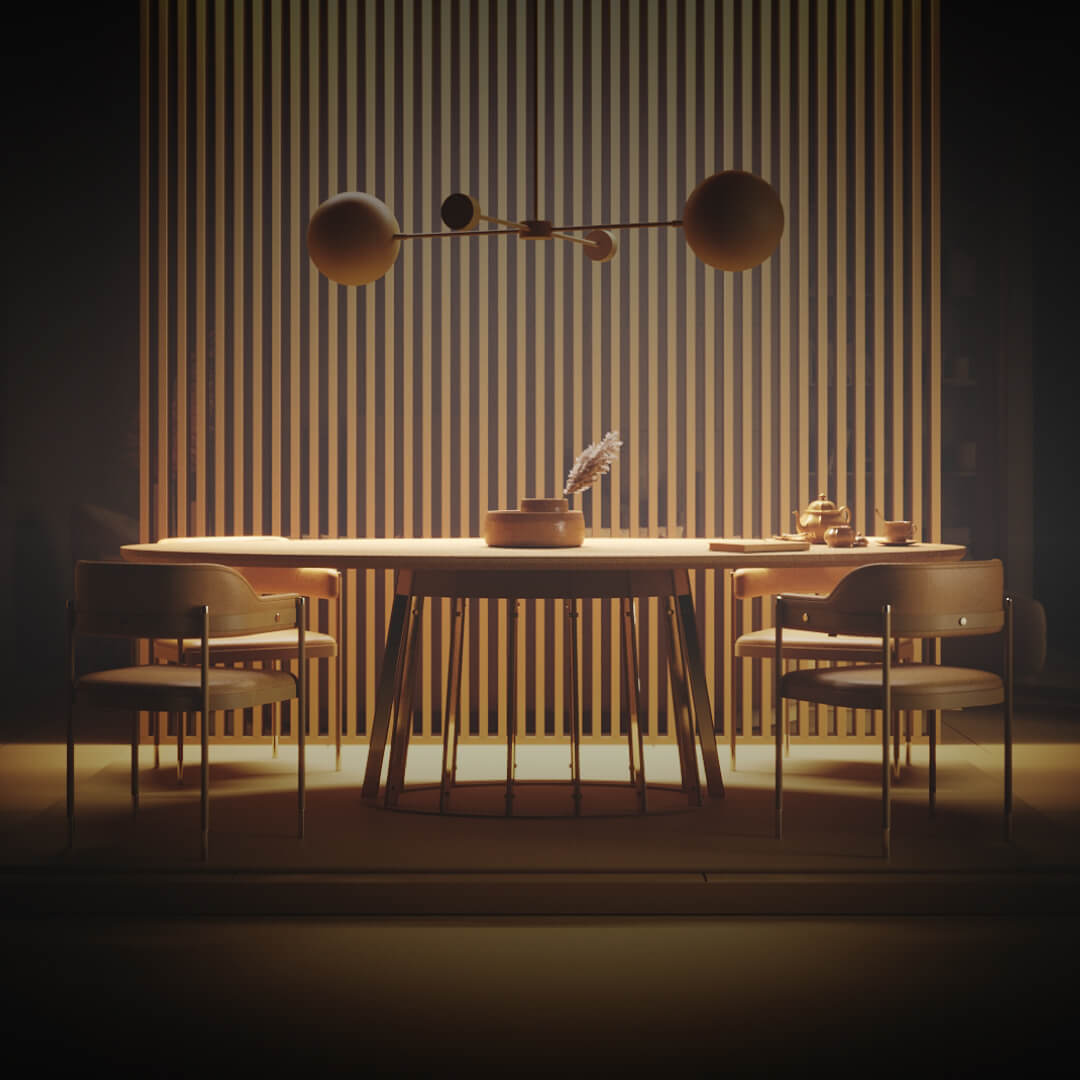 A glamorous piece for dramatic spaces,
Ann
is certainly a show-stopper. In the center of our
dining room
, this
table
is the perfect
furniture design
to blend the other elements together. But donít let yourself be mistaken by the grandiosity of this table. Even though it comes across as a dramatic, even majestic design,
Ann
also offers a subtle sophistication to any
interior design project
.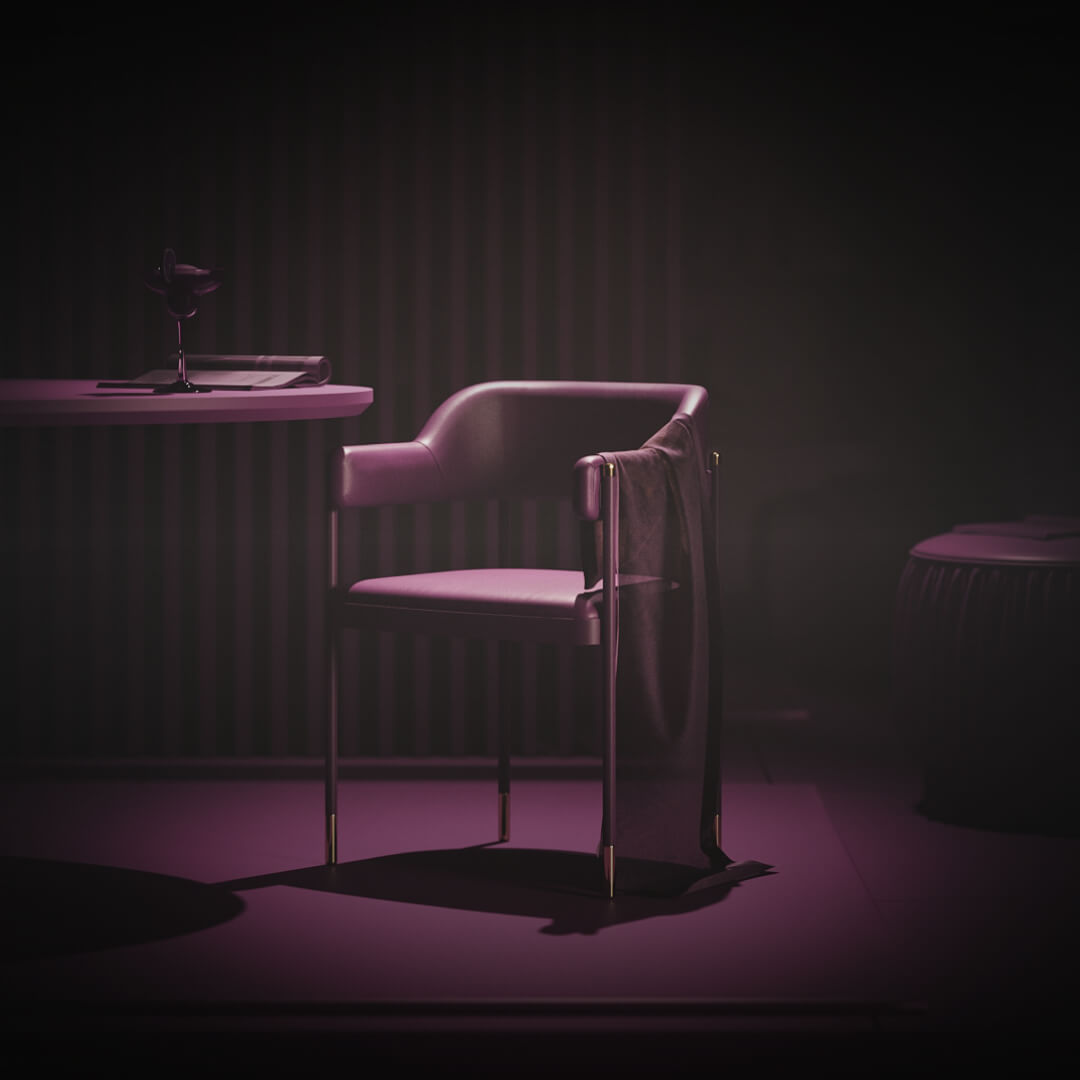 A stunning vintage-inspired seating piece,
Dale
is ready to make you fall in love! Perfect when it comes to functionality and comfort, this
chair
is a great match to
Ann dining table
and so much more in our collection.
Dale
was designed forbold
dining rooms
and other open settings. As a result, it will, surely, make a statement in any place you find it in.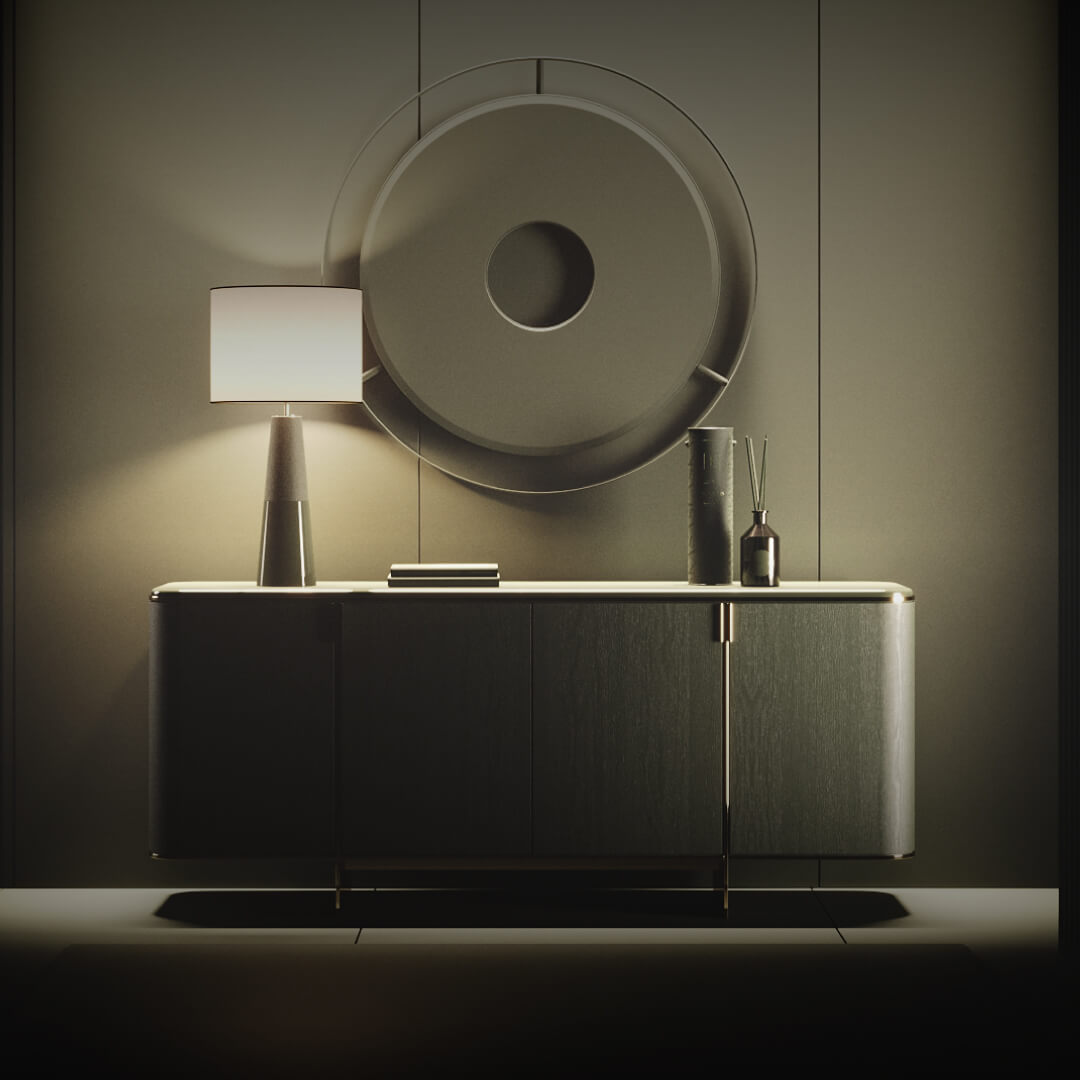 DeansĎ strong textures and patterns are echos of the distinguishing beauty that defines mid-century modern furniture designs. This gorgeous sideboard is able to upscale any setting to the fullest, due to its sophistication and extraordinary design. Add this piece to your living or diningroom, and get ready to be amazed any time you walk in.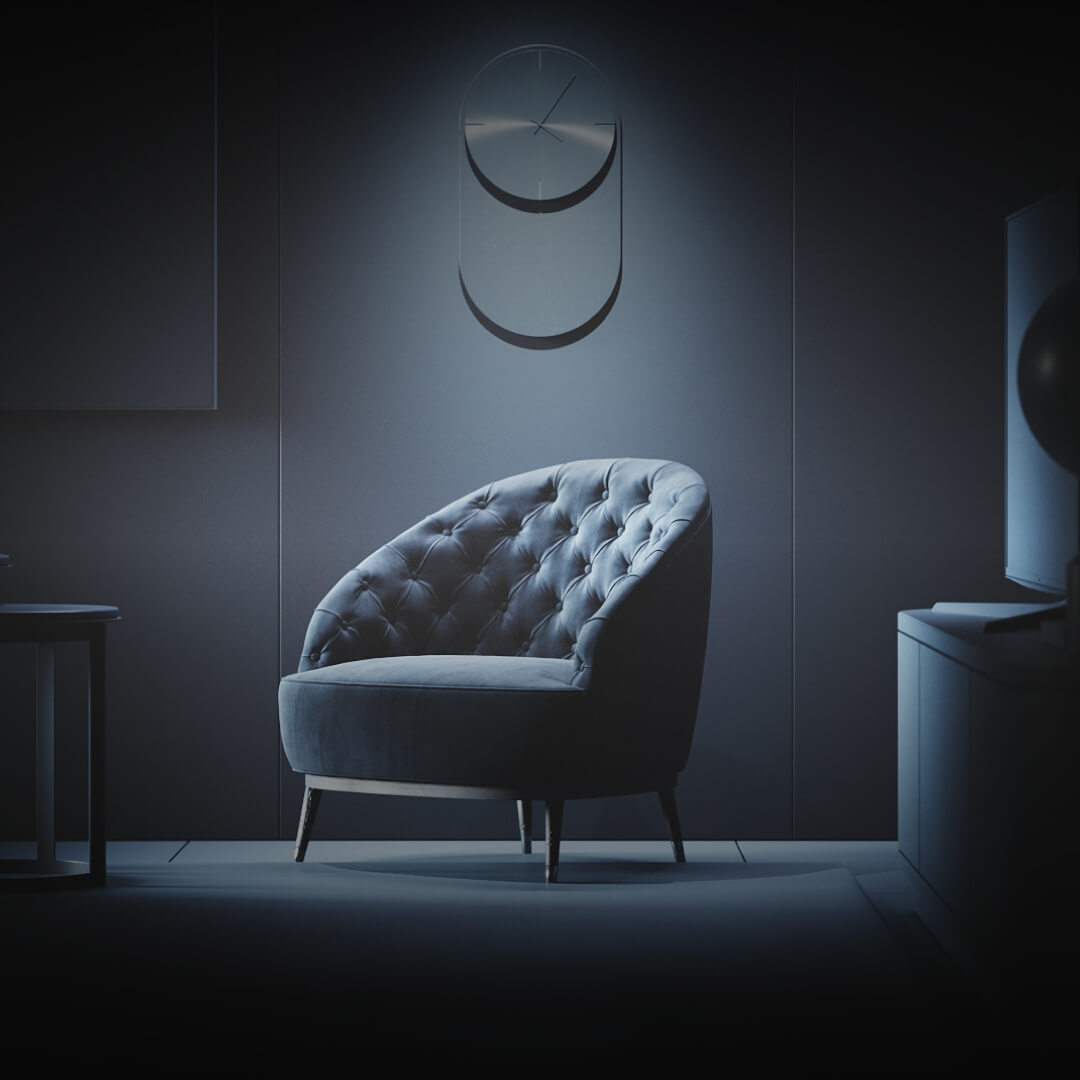 With a modern curvilinear design,
Hector
is ready to enhance every aspect of your
interior project
. This
furniture design
is not only a great way to add a seating area to your interior, but also adds a pop of color. Featuring a solid body structure,
Hector
combines organic elements and luxury velvet fabrics. As a result, this
armchair
will look perfect in any
living room
or
office
decor
.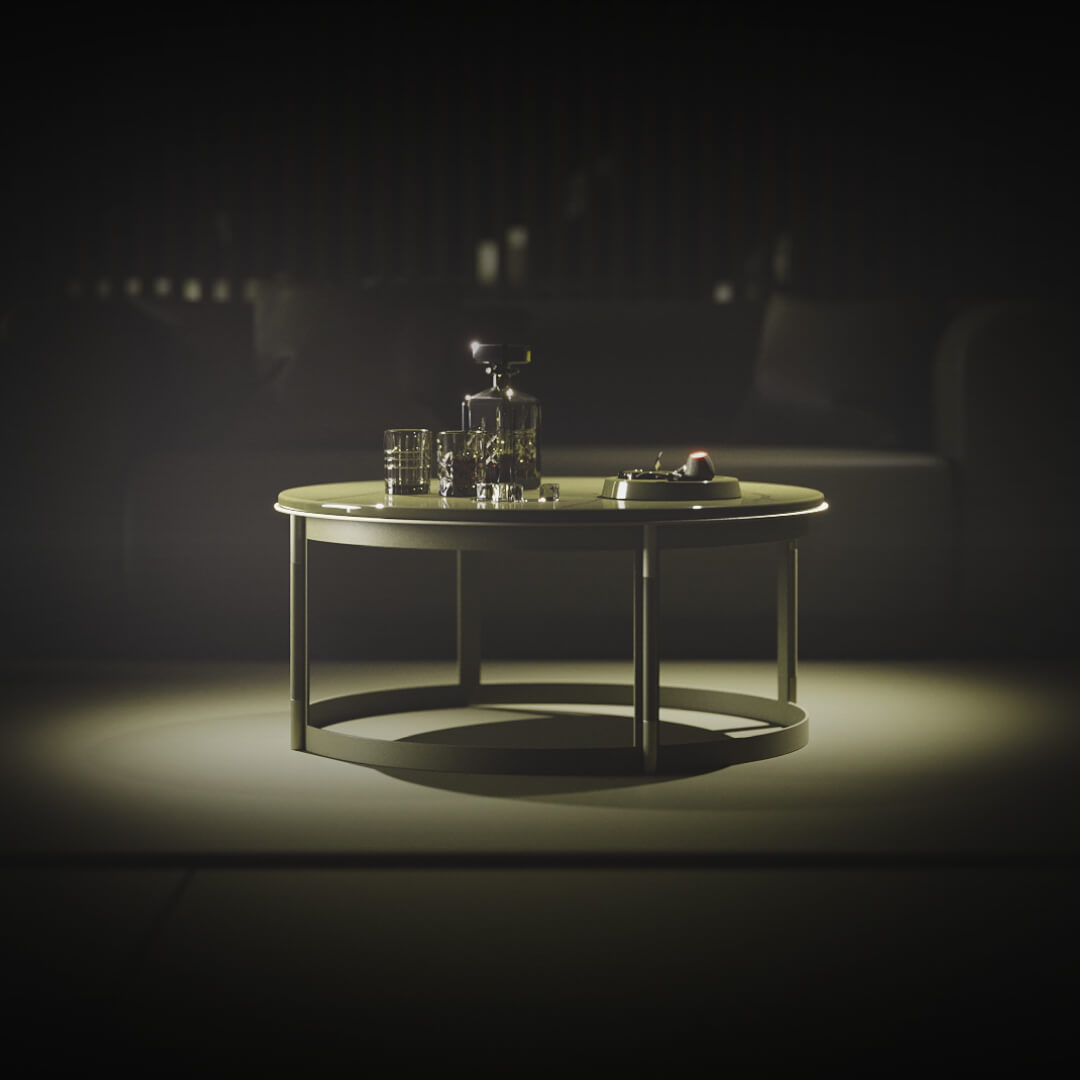 Beauty lives inside
Lyssa
. A gorgeous center piece for any design, this
coffee table
will make you never wanting to leave your
living room.
A unique
furniture design
for those who have a peculiar taste for functional and sophisticated pieces.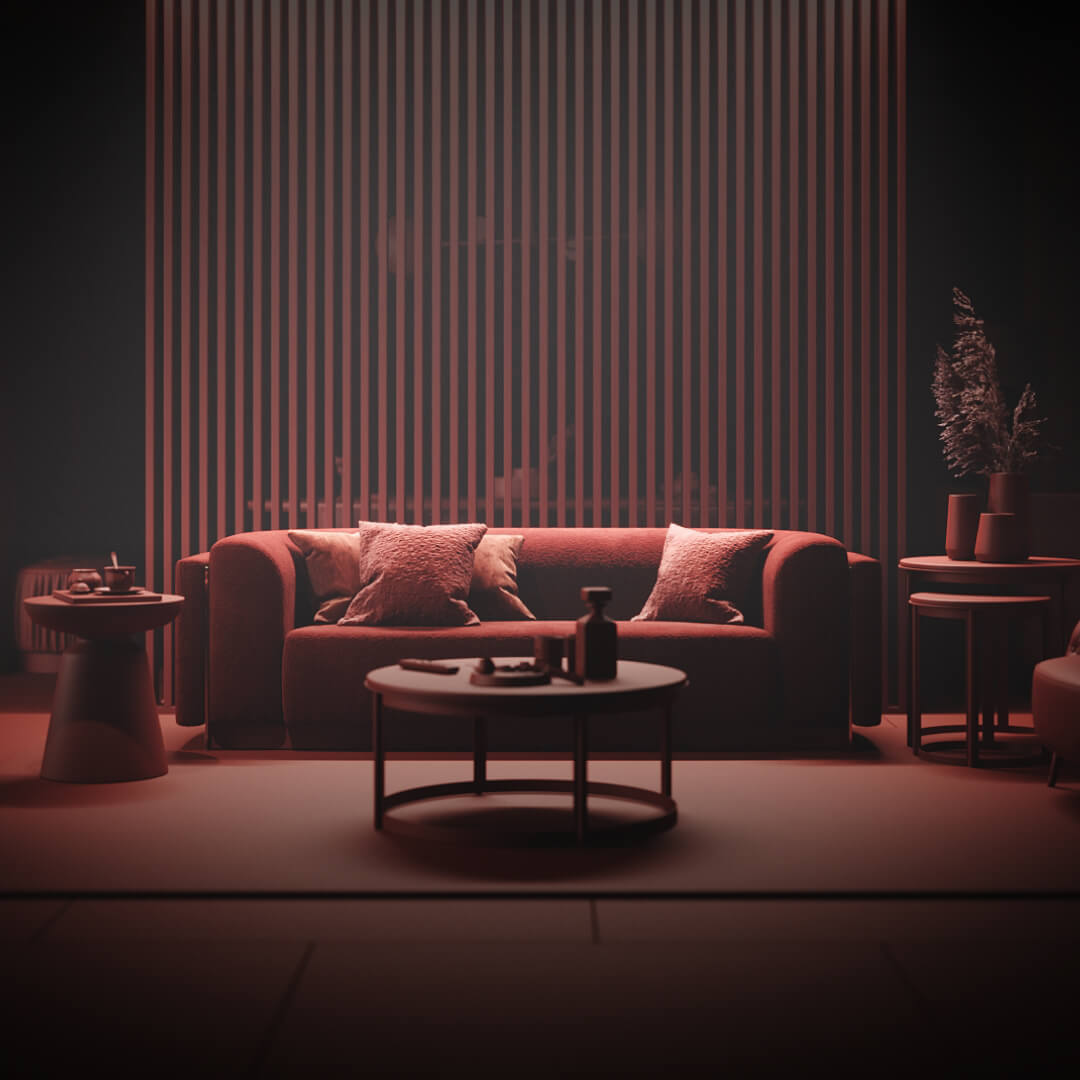 Wellington
is one of those
sofas
that you didnít know you need it until you have it. Embellishing your
living room
, this
furniture design
exudes a vintage flair in any
interior design project
. With a wooden base and convex back,
Wellington
is perfect for comfortable and stylish decors.
Looking forward to seeing the rest of the products in our stand at Decorex?
BOOK A MEETING!
Follow us for daily inspiration!