Our world is built upon different societies, cultures, styles, and races. Each of us is unique. However, there is one thing that we all have in common: an economy. Every country depends on an economy and every person depends on their income. Today we talk especially to the interior designers that follow us.
So, what do you think about maximizing that profit while keeping your clients completely satisfied at the same time?
In this article, we will tell you how to get great discounts as an interiors professional. As furniture suppliers, we decided to spill all our secrets and share with you openly, all the main ways you can get greater deals on furniture and decor.
HOW TRADE PROGRAMS WORK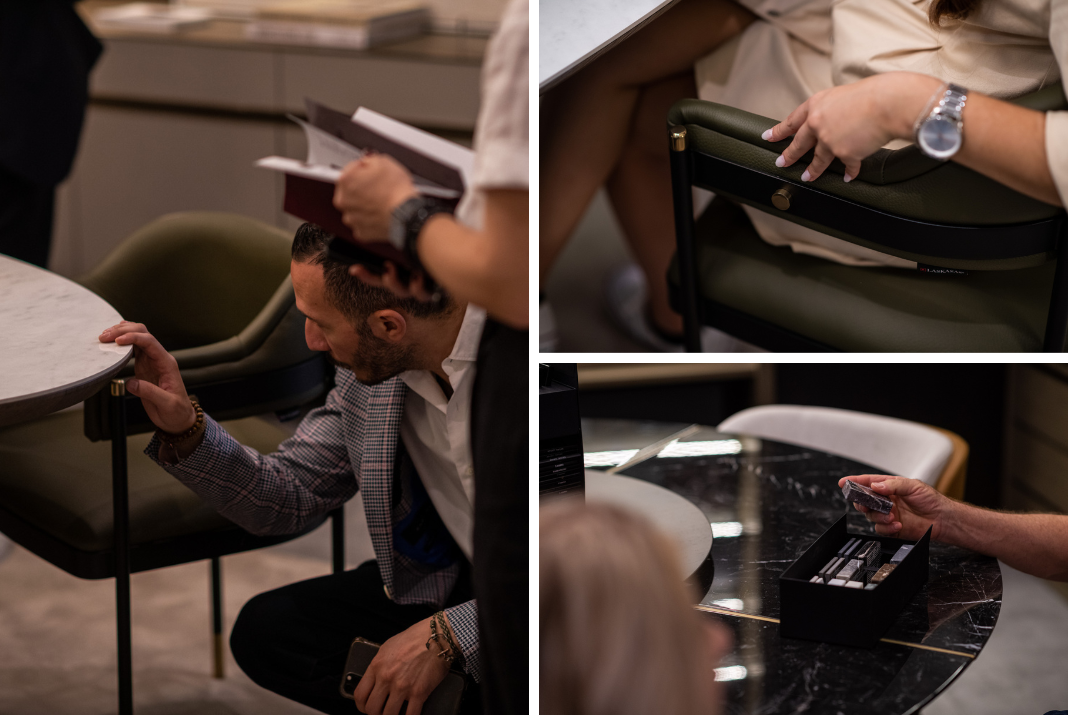 Those who have worked in the interior design business for a long time understand the value of the designer trade programs, and how they provide access to exclusive discounts.
To apply for a trade account, simply contact the vendor or sales agent and inform them that you require a new account. They can send the application straight to your email. Then you fill it out and return it. You'll get an email or letter back letting you know that your application has been approved and your new account number.
A section requesting trade references may appear at the end of the application, which can be a daunting task for a new trade account owner. Don't worry, this section is primarily for those looking for the Net 30 configuration (credit account). A lack of references shouldn't be an issue if you're paying as you go.
HOW TO GET GREAT DISCOUNTS ON FURNITURE FOR YOUR INTERIOR DESIGN PROJECTS
As you might know, most of the profit that interior designers make on a project comes from their furnishing deals with furniture brands and not their actual design time.
Many furniture brands offer trade accounts for interior designers by application. If their application is accepted, the interior designer receives a percentage of the suggested retail price when shopping with that Brand. Some brands offer the same discount no matter how much you buy. We value your business and think you deserve special treatment if you are a devoted customer. So, we offer our Designer Trade members a tiered discount system.
It can be daunting to fill out so many forms and papers, we can help you with that!
Why should you download our Guide - eBook?

Our eBook will guide you step-by-step during the whole process of what trade accounts are. We decided to spill all our secrets and share with you openly, all the main ways you can get greater deals on furniture and decor.
We can give you a sneak peek of what is inside our eBook:
Let's talk about profit


Why should you listen to us?


How to get great discounts on furniture for your interior design projects


Join (the right) designer trade programs


How trade programs work


How to open trade accounts


Foster your relationship with your supplier: Be a loyal customer


Referral programs


To sum up
Want to know more? Download our eBook: HOW TO GET INCREDIBLE DISCOUNTS - A GUIDE FOR INTERIOR DESIGNERS