The
interior design world
is filled with inspiration, beautiful decors, and great professionals. The amount of information we can find online about trends, colors, and textures is insane. But when it's time to decorate, it's not as simple as we see it online, right? As a result, we decided to create an
Interior Design Guide
. Here you can find some useful information, such as the first steps, and most common mistakes.
Stay with us and let yourself be inspired
!
Tips on how to decor your interior:

Budget
No project can start without a previously established budget. Have in mind how much you want and need to spend. Sometimes, less is more. Prefer quality over quantity when it comes to furniture, and make sure you know where and how your furniture designs were made. Pay special attention to materials and finishes, most times, they are the key to durability and resistance.
2. Plan your Design
Establishing a plan is probably one of the most important parts of this process. There are a lot of styles in interior design, so choosing can be a very difficult task. There is no need to stay with just one, you can choose more, but keep in mind they should blend smoothly.
Here are some styles you can choose from:
Maximalism:



This interior design style features a mix of textures and patterns. To prevent your interior to feel "too much" you should stick to just one style, and don't exaggerate since the style itself it's already a lot.
Boho: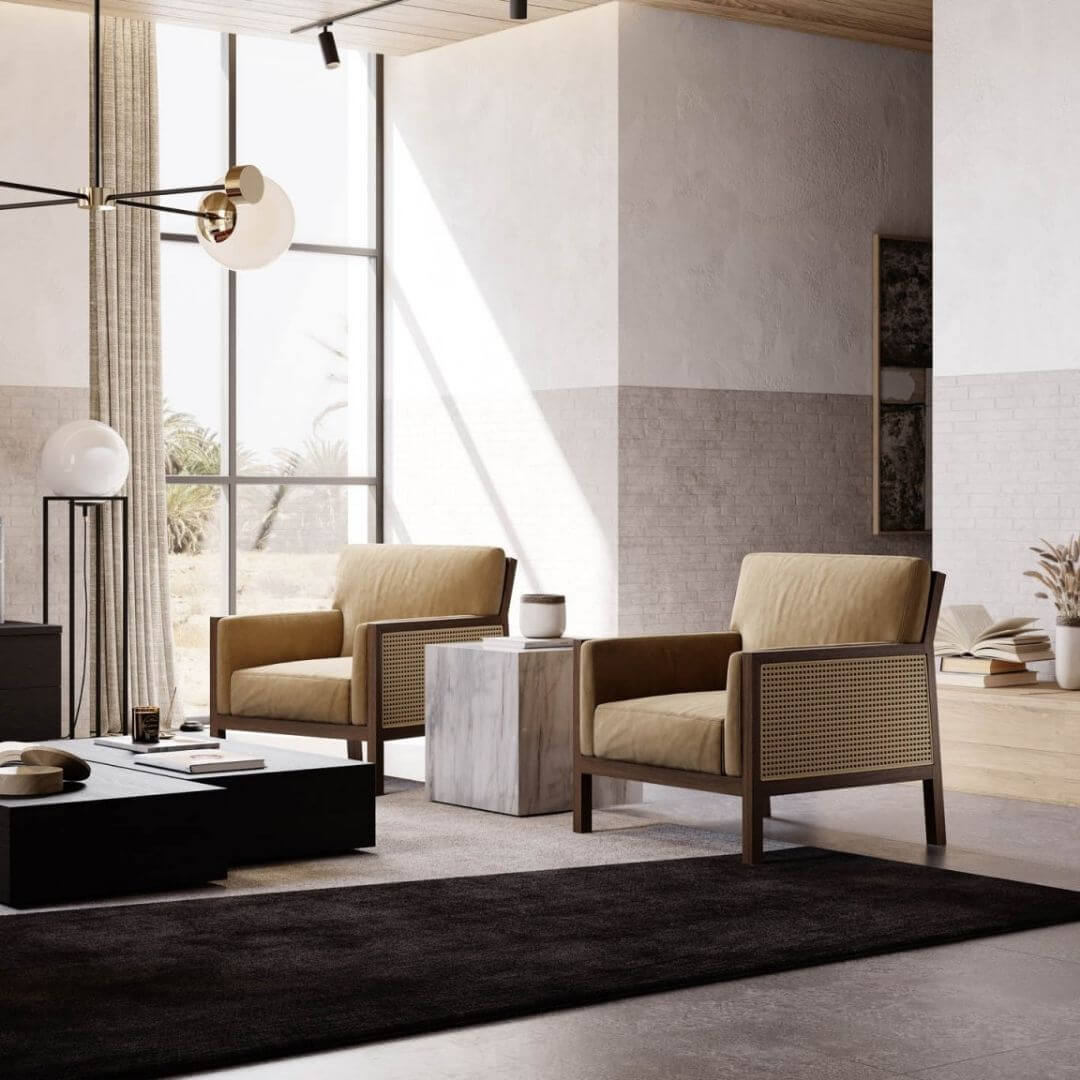 Inspired by the beautiful country of Morocco, you can find this style in various establishments. It is characterized by a great number of patterns and colors, exuding a fun yet spiritual flair. You can also see, in this style a lot of foreign decor objects that create an international vibe.
Scandinavian: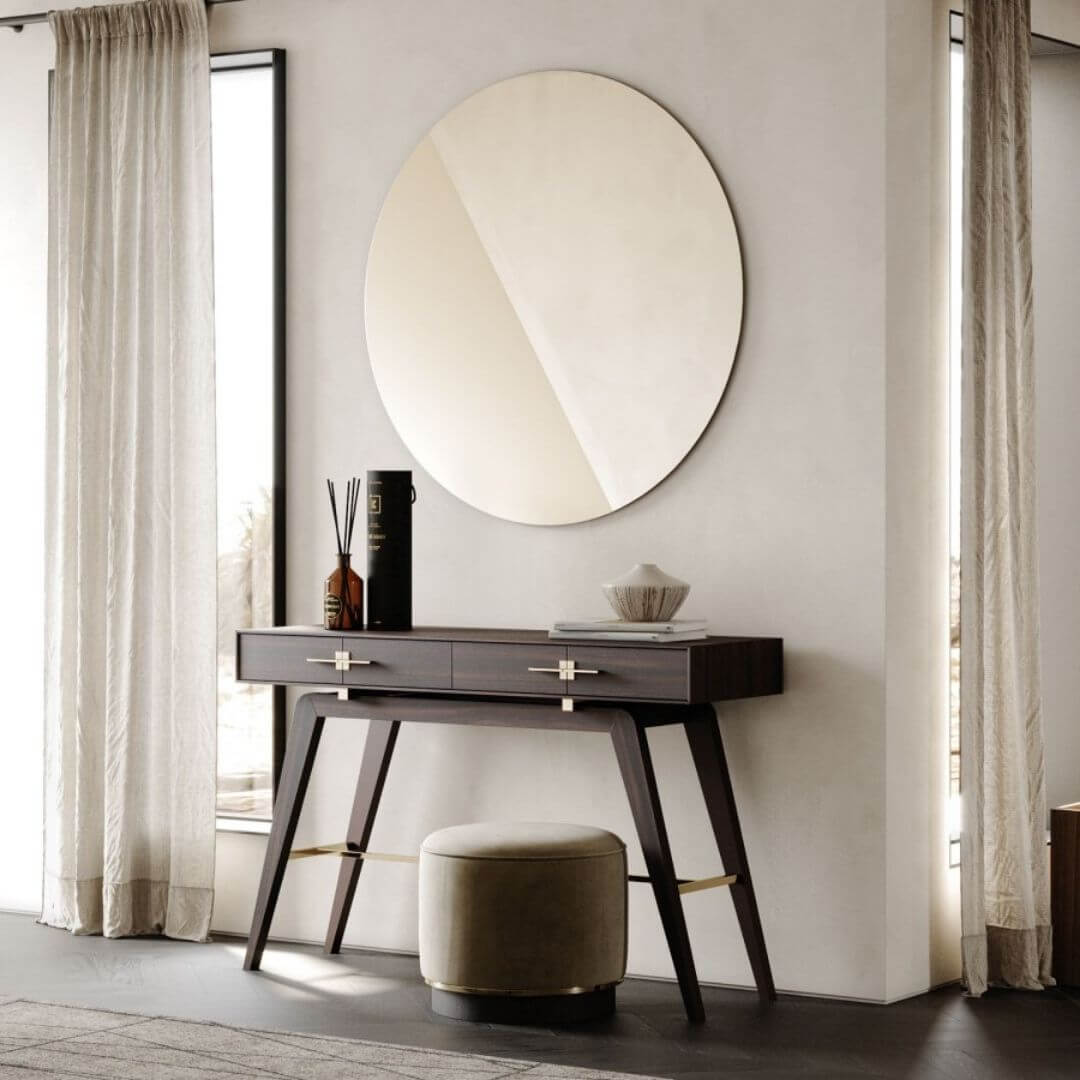 The Scandinavian style features cozy, comfortable spaces and a clean, simple design. An Instagram favorite, this design rules most of the influencers' accounts, where you can find tons of inspiration.

Japandi: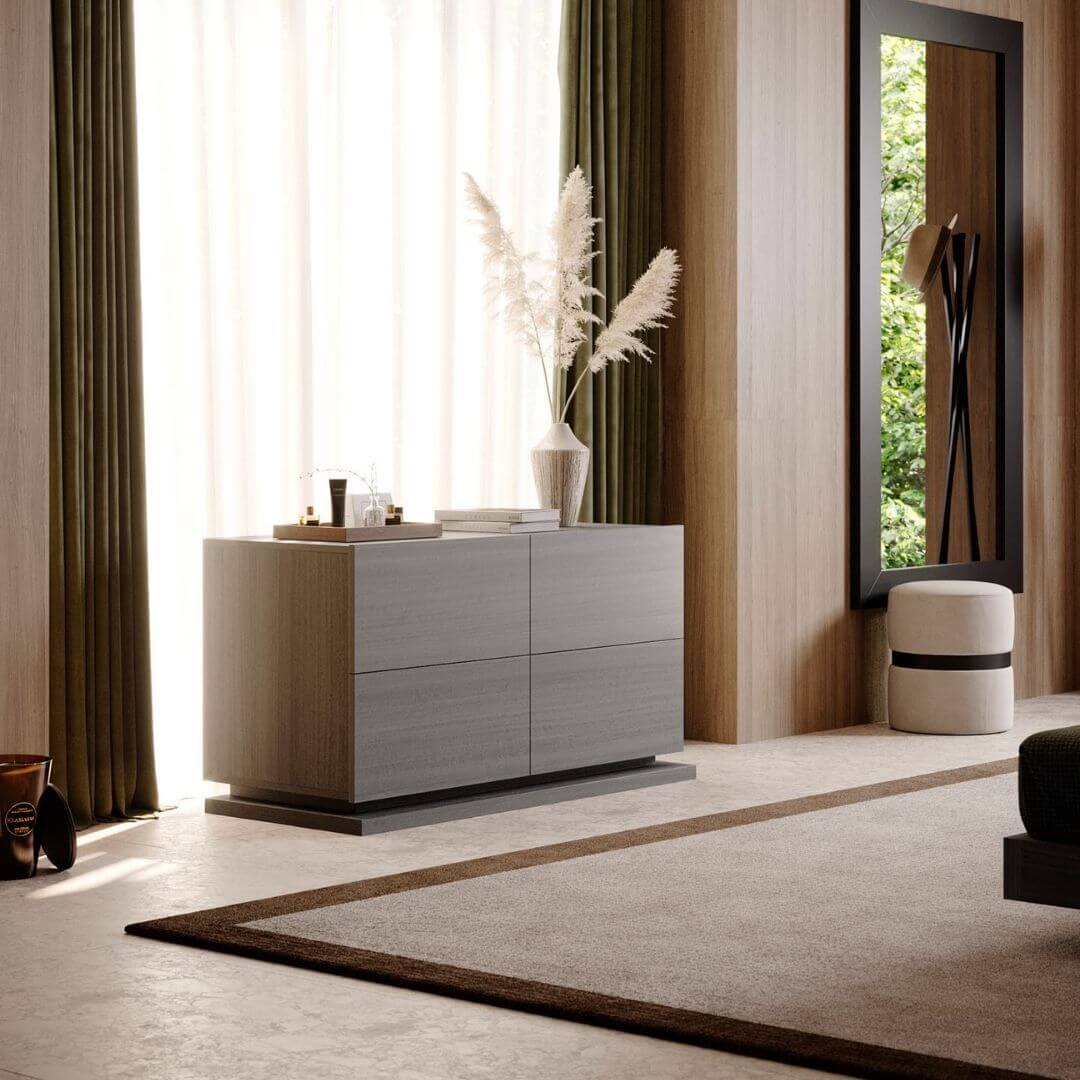 Japandi is an interior design style that is emerging in full force. The perfect mixture of the Scandinavian style with Japanese design, this trend is surely here to stay.
Minimalist: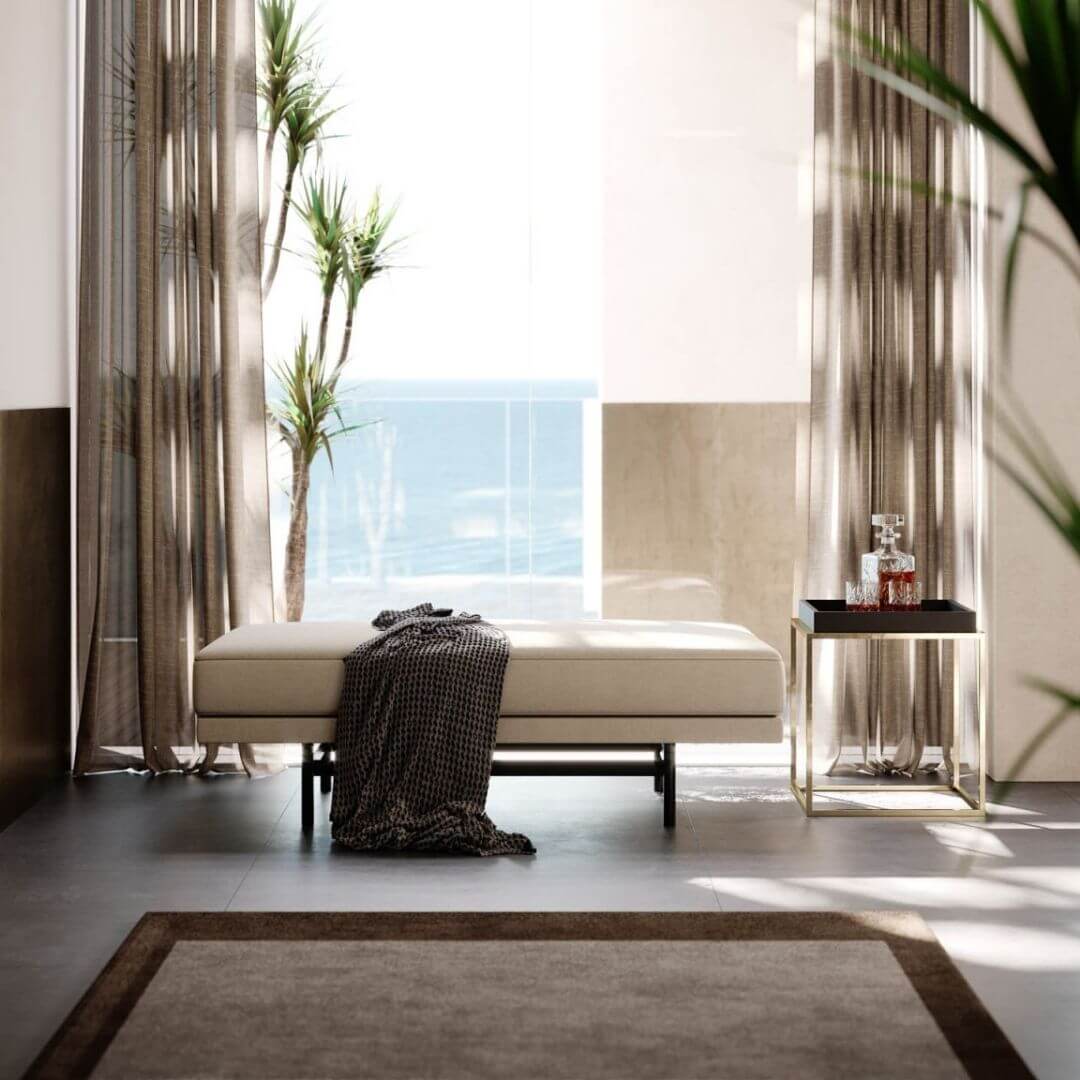 Characterized by the use of light colors and clean lines, the Minimalist style provides a calm and serene flair. The use of furniture is minimum and the designs are easily blended with the rest of the interior.
And more…


3. Color palette
When choosing your color palette, is very important to have in mind that it will impact every aspect of your setting. There is a lot of inspiration online when it comes to color schemes, but the best way to choose yours is to start with something you really like, a fabric or artwork. Then, try to stick with that range of colors and you will create a gorgeous interior.

See here some different color palettes:


White and brown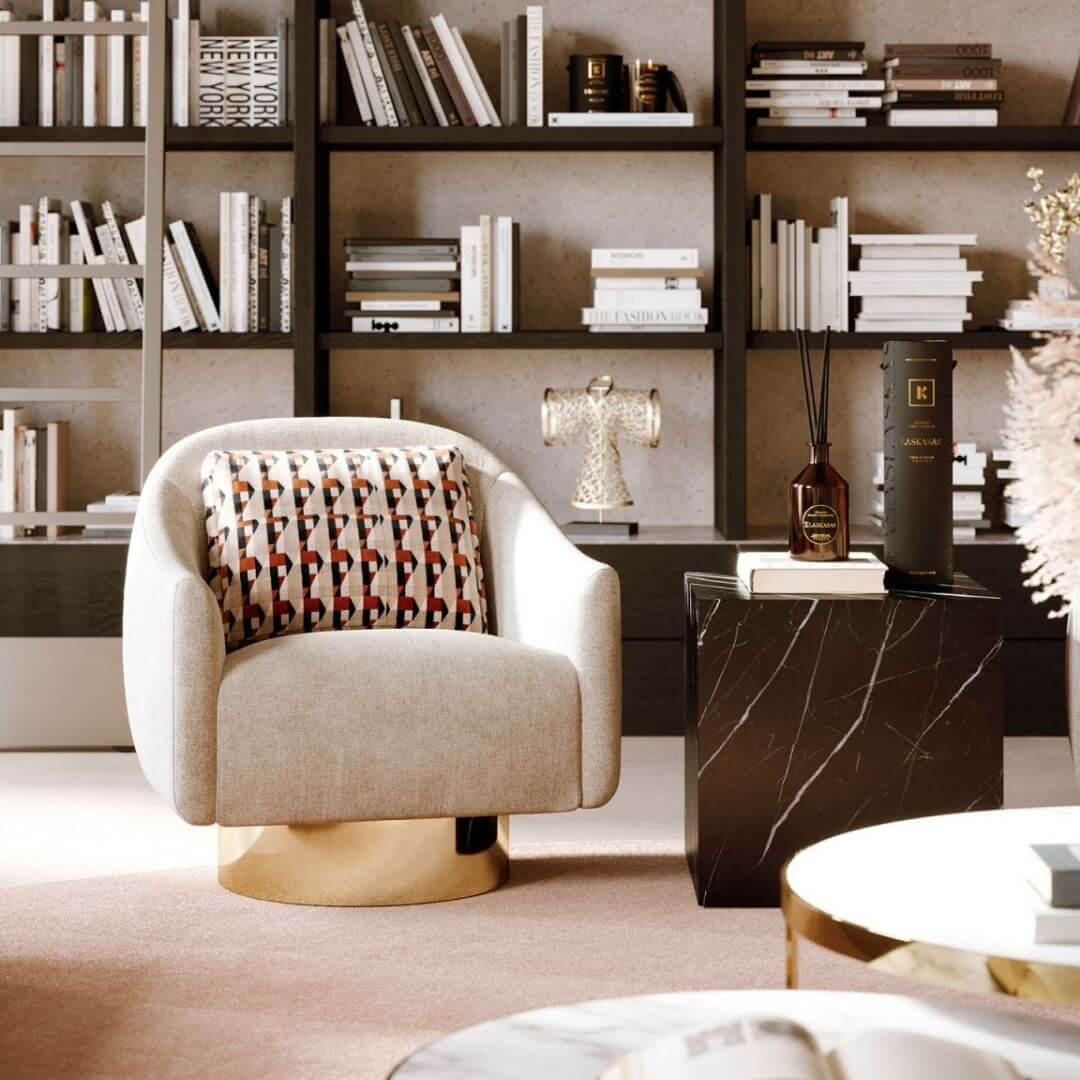 Black and brown


Earth tones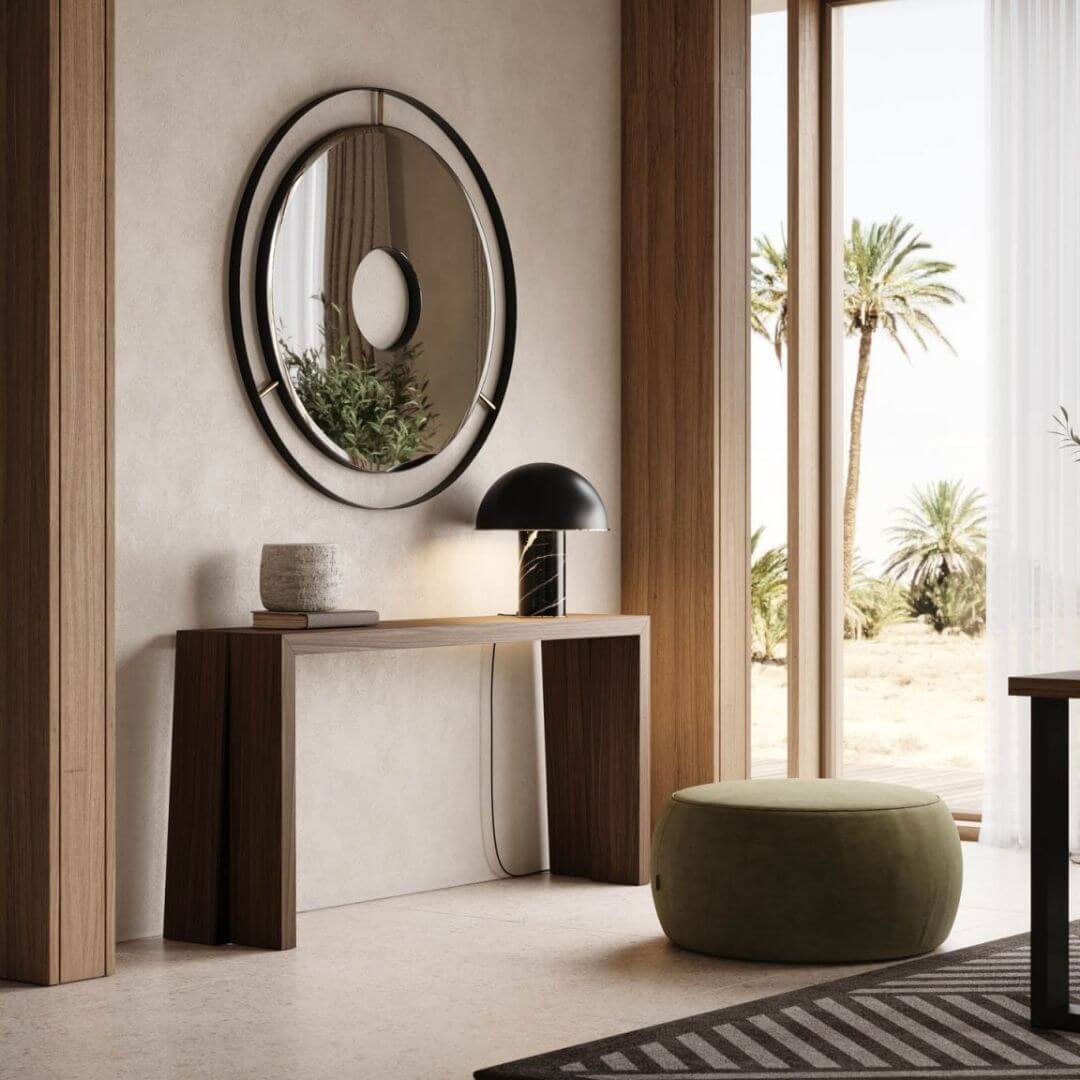 Terracotta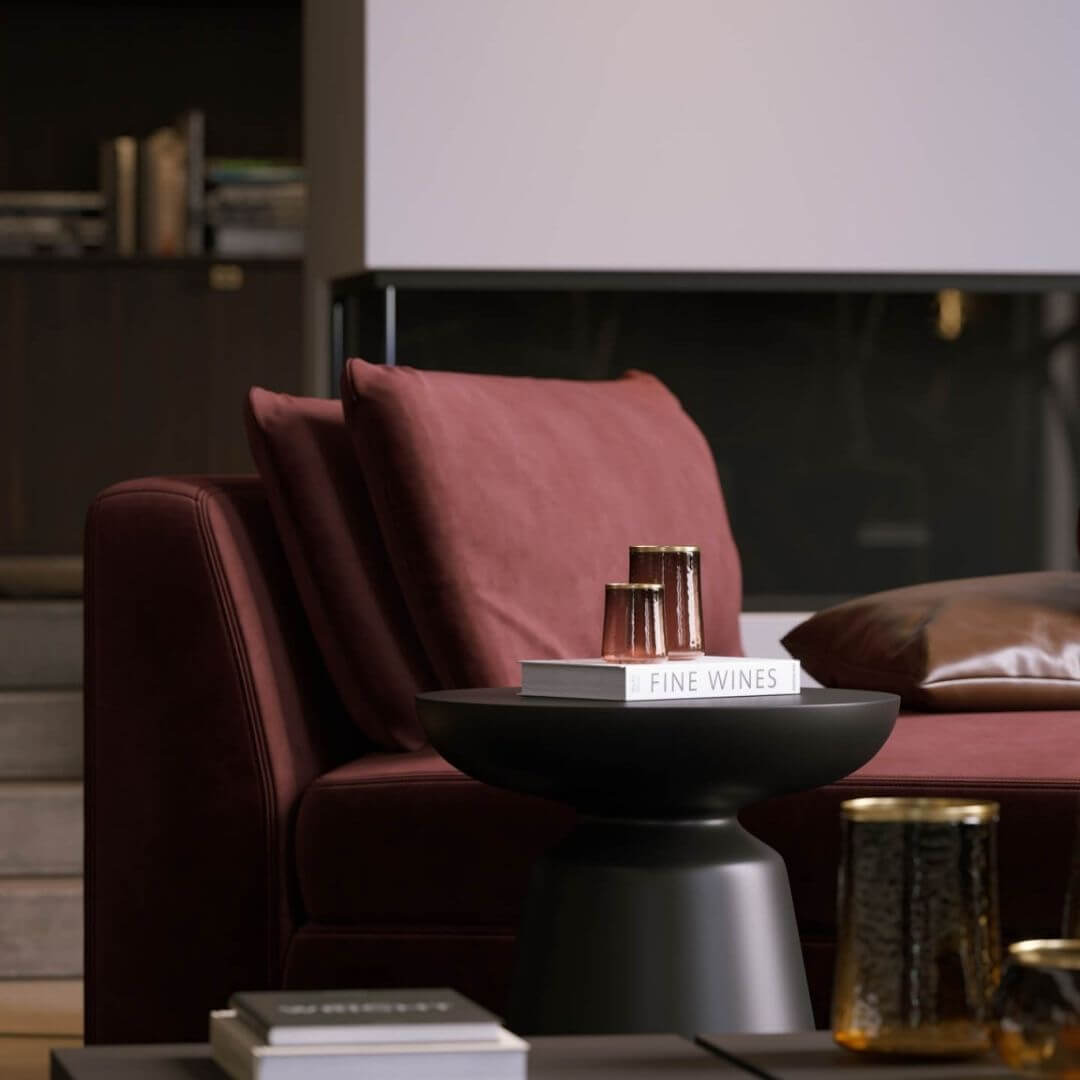 4. Be aware of the principles of design
The principles of design are great guidelines for you to create your own stylish setting. Each principle is very important on its own, but if you're looking for a successfully complete design, then you should have all the principles working together.
Balance



Balance is a key element to any interior design setting, since it's determinant on how you interior looks. This principle requires an equal distribution of how heavy or substantial an object appears to the human eye.
Emphasis



This principle refers to a central piece that will be the focal point of your room. Usually in a dining room is a table, in a living room a center table and in a bedroom a bed. The focal point should be the first thing you notice when you enter the room.
Contrast and variety