The day we were all waiting for is finally here. Laskasas has launched its 2022 new collection! But we can assure you that this is way more than just new products. This year, we will bring to the design world brand new furniture and interiors, a new Sample Box and an amazing Trade Program! DESIGNING PURPOSEFUL CONNECTIONS with you!
WHY DESIGNING PURPOSEFUL CONNECTIONS?
Laskasas is not just a furniture supplier. We are so much more than that. Our designs are carefully made from experient artisans, with high-quality materials and exquisite design. Yes, this is really true. So, it wouldn't make sense if our relationship with our clients was not as incredible as we believe our furniture designs are.
Life is about connections. And if you really think about it, so is furniture. Or it should be. We build connections over it – a simple chair sustains our bodies while we enjoy meals and interact with our loved ones.
The way we see it, furniture is an extension of ourselves, a full expression of our personalities, needs and desires.
That's why DESIGNING PURPOSEFUL CONNECTIONS with our clients is a priority. This Purposeful Connection starts with a notebook and a pencil, where the magic happens. It matures into a gorgeous selection of materials, where our clients' needs and wishes become our focal point. From then, this connection gets stronger each day in our factory, and when it's ready to go, it's when we can say that our connection is as beautiful as ever.
But that's not when it ends, from the 1st email asking for quotations, to the meeting where we settle deals, the connections are the most important factor. From there, the Christmas cards, and happy birthday calls ensure that our Purposeful Connection lasts a lifetime.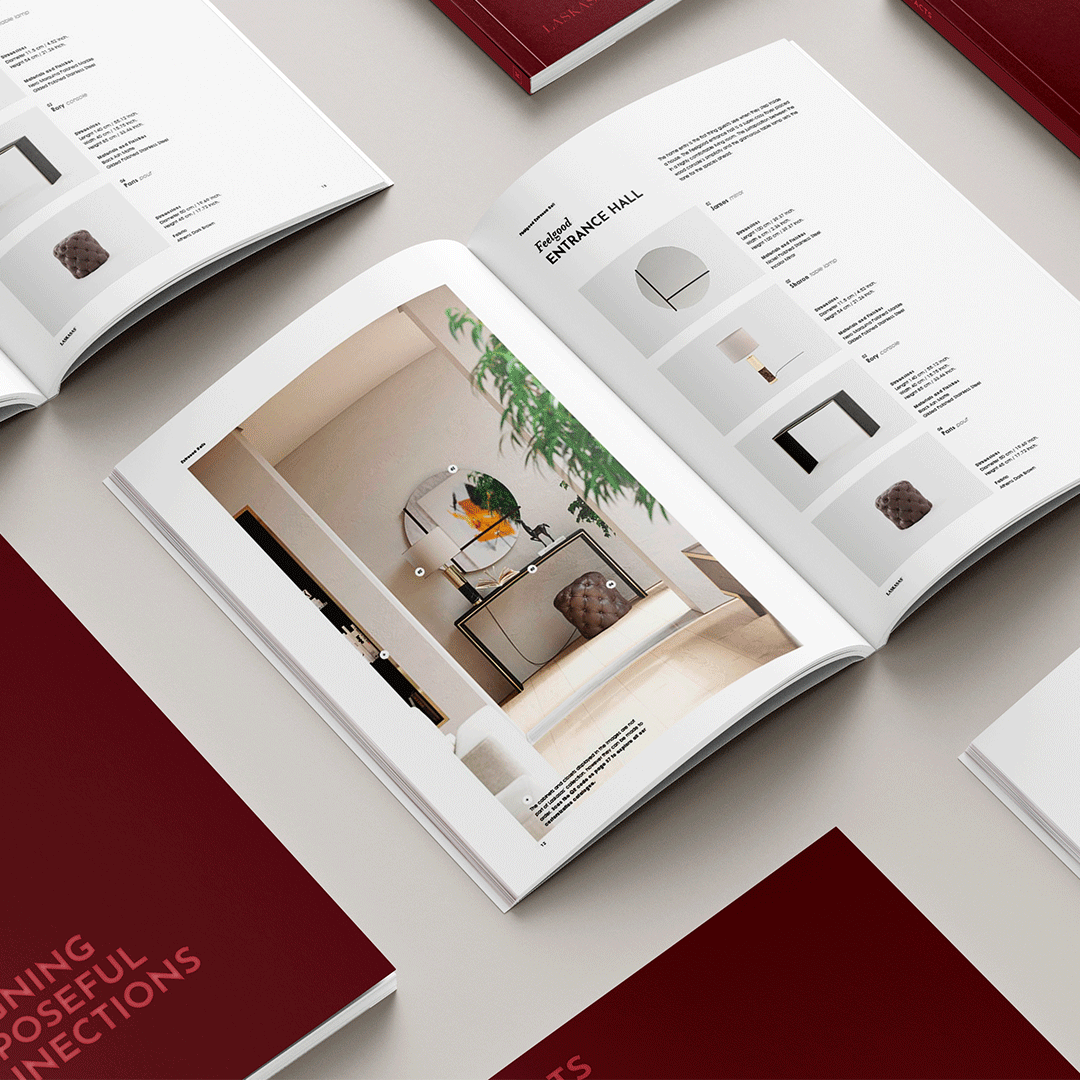 It's over 390 pages long and filled with inspiration on how to create remarkable interior design or real estate projects.
Apart from old favourites, the catalogue includes all our novelties and innovations for this season. From products to decors, this catalogue can be your main source of inspiration!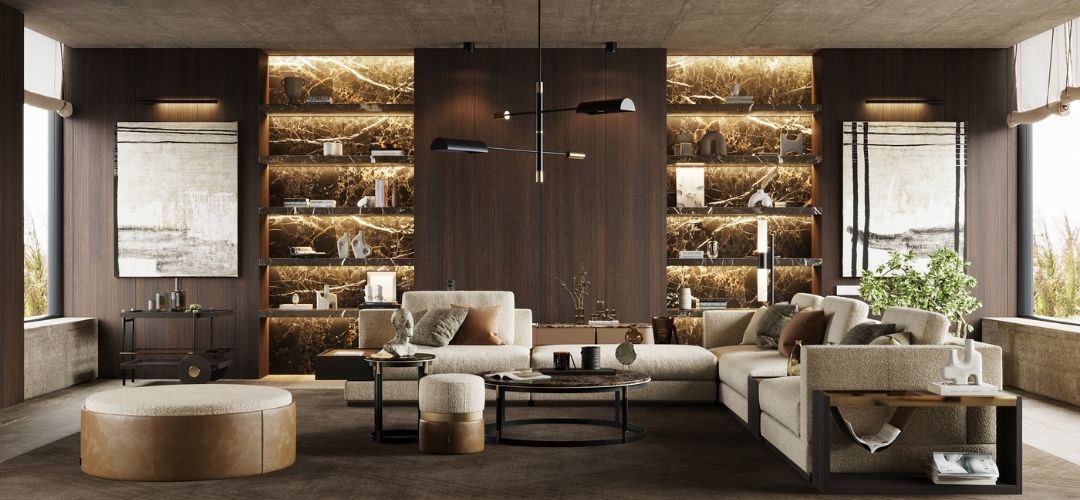 The space where you will entertain guests, while evoking their curiosity: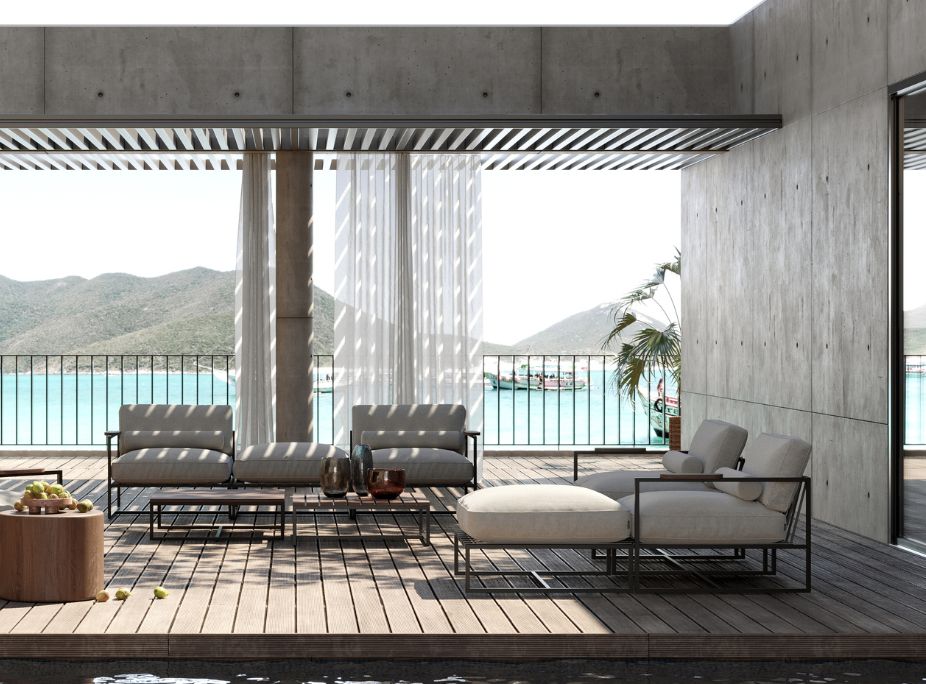 An elegant workspace that maximizes vertical space: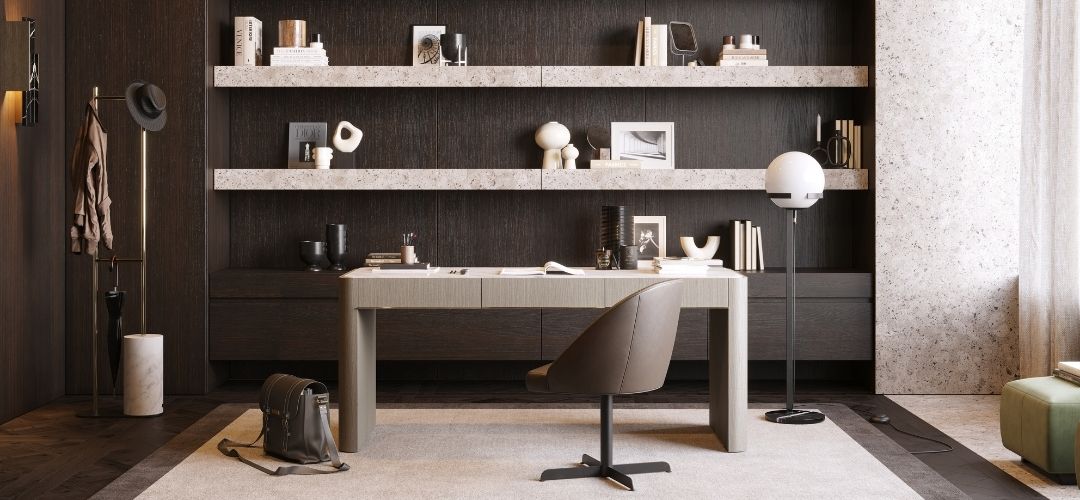 A clever way to fill a space and make it more intimate: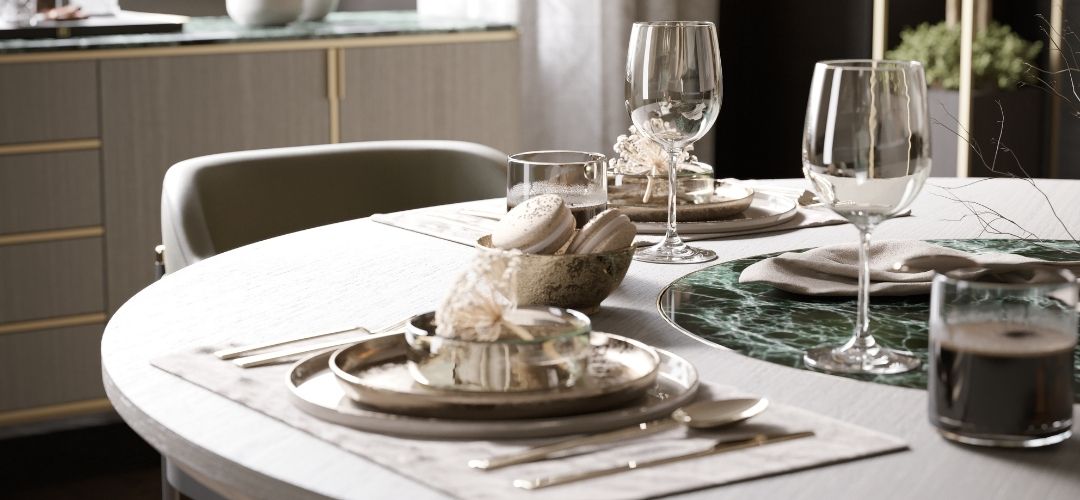 And when you thought there was no possible way to have more great news ...
One of our biggest strengths is our customisation options. With the same quality our customers are used to, Laskasas offers a huge variety of high-end materials. With over 100 options, everything is Custom Made, Not Pre Made.
As a result, the process of choosing a product for your project has never been easier:
Select a product of your choice.
Download the Materials & Finishes Catalogue.
Let your imagination and criativity do the rest.
Any doubts about materials? Request our Sample Box.
If you don't want to go through this process on your own and think that some advice from our team is welcome, please contact your Trade Project Specialist.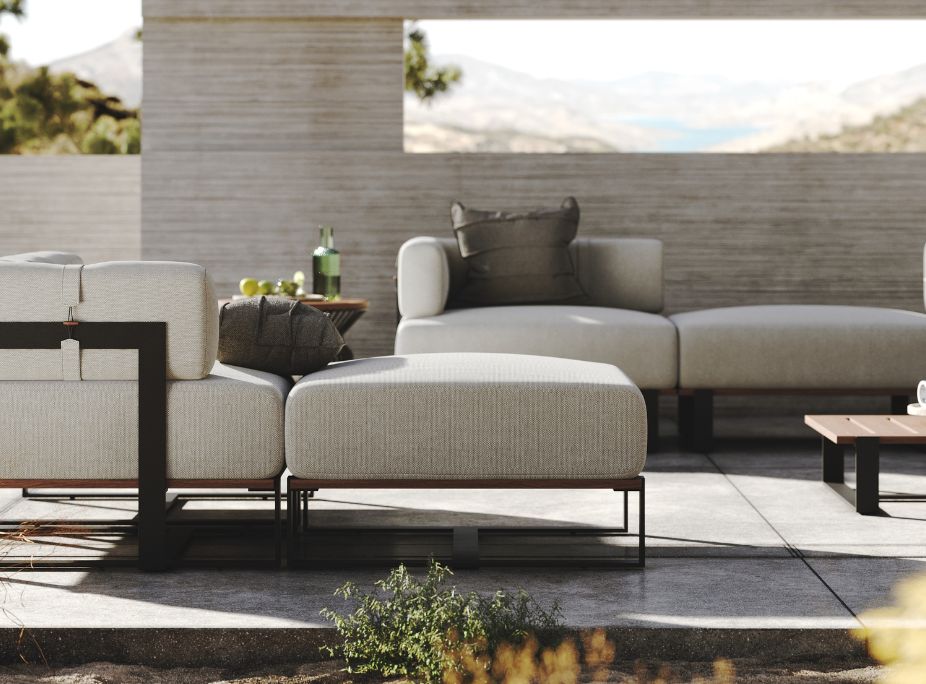 Our Sample Box helps you ensure each order for your project is a worthwhile investment for you and your customers. You can determine if an item fits your client's style, meets your quality standards and will live up to your customer's expectations.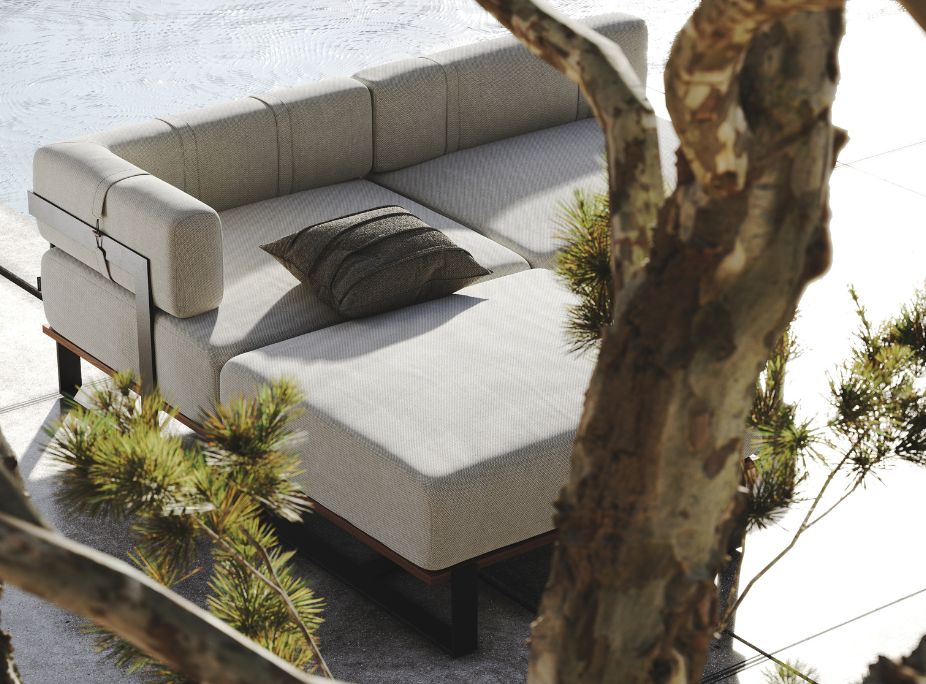 Join our trade discount furniture program and receive exclusive trade discounts. We welcome registered Architects, Interior Architects, Interior Designers, Design and Trade Professionals.
Insider Access
You're on the list: events and experiences tailored especially for Trade Program members. First looks, exclusive content to work or share, tradeshows and so much more.
Special Conditions
Receive an exclusive discount on all items in our shop and access to special offers. No minimum order requirements. *
Here for you
We are your go-to partner and resource. We've got a team of specialists standing by to help with quotes, customizations and everything in-between.
* Not available for leather pieces.
Follow us for daily inspiration!