The USA, also known by many as the promised land and the land of dreams, is a paradise when it comes to interior design. It is natural for interior designers to go to the country with the sole purpose of studying with the best professionals of interiors in USA.
Even if your career in interior design is already underway and you consider yourself a successful professional, knowledge is never enough. It is always a good idea to stay current with the news, especially in this ever-changing and evolving field.
Take some time for yourself and invest in a master's or even a PhD in the area of ​​decoration, knowledge is what distinguishes the good from the excellent.

Laskasas has created a list of the greatest interior design schools in the United States in order to present you with options for furthering your education among the best. Stay tuned to learn about the Top 10 Interior Design Schools in the United States.
Important details to keep in mind:
New York School of Interior Design (NYSID) - NYC
NYSID is a specialised interior design school that was formed in 1916. Because of the school's specialization in interior design, its 600 undergraduate and master's students receive some of the most in-depth and innovative instruction available in the United States.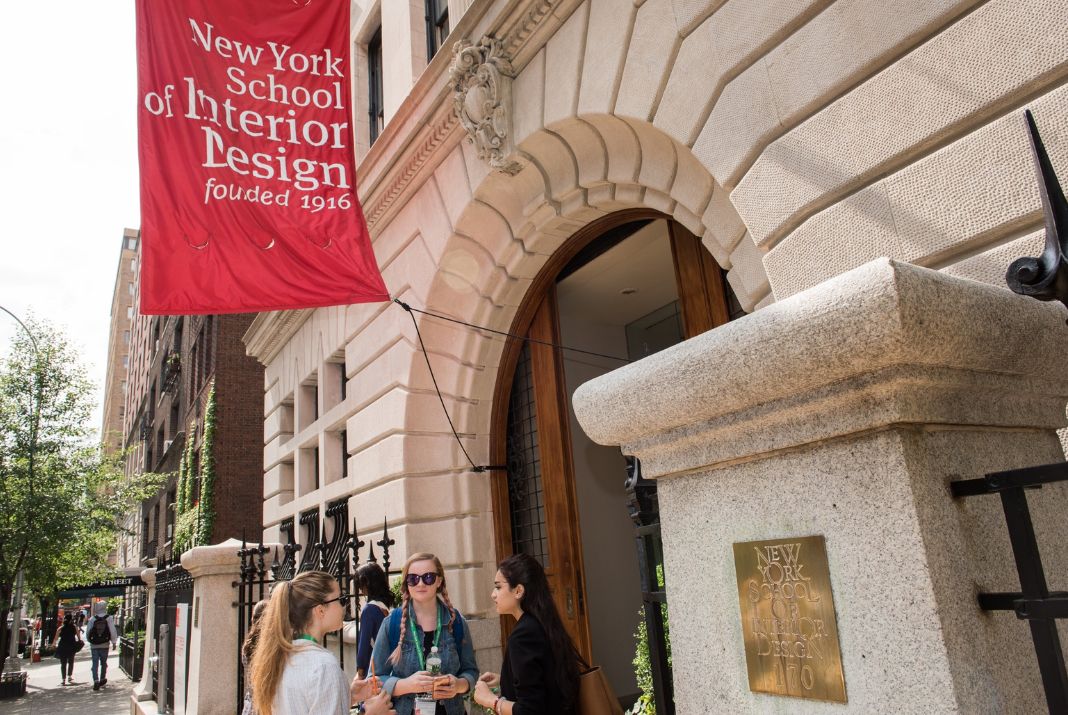 For 2016, NYSID's graduate programmes are ranked fourth in the country, and its undergraduate programmes are ranked fifth. Within six months of finishing their studies, 92% of undergraduate students found work, and 94% of postgraduate students found work.
They offer A.A.S., B.F.A. degrees and is CIDA Accredited.
Rhode Island School of Design (RISD) - Rhode Island
The Rhode Island School of Design (RISD) is one of the country's most well-known and highly regarded design schools. Design Intelligence rated it fourth among top interior design schools, and Design Schools Hub ranked it third.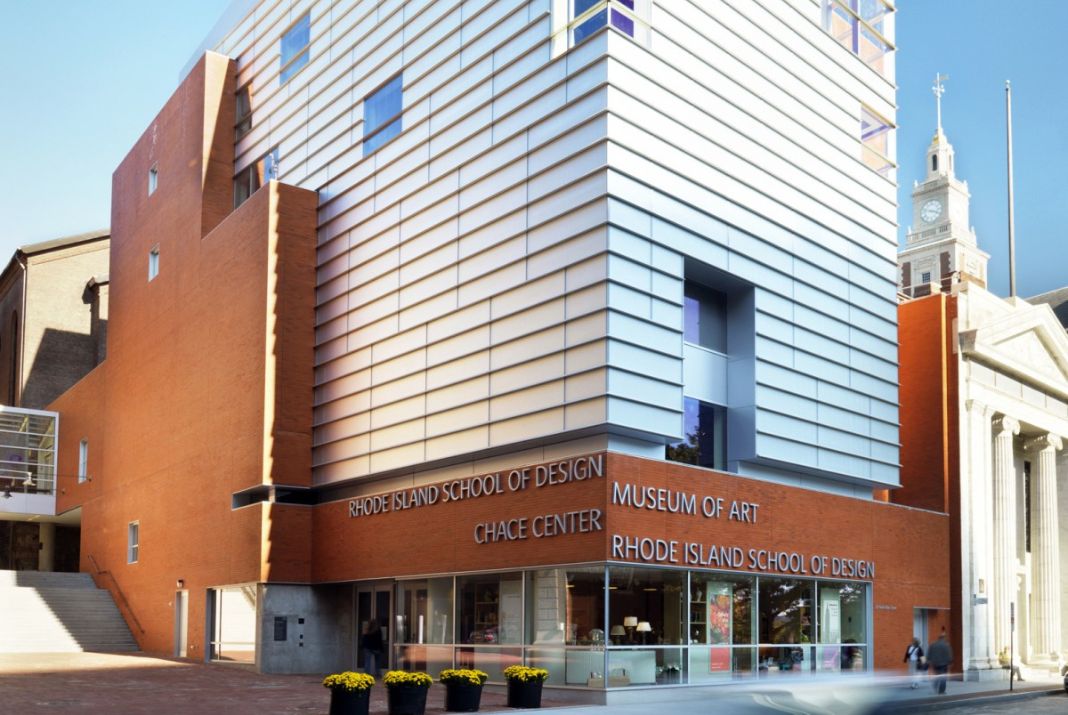 At the undergraduate level, the institution offers "Interior Studies" majors. At this level, students can pursue one of three specialisations, through advanced design studios, focused on stage design, exhibition design, or retail design. RISD boasts one of the country's greatest concentrations of artists.
They offer B.F.A., M.A., M.Des


Academy of Art University - San Francisco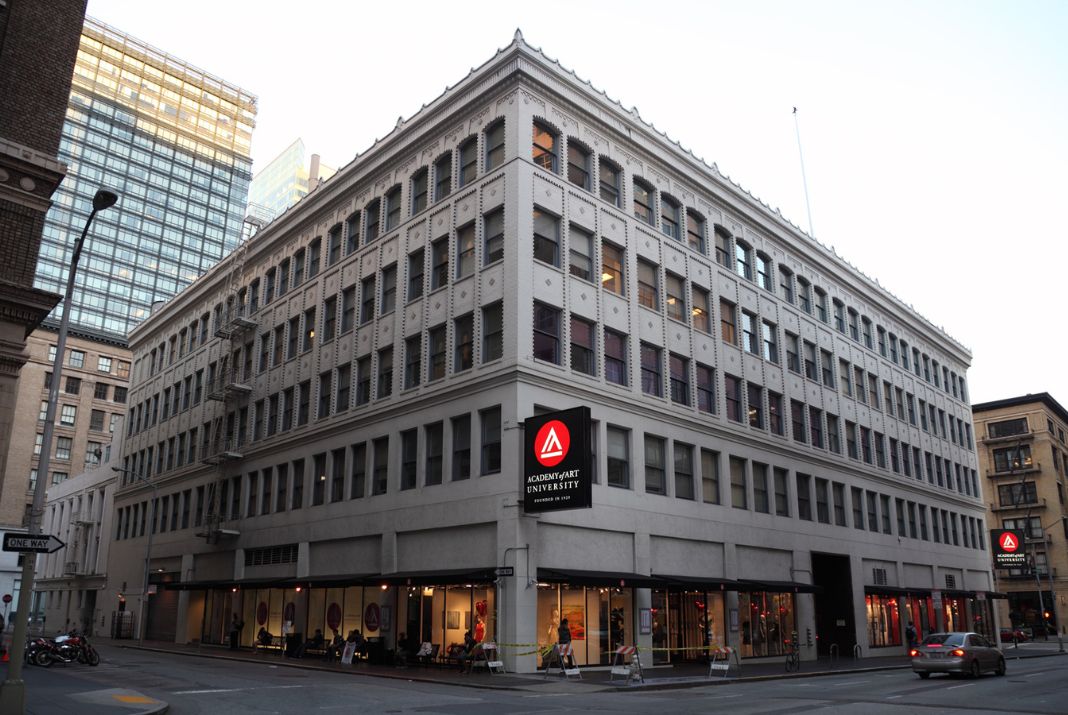 Interior design learners can attend the School of Interior Architecture & Design. In this case, conceptual, theoretical, and practical instruction are all equally significant.
Graduates can pursue a variety of vocations, including visualisation specialists and project designers.
They offer B.F.A., M.A degrees, it's CIDA Accredited, and a 4-year interior design certificate program.


Syracuse University - NYC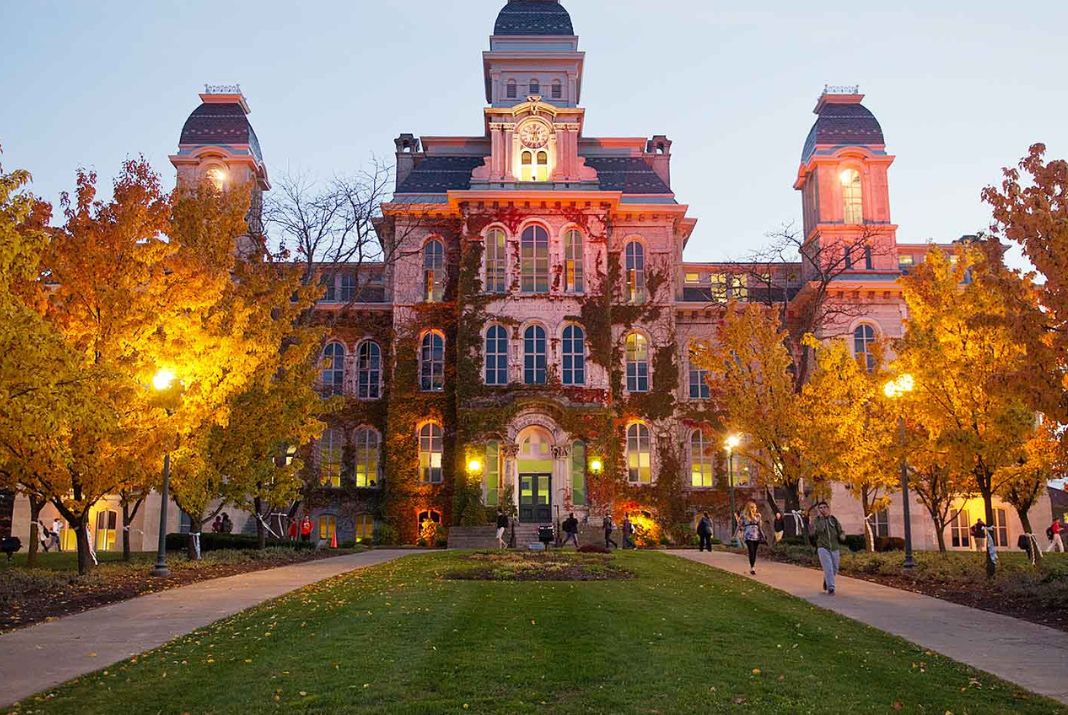 At Syracuse, interior design students get a liberal arts education and studio courses in fine arts and crafts to supplement their main course of study. This program may be a good option for students who want to focus on design, but also want parts of a more standard liberal arts experience.
They offer B.F.A. degrees and is CIDA Accredited.


Savannah College of Art and Design - Georgia
The Savannah College of Art and Design (SCAD) is ranked highly for all of its art and design majors (No. 1 by both Design Intelligence and Design Schools Hub). SCAD's primary campus is in Savannah, Georgia, although there are interior design schools in Atlanta, Hong Kong, and Lacoste, France.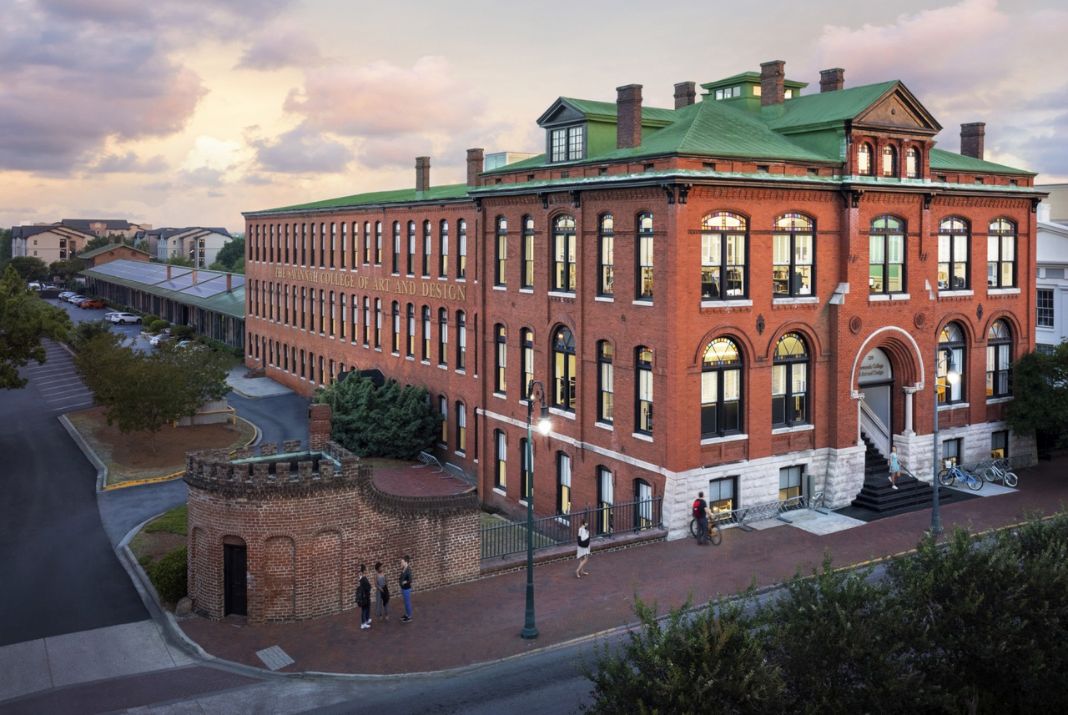 Courses can lead to a variety of careers, ranging from interior design to health care facility design. Students can also begin their pre-college education early.
They offer B.F.A., M.A degrees and is CIDA Accredited.
Design Institute of San Diego - California
Design Institute of San Diego is a private college that offers small classes to ensure students get the most out of their studies. Design Instituteís interior design masterís degree has the option of online learning for those who can't access the campus in person.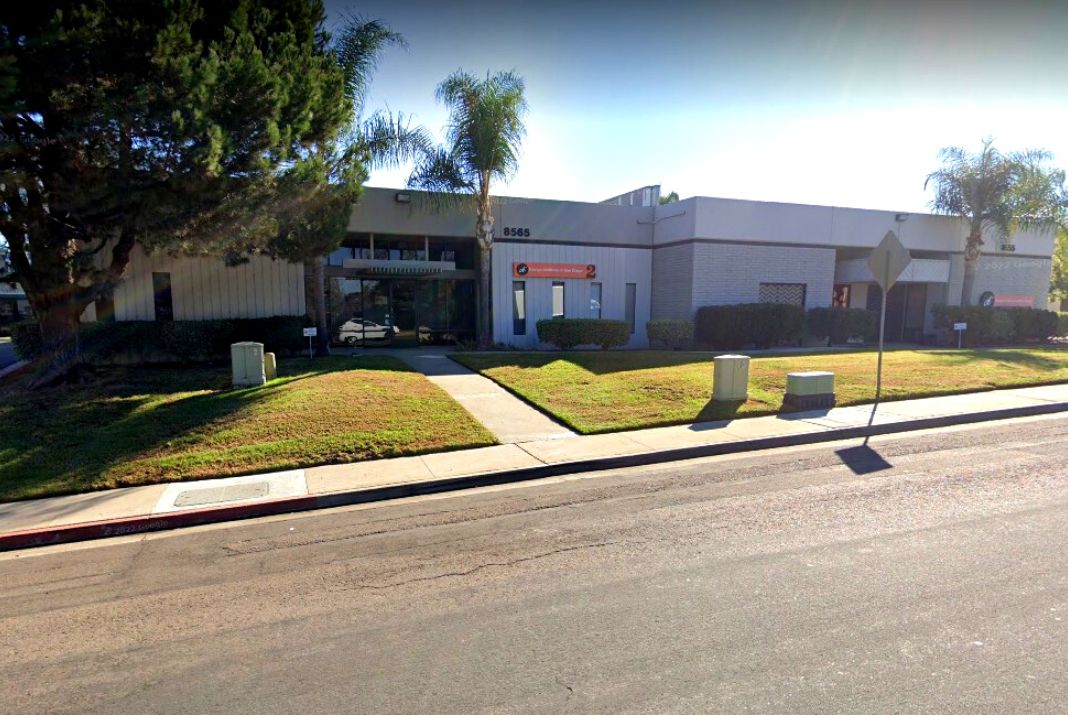 Those who finish their studies go on to find job opportunities soon after graduating. In 2018, 84% of students found placement in an interior design field within six months of graduation.
They offer B.F.A, Master of Interior Design (M.I.D.) degrees and is CIDA Accredited.
Cornell University - Ithaca, NY
Cornell is the only Ivy League school that offers an interior design major, making it competitive and challenging. Their Human Centered Design programme, which is available at both the undergraduate and graduate levels, gives students hands-on experience in research and innovation.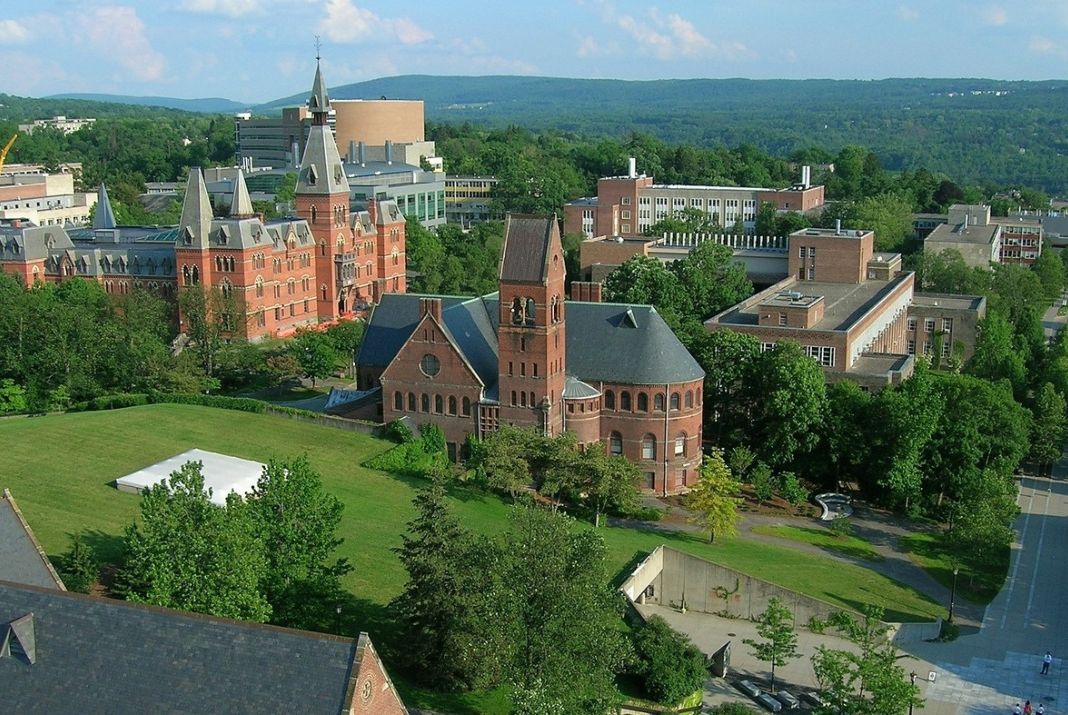 The curriculum is organized with a focus on three fields: design strategy, sustainable futures, and health and well-being.
They offer M.A and B.S. degrees and is CIDA Accredited.
Auburn University - Alabama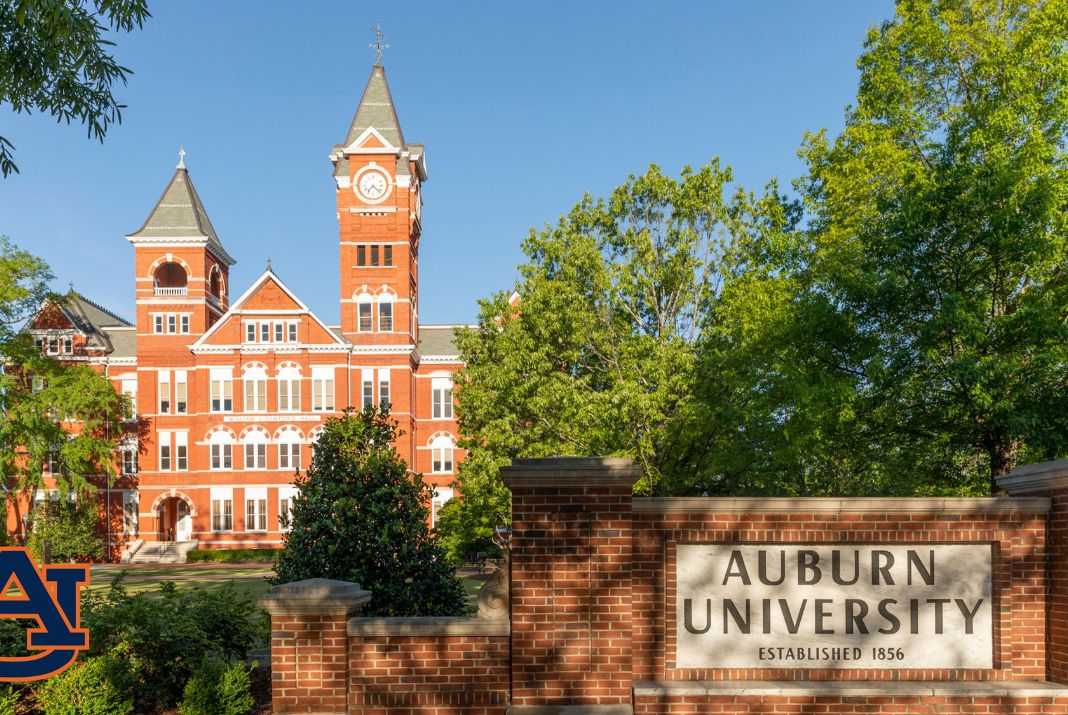 All Auburn Universityinterior design alumni have found employment in the last several years. As a result, acceptance is exceedingly selective. Learners must finish a pre-planned academic year before being evaluated. The finest are then selected to complete the interior design certificate programme in nine semesters.
They offer Bachelor of Science (B.S.) in Interior Design, and Master of Science (M.S.) and doctoral (Ph.D.) in Consumer and Design Sciences and is CIDA Accredited.
Parsons New School for Design - Nyc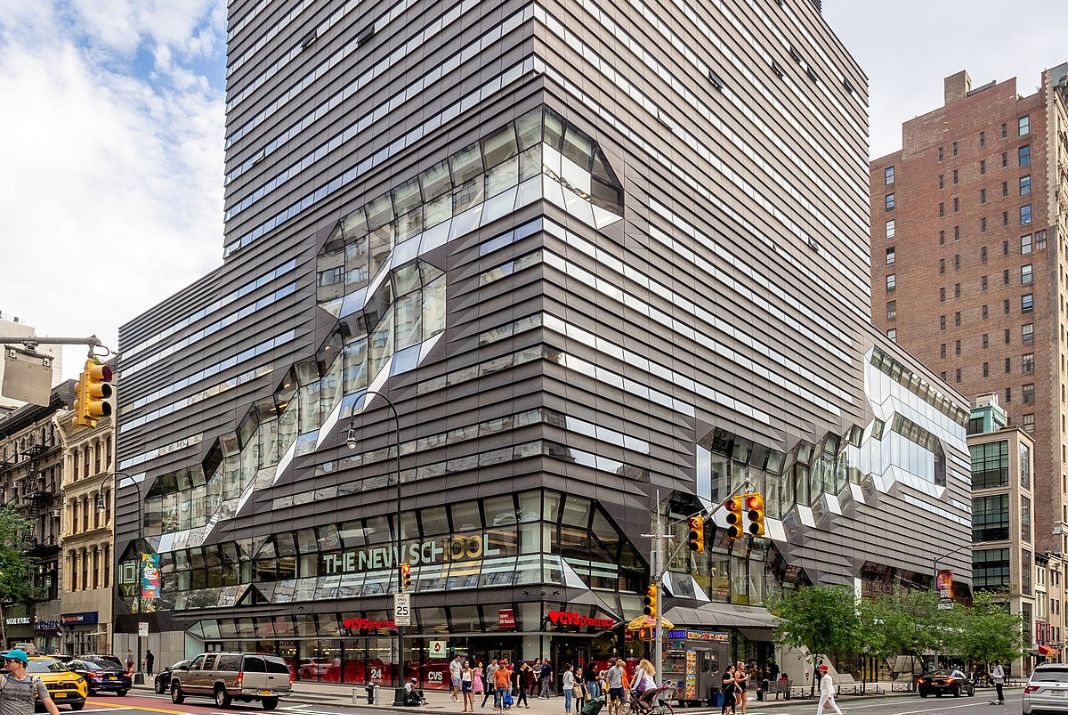 Ranked No. 5 by Design Intelligence and Design Schools Hub, The New School for Design has some well-developed networks in commerce and industry, making it a particularly suitable alternative for students interested in commercial design.
The curriculum promotes collaborative work, allowing students to collaborate with students from various degree programmes.
They offer B.F.A degrees.
Pratt Institute - BROOKLYN, NY
Design Intelligence, has ranked the Pratt Instituteís undergraduate education #2 in the country since 2008. The interior design programme is architecturally oriented, with an emphasis on both spatial design and surface ornamentation.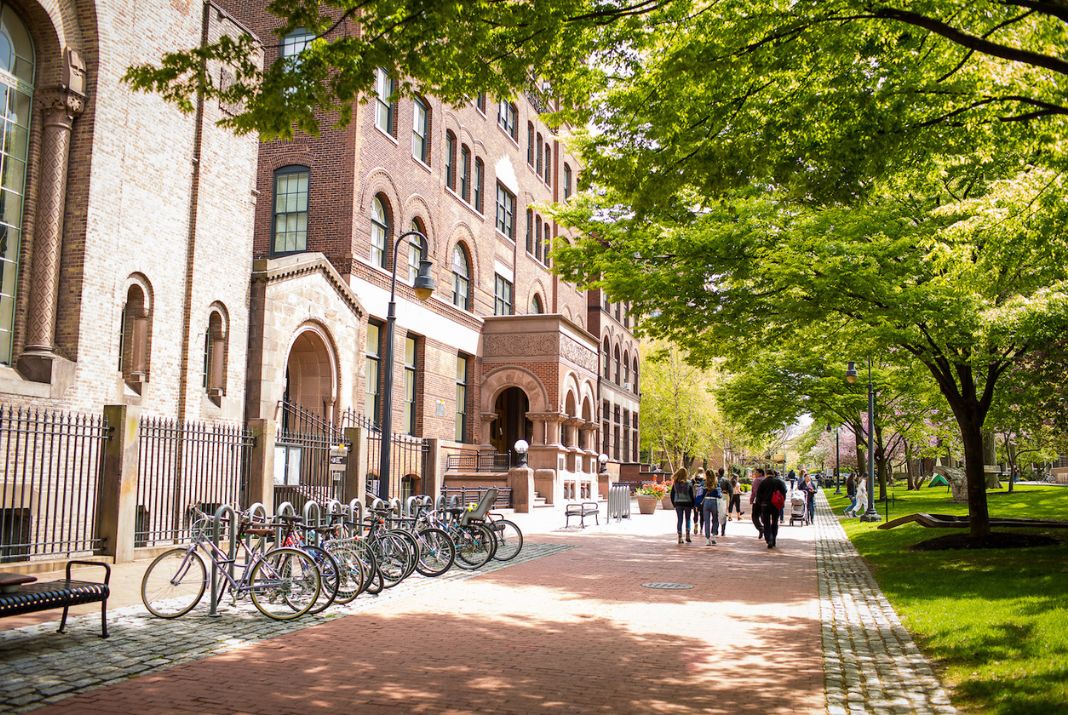 The Pratt Institute has remarkable statistics, with 94% of alumni getting jobs within one year after graduation.
They offer B.F.A, M.A degrees and is CIDA Accredited.
This is a top 10 selected through the ranking that was assigned to each school, where we also consider the courses involved and the possibility of higher education beyond the degree.
Knowledge is crucial in any career, especially one as demanding as interior design. Albert Einstein believed that acquiring information aided in training the mind to face challenges not only in what he studied but also in everyday work.
Stay connected to our blog, where we will soon post the top interior design certifications that a professional can earn.