When it comes to designing a master bedroom, it may appear straightforward at times, but there are those typical customers who make the process difficult and are too broad in their choices.
The bed is certainly the centre of attention when it comes to the impact of the design project. If they are a couple, you can choose to divide the project into 2 sides in the centre, 1 side with more masculine accessories and utilities for men, on the other a more feminine dressing table where they can place the personal cleaning kits and more feminine accessories.
It is important to never lose the thread during the project and it is important to have a checklist that allows you to guide yourself during the interior design project so that you can provide your customers with the greatest master bedroom possible.
Check this Essentials Bedroom Checklist and get the best ideas for your future projects.
Bedroom Story
The bedroom should always reflect your customer's personality, so keep the important features that the client addresses in mind. In addition to being elegant, it is critical that the room's design does not focus on an exclusive trend (unless the customer specifically requests it) and instead attempts to reflect the life narrative of the person involved.
Get together - Colours!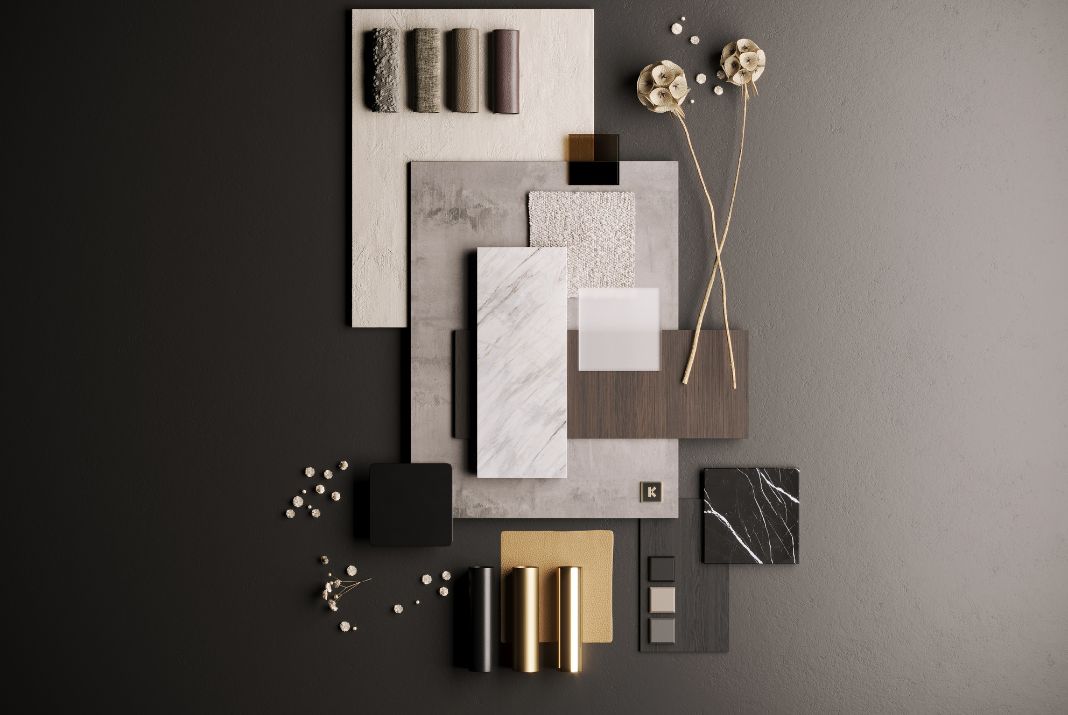 Colours affect the mood. Think about how you want your clients to feel rather than colours trends when picking a colour scheme. Darker tones are sometimes avoided because they might make a room appear smaller, yet they can also make a room feel more personal and sophisticated.
Light also has an impact on how we see colour. A south-facing room has a warmer light, which causes colours to look yellower, whereas a north-facing room has a cooler blue tint. But keep in mind that it's never 'simply grey.'
Bed is the essential piece
The bed is the focal point of any bedroom project, particularly a master bedroom, which is usually larger. The design must reflect elegance and comfort, as well as be welcoming as soon as your client enters the room.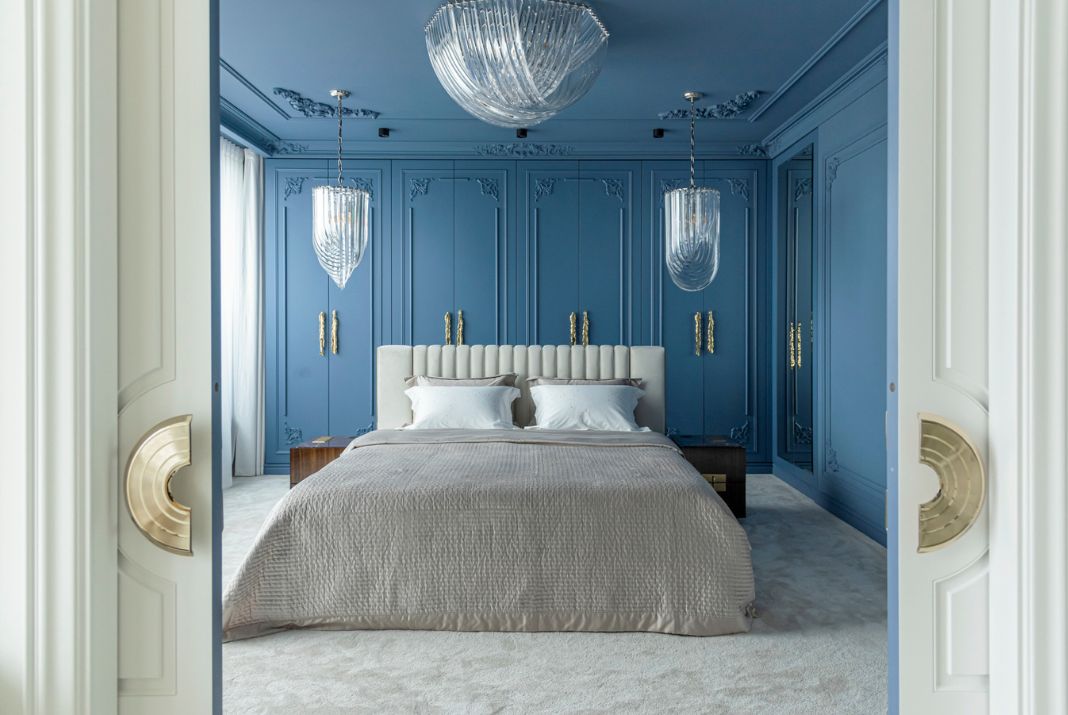 Project by: Clé de Maison — Laskasas Lauren Bed
Positioning must also be correct, considering the dimensions of the area as well as the size of the piece itself. Sometimes the design is perfect, but the dimensions or finishes are not suitable for the remainder of the project. Laskasas has a huge number of beds available, all of which are customisable to meet the needs of any project.
Another factor to consider is the mattress, which alters the appearance and feel of the bedroom. There are many different types of mattresses on the market nowadays, so choose one that is comfortable.
BEDROOM ESSENTIALS: Lighting
Keep things aesthetically interesting by combining your floor lamps and bedside lights, where one should be useful and the other should be ambient. The bedside light should be at eye level when sitting so that the bottom of the shade stops the bulb being exposed and blinding at night.
BEDROOM ESSENTIALS: MIRRORS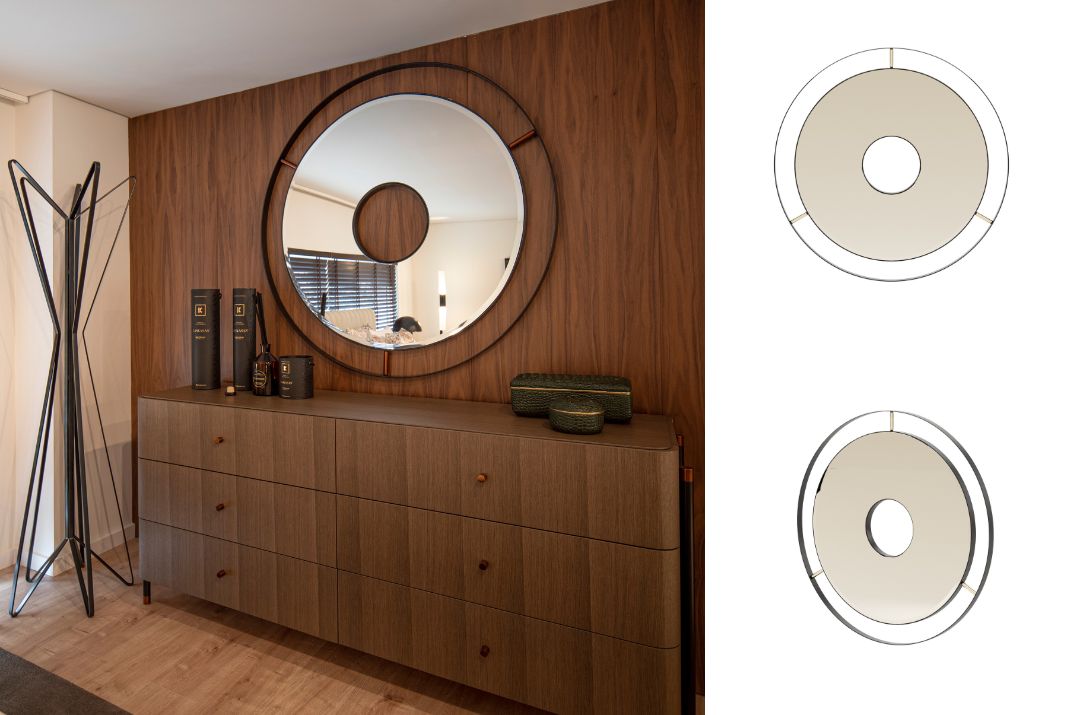 Mirrors, like paintings, may be used to create a focus wall feature, excellent displays can be built by using vintage or eclectic mirrors. When it comes to installing a mirror above a feature fireplace or wardrobe, there are numerous contemporary wall hanging options to select from.
If the mirror is large enough, lean it against a wall or position it on a ledge or surface to create a comfortable atmosphere.

Flowers and Biophilic feeling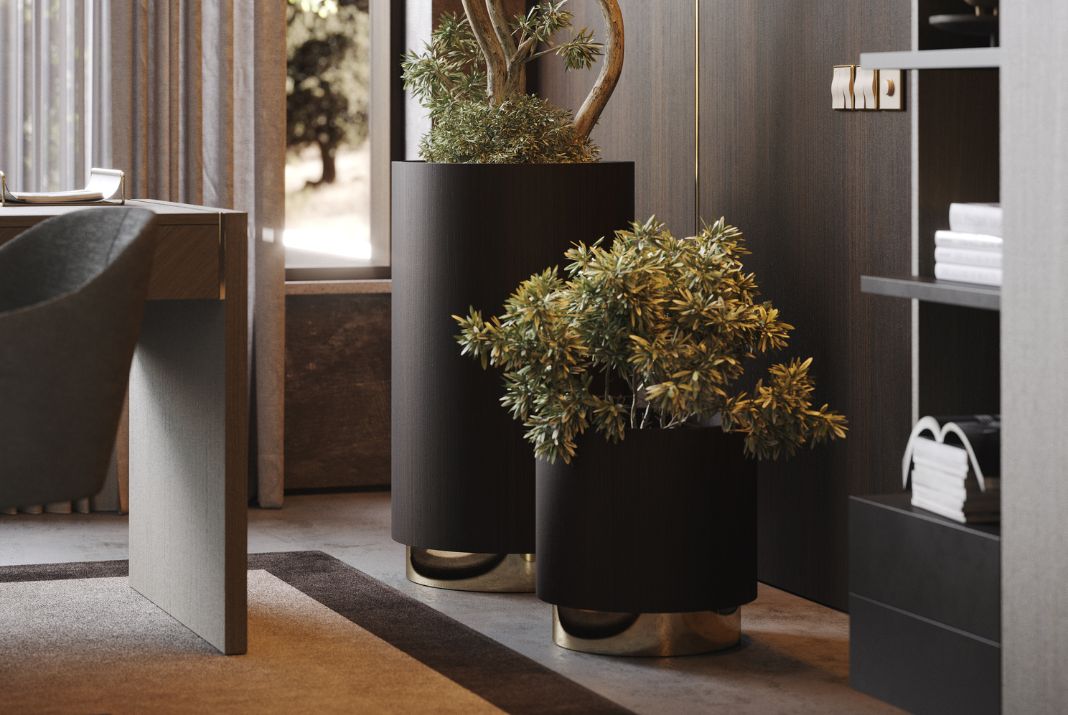 All plants require light, but some demand more than others, so if you really want that pot next to the window, choose a leafy companion who enjoys soaking up the rays!
If you have the space, don't be afraid to go big and place it on the floor or on a plant stand, since this will provide dimension to the room and interrupt the horizontal furniture line that runs around it. Rememeber, everyone is more plant friendly nowadays so you can probably go big on this kind of decor.
BEDROOM ESSENTIALS: CANDLES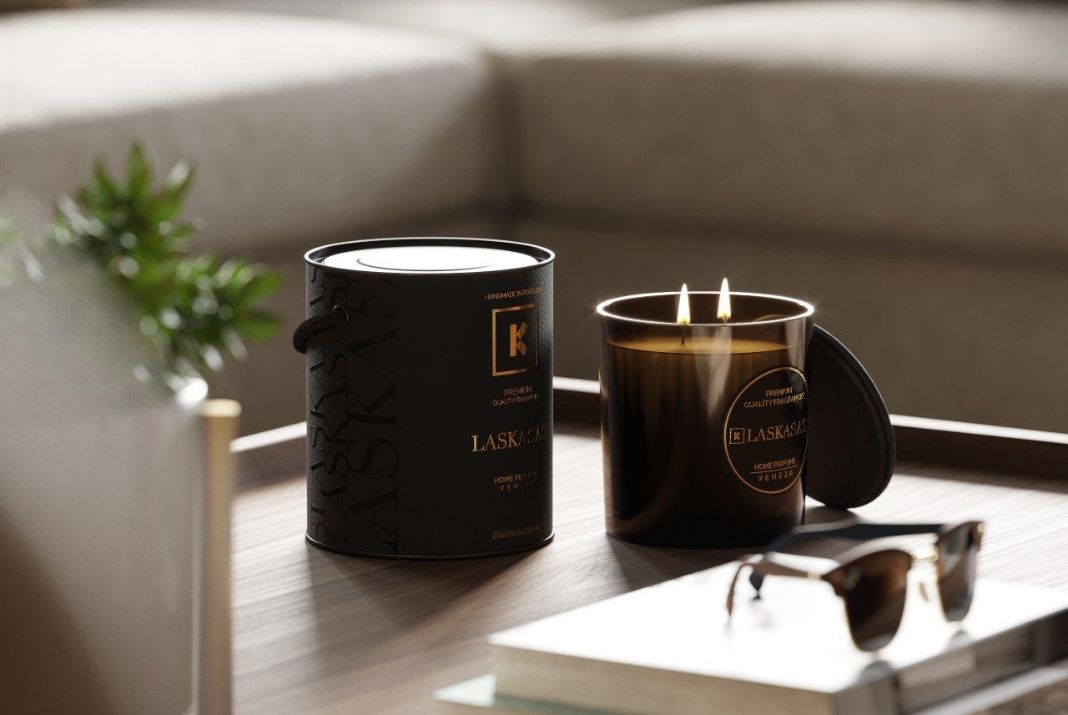 Candles are an easy method to add an ambient effect to the bedroom décor, and scented candles will provide your clients with a sense of serenity and tranquillity. If you have a fireplace, place floor-standing candles on a tiled hearth for a decorative effect. Similarly, if you have a fireplace that is hollow or empty, you can fill the bare space with candles to create an edgy illusion of a fire when lighted.
Essentials Bedroom Checklist:
Bedroom project needs to tell the story of your client


Colours should be calm and mash together


Bed the is focal piece


Lighting is important to the decor and utility of the overall design


Biophilic feelings


Mirrors reflect the design


Candles add ambience