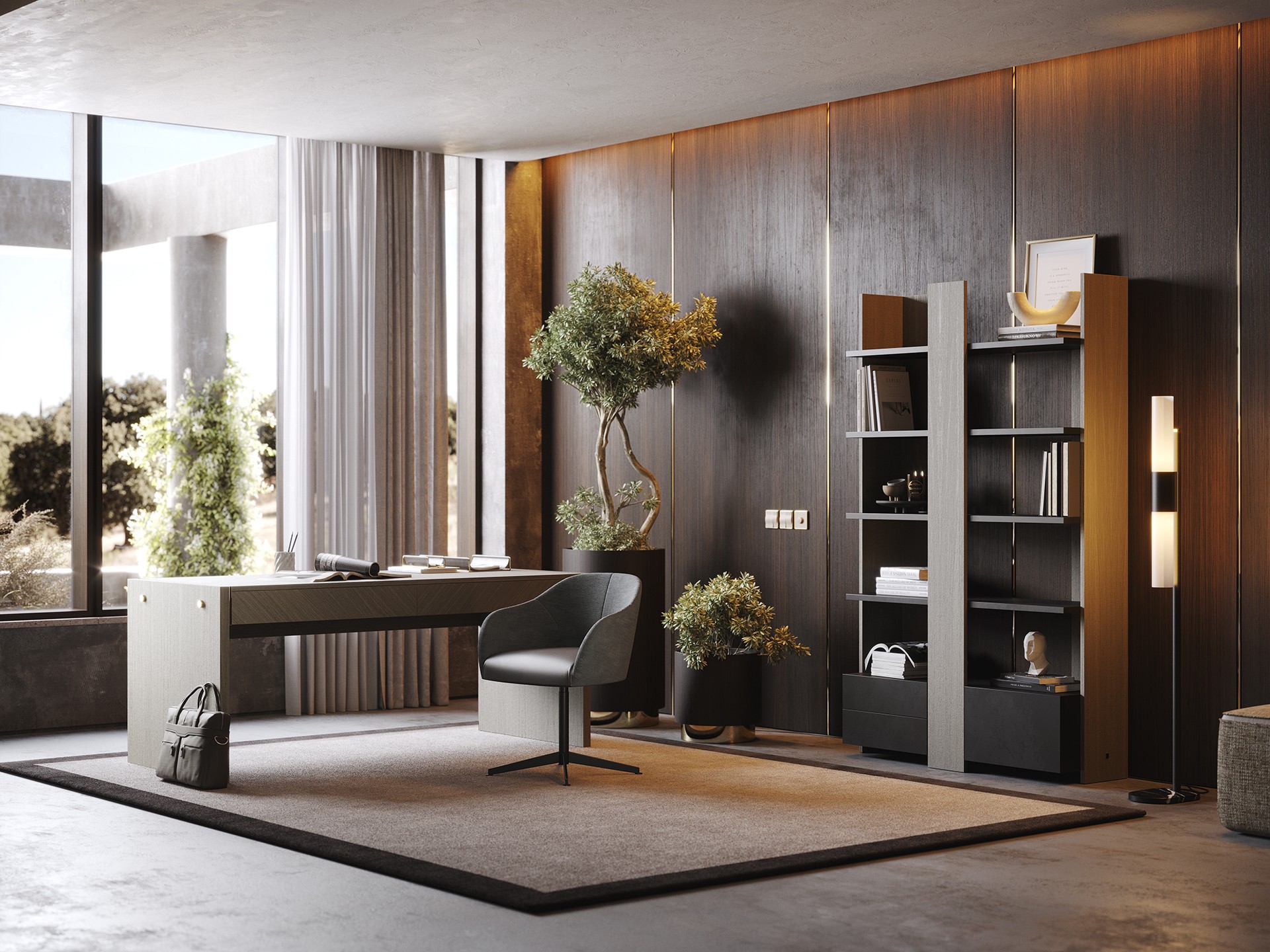 7 Products
A snug and comfortable home office
Fusion home office is a snug and comfortable space that doesn't need a lot of colour to impress.
Everyone needs an elegant home office layout to ensure that they stay motivated while working at home.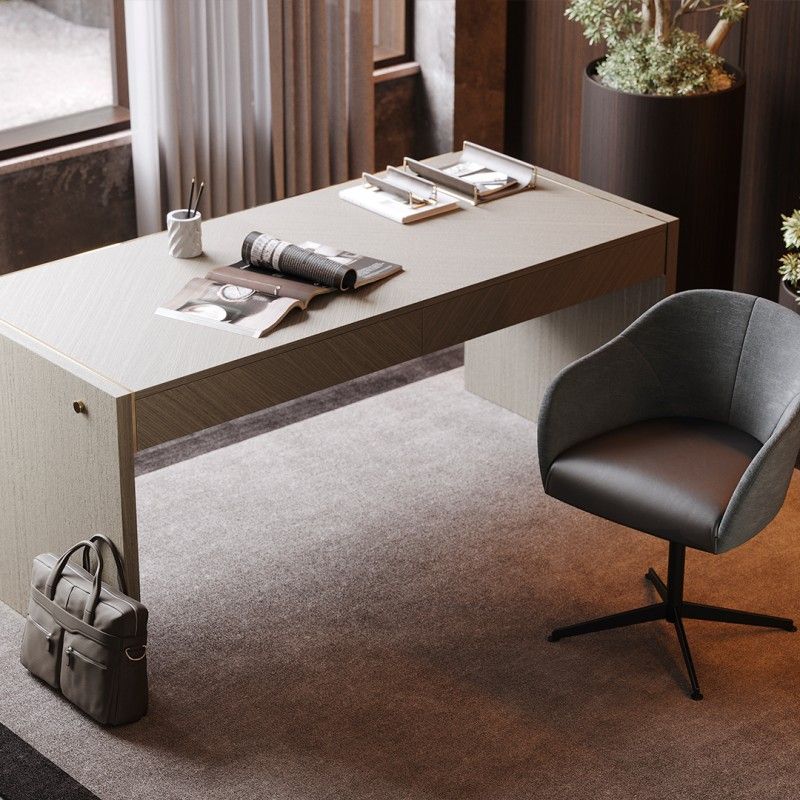 An elegant home office to ensure you stay motivated
The Bonham desk, Lili chair and Biel bookcase with their clean lines will help you reach your peak productivity. Being able to see the beautiful outdoor landscape also adds to this home office a sense of peaceful relaxation.