REACH OUT FOR GENERAL ENQUIRIES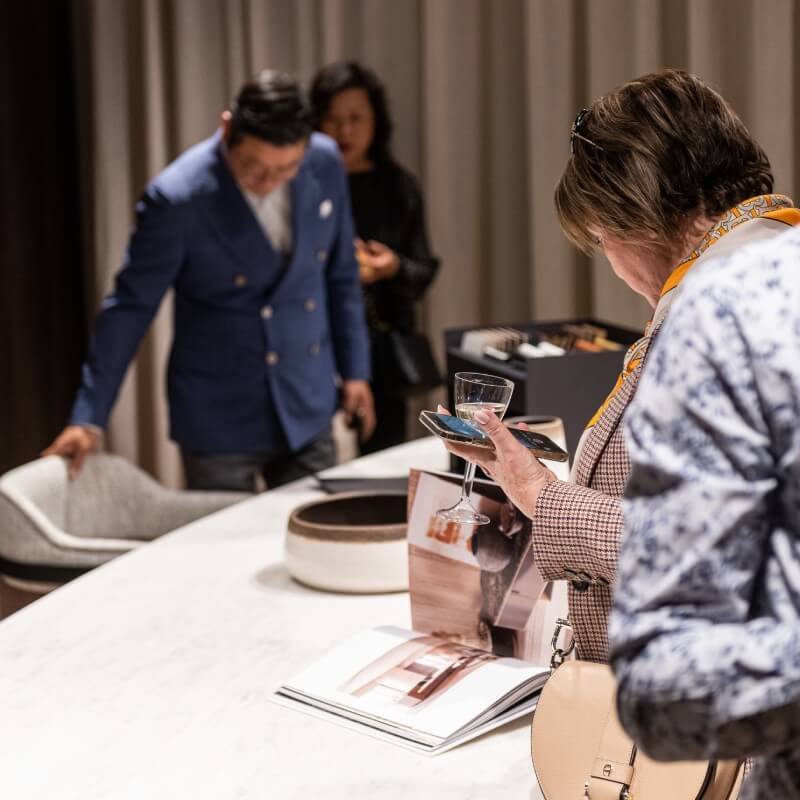 Reach out to your Trade Project Specialist
Our Trade Project Specialists are just a click away, available to help you throughout the whole customisation and buying process.
They know that the interior design journey comes with challenges, and they're here to help you every step of the way.

Our team was developed thinking about our clients' needs.

Ricardo Pereira
International Marketing Coordinator

Mafalda Aguiar
International Marketing Specialist

Cláudia Silva
International Marketing Assistant


Beatriz Monteiro
Copywriting & Campaigns Specialist

Inês Miranda
International Press Officer