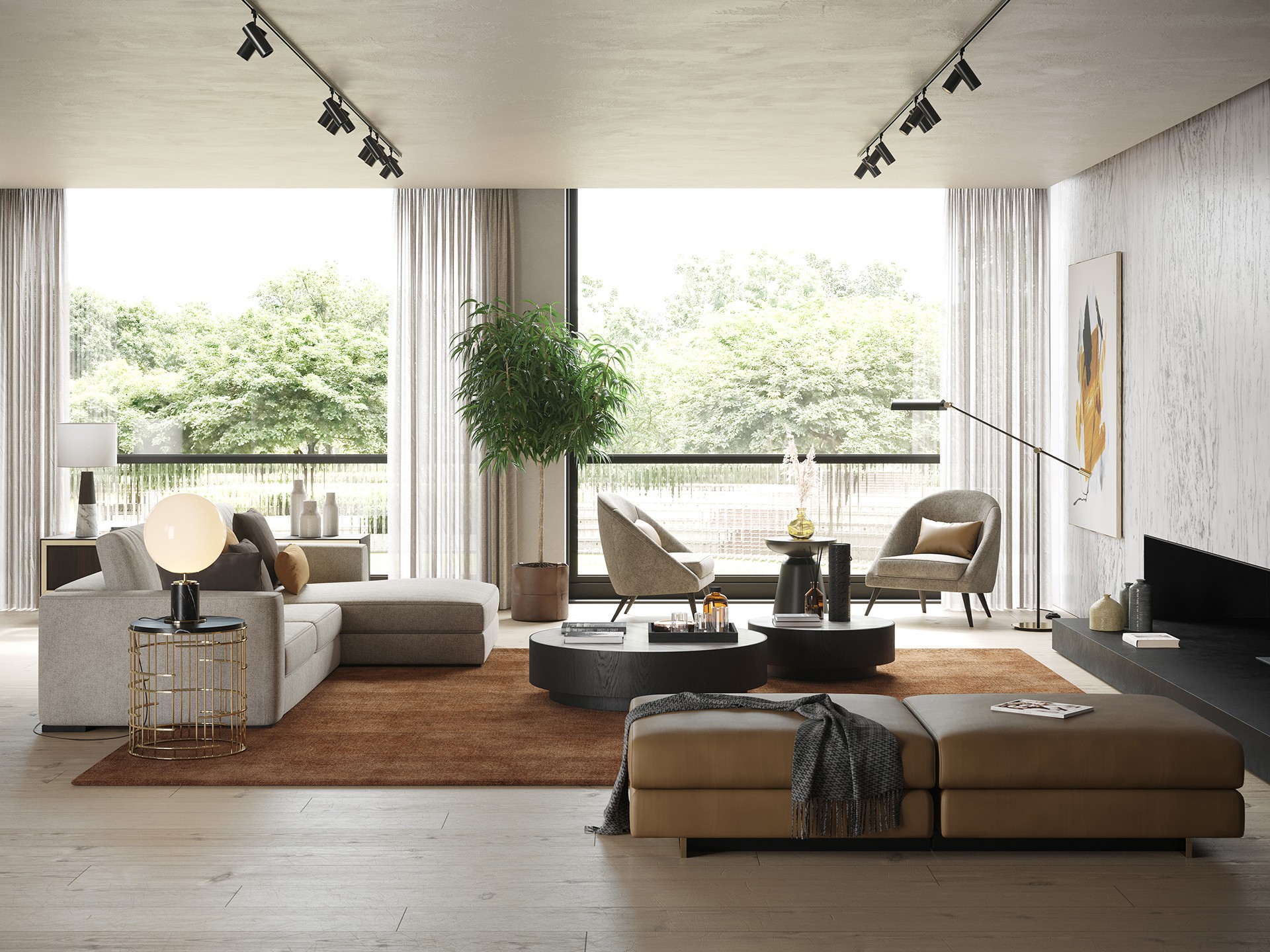 9 Products
Excellent place to hold conversations
The Garden living room is a relaxed space inspired by mid-century decoration concepts. The bright colour palette and the natural light create the perfect atmosphere to relax and make this living room an excellent place to hold conversations.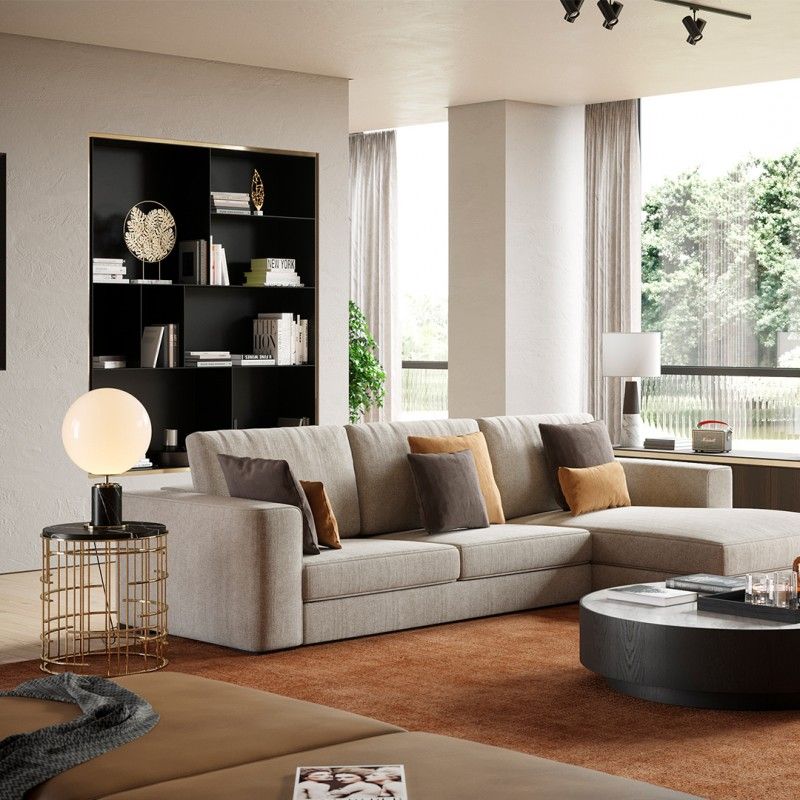 Coffee and side tables create a new focal point
The well-designed sofa, paired with the chaise longue, brings comfort and joy while the beautiful coffee and side tables create new focal points that set the tone of the room.