The International Contemporary Furniture Fair (ICFF) 2023, held recently in New York, left design enthusiasts and industry professionals awestruck with its remarkable displays of brilliance and innovation. As we reminisce about the event, let's delve into the captivating highlights that made ICFF 2023 an extraordinary experience.

KEY SHOWS
During New York's design week, various organizations and brands, including NASA, Muji, and the Female Design Council, presented a range of captivating shows, talks, and installations. Let's revisit some of the standout events:
The Future of Food by Smart Design and NASA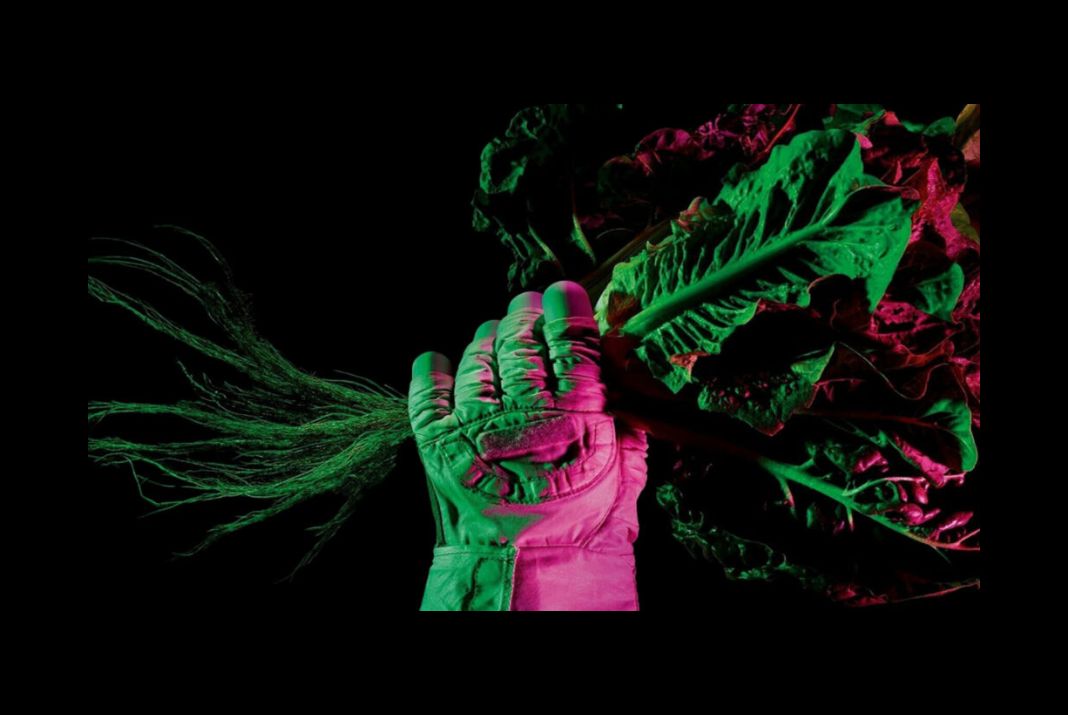 Brooklyn-based technology design company Smart Design collaborated with NASA to explore the future of food. Led by John Anderson, Smart's executive director of technology, this insightful talk delved into how food technology can prepare us for space travel and adapt to changing conditions on Earth. The talk was held at Smart Design's headquarters at Brooklyn Navy Yard, and an online version was also available.

MUJI IS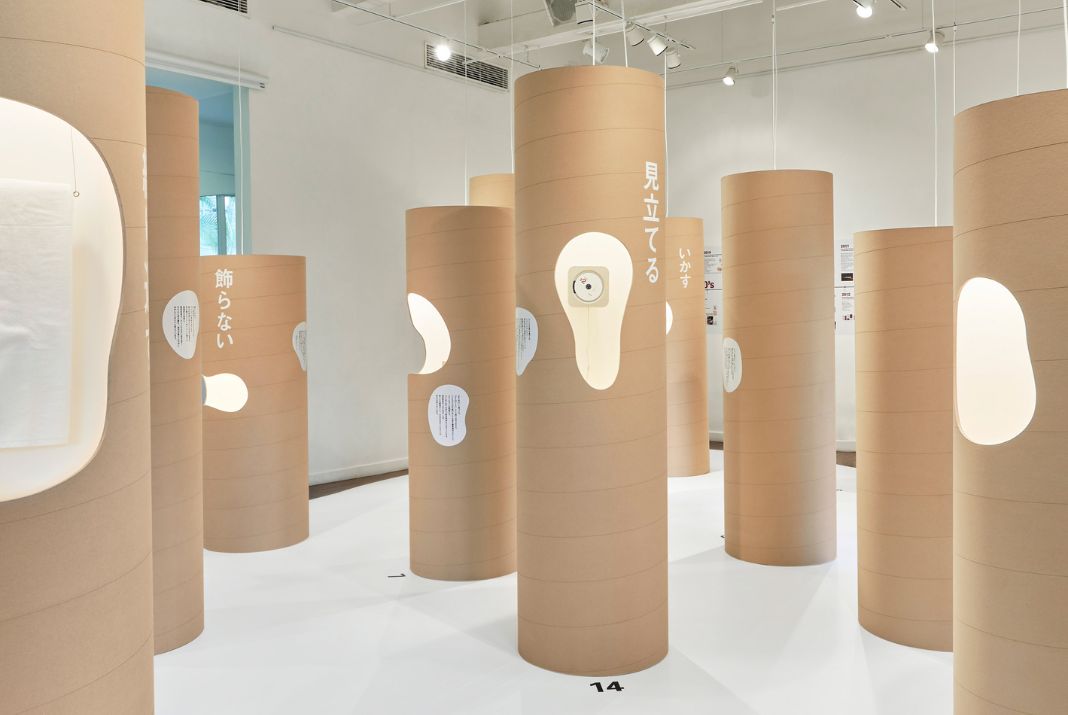 Japanese apparel and homeware brand Muji presented MUJI IS, an exhibition at its Hudson Yards location that unveiled the evolution of its designs over the past four decades. The exhibition featured 15 "tree-like" structures representing different words connected to Muji's rich history, offering visitors a unique glimpse into the brand's journey.

Mercer Street Block Party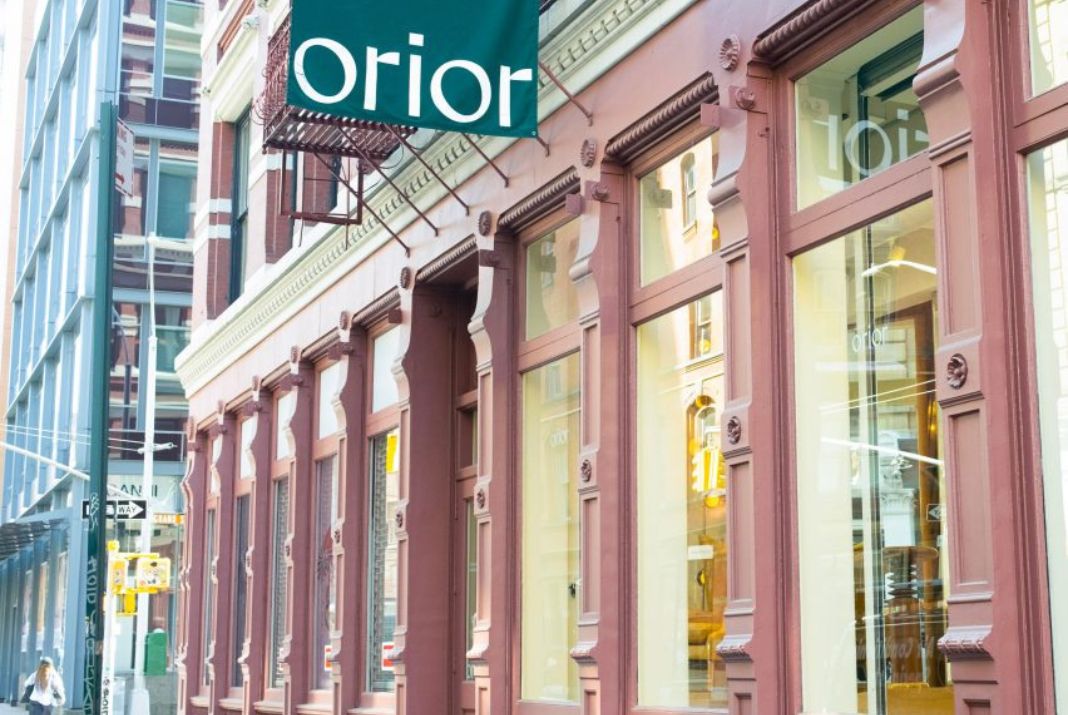 In the vibrant neighbourhood of Soho, a collection of showrooms organized the Mercer Street Block Party, transforming the streetscape into a hub of creativity. The event showcased a diverse range of brands, including Irish furniture company Orior, which presented a special window installation, and Stellar Works, which collaborated with Sony for a captivating large-scale installation. The block party aimed to blend street and gallery culture, providing attendees with an immersive experience.

Coarse by Samuel Ross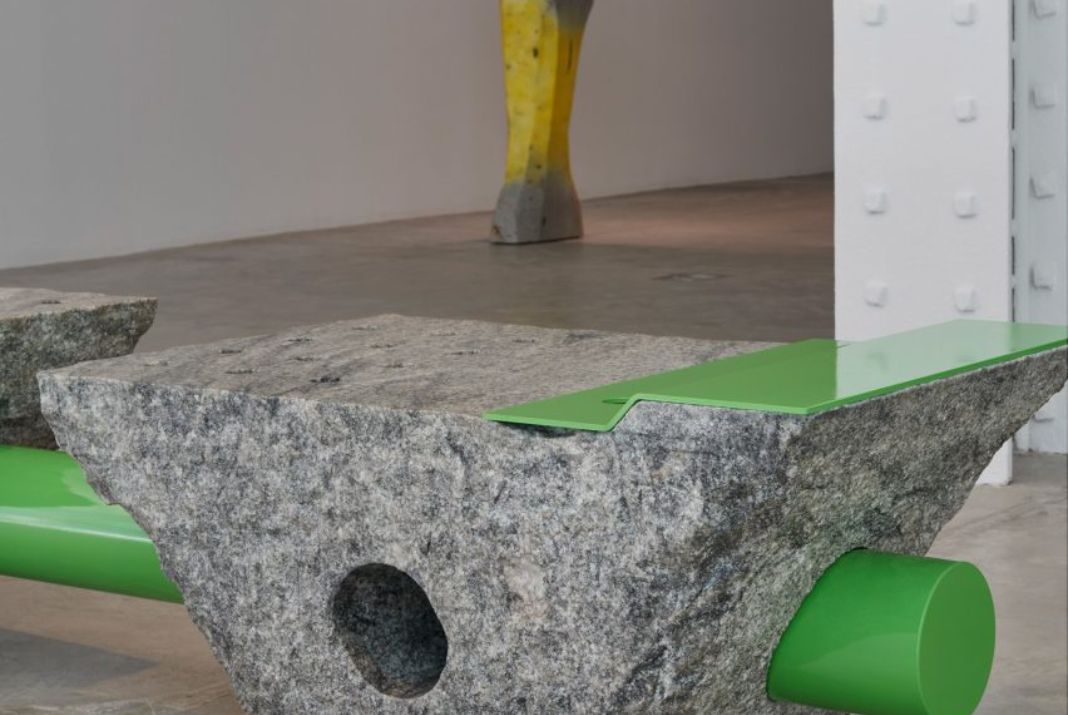 UK designer Samuel Ross curated a thought-provoking exhibition at Friedman Benda in Chelsea. Using industrial materials reminiscent of brutalist council blocks in the UK, Ross's work incorporated vibrant colours to convey stories of childhood, land, and emotion. The exhibition showcased sculptures alongside early sketches, offering a rare glimpse into the designer's creative process.

Public Access by Furnishing Utopia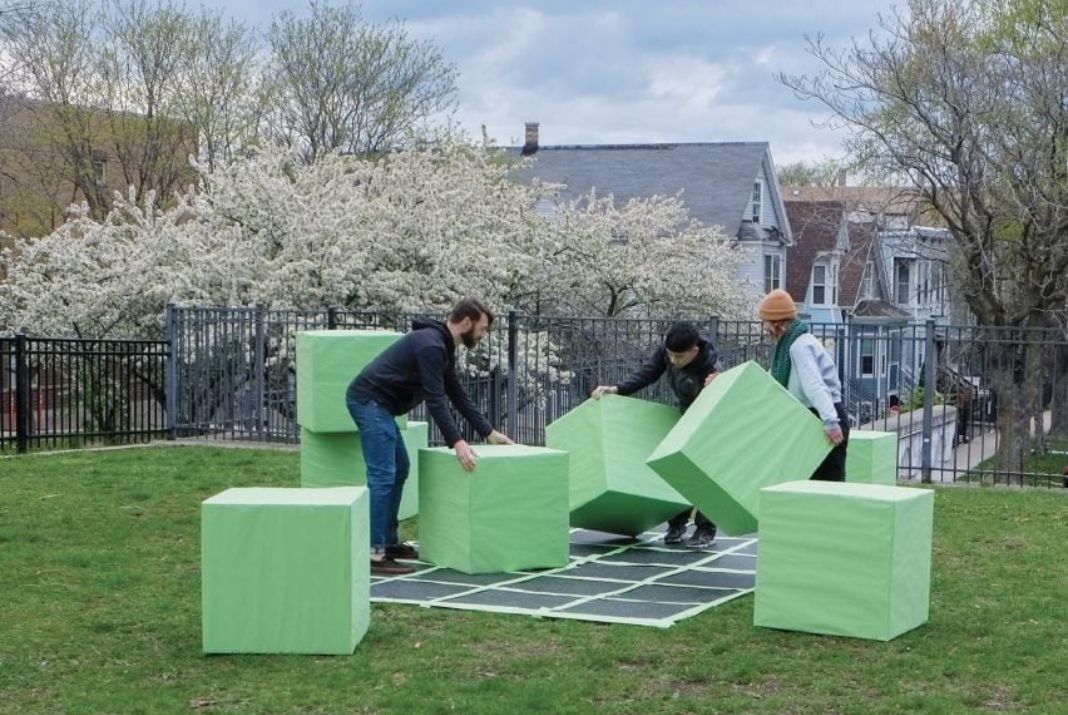 The Public Access exhibition furthered the design collective Furnishing Utopia's endeavour to explore novel ways in which designers could create for a community. The event included an indoor exhibition at Head Hi, near the Brooklyn Navy Yard, and an outdoor component at the adjacent Naval Cemetery Landscape.

Curated by Jean Lee of Ladies & Gentlemen Studios, Public Access invited over 30 designers to delve into themes surrounding DIY aesthetics, the gift economy, and decentralized design approaches. Visitors had the opportunity to witness actualized installations and the work's design processes and documentation.
WHAT WE HAD IN STORE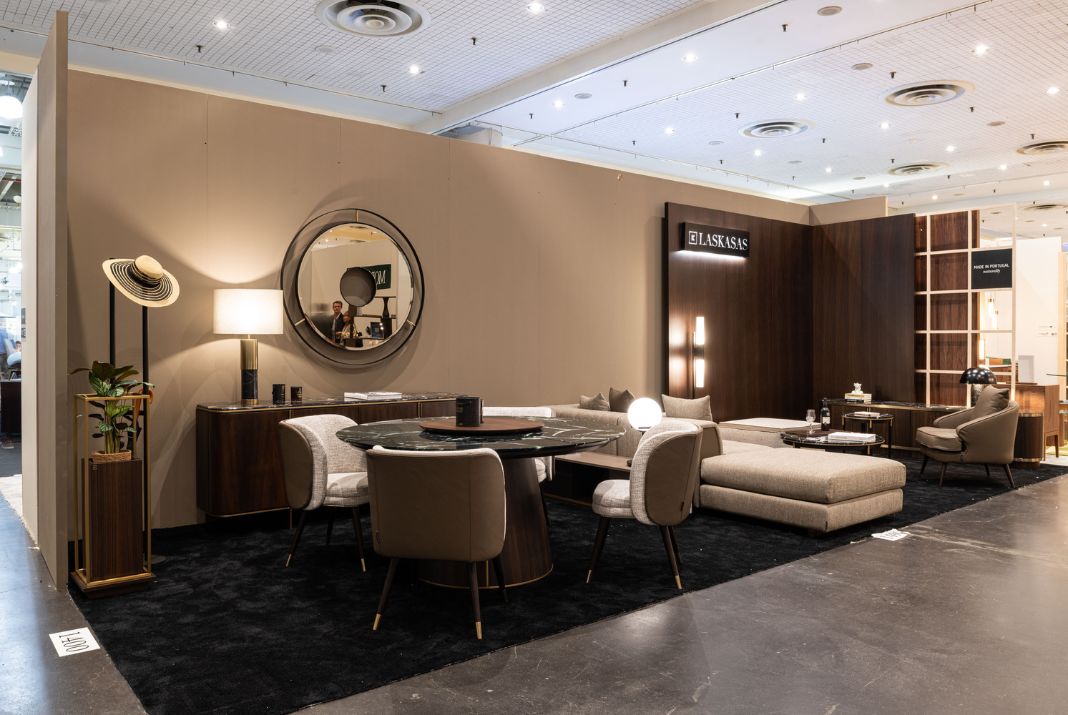 Our second ICFF was marked by our prominence in contemporary furniture in New York. Being one of the few brands to make the journey across the Atlantic, we carried with us the responsibility of representing Portugal and the inspiration of Europe.

Laskasas Living Room Showcase
Simplicity is a word that Laskasas takes pride in when it comes to its design, and at ICFF, the concept of "less is more" was meticulously explored. This small living room featured the Harry modular sofa, which was a standout piece in the booth, with its bouclé finish capturing the attention of visitors. The Lyssa Coffee table, accompanied by its side table version, served as the centerpiece, providing an interesting focal point. The contrasting Nero Marquina finishes beautifully complemented the Brown sideboard, which also featured a marble top.
OUR FURNITURE:
LASKASAS DINING ROOM SHOWCASE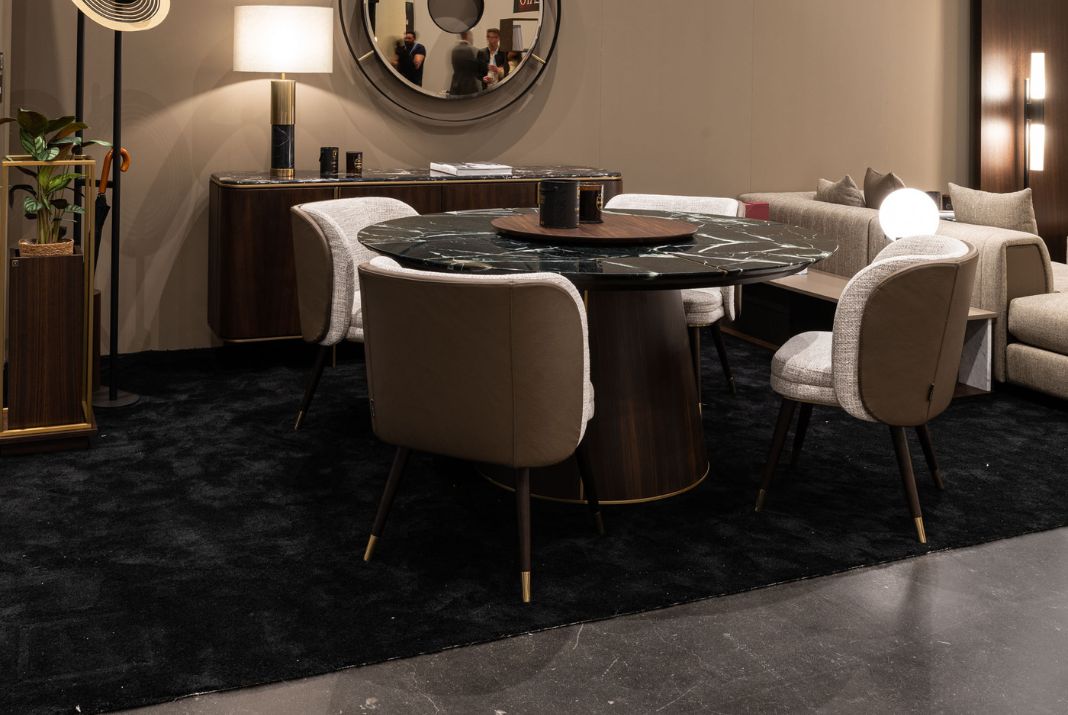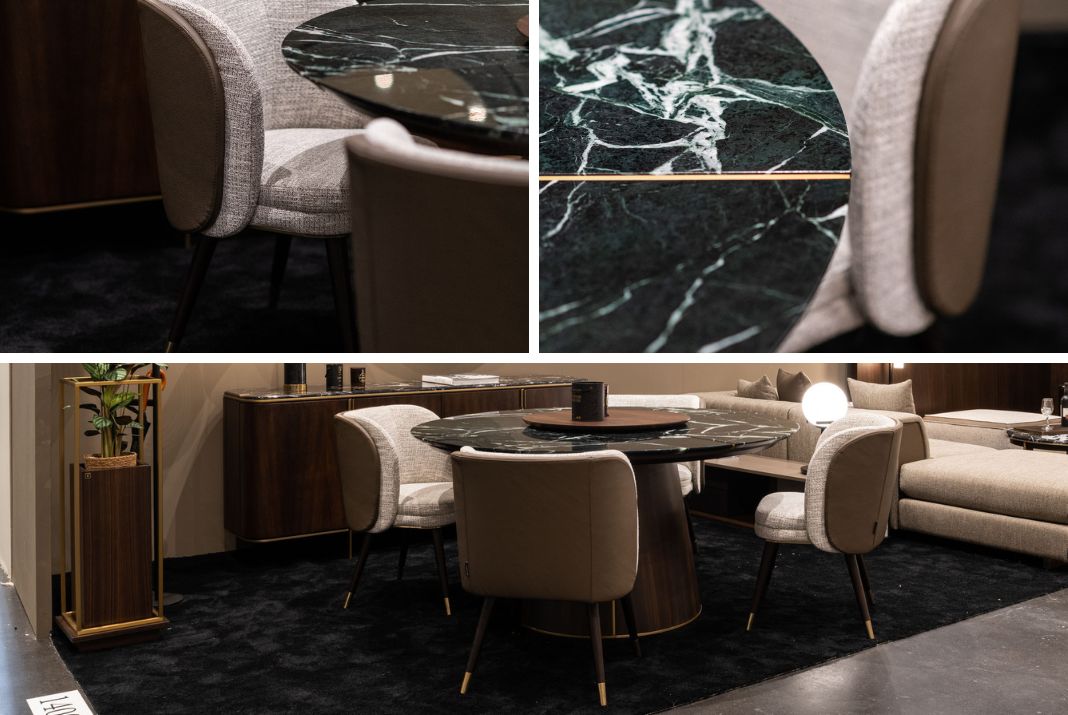 Speaking of the dining room, the obvious highlight was the Marilyn Dining Table with its Lady Susan and the striking green marble finish. Surrounded by four beautiful Ambrose chairs that complemented the dining space perfectly. Providing support and storage was the Dean Sideboard, also featuring a marble top.

OUR FURNITURE:
The International Contemporary Furniture Fair (ICFF) 2023 in New York showcased an array of extraordinary displays, talks, and installations that left an indelible mark on the design community. From exploring the future of food to unveiling the evolution of iconic brands, ICFF 2023 was a testament to the boundless creativity and innovation in the world of contemporary furniture. As we bid farewell to this remarkable event, we eagerly anticipate the next edition, hoping it will continue to inspire and captivate us with a groundbreaking design.