For any business, regardless of how established it is, getting new leads is a top priority. This is the basis upon which a probable sale is made. The brand identifies the "product" that characterizes the customer as a quality representation and the most valued overall brand.
What is a Lead Magnet and does your interior design business need one?
A lead magnet is offered in exchange for someone's contact information, such as a phone number or email address. You can generate a possible consumer connection by establishing a relationship that can be nurtured.
A small example: A lead magnet is offered in exchange for someone's contact information, such as a phone number or email address. You can generate a possible consumer connection by establishing a relationship that can be nurtured.
It may not even result in a monetary conversion, but the key thing is that the person remembers the name of the company, that it exists, and, most importantly, that they had a positive experience with the organization.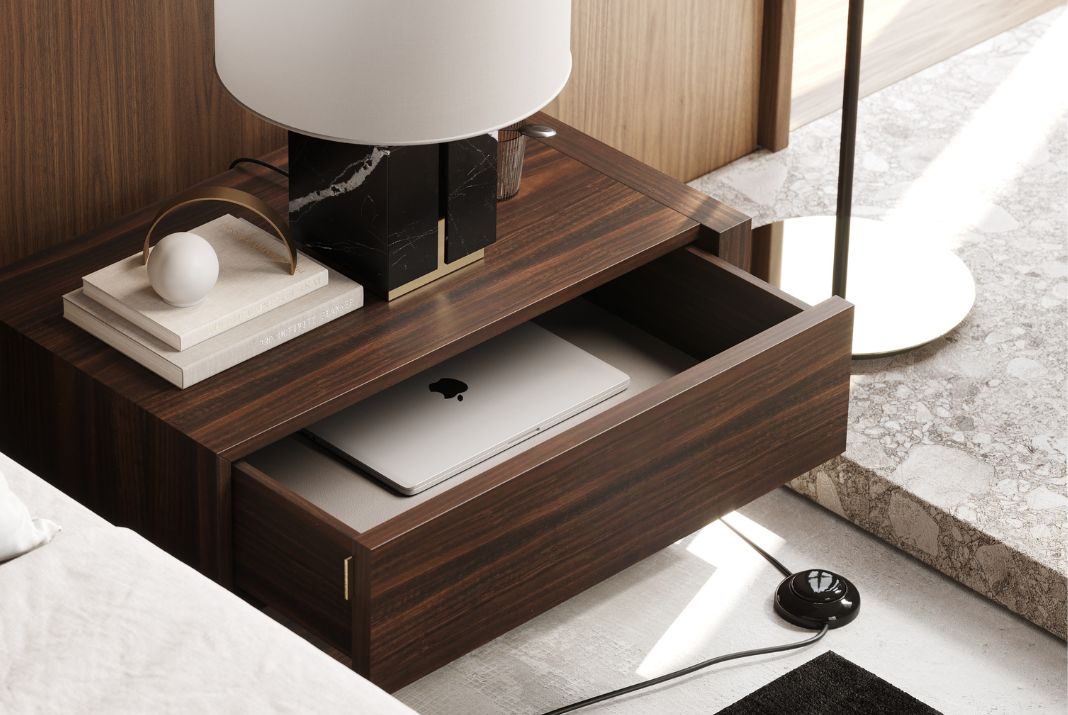 Why is important an effective Lead Magnet for your Interior Design Business?
Well-crafted lead magnets also assist your ideal client in connecting with you on a personal level and, in some cases, having a better working experience with you in the future.
The main reason to include a lead magnet on your website is to help increase your email list. Prospective customers learn more about you, feel supported before you even start working together, and are most motivated to take action – booking that initial assessment call with you — through your email list.
Important ConceptS when designing the ideal interior design business lead magnet:
Align your Lead Magnet to your dream client
Expand on your expertise in a nurture sequence.
Include your Call-to-Action
Keep it Simple
It is not necessary to write an eBook or to offer something of commercial value. The biggest challenge is perhaps thinking too much. In reality, it is only necessary to provide an answer to what someone is looking for in an effective and simple way.
Are you a Scandinavian designer expert?
Lead Magnet idea: The best Scandinavian projects from your collection
A bedroom designer?
Lead Magnet idea: The sideboards with the best storage solutions
Are you a colour expert?
Lead Magnet idea: Your favourite paint colours with examples (maybe with some of your projects)
Rustic chic expert?
Lead Magnet idea: 10 ways to mix antiques into a modern home.

Dream Client
Your Lead Magnet must address your ideal client and what they are thinking, feeling, and doing. This is also a method of pre-qualifying clients who might (or might not) be a good fit. A "Style Quiz" may speak to your dream client (industrial interior design), but it's also likely to appeal to DIYers and people looking for décor ideas. So, first and foremost, determine your target audience.
For example, if you want to do some prospecting regarding high-end, well-established clients, then your lead magnet for your interior design business shouldn't talk about low budgets or how to cut corners.
The Ideal Nurture Sequence
Once your content is delivered, it is critical to have an organized nurture sequence. You should think about how to follow up.
You can follow a guiding thread: content delivery -> expand on the information you supplied -> go back to offering more content according to what was sought -> After all the revelation and nutrition, demonstrate that you are effectively the best person for the interior design work they are looking for.
CTA (Call-to-Action)
It is pretty straightforward, after you deliver the information or content that you want, you should always aim to add an appealing CTA in the last stretch of your Lead Magnet. A simple and effective way should be something like "book a meeting"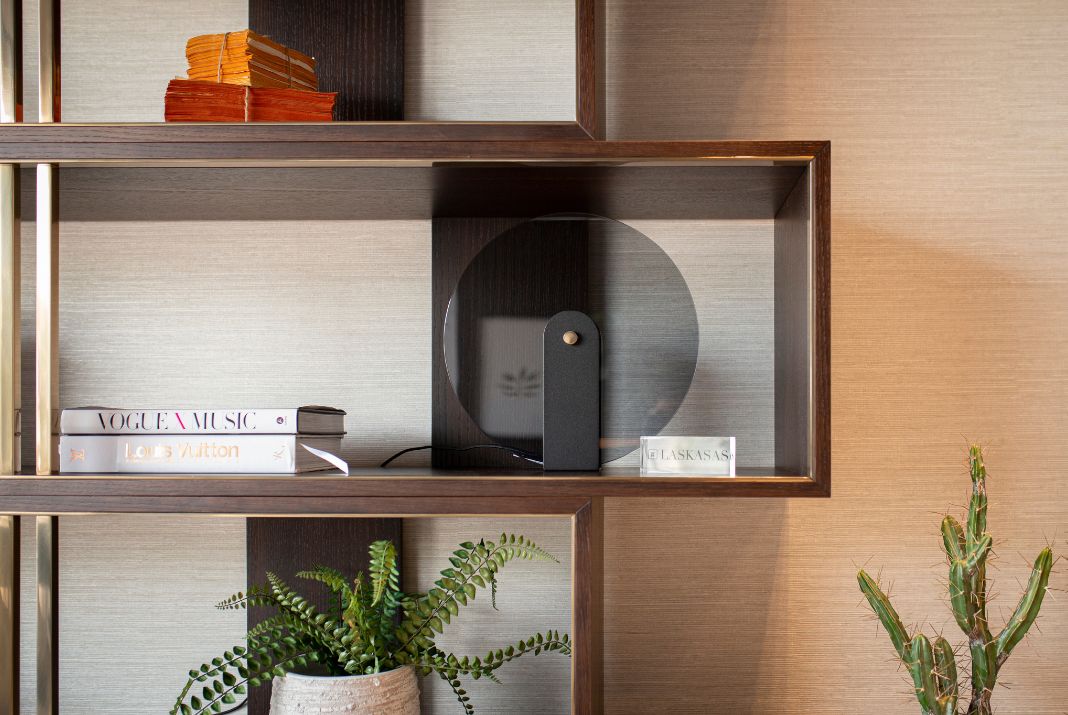 What will you need to create a powerful lead magnet that will boost your interior design business?
Once you've completed your idealistic framework, you should be aware of all the resources you'll need to maximize your efforts:
Consider putting a form on your website so that people fill in their contact details in exchange for the free content you offer.


Next, it is important to choose an email service provider that allows you to track emails and send follow-up communications.



The ideal would be to start with the entire content design, this should always meet the company's branding, and never be too out of tune.
If you can accomplish all of this, you will be assisting prospective clients and leading them to a wonderful working experience with you.