When you hire someone to help you with a project, you usually like to know if that person is qualified. The same happens when you, as an interior designer, are hired by someone.
The reputation that follows your work is undoubtedly a plus, but that's not all! It's essential to have a certification, it's always that extra boost that can help you convince that most indecisive customer.
Interior Design Certification
is one of the best tools to help you get a competitive edge over your "neighbours".
Obtaining interior design certification might help to demonstrate to your clients that design is more than simply a job, it is a passion.
According to the National
Association
of the Remodeling
Industry
(NARI), more than 80% of consumers would prefer a qualified remodelling specialist over an uncertified one.
Furthermore, according to a 2022 Houzz study, more than 3 in 5 interior designers in the United States have a licence or certification, 29% have a state-level certification, and 13% have a national-level certification. Read on to learn more about the best programs available.
Why is it important to have an interior design certification
Earning Power:

According to the

IIDA

, interior designers with advanced degrees or extra certification (NCIDQ, LEED or CIDA certification) reported a median annual salary of $17,000 greater than those without.
Job Opportunities:

Some interior design firms will ask for your certification before you start working. Besides, even if you are self-employed some countries will require you to have some certification or advanced degree, like the USA.
Reputation:

On top of the bragging rights, it will transpire confidence in your firm or client.
NCIDQ (National Council for Interior Design Qualification)
NCIDQ certification is the industry standard for demonstrating interior design principles expertise and a designer's dedication to the field. Those who acquire it have demonstrated their proficiency in comprehending and applying current safety and welfare codes.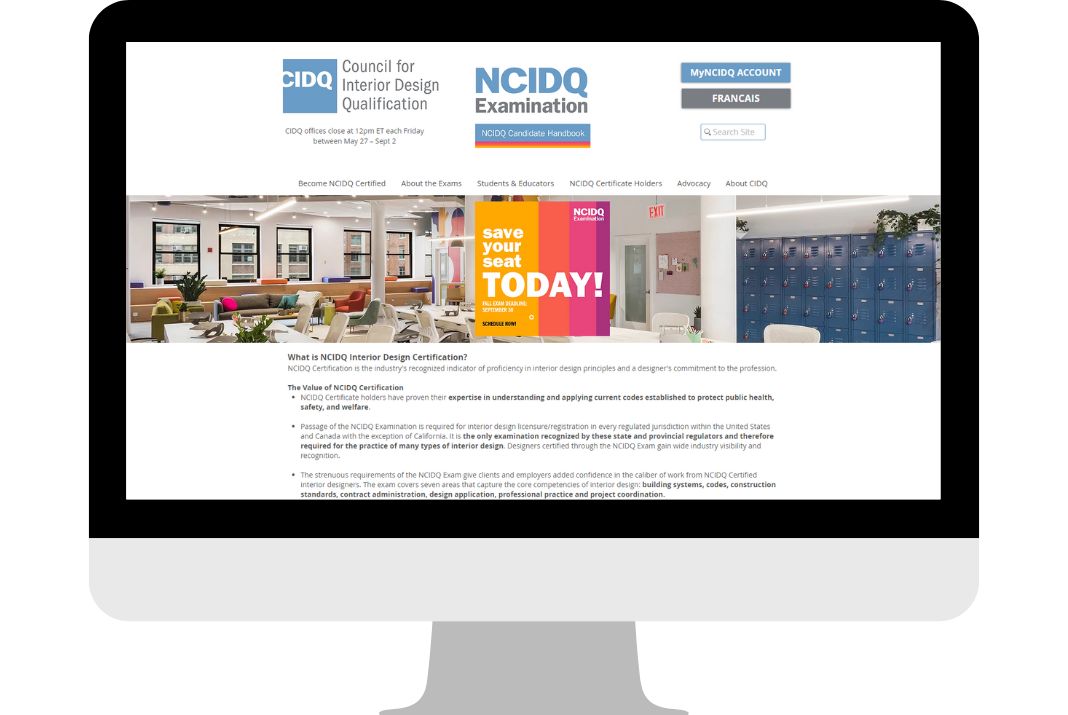 The NCIDQ test is the starting point for both basic interior designers and those transitioning into speciality design fields. Building systems, codes, construction, contract administration, design application, professional practice, and project coordination are among the seven topics covered.

AAHID (American Academy of HealthcareInterior Designers)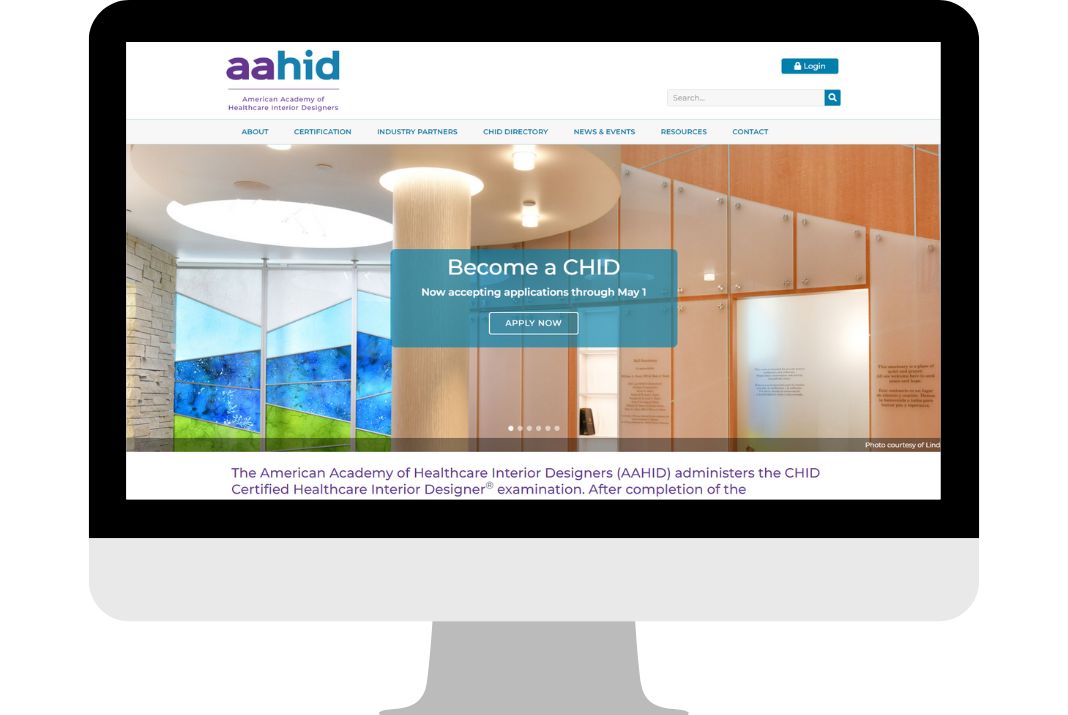 The AAHID, which is led by a volunteer board of directors, is always working to enhance its certification process, study materials, and exam.
With the CHID (Certified Healthcare Interior Designer) credential, you will be recognized and a certified interior designer to conduct healthcare interior design through study and professional experience, distinguishing you from other professionals.
ALA (American Lighting Association)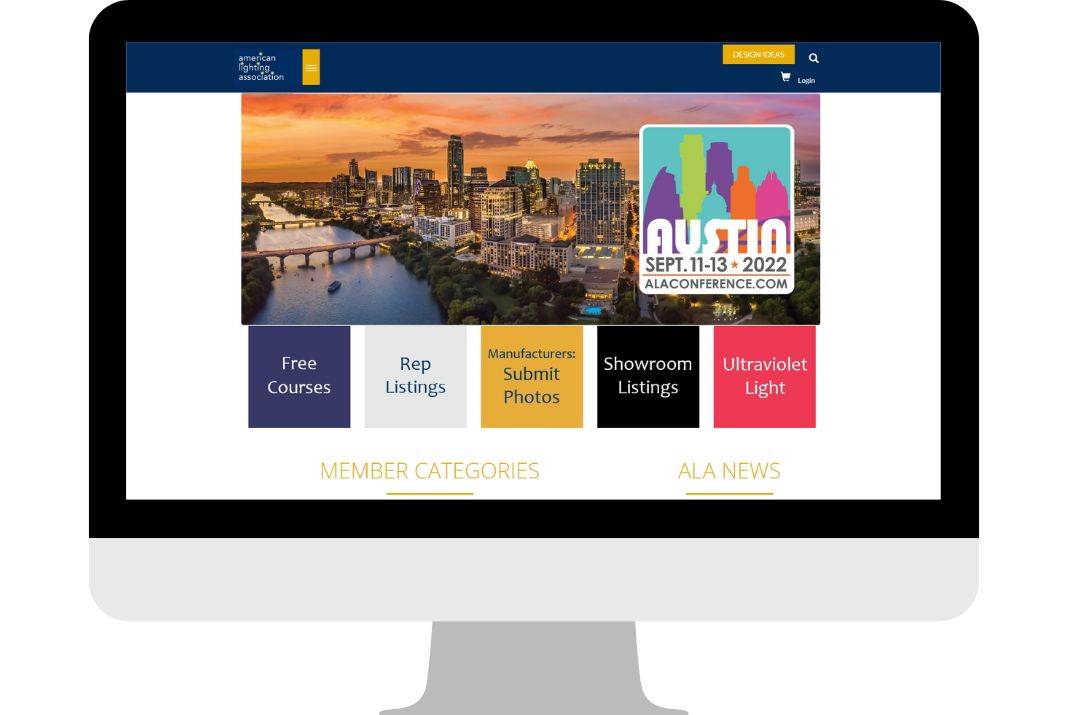 The American Lighting Association is a trade association that works to protect and improve the domestic lighting sector by supporting the sale and correct application of premium lighting products. Its interior design qualifications include Lighting Associate (LA), Lighting Specialist (LS), Certified Lighting Manufacturers Representative (CLMR), and Certified Lighting Consultant (CLC).
CIDA (Council forInterior Design Accreditation)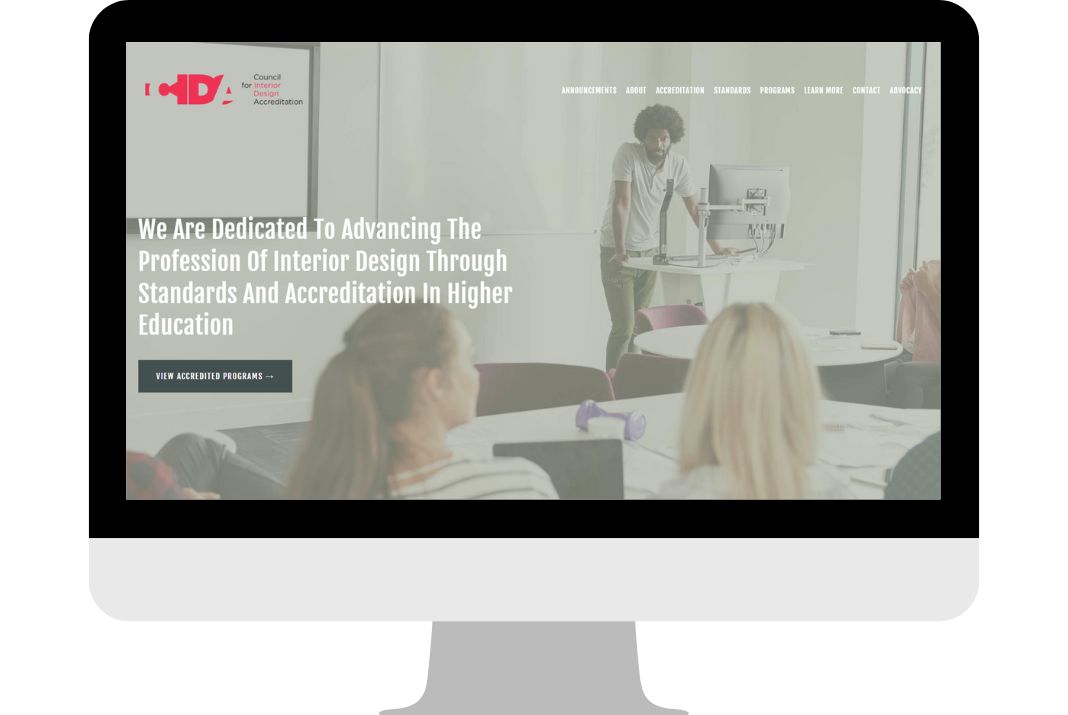 CIDA, formerly known as the Foundation for Interior Design Education Research (FIDER), aspires to enhance the interior design profession by serving as the definitive source for quality industry standards and accreditation in higher education. Is one of the most sought-after accreditations in the interior design business.
You can also check the Best interior design schools in the USA that have CIDA accreditation.

IDCEC (Interior Design Continuing Education Council)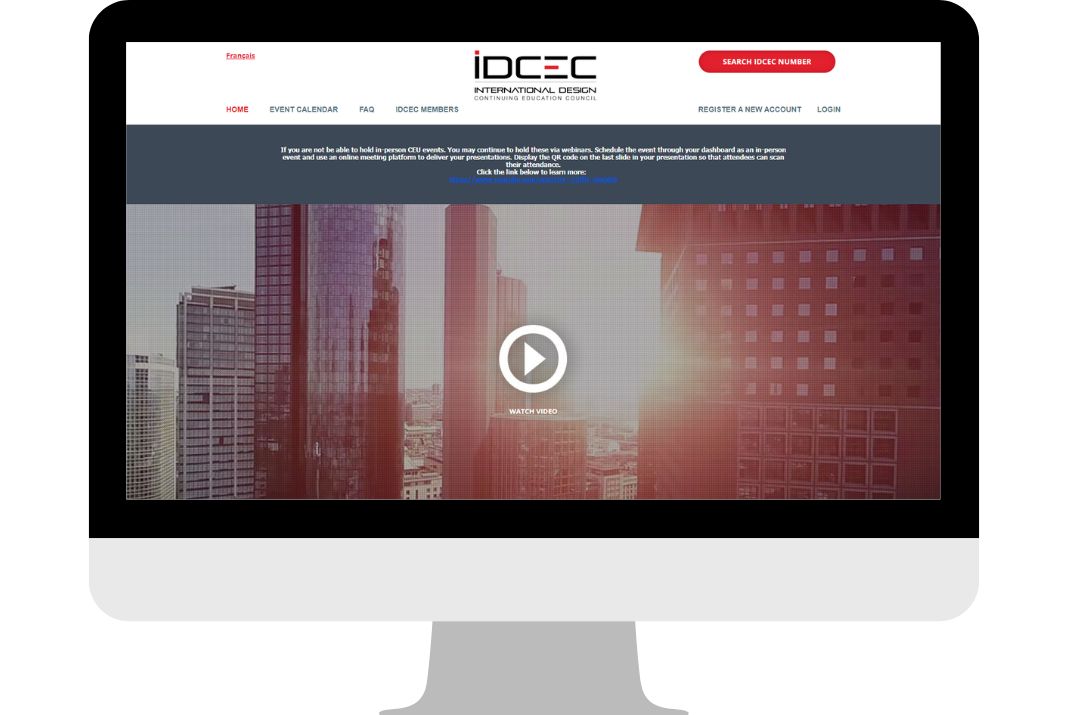 IDCEC has streamlined and centralized support for learners, providers, reviewers, and administrators, as well as enhanced the administration and approval process of professional (CEUs) for the interior design industry.
It is IDCEC's mission to serve as the premier advocate for continuing education in the advancement of the interior design profession, and to inspire and guide providers of continuing education programs to deliver high-quality activities for interior designers.

NARI (National Association of the Remodeling Industry)
NARI has 47 chapters throughout the United States. It takes a stand for the industry by meeting with legislators in Washington, D.C., to discuss issues of importance to the remodelling industry, such as workforce development and regulations.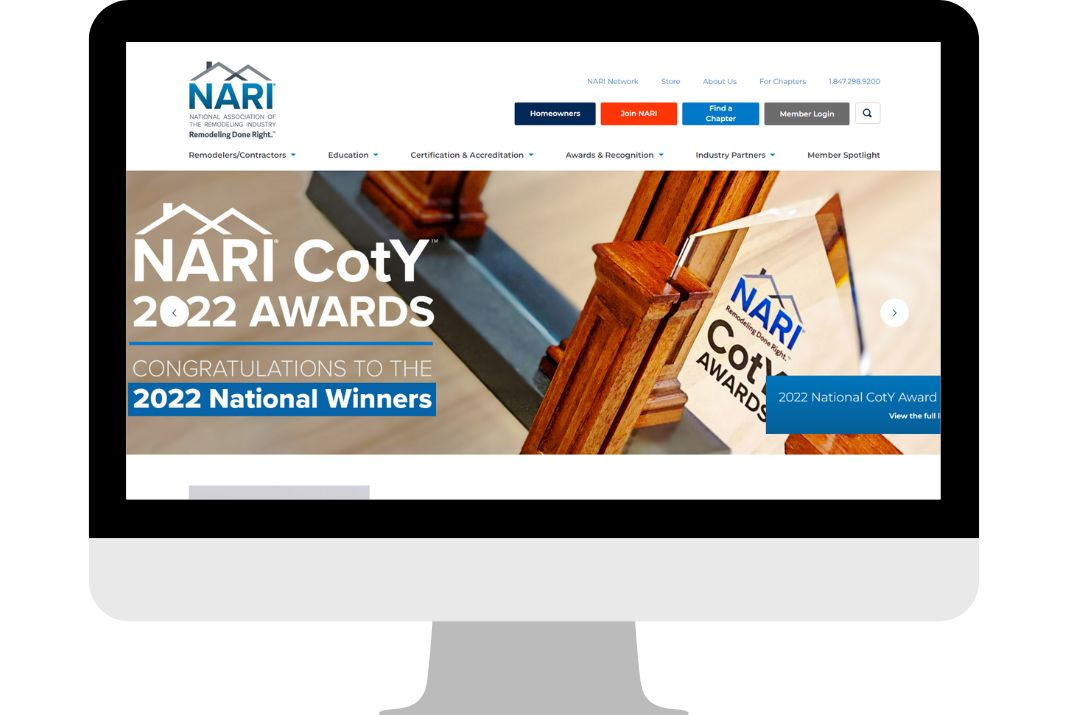 Among NARI's interior design, certifications are CR (Certified Remodeler), CRS (Certified Remodeler Specialist), CRA (Certified Remodeler Associate), MCR (Master Certified Remodeler), CKBR (Certified Kitchen and Bath Remodeler), CLC (Certified Lead Carpenter), CRPM (Certified Remodeling Project Manager), and UDCP (Understanding Design Concepts Professional) (Universal Design Certified Professional). NARI also boasts a library of over 60 webinars available for viewing at your leisure.
LEED – Leadership in Energy and Environmental Design
A LEED credential denotes proficiency in today's sustainable design, construction, and operations standards. More than 201,000 professionals have earned a LEED credential to help advance their careers.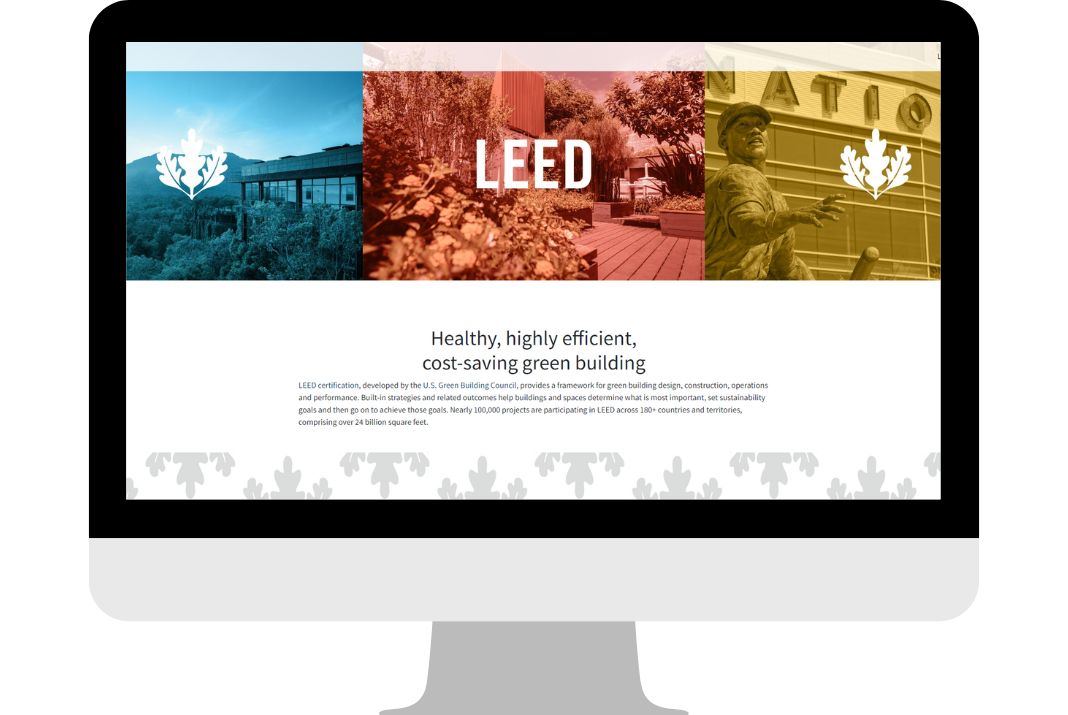 LEED for Interior Design and Construction (LEED ID+C) enables project teams who may not have control over whole building operations to develop indoor spaces that are better for the planet and for people.
A certification can help you advance in your interior design job no matter where you are in your career. Depending on your interior design speciality or interests, learning more about the qualifications available to you can help your business.