Today we'll take a look at the Sophia Armchair, one of the most eye-catching items in our Laskasas collection. This armchair, which prioritizes comfort and well-being, is currently one of our most sought-after pieces in the world. Continue reading to learn about its origins, from inspiration through the creative process.
What inspired Sophia Armchair?
The inspiration came from the contemporary DESIGN ICON: Eames Lounge Chair.
The iconic Eames Lounge Chair and Ottoman, originally released in 1956, began with the designers' desire to create a chair with "the warm, receptive look of a well-used first baseman's mitt." The result embodies what it really means to relax.
In continuous production since its introduction, this authentic contemporary lounge chair is assembled by hand to ensure the highest quality and craftsmanship. Available in a range of wood finishes, upholsteries, and sizes, the Eames Lounge Chair and Ottoman remains ever more relevant today than in 1956.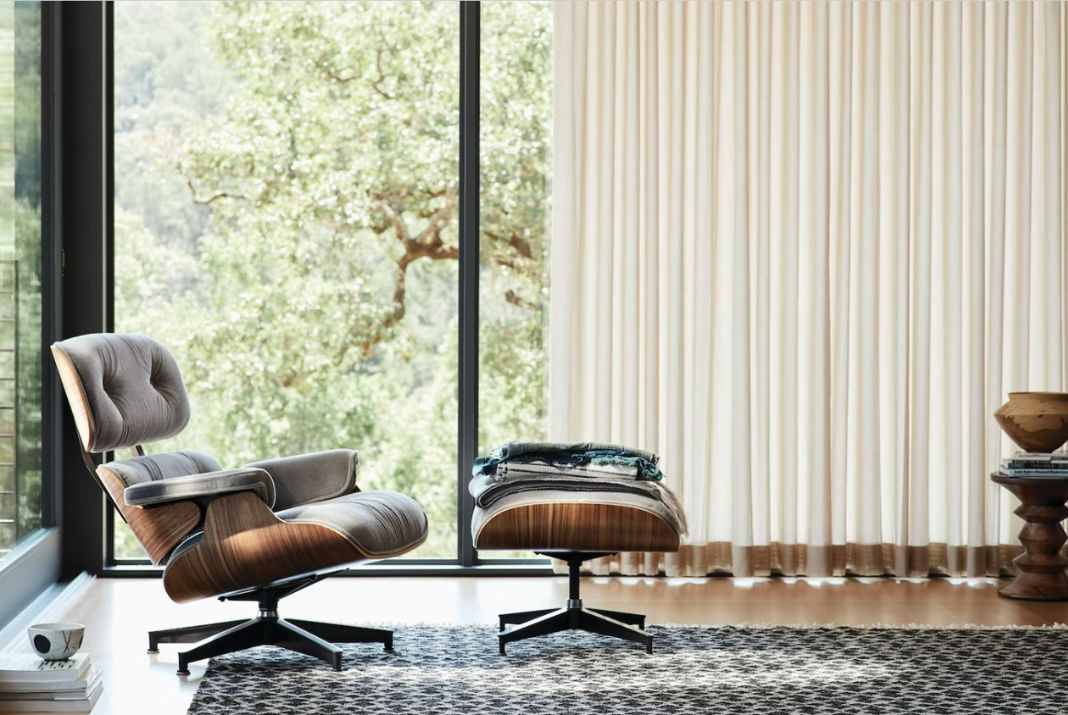 courtesy: Herman Miller
Charles and Ray Eames were renowned for their expertise with materials, in particular plywood, and the lounge chair—like most of the other designs by the designer couple—perfectly represents that. A show of refined craftsmanship, the chair is made up of three moulded plywood shells and covered with a smooth veneer layer. The accompanying ottoman has its own structural moulded plywood shell.
How the Sophia Armchair came to be?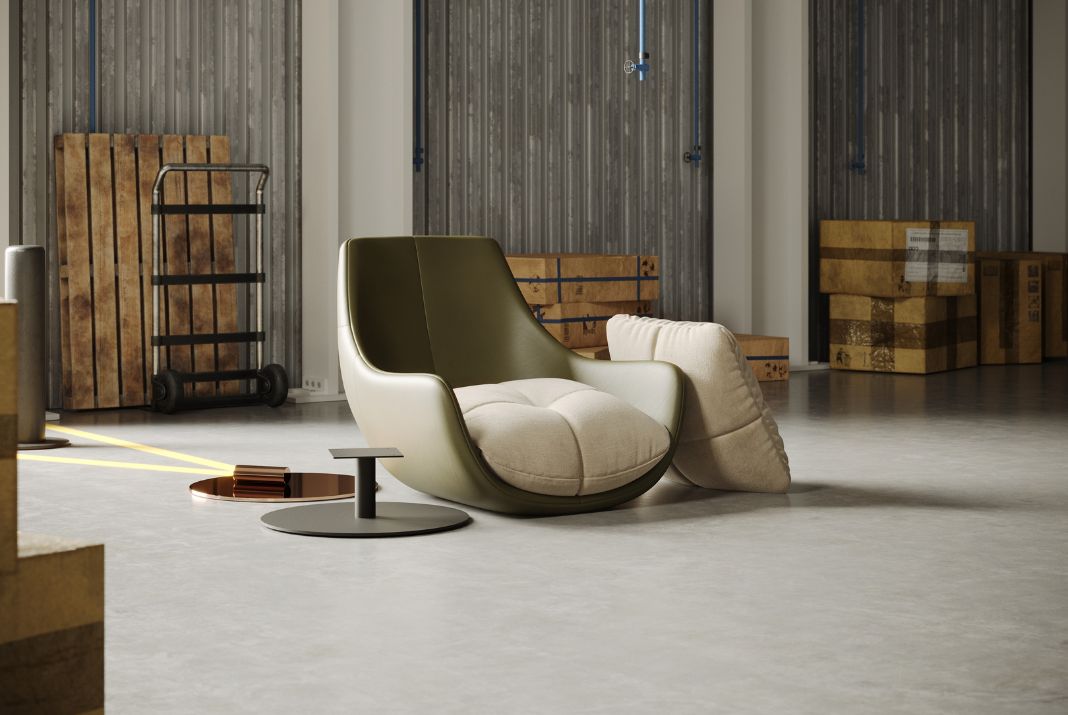 Sophia Armchair followed in the footsteps of her inspiration, adding a twist to her design and comfort. This armchair is also a lounge chair with a curvy and shimmering ottoman. Practical and comfortable, this seating piece features a metallic base that can swivel 360 degrees and a fully upholstered body in elegant velvet. Sophia is an easy way of adding a splash of style and colour to your living room.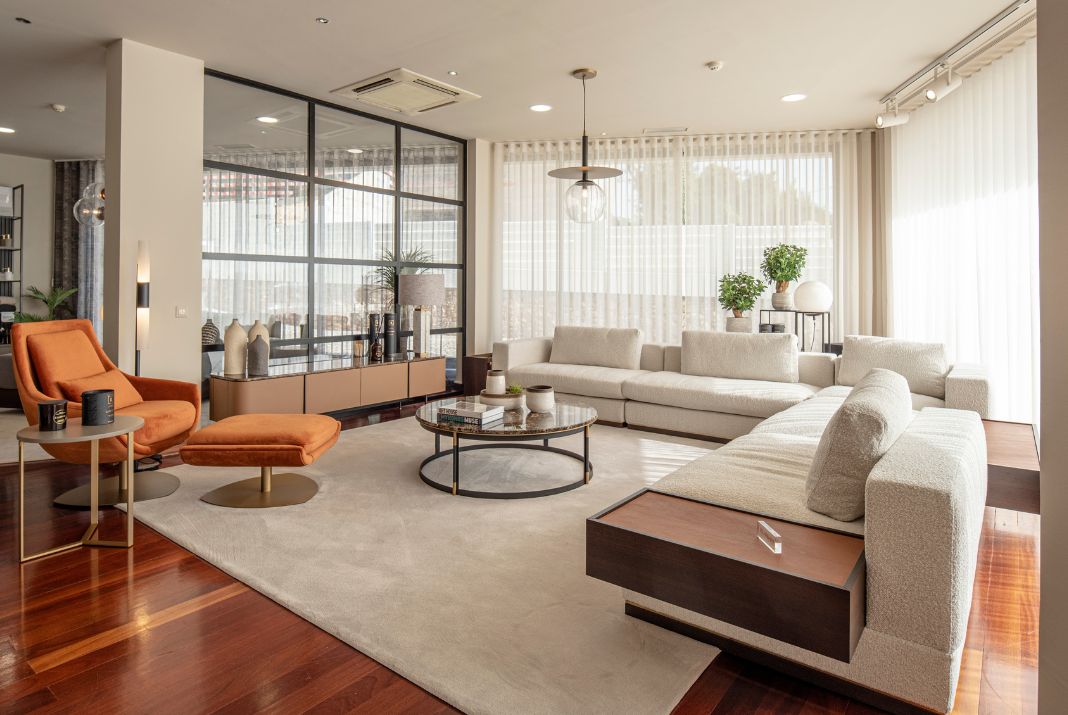 In addition to its striking design and visible comfort, Sophia Armchair is 100% customizable, making it a piece that easily adapts to any interior design project. From its dimensions, the type of metal used in the finishes, and the colour and quality of the upholstery used, the combinations are practically endless.
Why the Sophia Armchair?
The reason is simple:
it is elegant


Can adapt to practically any problem that arises through its enormous possibility of customization


Despite its high-quality materials, it manages to remain within relatively affordable prices in the current world situation.
Definitely an excellent choice for any interior design project.