Anyone interested in design and decoration should pay a visit to London's Design Centre Chelsea Harbour, which has a plethora of showrooms that are an endless source of inspiration, including our own showroom.
However, the space truly comes to life during its major events, such as Focus/22, where the talks program is always great and the interior design community buzzes around the numerous debuts.
We are waiting for you during Focus/22, Monday 20 - Friday 23 September, at DesignCentre East - Unit 102.
This year, Focus/22 is all about a desire to be transported – to a different era, to a different country, the great outdoors, and a positive future. We do hope to see you there!
FOCUS/22 DESIGN PROJECTS
From 20 to 23 of September, Laskasas' store will showcase the Amalfi armchair and the Poppi side table during the Focus/22 event, two never-before-seen designs on the international scene. Belonging to the "Not Another Edition" collection, the latest from Laskasas, these two pieces carry wanderlust-inspiring energy that embodies the concept they were born for – embrace the world.
We wanted this special collection to showcase our global brand, which spans all seven continents. We tried to represent them as accurately as possible. each piece included in this collection was named after an iconic region of the world.
AMALFI ARMCHAIR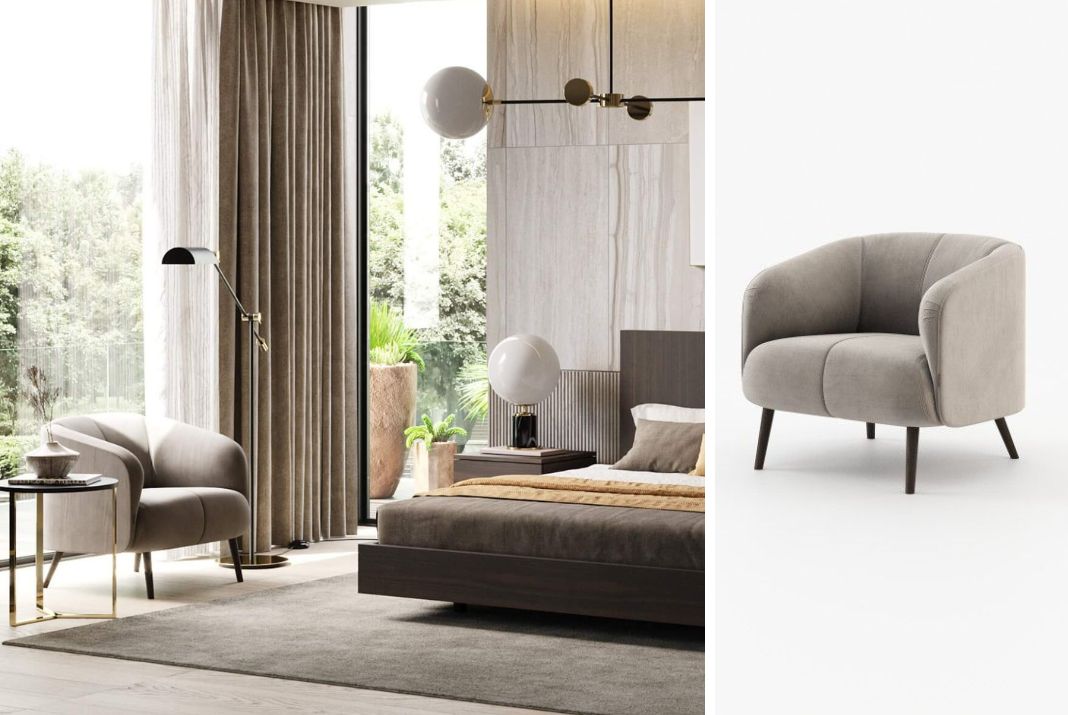 Amalfi is an accent piece that offers comfort and support while being super stylish, making it the ideal addition to any room. This armchair is upholstered with a soft fabric and combines comfort with style.
POPPI SIDE TABLE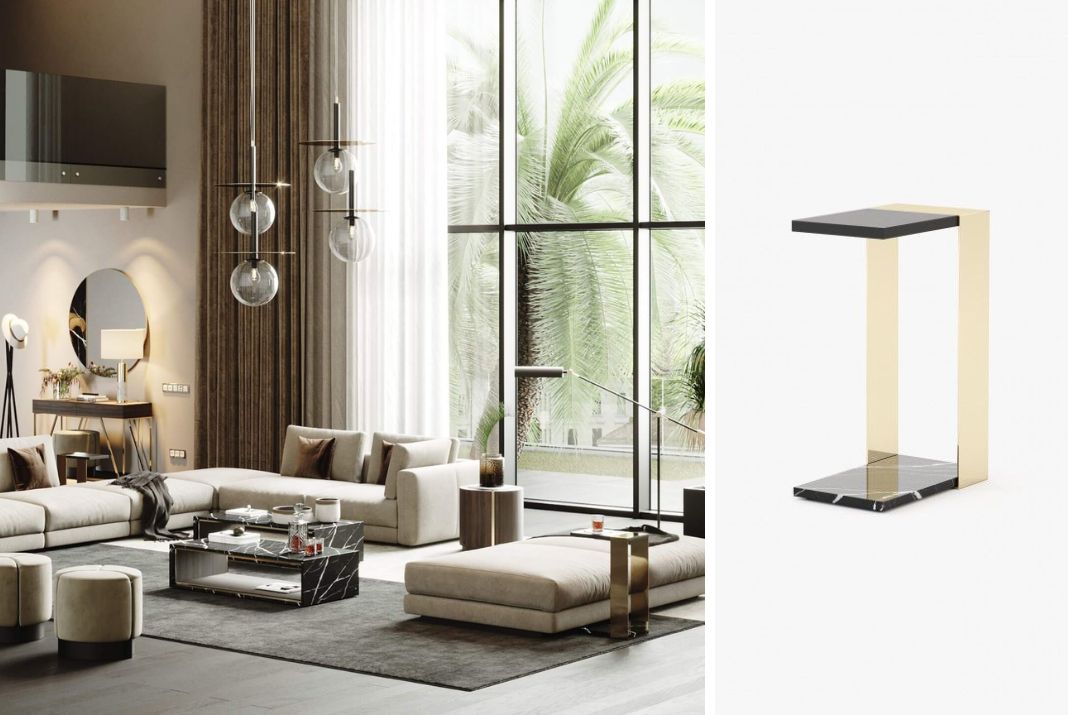 Poppi is a side table with straight lines, where marble combines with wood and stainless steel, resulting in a versatile piece that matches almost any decoration style. It is one of Laskasas' unique and modern side tables, perfect to complete any seating area.
Step into Laskasas' store and feel the celebration of the new season with high levels of inspiration conveyed by the Focus/22 atmosphere. Laskasas awaits your esteemed presence at unit 102 of East Design Centre.
HOW CAN YOU REACH OUR UK FLAGSHIP STORE?
Our flagship store is in the East section of Chelsea Design Centre, the world's leading design destination. With 120 international showrooms and over 600 brands, it is a 'design compass' leading the way in inspiration.
By Air: All London airports provide direct links into London to reach Design Centre, Chelsea Harbour. The Gatwick and Heathrow express trains come into West London and are only short taxi rides from the Design Centre.
By Train: Imperial Wharf (Overground Line), linking mainline stations Clapham Junction in the south and Willesden Junction in the north connects to West Brompton, Olympia and Shepherd's Bush for the London Underground.
By Bus: The C3 runs between Earl's Court tube and Clapham Junction mainline stations and goes to Chelsea Harbour, approximately every 10 minutes. Both the number 11 and 22 buses, serving Sloane Square and the West End, run along the King's Road