We have great news for our clients and partners that find themselves around Marbella. Just follow the sunset and see for yourself our Summer Sale. Come visit us in our Marbella Showroom and enjoy this summer sale plus a few extra bonus secrets!
Introducing our Summer Sale
Flecther Sofa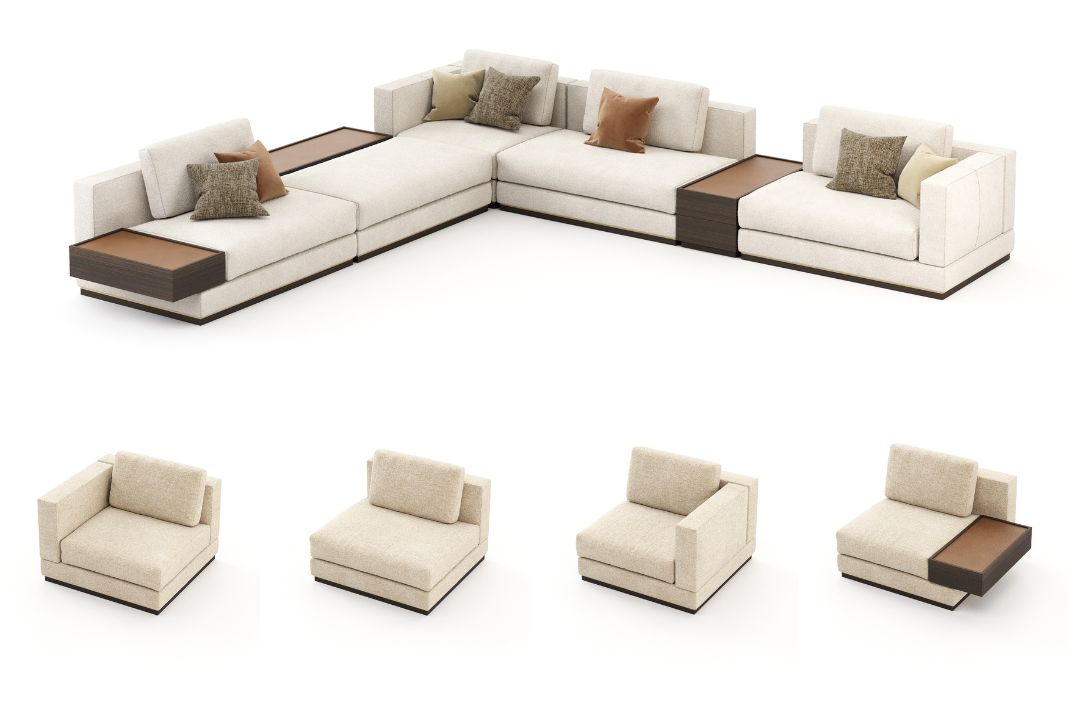 We couldn't launch a summer sale without our Fletcher Sofa, one of our most wanted pieces worldwide.
Uniting carefully balanced proportions, great comfort and a conscious renunciation of decorative details, the Fletcher modular sofa exemplifies the characteristics of this sofa type in its purest form. Thanks to its modular design with side, corner and central elements as well as a chaise longue, the size and form of the Fletcher modular sofa can be customised to meet a diverse range of requirements.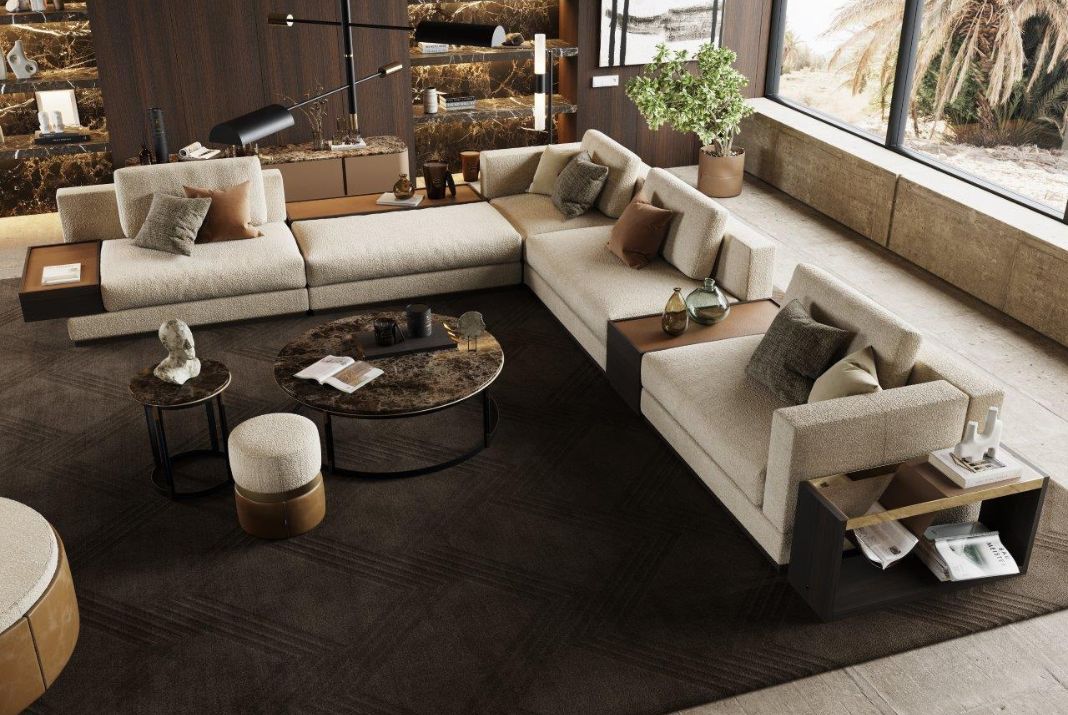 The Fletcher Sofa is capable of adapting to a variety of design styles. It is a good bet for any living room project, not only because of its size and adaptability, but also because of its elegant and timeless design.
Larson Desk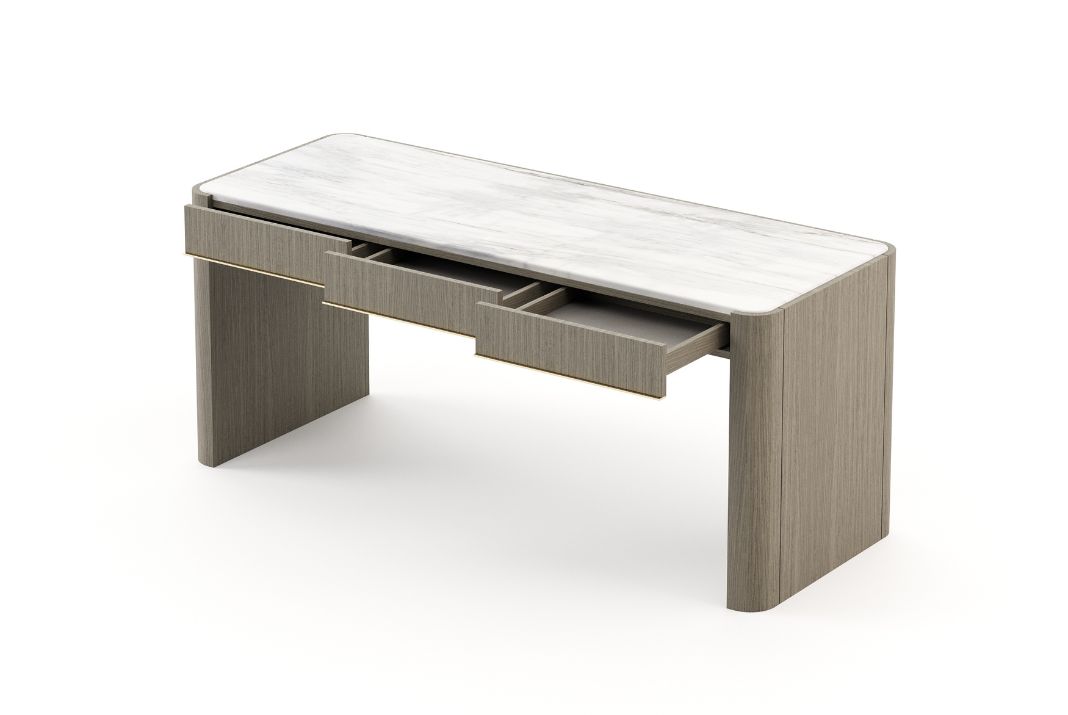 Inspired by clean and simplistic styling, Larson desk's natural look will compliment a host of interiors. This charming desk made from wood is accompanied by an elegant marble top.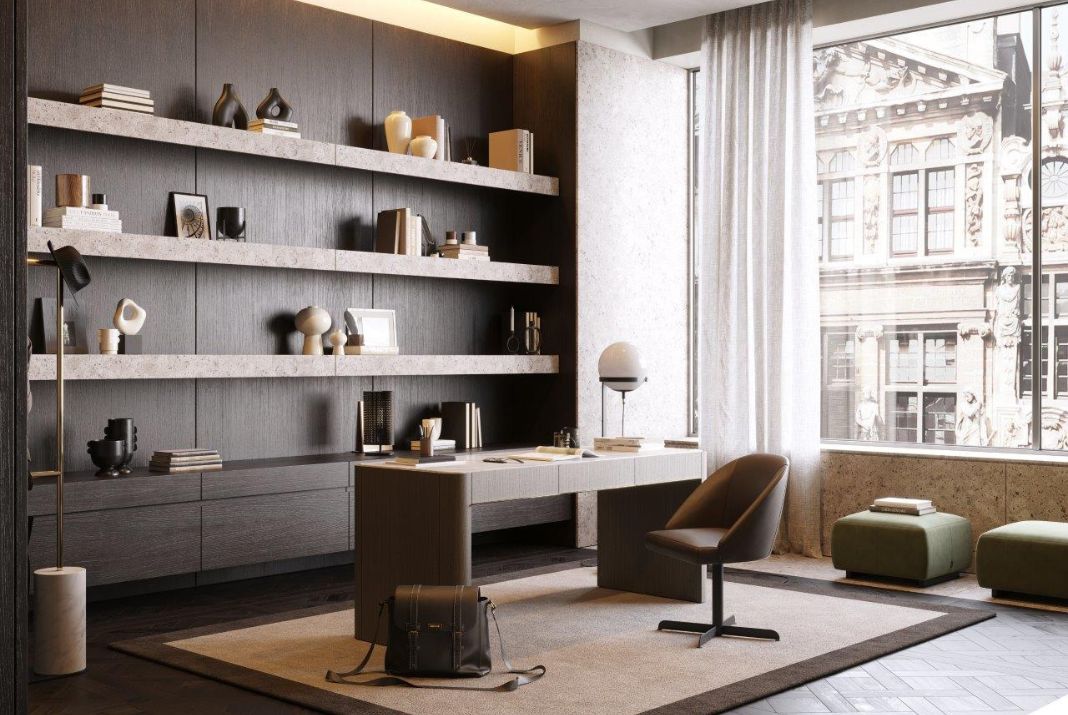 Larson desks excel in simplicity. With a style that borders on the minimalist but ends up being eye-catching, this desk can easily be the focal point of any office design.

Will Storage Unit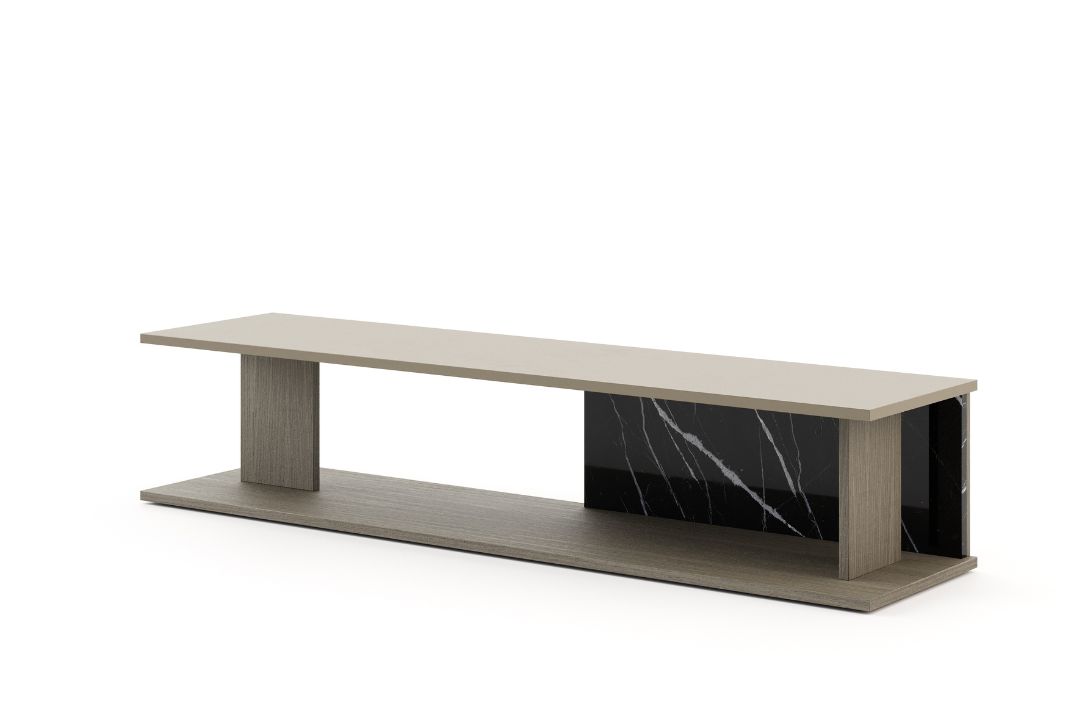 The dazzling Will storage unit is made from sturdy materials such as wood and marble. It is suitable for use in the living room, dining room, hallway, and bedroom areas or even in a restaurant or hotel, since it"s a product that goes well with most decors.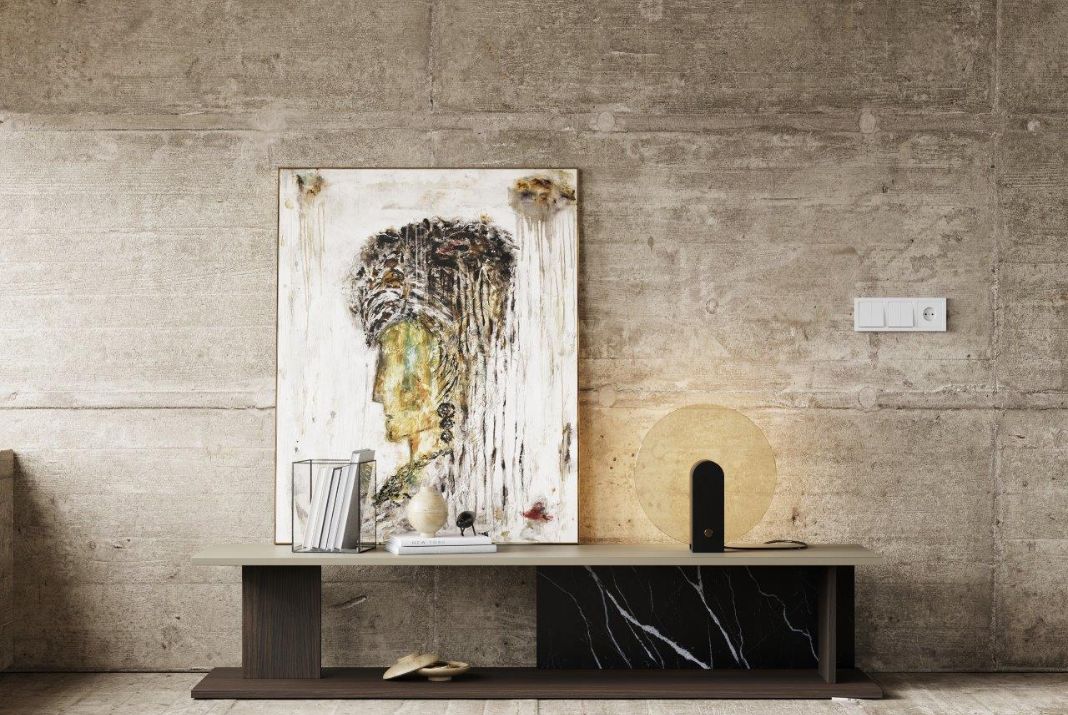 Whatever the interior design project, storage options are almost always in short supply. The Will Storage Unit manages to meet that demand while also providing a timeless design that contributes to the overall layout of the room remaining relevant for much longer.
This promotion was specially designed taking into account the Marbella Showroom and the selected products were specially chosen due to the demand they were having in the Spanish market.

WE ALSO LEFT SOME SECRETS AND SPECIAL CONDITIONS TO BE REVEALED, WHICH TO FIND OUT, YOU WILL HAVE TO VISIT US AT OUR STORE IN MARBELLA.