While many interior designers despise trends due to their simplicity, timeless fall trends provide a fresh perspective on how to arrange your project for the winter season. As a professional in the field, you must continually remain on top of developments, and while specific trends are timeless, it is always important to be informed of emerging changes. Continue reading to know all the fall interior design trends for 2022.
Fall decor ideas and design trends in 2022 focus on creating a nice, warm house for friends and family to come and relax together after a challenging few years. We carefully selected a few insights from professionals to help you keep up to date
FALL TRENDS 2022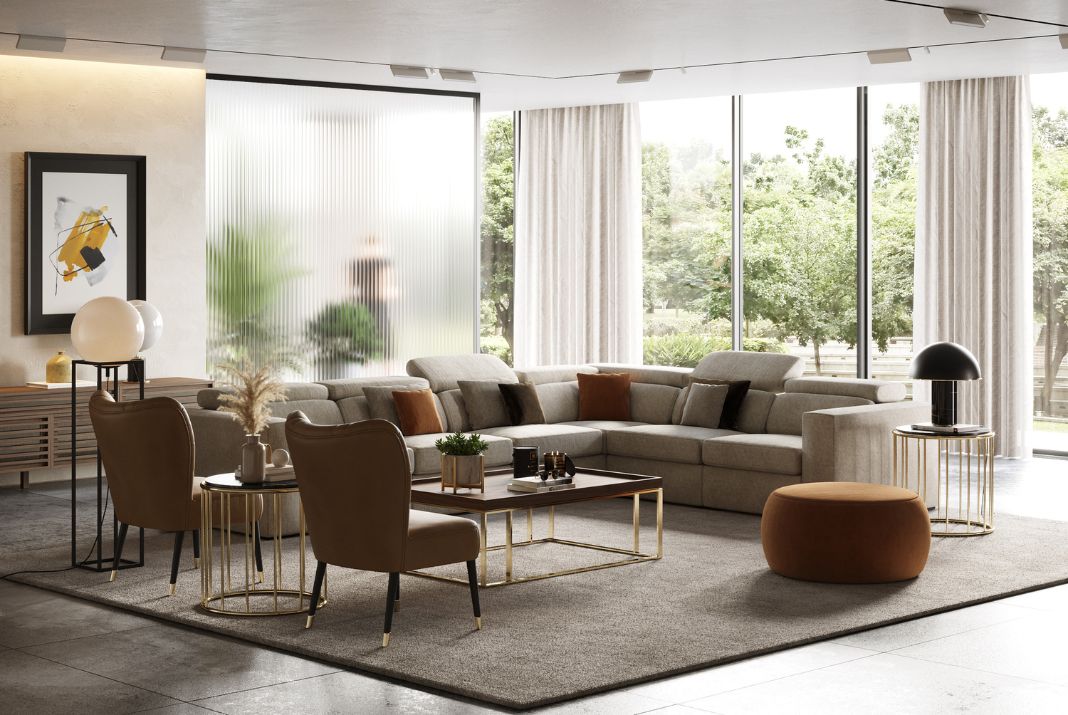 So far in 2022, design trends have focused on recovering the areas dedicated to home working, a renewed interest in bringing nature indoors, and a push to purchase in a more sustainable manner. Homes become bolder and more joyous for autumn/winter 2022, with retro solid influences and a warm colour palette.
SOFT COLOUR FURNITURE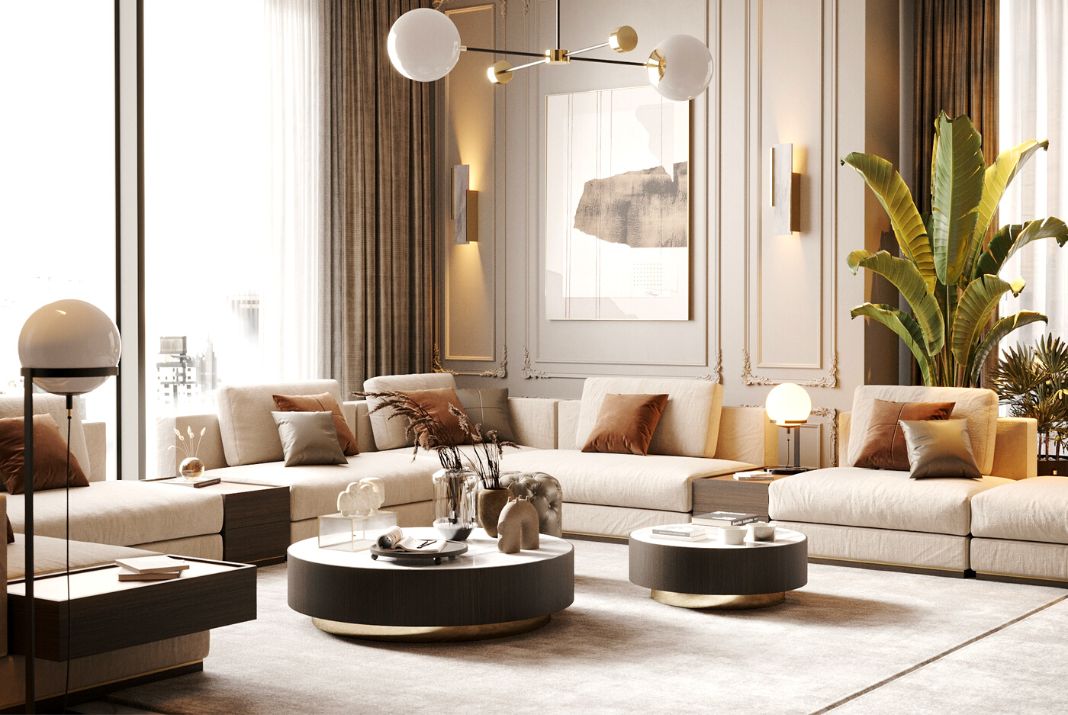 While it is tough to change room colour ideas with trends, we are seeing more timeless tones emerge through fall colour scheme trends that will endure the test of time.
"This fall we are opting to hunker down with colour. As the temperature cools and the indoors beckons, a charming palette of deep, rich hues will create the perfect ambience for relaxation. Deep ruby reds and earthy crimsons make a bold statement by enveloping the room with instant warmth and comfort. Tactile rugs in forest green hues are our new neutral. Visually calming and soothing to touch, mix and match with earthy finishes. Forego trends and choose colours that resonate personally." says Jodie Fried, co-founder of Armadillo.
RETURN TO THE 70s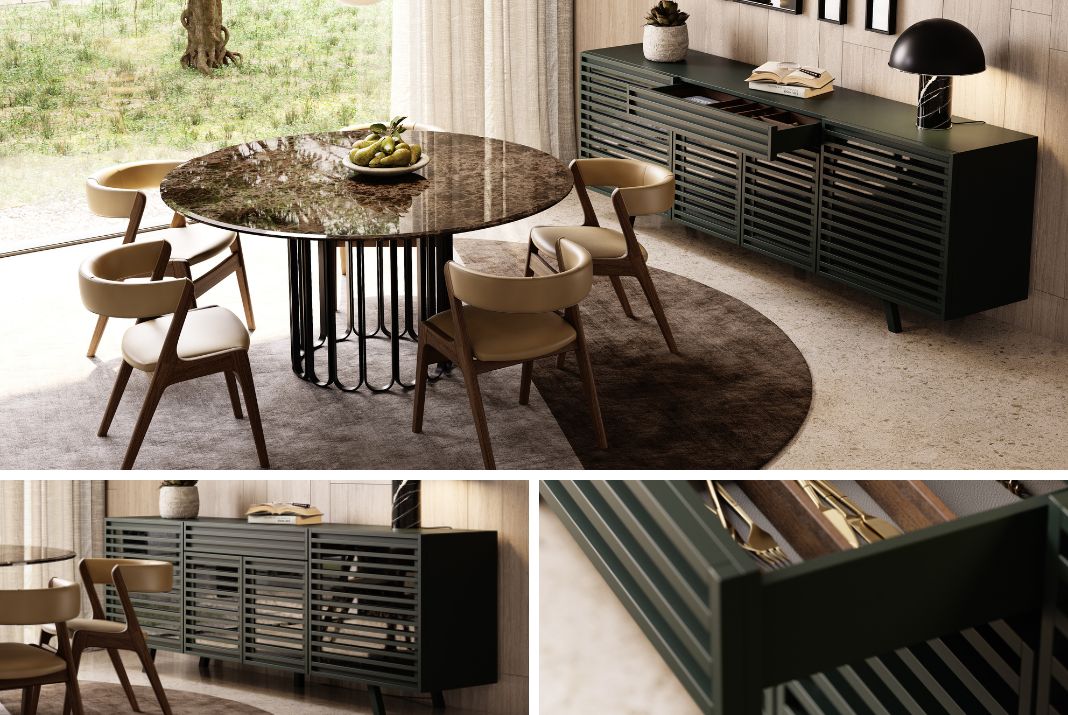 The relaxed aesthetic, natural materials, and earthy tones of 1970s interior design have resurfaced in 2022. "70s interior design is making a big comeback," says Matilda Martin, trend specialist at Lick. "This decor style is relaxed and fun, evocative of the free-spiritedness and optimism of the 70s era."
There is also a biophilic element to 70s decor that appeals to the modern consumer. A preference for natural materials like leather, handcrafted ceramic, and wood. Not to mention a few houseplants.
NATURAL FINISHES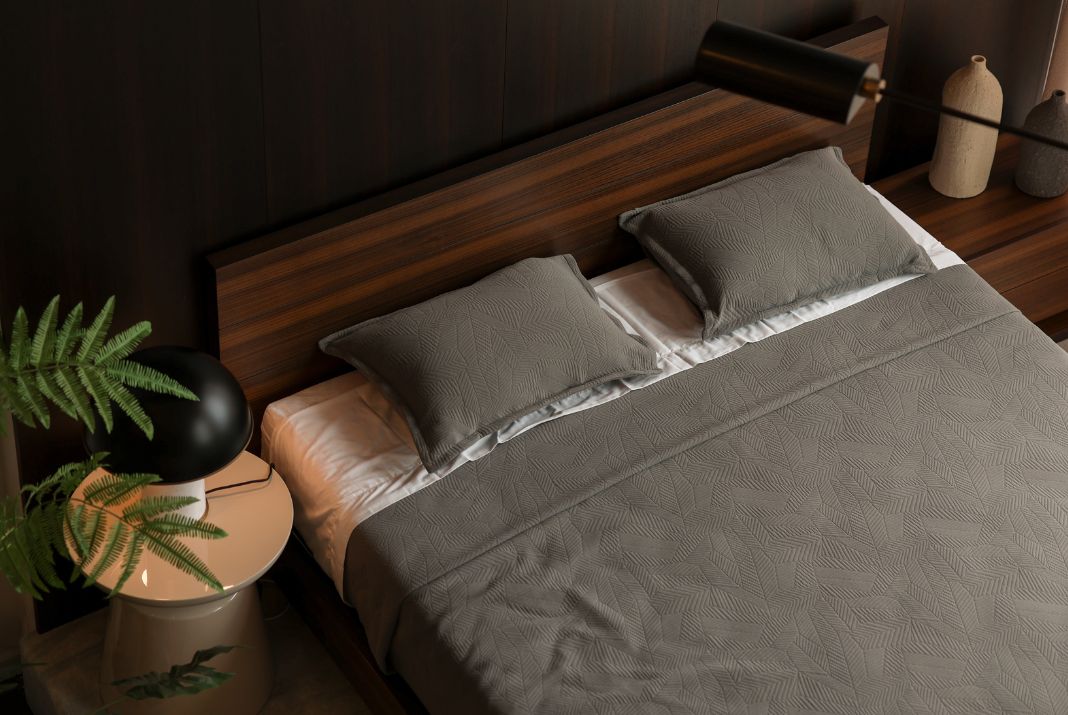 Natural finishes have grown in popularity in recent years, particularly with aesthetics like the Organic Modern trend. ĎEmbrace and combine a variety of natural materials to create a refreshing and inspirational space. From tremendously tactile natural grasses to wonderful woven fabrics, seek creative inspiration from your scheme.í Suzanne Duin, founder of Maison Maison.
"Rich walnuts and soothing oaks are a wonderful way of bringing a touch of the outside and creating a warming, cosy feel in a kitchen that is perfect for the fall months," explains Bo Hellberg, CMO at String Furniture.
JUST THE ESSENTIALS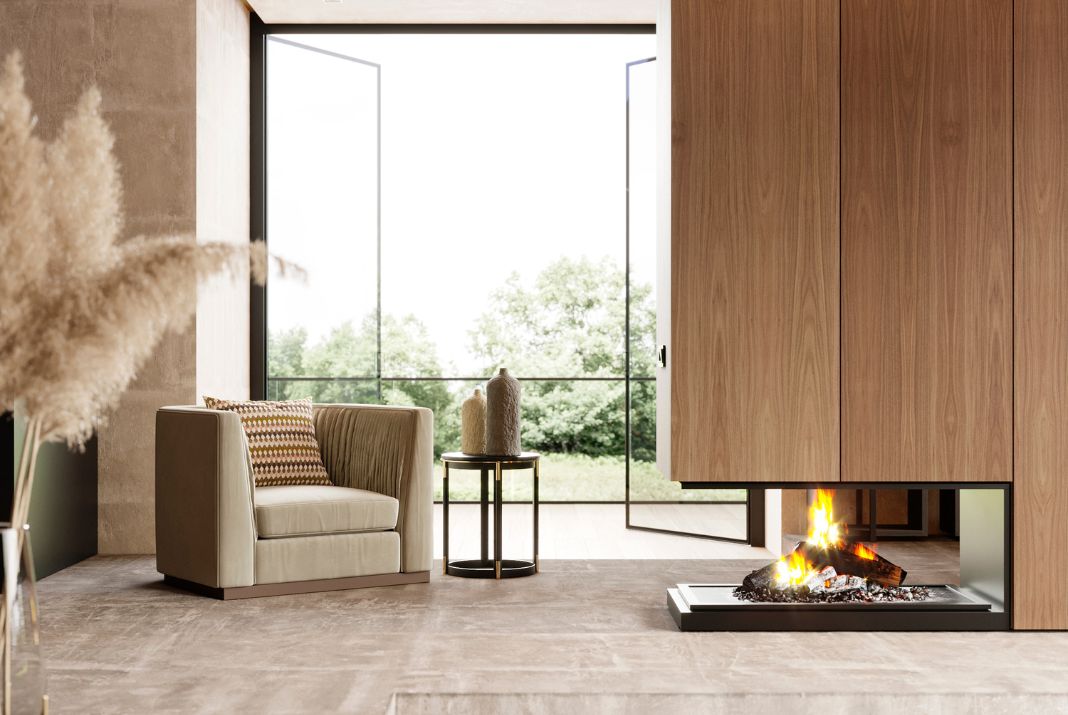 Those who dislike bright colours and messy decor will have a lot more options in the fall trends thanks to the increased usage of warm neutrals and quiet accent objects made to stand alone. " Itís worth exploring neutral interiors to create a relaxing zone to welcome autumn," says Vicki Foster, interior stylist at ScS. "By keeping your colour palette limited you can create a cohesive, interesting space that helps you feel cocooned and centred."


FOR THOSE WHO LIKE BOLD COLOURS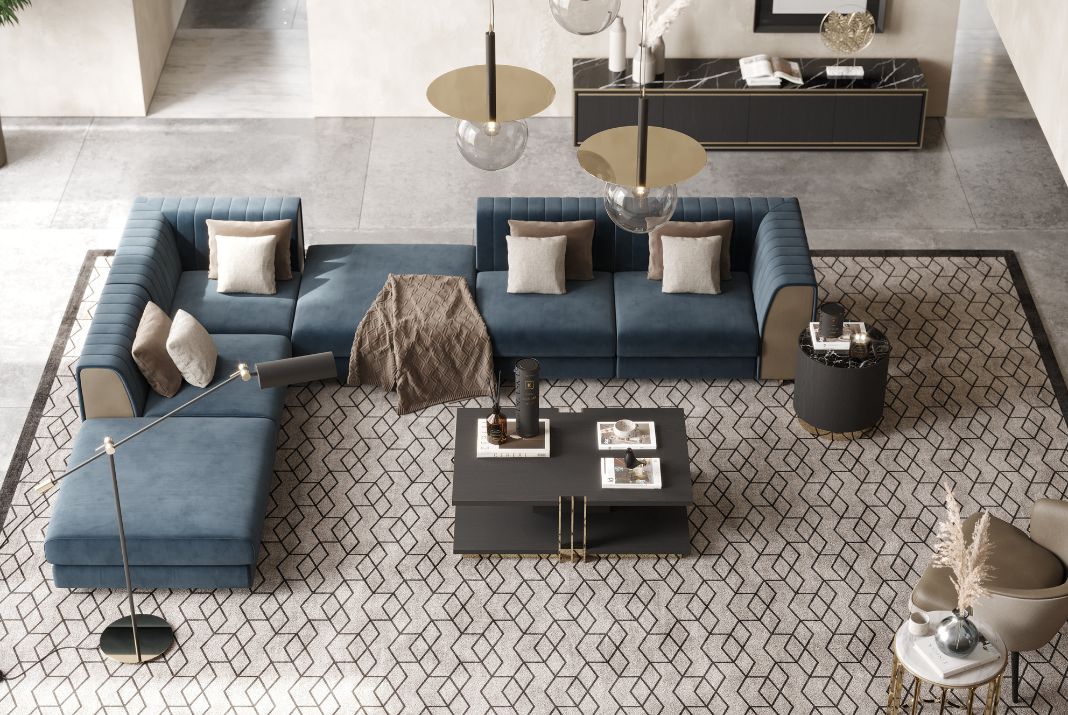 There are a few ways to add colour to a place to make it feel more fall. Consider replacing your soft furniture or artwork with pieces in earthy tones, or eventually, add plants.
"
Applying a colour accent with a window dressing is a great way to include this trend, as the colour appears bolder as light shines through the window, drawing attention to the window, which is often one of the most important features in the room,
" suggests Sally Denyer, digital marketing manager at
Shutterly Fabulous
.