Laskasas is a renowned Portuguese furniture brand that has been offering the finest quality furniture since 2003. However, we did not get to where we are today alone. Our brand has had some important partners that have helped it grow and succeed.

Clive Daniel Home is a company with several showrooms across Florida that specializes in providing high-quality furniture and home décor products to customers. The company has been in business for over a decade and has built a reputation for its exceptional customer service and its commitment to providing only the finest quality products.
Clive Daniel Home is a partner of Laskasas and has been instrumental in helping the brand expand its presence in the United States. The partnership between the two companies has allowed Laskasas to showcase its stunning designs in Clive Daniel Home's showrooms, where customers can see and experience the quality of Laskasas' furniture first-hand.
Their showrooms are designed to provide customers with an immersive shopping experience. The company's knowledgeable staff are always on hand to help customers find the perfect furniture and home décor products to suit their needs and preferences.
With a wide range of products available, including furniture, lighting, rugs, and accessories, Clive Daniel Home has something for every taste and style.
With 3 showrooms in different locations:
Naples, Boca Raton, and Sarasota, the brand has decided to display some of Laskasas pieces in all locations.
NAPLES SHOWROOM
2777 Tamiami Trail N, Naples, FL 34103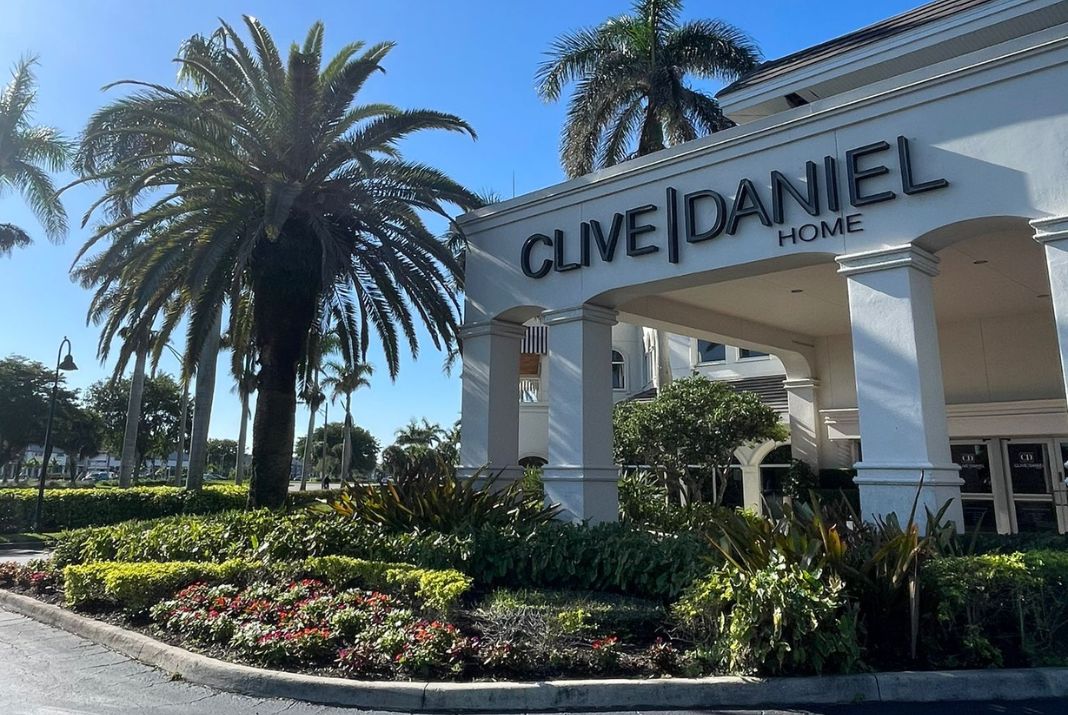 An 85,000-square-foot flagship in the heart of Naples was created to help consumers to achieve the home of their dreams.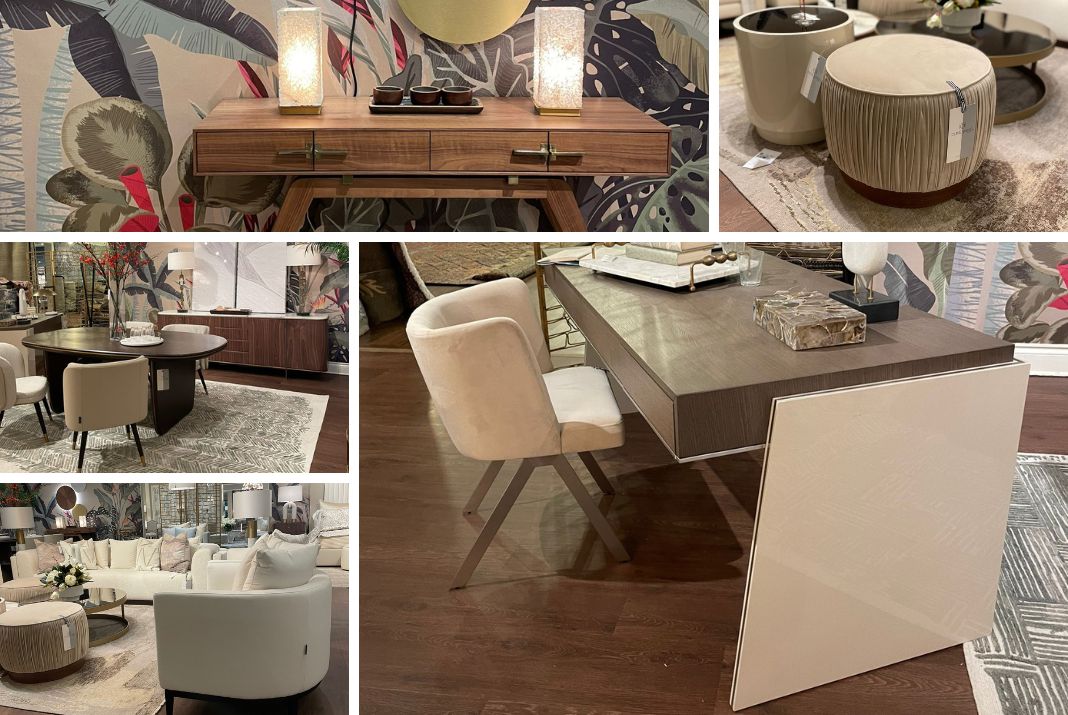 SARASOTA SHOWROOM
3055 Fruitville Commons Blvd, Sarasota, FL 34240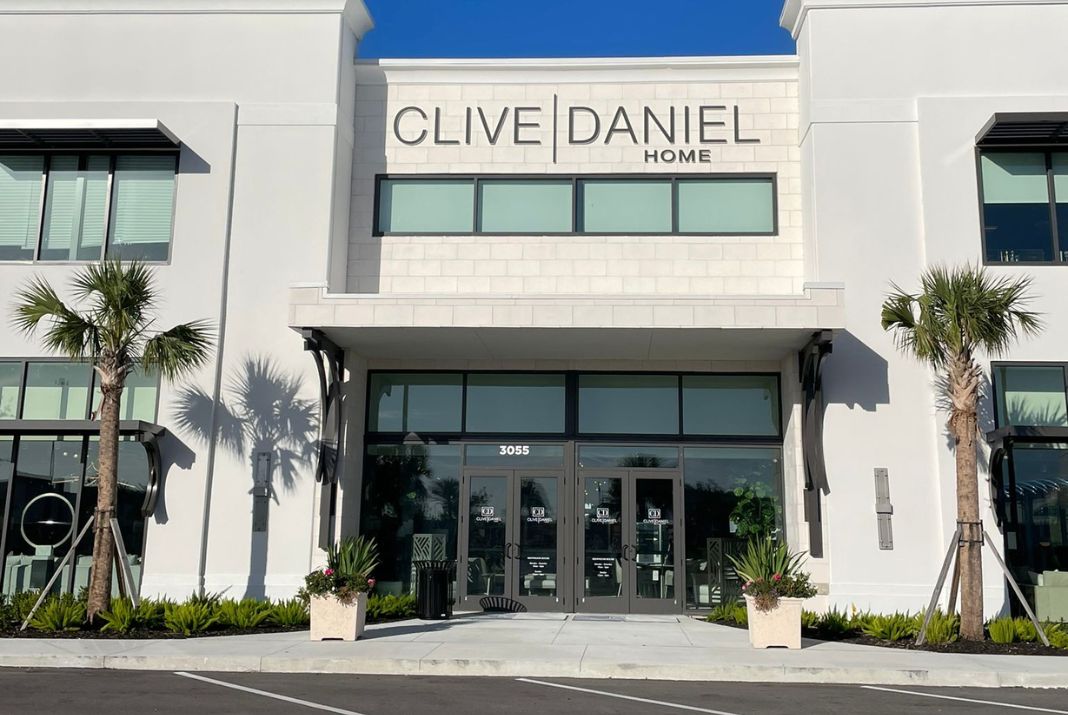 Clive Daniel Home Sarasota Florida at Fruitville Commons features a 65000 Square foot showroom. It offers residential and commercial furnishings and much more.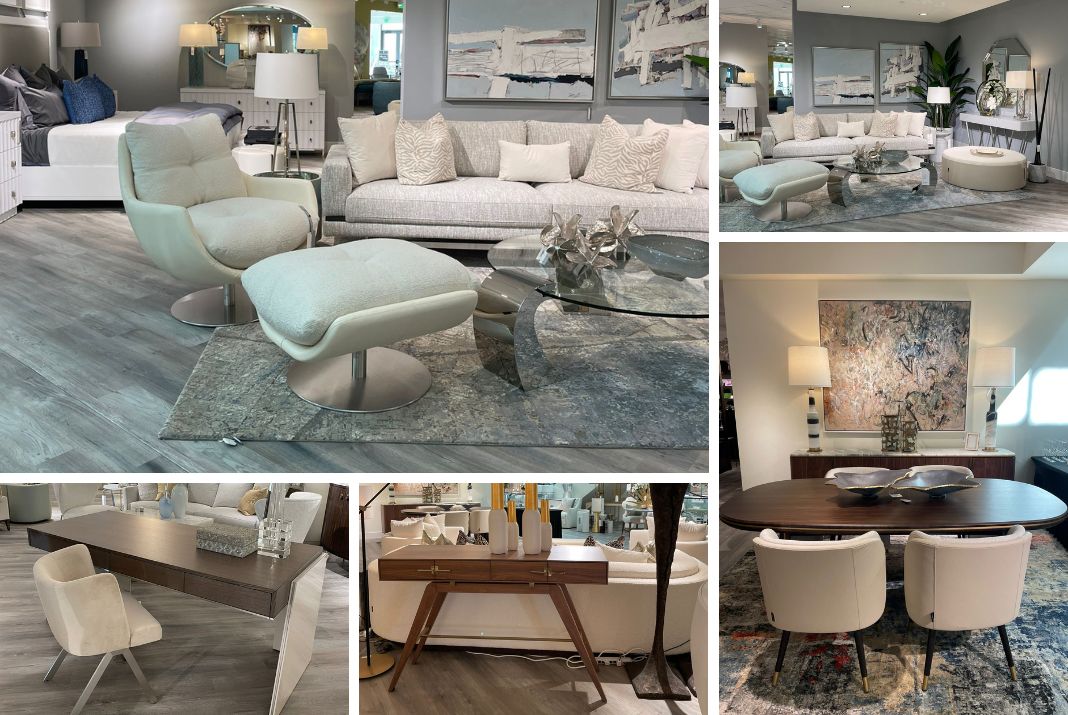 BOCA RATON SHOWROOM
1351 NW Boca Raton Blvd, Boca Raton, FL 33432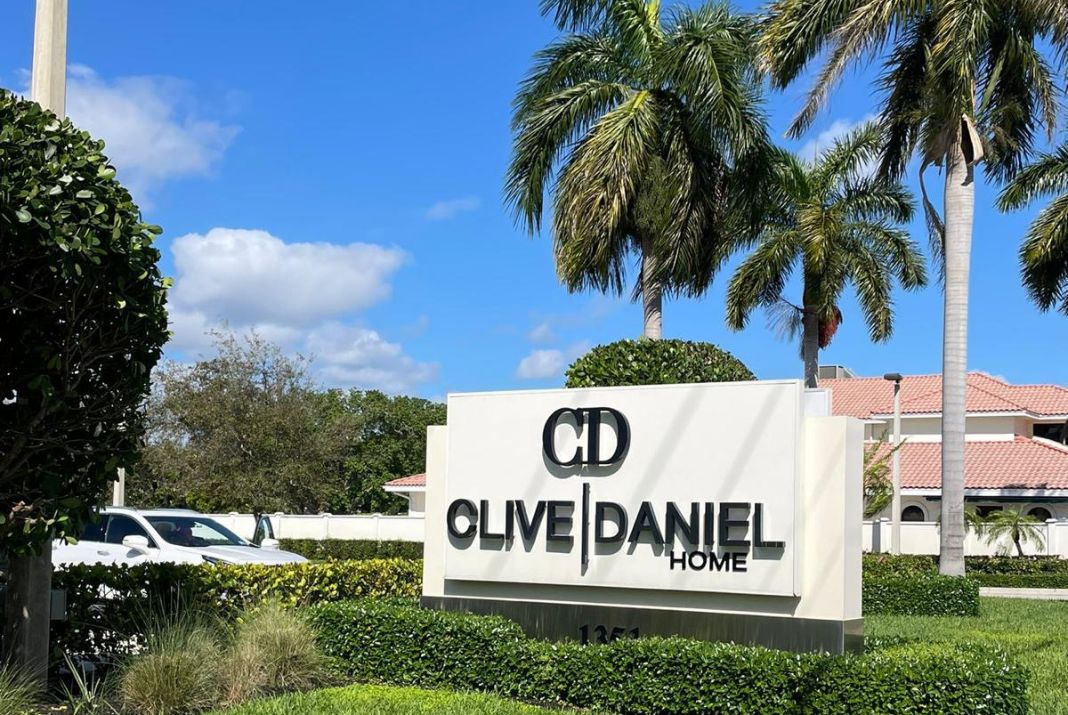 Clive Daniel Home in Boca Raton designs everything from the floor to the ceiling, the lighting, the linens to the fine furnishings.
But after all, is being a Laskasas' partner an advantage?
All our partners are considered an important part of our business, and we like to provide special conditions so that they feel that the time invested with us is rewarded.
Our partners' special conditions:
1st to get access to our new collection catalogues;


Special trade discounts:


Competitive conditions;


Exclusive Marketing Campaigns;