Salone del Mobile, the most anticipated furniture fair of the year, is back in 2023 with a bang. The event is scheduled to take place from April 18 to 23 in Milan, Italy, and it promises to be a week full of exciting events, showcases, and exhibitions from some of the biggest names in the furniture industry.

This year's edition of Salone del Mobile will feature over 2,000 exhibitors from over 165 countries, showcasing their latest collections and innovative designs. The event will also host numerous workshops, conferences, and talks on various topics related to furniture and design.
WHAT TO SEE AT SALONE DEL MOBILE 2023?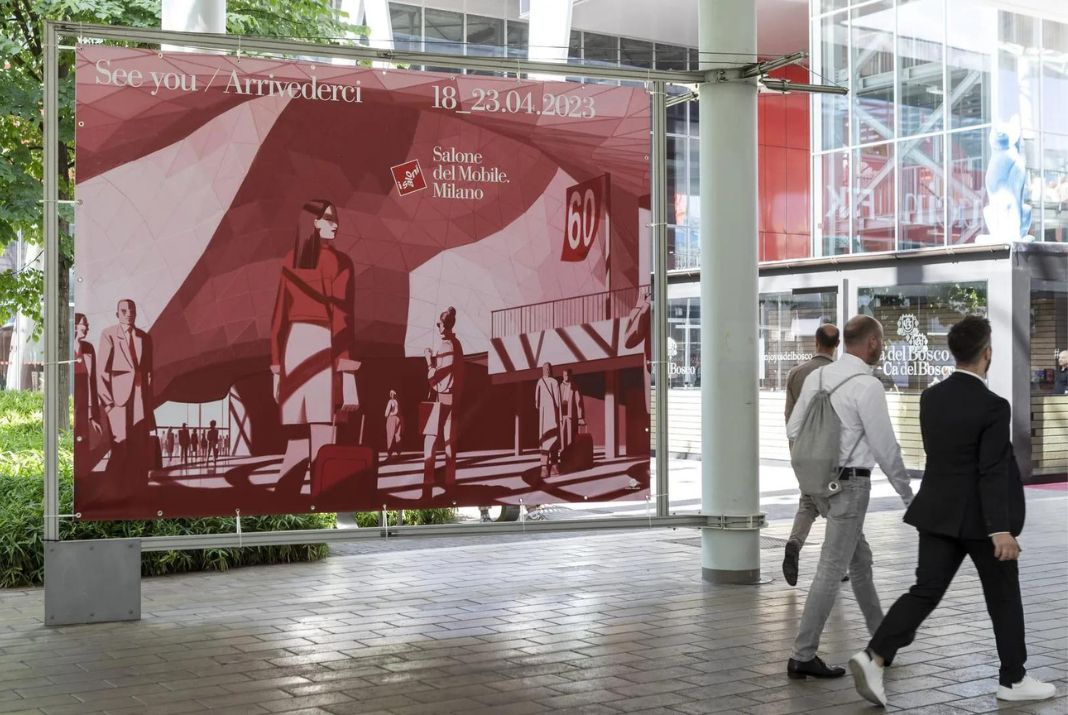 This week-long furniture fair will have exciting showcases, exhibitions, and events. Euroluce, Workplace3.0, S.Project, SaloneSatellite, and the talks and conferences are just some of the events that you can experience.
In addition to these events, Salone del Mobile also features a series of talks and conferences on various topics related to furniture and design. These talks and conferences are an excellent opportunity to hear from industry professionals, learn about the latest trends and innovations, and connect with like-minded individuals.
VISIT US AT HALL 1, STAND L12 AND BE THE first TO SEE WHATS NEW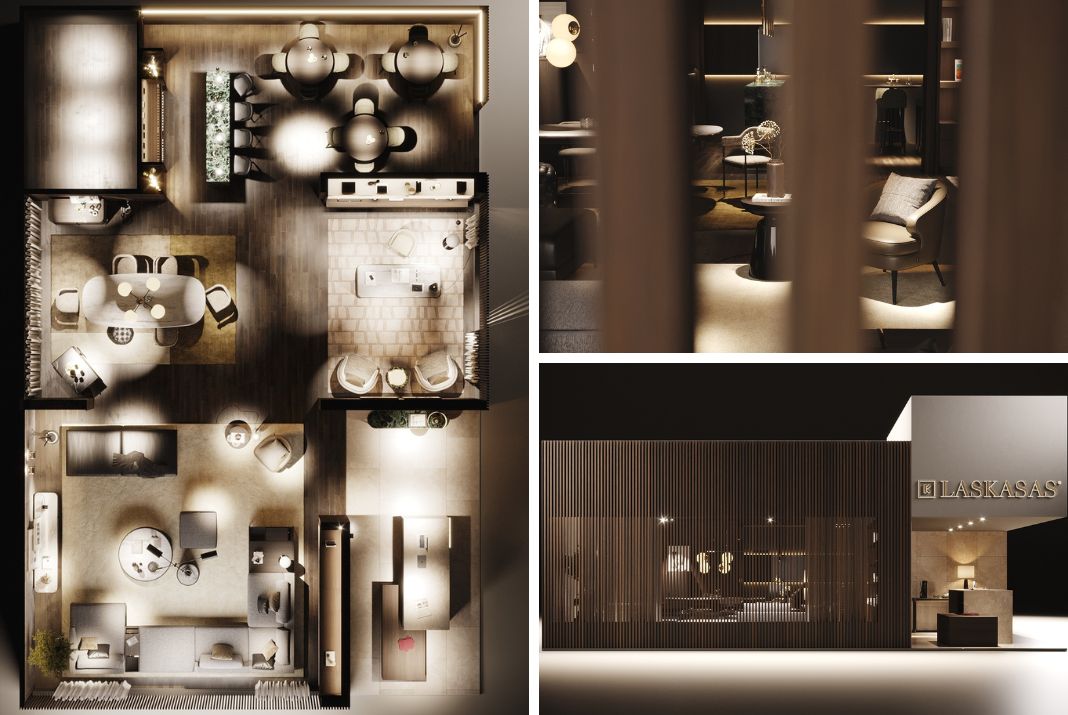 At Laskasas, we are excited to unveil our latest and exclusive furniture collection at our stand. We create unique pieces that reflect our signature style and commitment to quality craftsmanship. We can't wait to show you what we have in store, but for this article, we will unveil a few pieces from our new collection in 2023.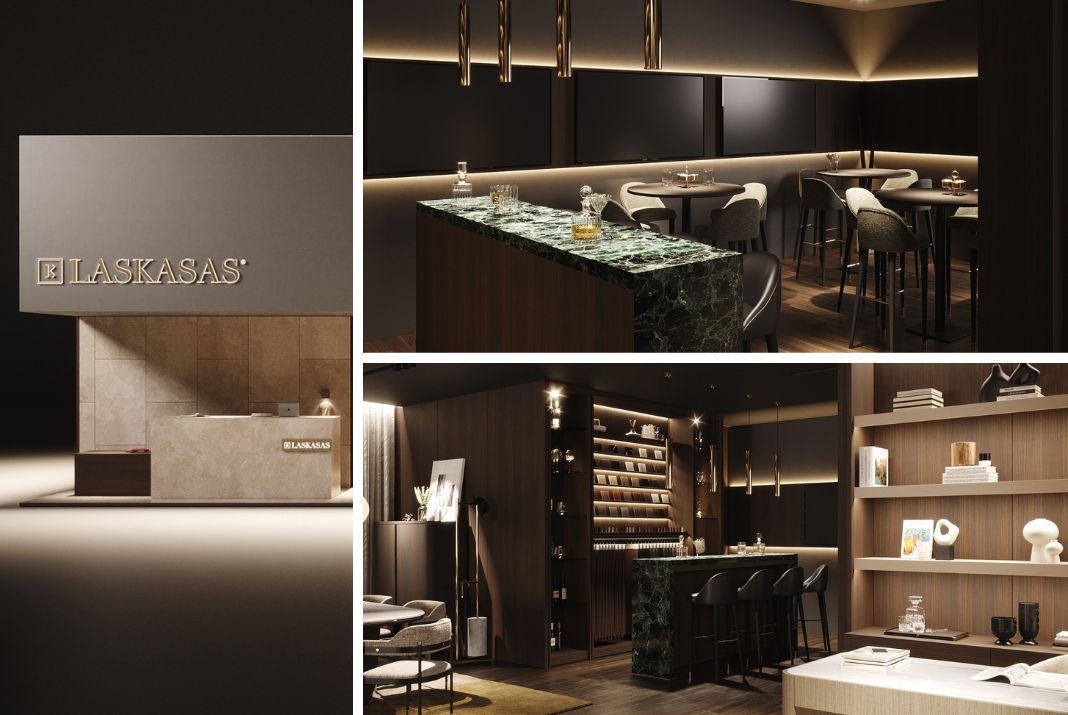 All is happening during the official launch party "New Beginnings – 576 Creations | Celebrate with us!" on April 19th, 4 p.m., in Hall 1, Stand L12. We believe that every new year brings with it a sense of excitement and possibility, and we want to celebrate that spirit with our clients.

A trio of new arrivals will give a fresh flair to a whole new stand, where the iconic designs are also present as a statement of Laskasas' legacy.

DECKER SOFA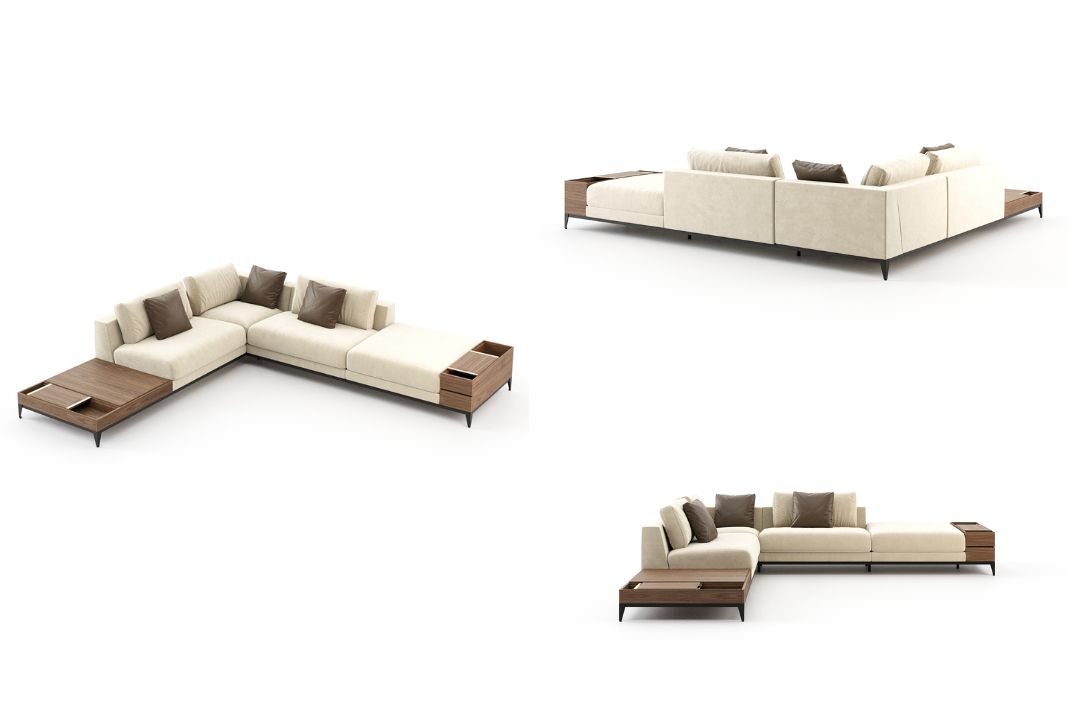 As good as modular sofas can get! The Decker sofa allows for ultimate customisation with its modular sections, available in a variety of fabrics and colours.
ALVAR CUPBOARD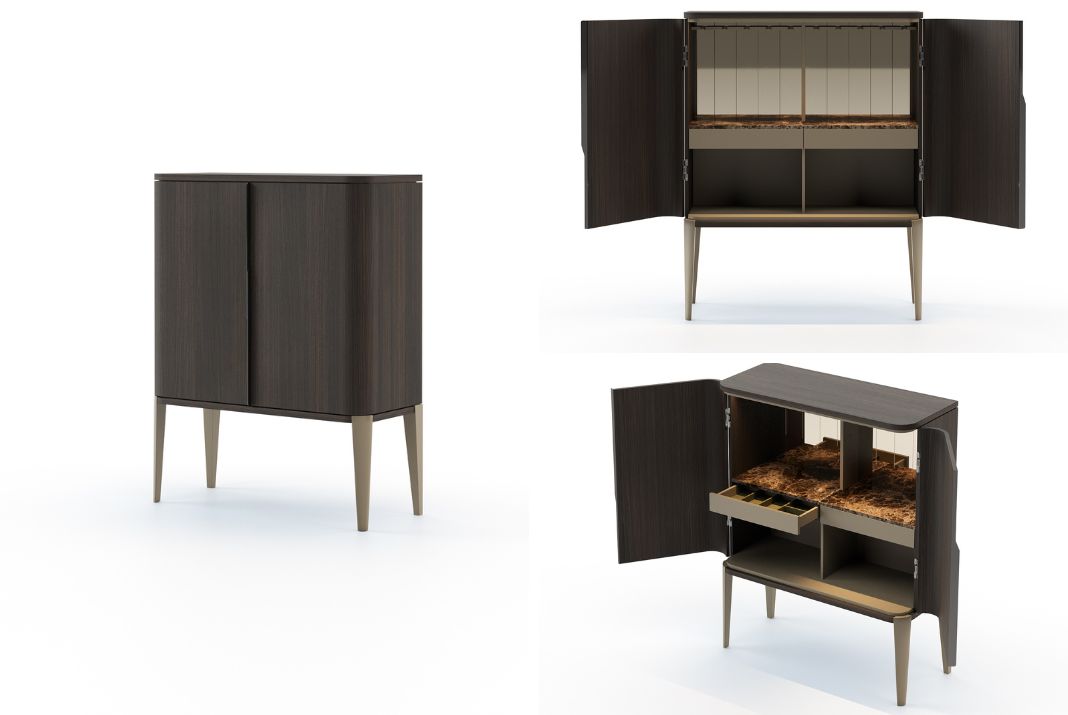 The Alvar cupboard is a modern piece of furniture that brings a contemporary touch to any home bar area. With its clean lines and minimal design, this bar cabinet is perfect for those who appreciate simplicity and functionality.
HAIA 2 CHAIR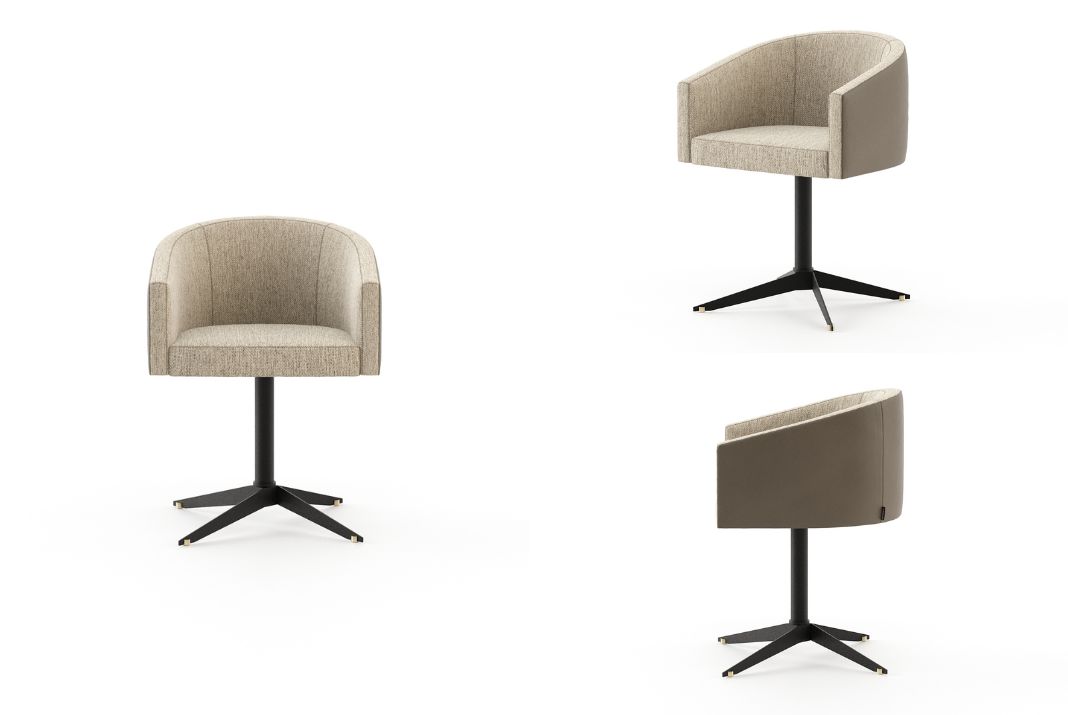 The Haia chair is a stunning piece with curvy lines that will gracefully stand in any space, including dining rooms, home offices, and indoor patios. Simple, curvy and iconic, it is an irresistible and stylish chair.
OUR OWN COFFEE TABLE BOOK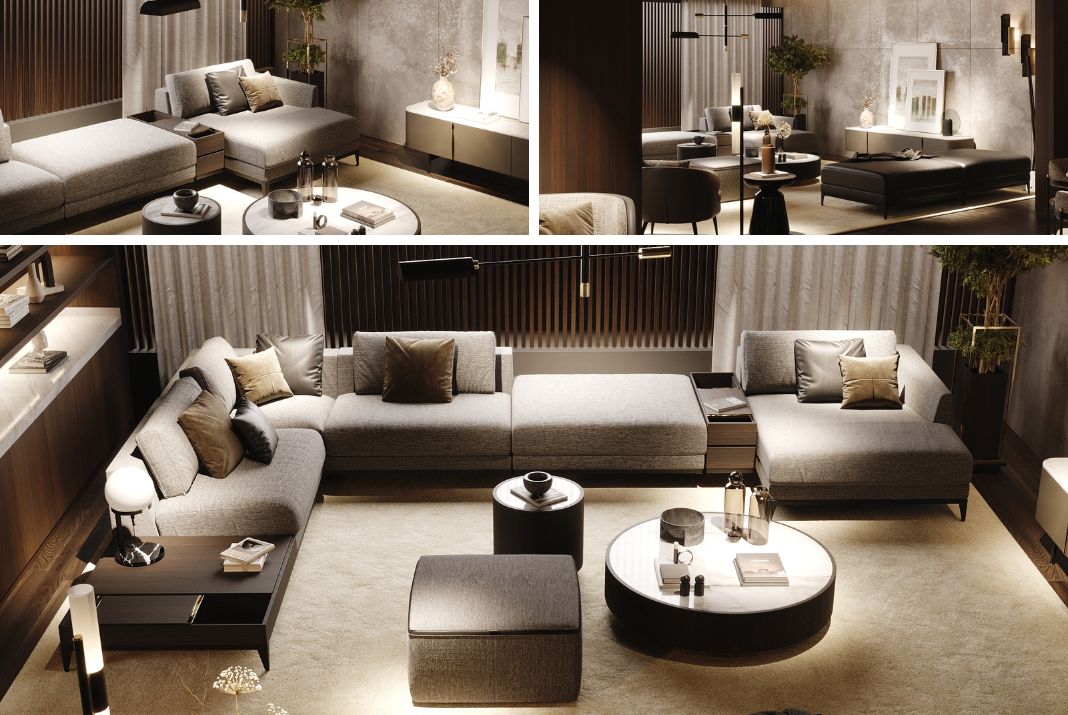 For an interior professional, it's important to stay ahead of the curve. With our2023 catalogue, one will have access to the latest styles and designs, while our Coffee Table Book will elevate any space and unleash the reader's creativity with more than 300 pages of stunning designs, featuring 13 homes with different styles.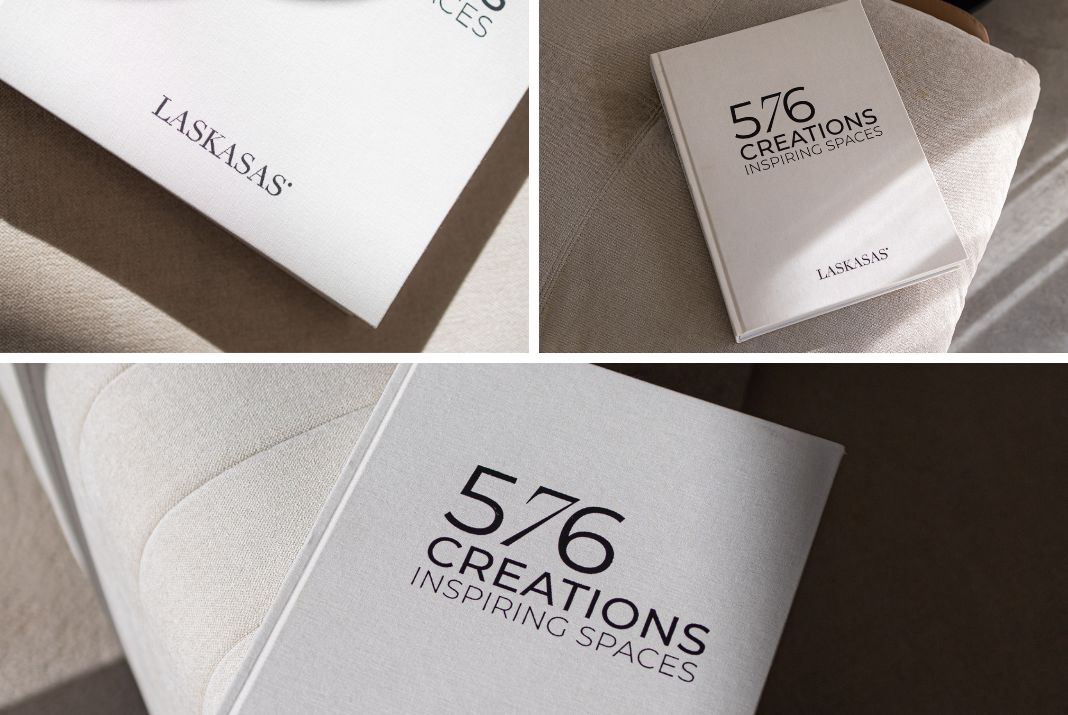 Not only is this book a feast for the eyes, but it's also a tribute to the professionals who have shaped the interior design field. Each residence is named after a different influential designer, paying tribute to their work.
This coffee table book is not only a source of inspiration, but it's also a chic decorative object that will catch the eye of all the guests.