When it comes to furnishing your home or office, choosing the right furniture supplier is of utmost importance. The right supplier can provide you with quality furniture that not only looks good but also lasts for years. On the other hand, the wrong supplier can leave you with subpar furniture that quickly falls apart and becomes an eyesore.

To help you select the best furniture supplier, we've compiled a list of signs to look out for. By considering these signs, you can ensure that you make the right decision and furnish your home or office with quality furniture that lasts.
Offers a Wide Range of Products
The best furniture suppliers offer a wide range of products to choose from. From contemporary to traditional, from minimalistic to opulent, the right supplier will have something for everyone. This allows you to find the perfect piece of furniture to match your style and the décor of your home or office.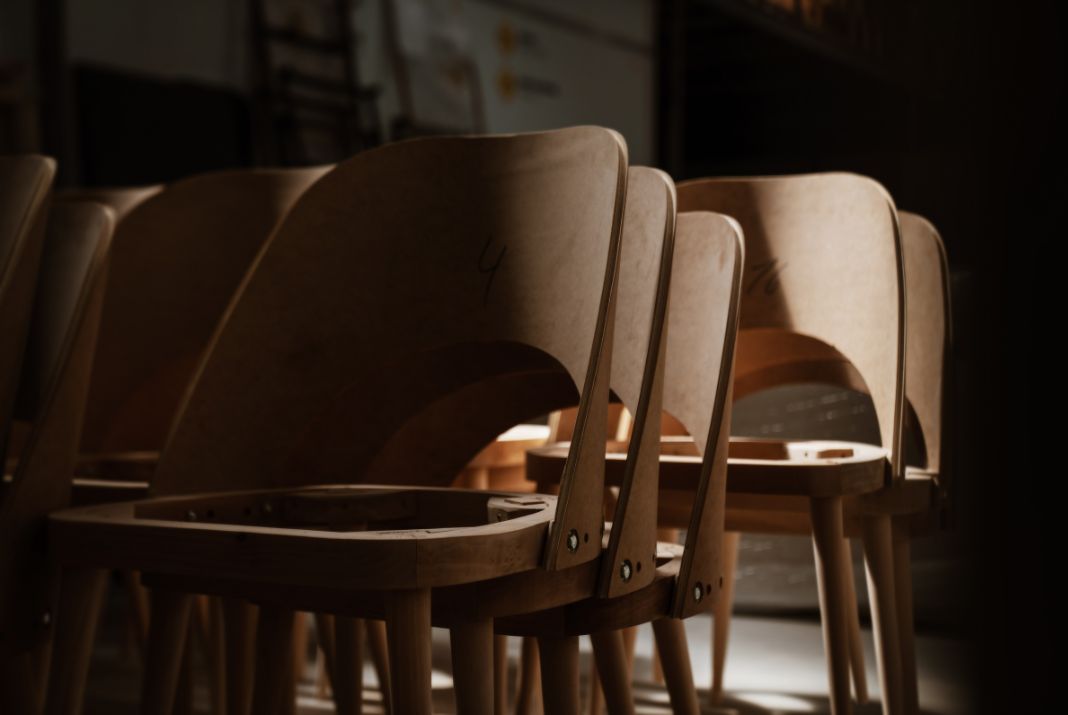 High-Quality Products
The right furniture supplier should offer high-quality products that are durable, functional, and aesthetically pleasing. Make sure to inspect the products in person before purchasing them to ensure that they meet your standards. Uses High-Quality Materials.
Furniture that is made from low-quality materials is not only less durable but also more prone to wear and tear. Quality materials, such as solid wood, will ensure that your furniture lasts for years and retains its beauty over time.
Offers Customisation Options
The best furniture suppliers offer customisation options to their customers. This allows you to personalize your furniture to match your exact requirements and preferences. Whether you need a specific size or a particular finish, a supplier that offers customization options will ensure that you get exactly what you want.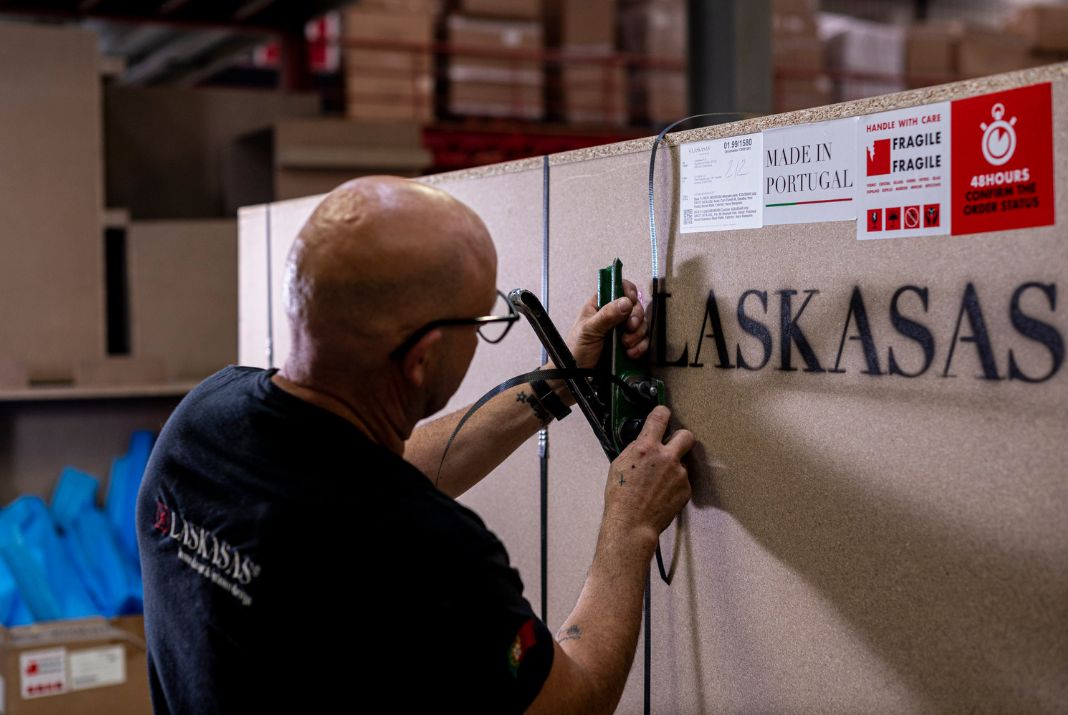 Competitive Prices
A reputable furniture supplier should offer competitive prices without compromising on quality. This way, you can stay within your budget and still get the furniture that you need.
Has a Strong Reputation

The reputation of a furniture supplier is a good indicator of the quality of their products and services. Choose a supplier that has a strong reputation in the industry and a proven track record of providing quality furniture. This will ensure that you are dealing with a reputable and trustworthy supplier that is committed to providing you with the best possible products and services.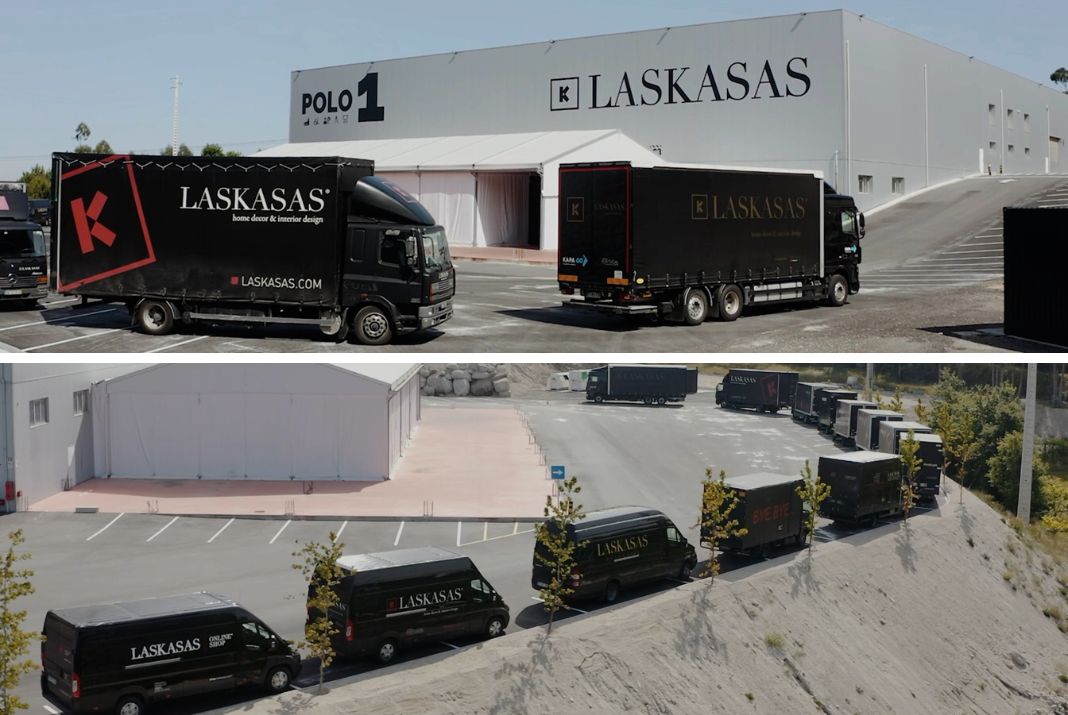 Fast and Efficient Delivery
A good furniture supplier should have a fast and efficient delivery system to ensure that your furniture arrives at your doorstep promptly and in good condition.
Flexible Return Policy
A good furniture supplier should have a flexible return policy that allows you to return the furniture if it does not meet your expectations or if you encounter any issues.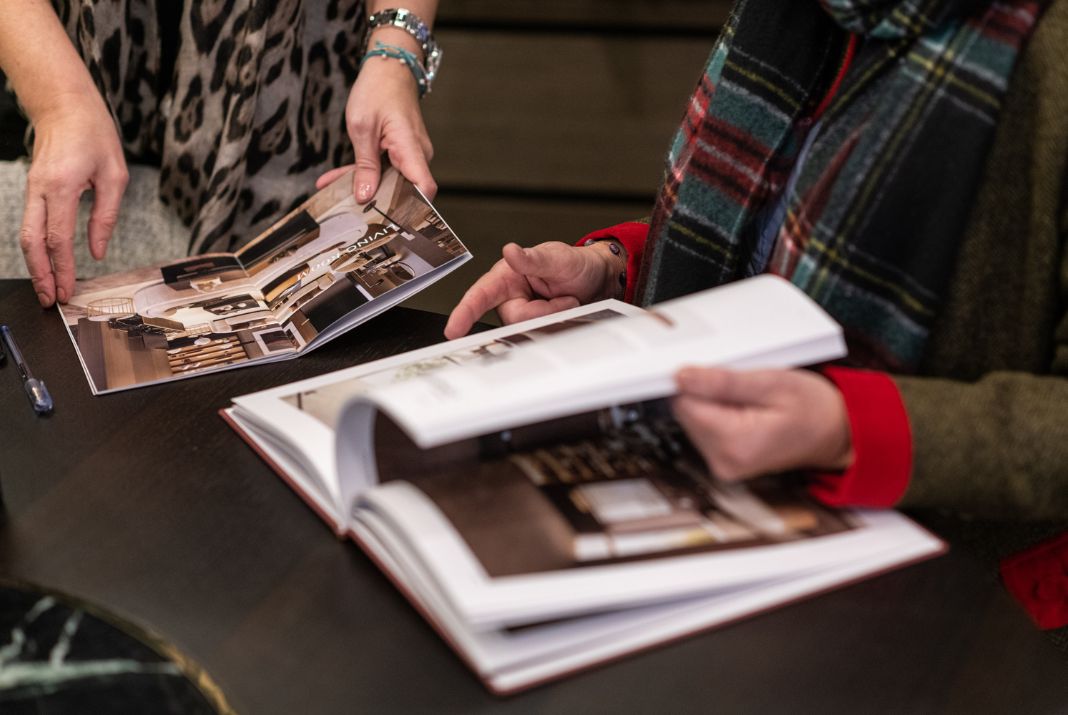 Provides a Warranty
A warranty is a sign that a furniture supplier is confident in the quality of their products. A good warranty will cover any defects or damage that may occur over time, giving you peace of mind that your furniture will be protected. Choose a supplier that offers a warranty of at least one year to ensure that you are protected in the event of any problems.
SEE HOW THE PROS DO IT: HOW TO DECORATE YOUR HOME: THE DEFINITIVE LIST TO REACH YOUR HOUSE'S FULL POTENTIAL

Offers Exceptional Customer Service
The best furniture suppliers offer exceptional customer service to their clients. This includes providing help and support in the selection process, answering any questions you may have, and providing after-sales support. Choose a supplier that is committed to providing exceptional customer service to ensure that you are fully satisfied with your purchase.
If you are looking for the ideal furniture supplier for your store or to help you with your next project, Laskasas can help you. We ensure that all these points are followed by our team, where all customers receive personalized support to help them with any doubts and problems that may arise.
One-on-One personalized advice is available to help you through the design and buying process. We offer you hundreds of ways to customise and make sure you don't get overwhelmed by a sea of choices, our Trade Project Specialists are here to guide you.
Want to open a new flagship store or having trouble finding that perfect piece for your project? Look no further.
Most furniture suppliers brag about a couple of customisation options. Customisation is at the heart of Laskasas, allowing you to select the exact look that suits your residential and commercial projects.
From upholsteries to woods and dimensions, you can rest assured knowing that you can meet any client's needs through our wide selection of items and styles. Get unique pieces for your project, with over 100 customisation options available. Our design, your pieces.
If you've looked at a trade account application before and felt overwhelmed, you're not alone. Some of the questions don't do any favours to small or new businesses and there's little in the form of help to complete them.
We want you to spend your time on more valuable things, so we try to make this process easier and faster for you. The application can be made right on our website and then one of our Trade Project Specialists will be assigned to you and promptly ask you for the VAT Identification number/Tax ID, company's name, and address. And that's it! You're in.
In conclusion, selecting the right furniture supplier is essential for the success of your interior design project. By following these signs, you can ensure that you get high-quality products, competitive prices, exceptional customer service, fast delivery, and a flexible return policy.