Dubai Design Week returns for its eighth edition with a week-long festival of creativity at various locations across the region. It is an annual event that showcases the best of the city's established creative talent while also providing a platform for emerging designers across the Middle East.
One of the design week's key components is Downtown Design, a design fair that runs alongside it as its headline commercial event.
DOWNTOWNDESIGN
Over the past decade, Dubai has established itself as the design capital of the Middle East, with Downtown Design as a key meeting point bringing together the regionís interior designers and architects who this year are enjoying a post-pandemic boom, fuelled by some of Dubaiís highest property sales in 12 years.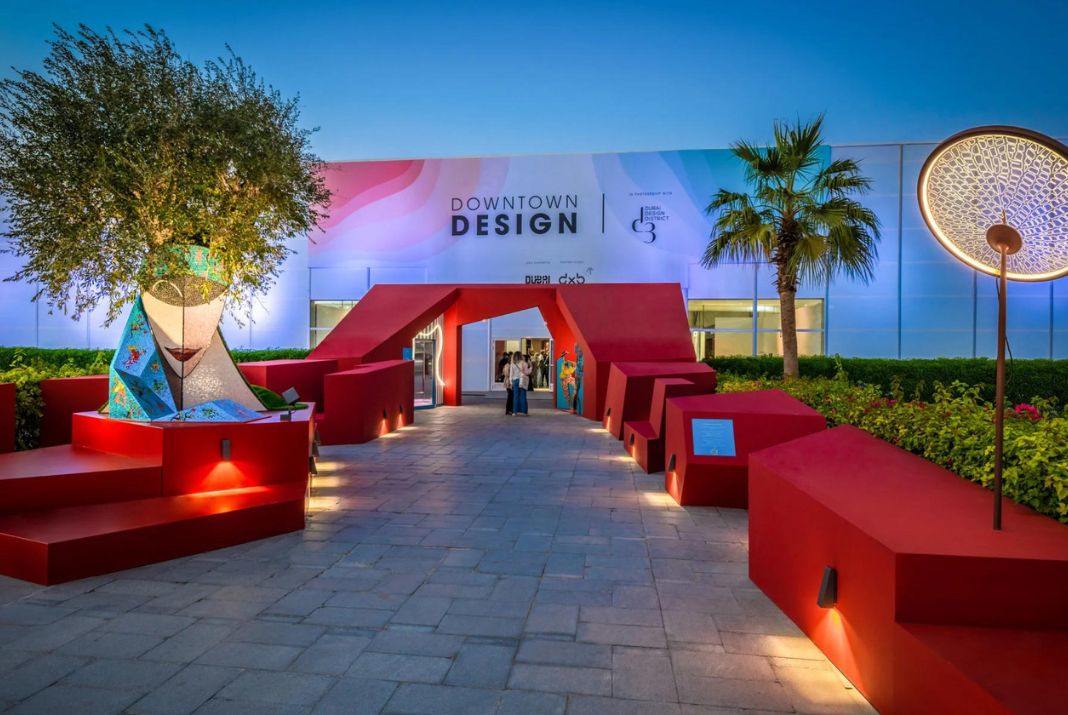 The yearly show, which celebrates excellent and distinctive design, serves as the commercial high point of Dubai Design Week by bringing together influential figures on the world design scene.
Downtown Design is a B2B and B2C expo that features the newest collections, cutting-edge goods, and design solutions from the area and throughout the globe. It also features a schedule of creative showcases, activations, and industry events.
Following a successful return to a full, in-person edition last year, Downtown Design has set the dates for the 2022 edition of the fair which will take place 9-12 November, on the d3 Waterfront in Dubai Design District (d3)
The fair's boutique showcases limited-edition and bespoke design, Downtown Editions, offers independent designers, collectives, and studios a platform to access top-tier design professionals, HNWIs and relevant public visitors looking to discover, buy or commission handmade and small-scale manufactured works.
WHAT YOU CAN FIND IN DOWNTOWN DESIGN
Last year the middle eastís leading design fair presented an edited selection of exhibitors, ensuring the requirements of high-quality products and relevance in the market.
In dedicated sections, specifiers and key players in the regionís industry can explore high-end products and innovative solutions for the home, workplace, and hospitality sectors. From timeless furniture and homeware to the latest collection and new products launched by contemporary brands.
AUDIENCE PROGRAMMES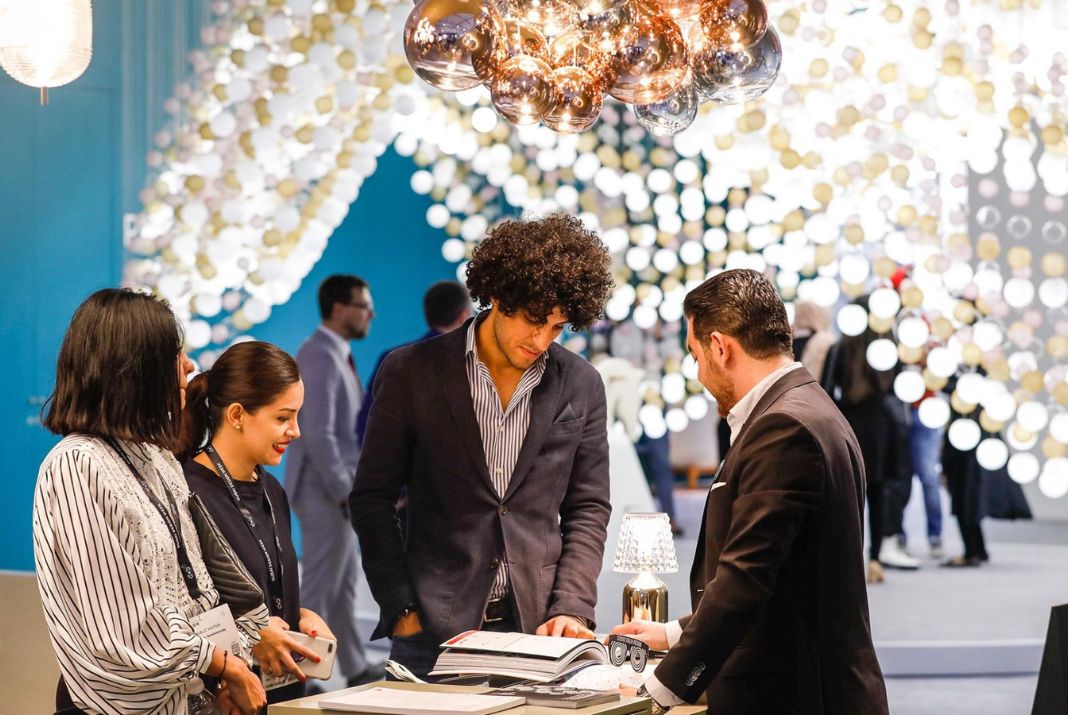 With an extensive line-up of opportunities to network with industry peers, where visitors can meet with clients and hold conferences, the fair hosts a trade programme dedicated to the regionís most relevant Architects and Interior Designers, as well as an action-packed schedule of events and activities for Furniture Suppliers in the Hospitality and Commercial sectors.
THE FORUM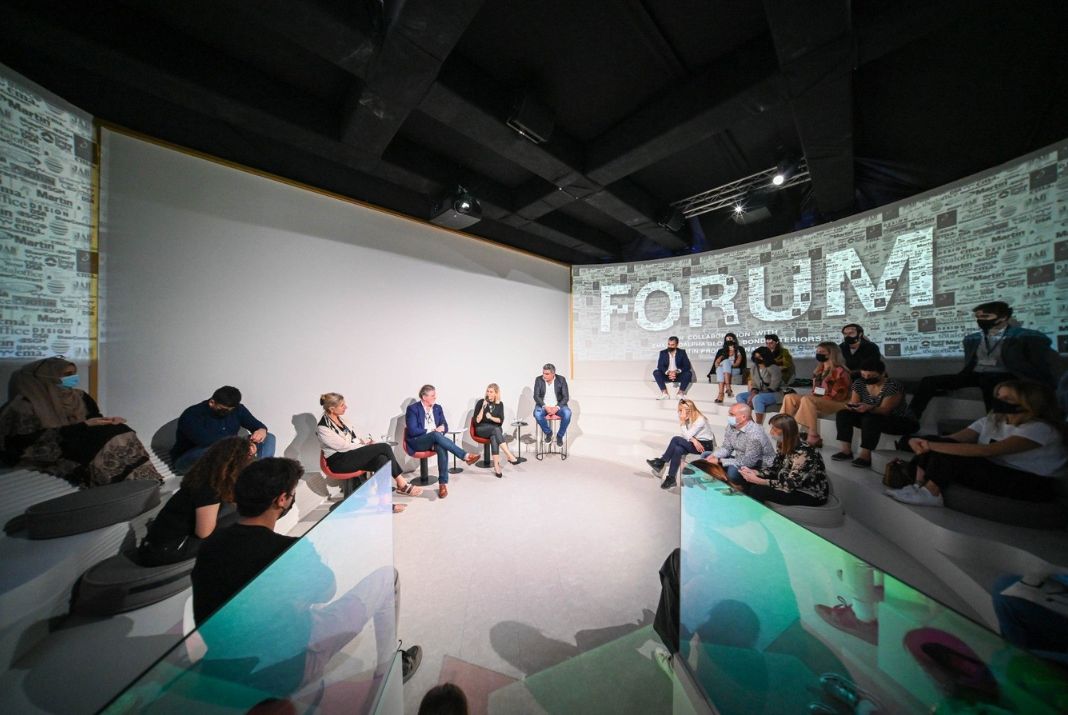 The Forum of Downtown Design hosts a series of compelling live interviews, masterclasses and panel discussions between renowned regional and international architects, and interior designers.
DOWNTOWN DESIGN 2021 HIGHLIGHTS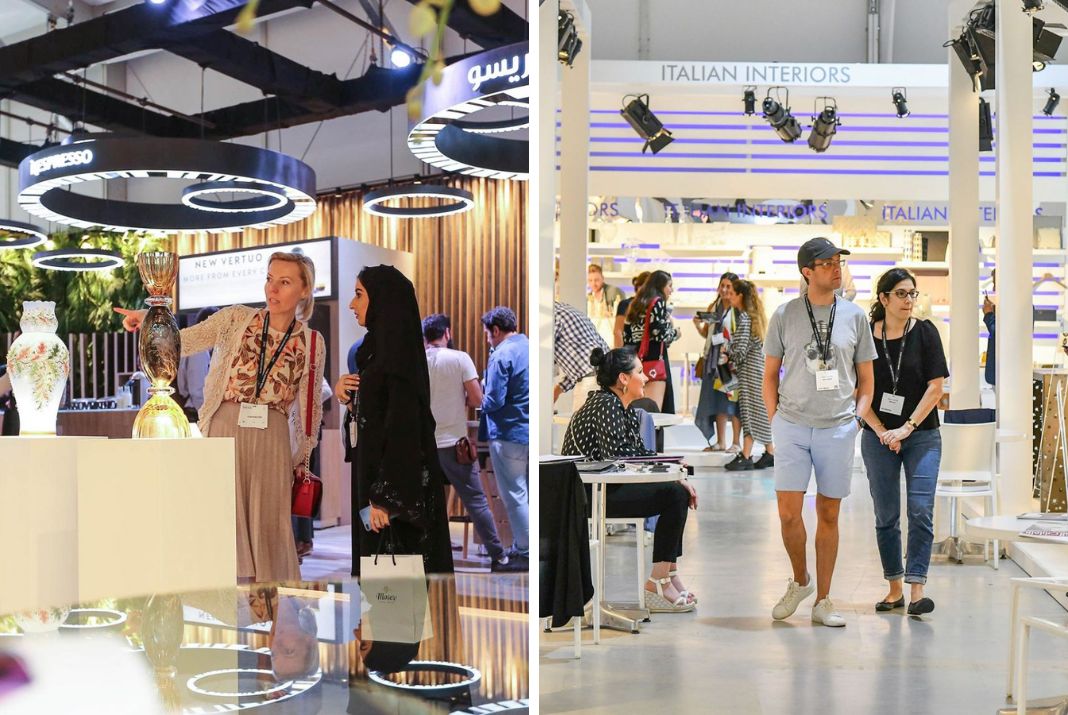 Last year, the Downtown Design fair showcased global interior design trends, ideas and inspirations featuring over 150 leading international and regional brands, with highlights including furniture from LEMA, Minotti, Giorgetti and Vitra; textiles from Illulian, Kvadrat and Verdi; major kitchen and bathrooms brands including Grohe, Villeroy & Boch, Laboratorio Mattoni and RAK Ceramics as well as lighting brands including Lasvit from the Czech Republic, Baranska Design from Poland and Shakķff from the USA.
Downtown Editions presented a boutique showcase of limited-edition and bespoke pieces from designers and brands including Aline Hazarian, The Line Concept, Nakkash Gallery and Zieta Studio alongside emerging regional creative talents.
These individual exhibits were complemented by a range of showcases uncovering the latest in design from the region, including The Beirut Concept Store, which featured works by 50 established designers and emerging creatives based in Lebanon, while the UAE Designer Exhibition 2.0 unveiled works by 25 emerging and undiscovered creative talents from around middle east.