As you may already know our
new collection
was launched on the 20th of January with the motto
DESIGNING PURPOSEFUL CONNECTIONS
with you! We did introduce our new
Sample Box
and an amazing
Trade Program
to the interior design world. But today we are gonna let you know our most wanted furniture designs of this
new collection
.
2022 New Designs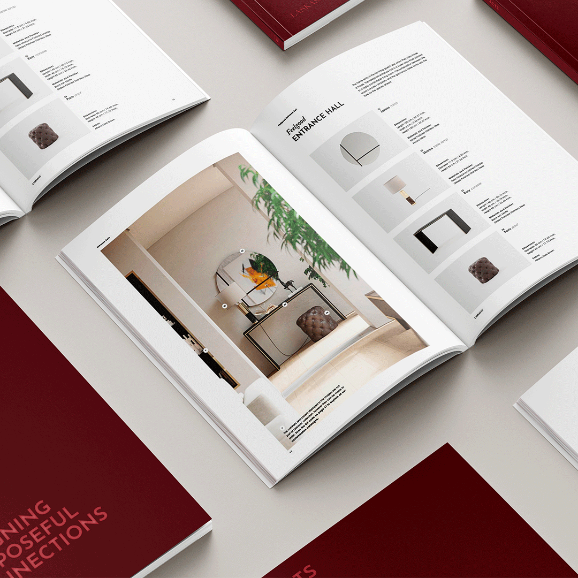 It's over 390 pages long and filled with inspiration on how to create remarkable interior design or real estate projects.

Apart from old favourites, the catalogue includes all our novelties and our most wanted furniture designs. From products to decors, this catalogue can be your main source of inspiration!
You can download the catalogue by clicking here!
Most wanted Furniture Designs:


Marilyn dining table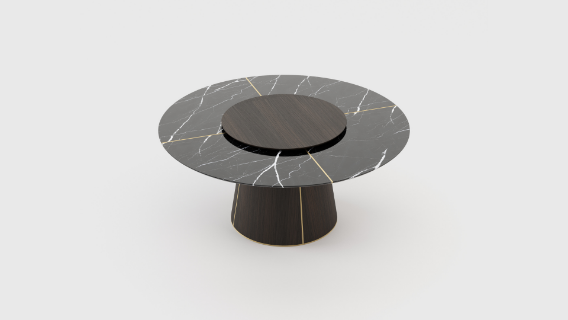 The first piece of furniture we want to tell you about is the
Marilyn dining table
which has a table top made of authentic marble. The design of its central foot and the ability to choose from some of the most exquisite marbles on the market makes it very elegant. Therefore you can
customize itin different types of marbles and woods
, to get the perfect table for your
luxurious interior design projects
.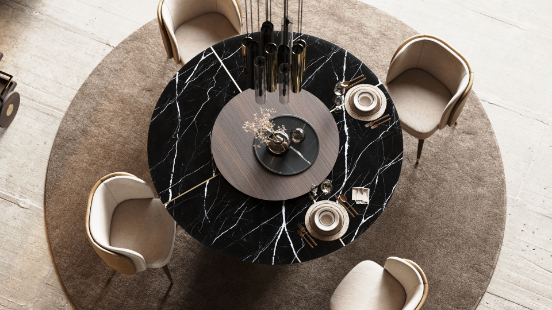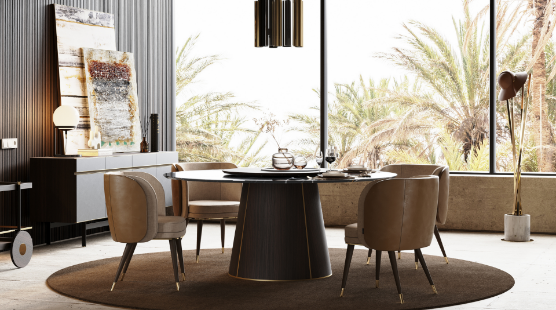 You may also like: New Collection Designing Purposeful Connections

Bonnie bed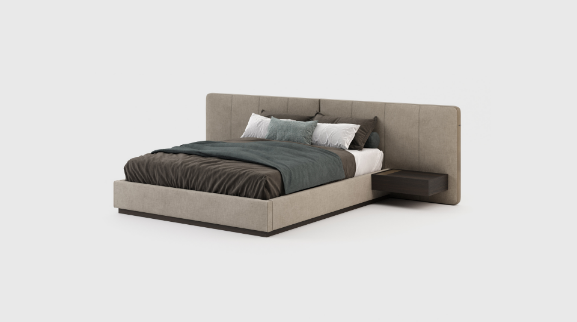 The most wanted furniture design that couldn't be out of this list is our majestic
Bonnie bed
. This upholstered bed will make any
bedroom
infinitely cosier and let you customize it with a wide
range of fabrics
. This bed with integrated
bedside tables
, with a matte finish, combines aesthetics and functionality. There's also a plus that
Bonnie
features
smart built-in nightstands, with wireless chargers
.


Norman TV cabinet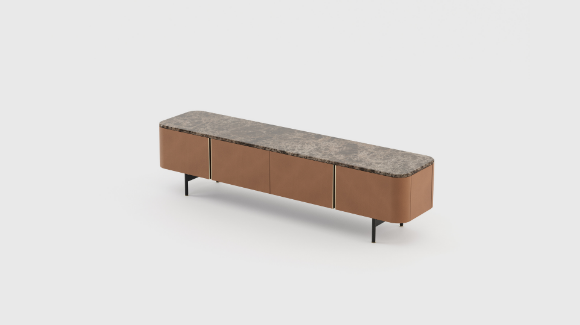 One of our definitely most wanted furniture designs is the retro
Norman TV cabinet
. Defined by its elegant,
minimalist
silhouette, it blends perfectly with
interiors
in the traditional and 50's-inspired setting. With a
customizable tabletop
, you will be able to give your living room a refreshing touch and classic beauty.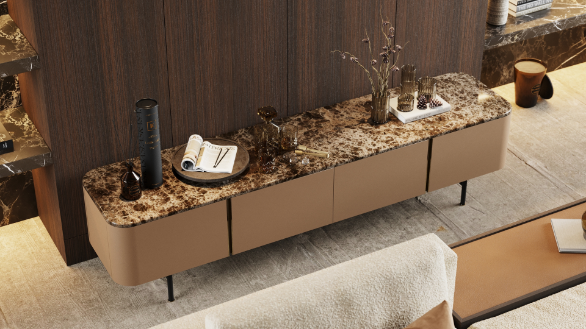 Fletcher modular sofa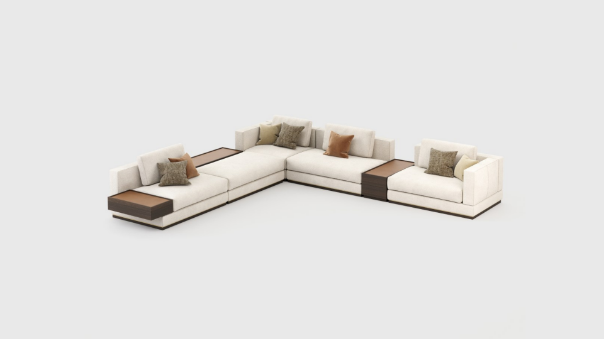 We couldn't end this without the amazing design of the
Fletcher modular sofa
. Thanks to its modular design with side, corner and central elements as well as a
chaise longue
, the size and form of the Fletcher modular sofa can be customised to meet a diverse range of requirements.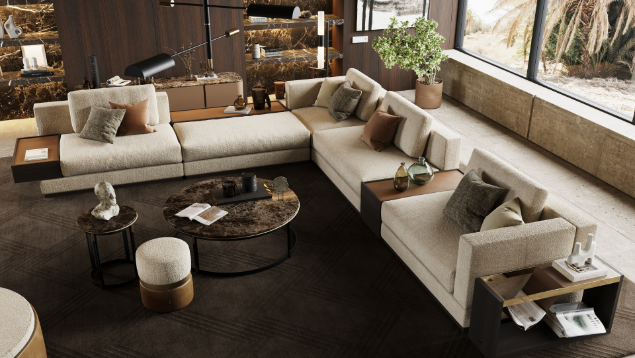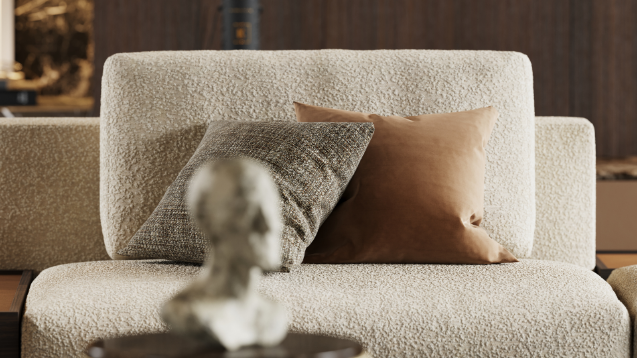 Join our trade discount furniture program and receive exclusive trade discounts. We welcome registered Architects, Interior Architects, Interior Designers, Design and Trade Professionals.
Insider Access
You're on the list: events and experiences tailored especially for Trade Program members. First looks, exclusive content to work or share, tradeshows and so much more.
Special Conditions
Receive an exclusive discount on all items in our shop and access to special offers. No minimum order requirements. *
Here for you
We are your go-to partner and resource. We've got a team of specialists standing by to help with quotes, customizations and everything in-between.
Not available for leather pieces.
JOIN LASKASAS TRADE PROGRAM HERE!

Follow us for daily inspiration!