In a project, there's a large variety of furniture designs to choose from. At
Laskasas
, we've gathered a handful of marketplaces offering something special when it comes to home decor and design. Today
Laskasas
will present you with the best marketplaces that suit the needs of your
design projects
with this curated list.
LUXDECO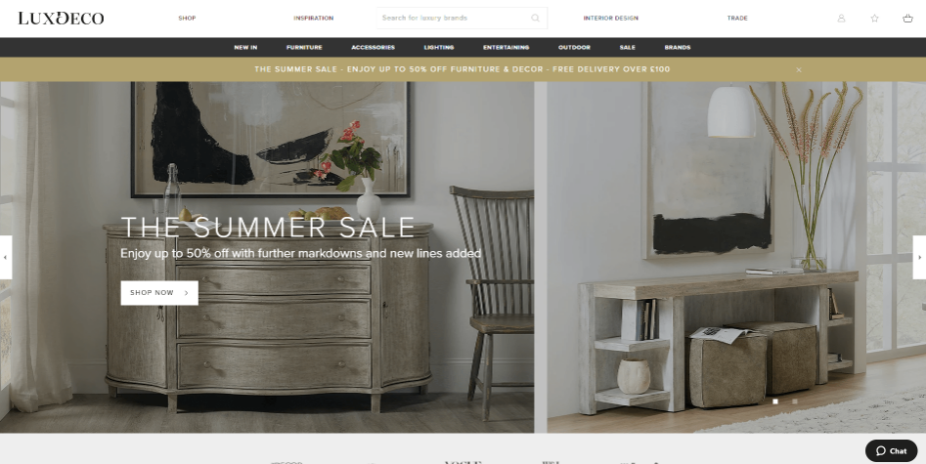 LuxDeco is trusted by thousands of customers across the globe. As a result, when it comes to sourcing high-end furnishings this marketplace is the right choice. Because the platform had the experience of working with the world's leading interior designers, architects, and stylists, it's worldwide famous. The strongest category in this platform is side table design, for instance.
At LuxDeco there are several interesting and innovative furniture design brands:
Selva
Eichholtz
Benhardt
Ralph Lauren

2. 1stDIBS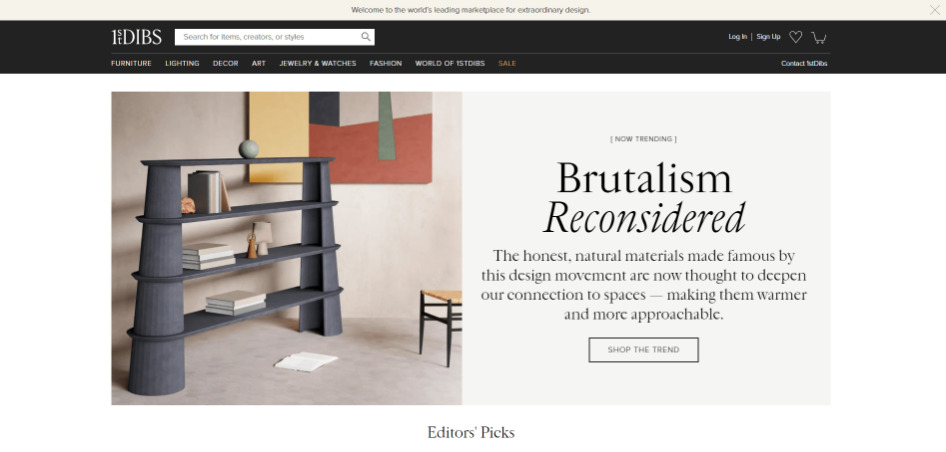 1stDibs it's an online marketplace that connects design lovers to more than one million pieces. As a result, the platform offers an exceptional collection of highly vetted professional sellers and top-of-the-line customer service. Their purpose is to establish a major and connected bridge between the high-quality shops and the collectors, designers, and curators. As a result, this marketplace is used worldwide. 1stDibs is filled with several categories, but the main one is lighting.
In this platform, you can find different brands and designers such as:
Achille Salvagni
Cafiero Select
Giorgio Collection
3. Architonic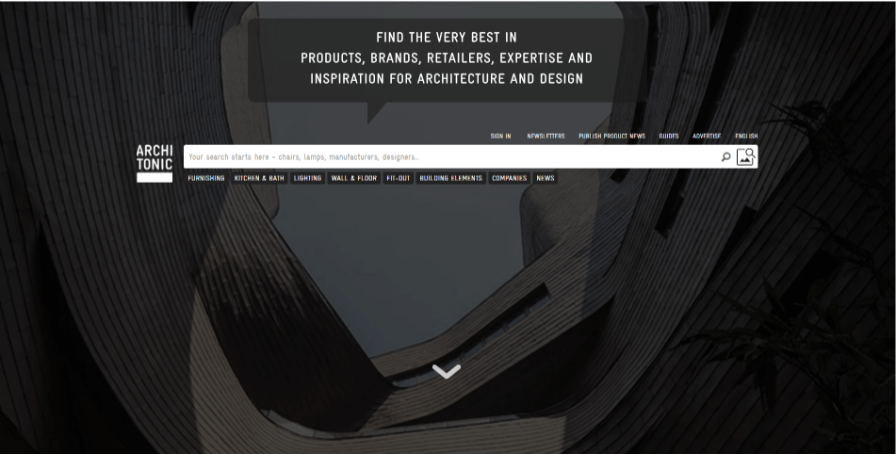 Architonic is one of the best online communities for architects, designers, homeowners, and design enthusiasts. With a massive showcase of 400.000 premium design products and materials, they are the number one online community for the trade. They link architectural projects with furniture designs, material and finishes. That results in a completely new information resource for architects and planners, as well as for designers and manufacturers. This marketplace is extremely well-known for the large variety of seating options.


Architonic offers its clients several luxury brands:
Philippe Starck
Tom Dixon
Zara Hadid Architects
4. Archiproducts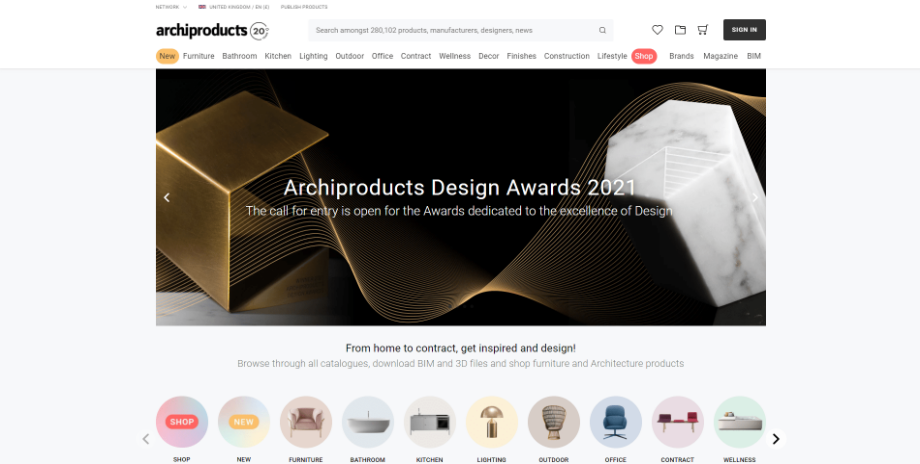 Archiproducts is one of the world's largest informative and inspirational sources for architecture and design. With 250,000 products, 3,500 brands, 200,000 projects, and 2,000,000 photos, they join architects, designers, resellers, buyers, and design lovers on the same platform. It's also the perfect platform to get 3D and BIM files to use in your projects and to view the product chosen by architects and decorators and see how they used them in their projects. Archiproducts offers a wide range of furniture, but the most present category is chairs.

At this marketplace, you can buy furniture designs from great names of the design world. Have a look:
5. TRENIQ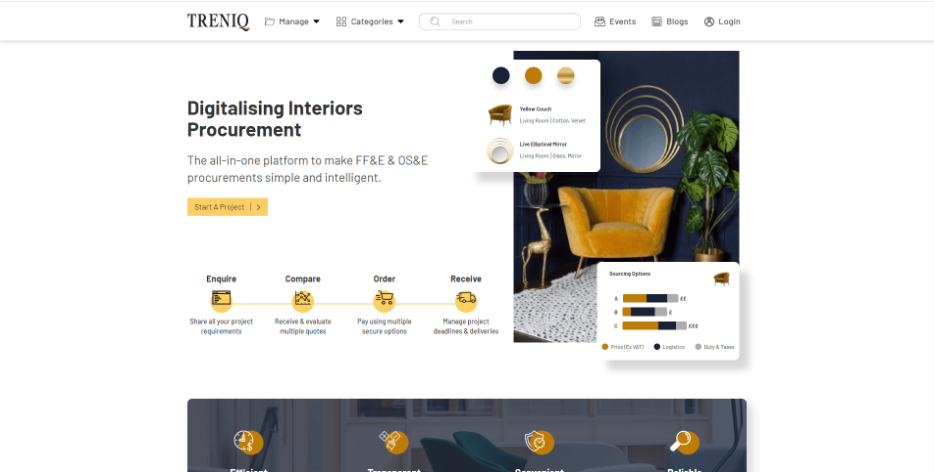 Treniq is a trading platform for trade buyers and sellers of luxury interior products. Therefore, this marketplace enables interior designers, stylists, architects, and retail buyers to discover and source exclusive furniture designs, lighting, and decor from around the world. So, their aim is to make sourcing for interior products very easy! There are several seating options for you to find on this platform.