If you are considering making some changes, there's no better time to make a new year's resolution that's focused on your home. Instead of making some completely uninteresting resolve, like organizing our closets, we're hoping to be motivated by goals with a more original twist. We gathered some opinions from designers to learn about their objectives for the coming year.

It's time to raise the walls again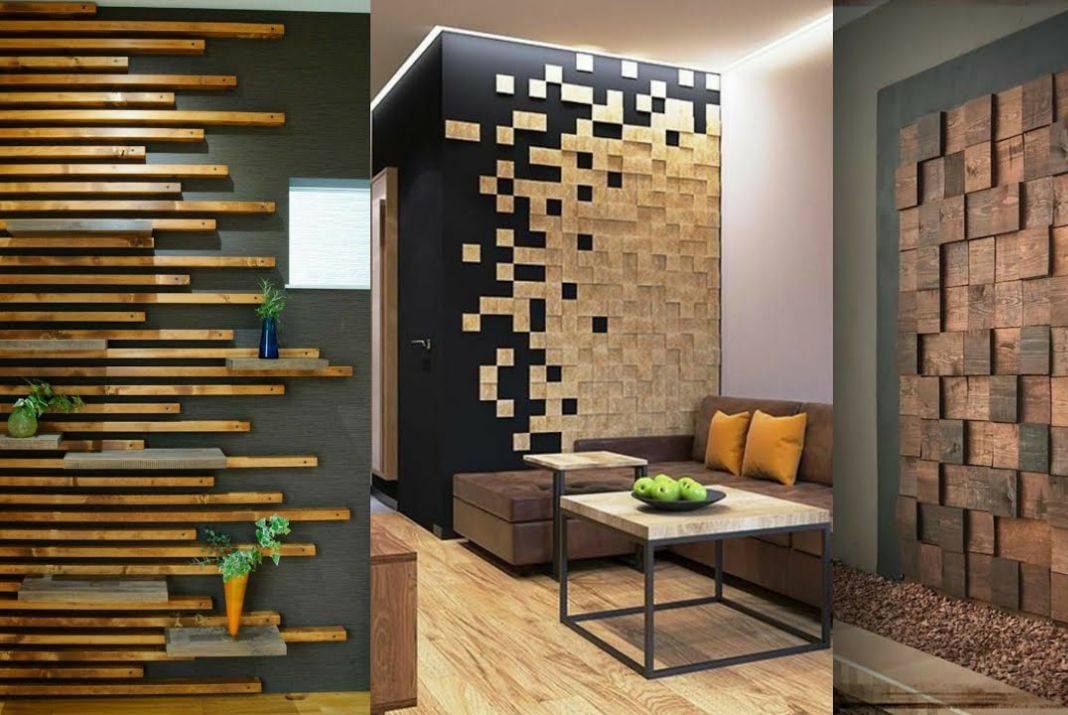 For a long time, open-concept floorplans were coveted, because of their natural interior flow that helped build connections. However, because everyone was working, studying, or living at home during the pandemic, that very openness proved to be troublesome for many houses where privacy was at a premium.
According to Amy Youngblood, the creator and lead designer of Amy Youngblood Interiors, expect to see walls in kitchens and dining rooms again. She claims that people are finding they prefer more privacy and designated zones in the home after open-concept floor plans have been so popular for so long.
Gerard Splendore, a broker for Warburg Realty, suggests, "Smart use of room dividers can give homeowners' open floor plans much-needed versatility. Sliding doors or screens provide visual, if not acoustical privacy, that can provide various options for working, relaxing, and entertaining."
Kitchen islands are essential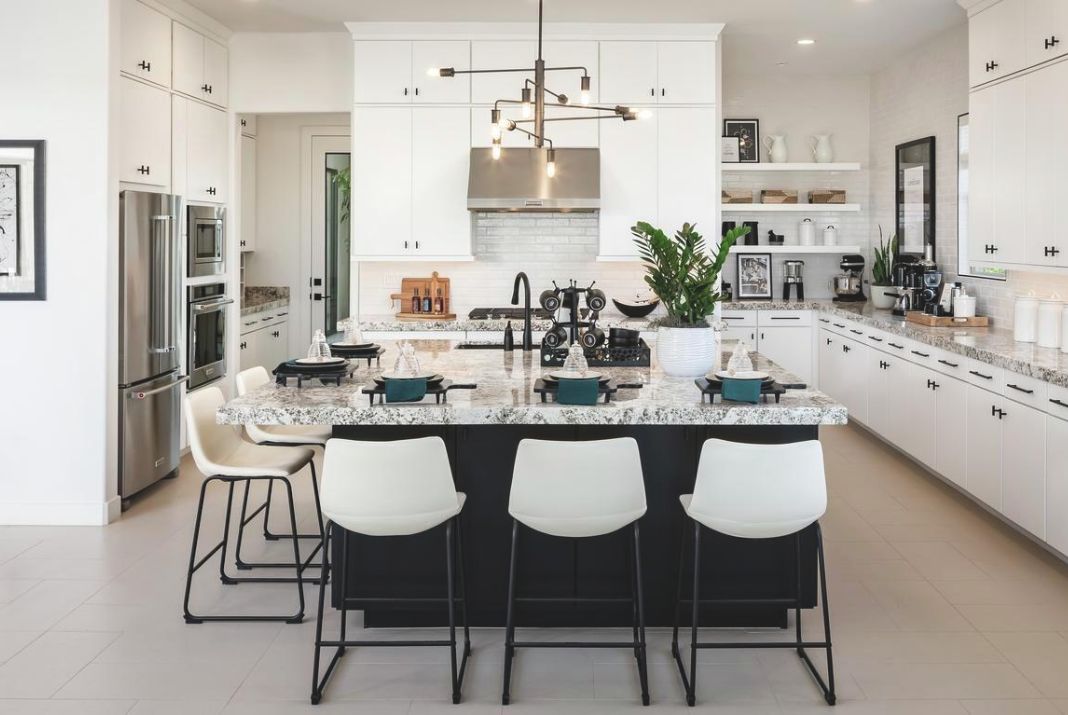 The kitchen island is a popular element in many homes. Although the trend is here to stay, it is evolving to become more useful rather than just another flat surface.
"The island now is becoming an extension of the surrounding room, creating the social kitchen," says Gena Kirk, VP of Corporate Design Studio at KB Home. "Adding a functional island in your kitchen makes the most of all the space you have," Kirk says. "The kitchen is the heart of the home and creating multiple work areas makes it even easier to stay organized, entertain and cook with family and friends."
Colours are in for the long run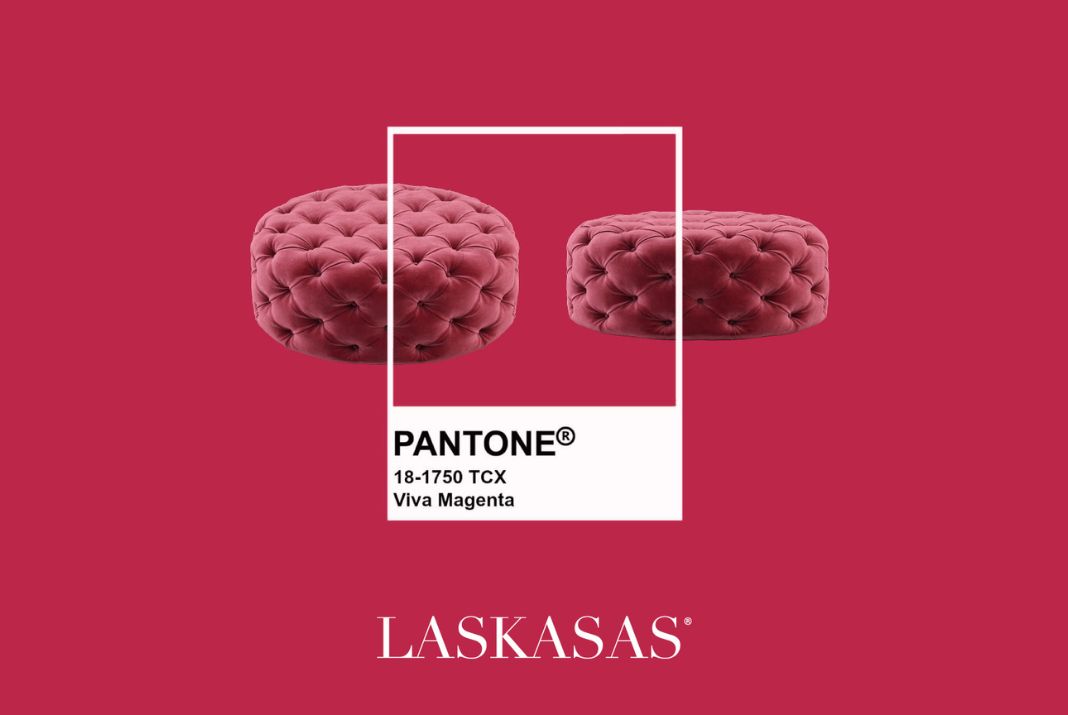 Popular neutrals like greys and greiges are decreasing in favour of colour and more colour. Want proof? The vividly coloured interiors of 2023 and beyond are hinted at in a not-so-subtle way by Pantone's new colour of the year, Viva Magenta.
"People are ready to embrace vibrant colours like Viva Magenta in their homes as they provide feelings of excitement and energy and serve as great inspiration for design," says Kirk. "I expect to see people using Viva Magenta and other forms of it in their spaces as accent furniture, artwork and even wall colours."
SEE HOW THE PROS DO IT: HOW TO DECORATE YOUR HOME: THE DEFINITIVE LIST TO REACH YOUR HOUSE'S FULL POTENTIAL

Consider using sustainable design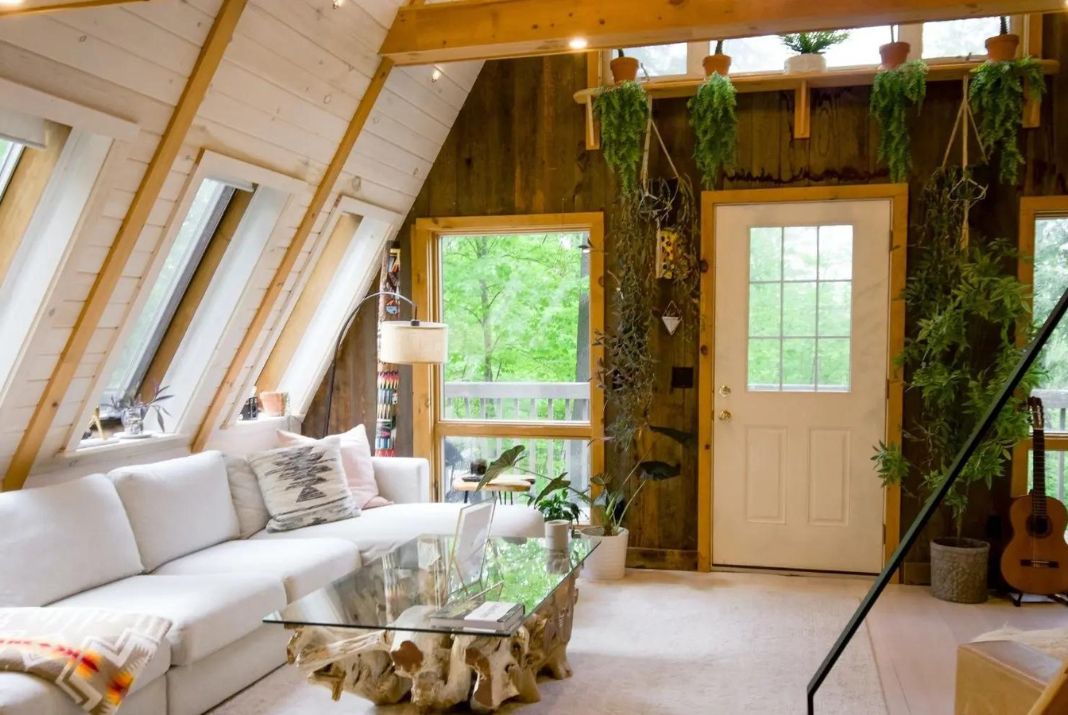 Sustainability will dominate the future. There are more and more design possibilities that are taking the eco-friendly movement seriously while keeping in mind the depletion of natural resources. Selecting products using reclaimed wood or investing in energy-conserving methods are the forward-thinking staples that make for a perfect interior design New Year's resolution.
Upcycling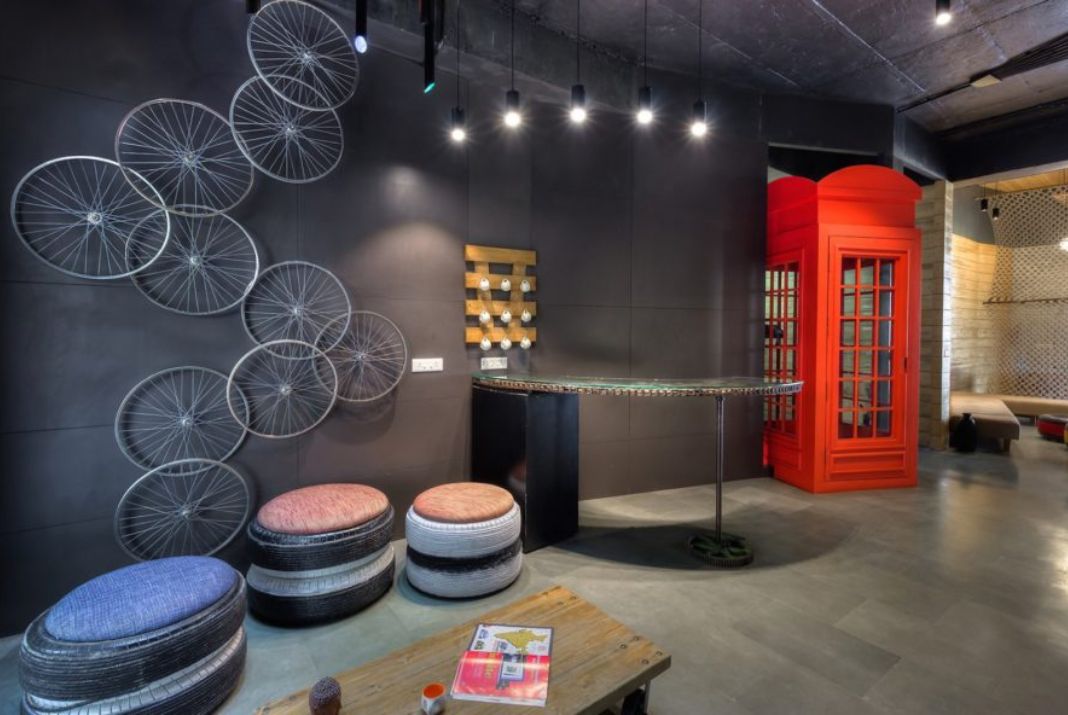 Reupholstery, a form of upcycling, looms large on lists of interior designers' new year's resolutions. Jena Quinn of Studio QD is going to recover "our most loved kitchen dining banquette, now that my daughters are teens and less prone to spills." Brandon Schubert confesses that he's "had pieces of furniture floating around for years just waiting for a trip to the upholsterer. In 2023 I'm going to gather up the seats waiting for a new cushion, the lamps waiting for the perfect shades and just do it. Oh, and it is finally time to replace the horribly uncomfortable sofa we've been sitting on for all these years. Life is too short!"