Milan embraces the arrival of summer with a bang. Events, pop-up stores, and projects that fill showrooms, storefronts, old monuments, and entire streets during Milan Design Week 2022.
From 6 to 12 June there is a lot to cover, and we are here to help you visit every major place in
Milan
.
Salone del Mobile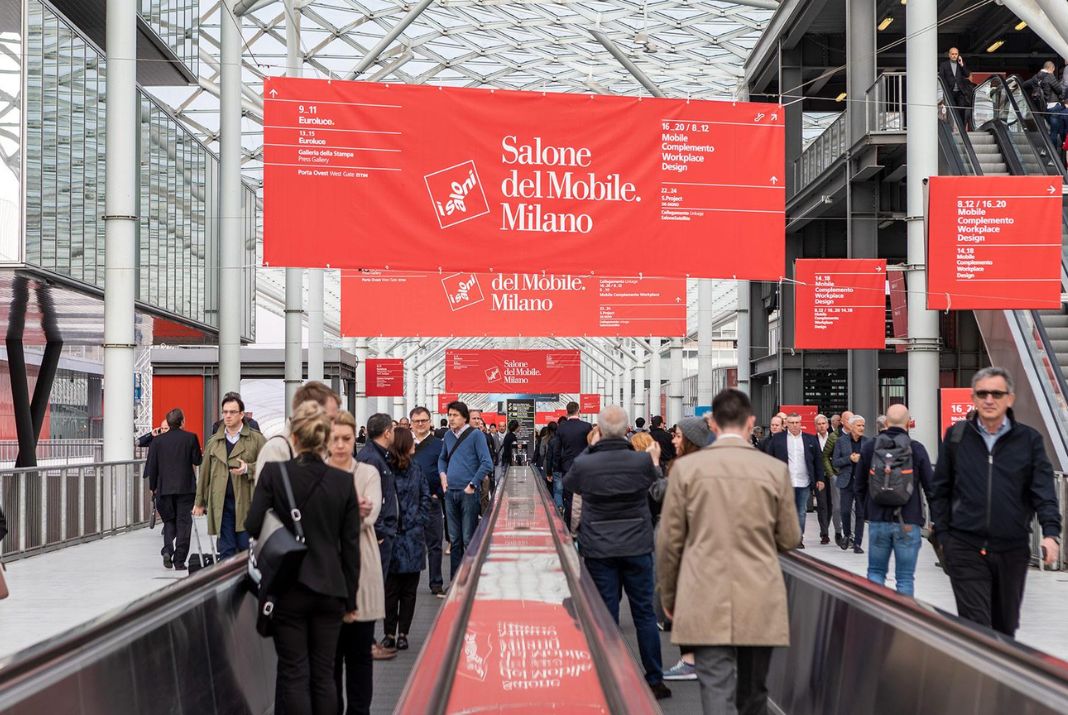 The 60th edition of the most famous Design fair is officially live, from the 7th to the 12th of June. As a result of COVID-related travel restrictions and ongoing sanctions, the number of people from Asia and Russia has decreased. South American brands have a stronger presence at the fair this year. Laskasas could not miss this opportunity to exhibit at one of the world's major furniture fairs.
Come visit us at PAD01, stand G12.

5Vie - Milan's old town
The district is aptly named 5Vie after the "five streets" that make up the neighbourhood. It is both one of the city's oldest and re-emerging districts. The region includes the Pinacoteca Ambrosiana, the Basilica of Sant'Ambrogio, and the church of San Satiro, all of which were designed by Bramante. One of Milan's least touristy and best-kept secrets, the area participates officially in Design Week.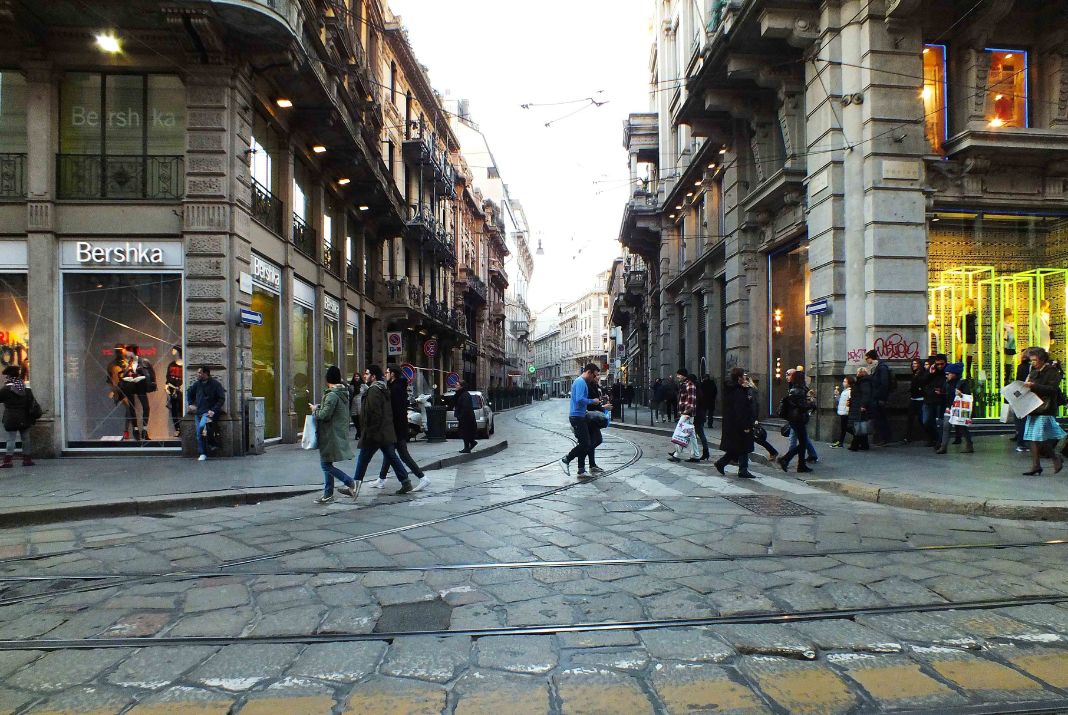 The term "5VIE Art+Design" combines the project's three key concepts: history, culture, and innovation. During its third edition, the 5VIE district will host a larger number of high-quality events, with a focus on the district's strong cultural matrix, artisanal projects, and the goal of rediscovering central regions that most people are unfamiliar with.
Brera – Bohemian ALLURE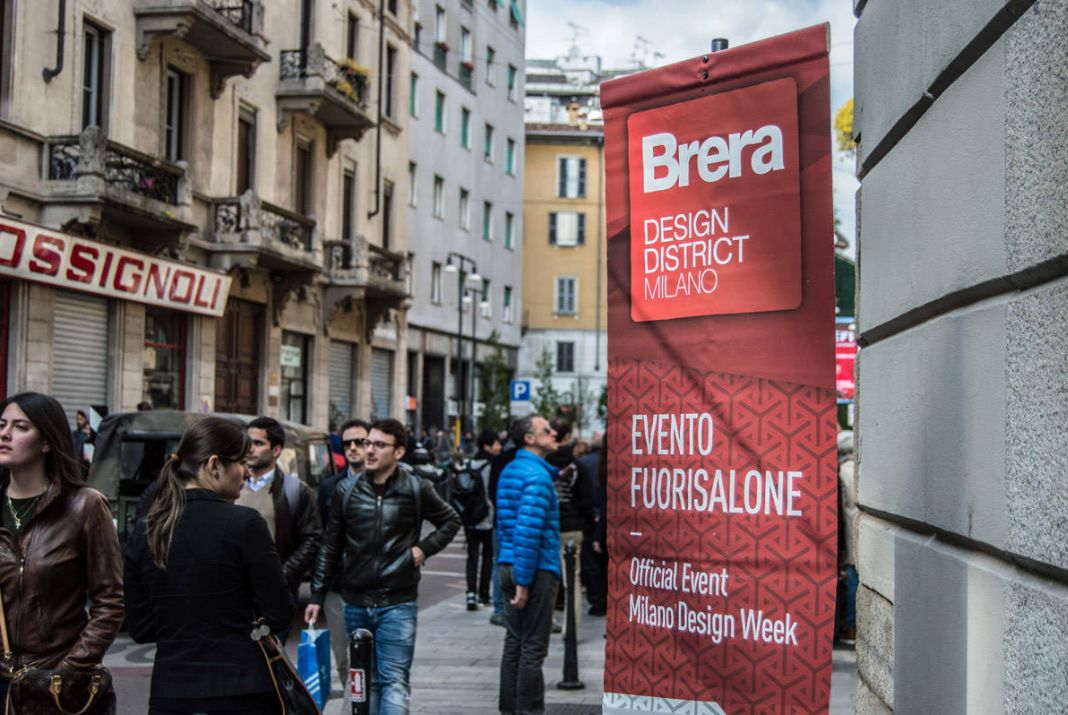 The heart of the fashion district, and one of the most glamorous. With an allure that is steeped in Italian art and history. The timeless charm does not waver from season to season, despite the numerous cultural projects that invigorate the district. Here, the Art Gallery and the Academy of Fine Arts carry the banner of creativity between history and innovation.
The Alcova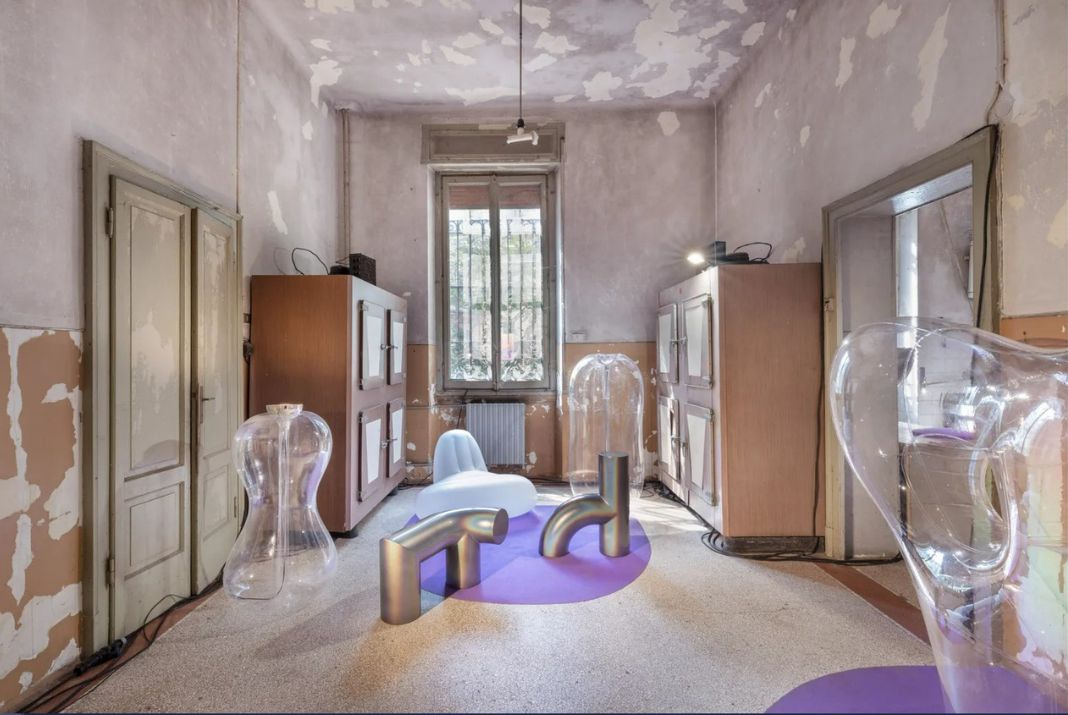 Besides Salone del Mobile, the most anticipated location is Alcova. The design Concept once again completely takes over an abandoned military hospital near the Inganni metro stop with over 80 exhibitors. Alcova cofounder Valentina Ciuffi told Architectural Digest "The mix of projects this year is quite impressive… Between the different spaces, you'll find real jumps in the fields, from research projects to furniture companies."
Isola - Design District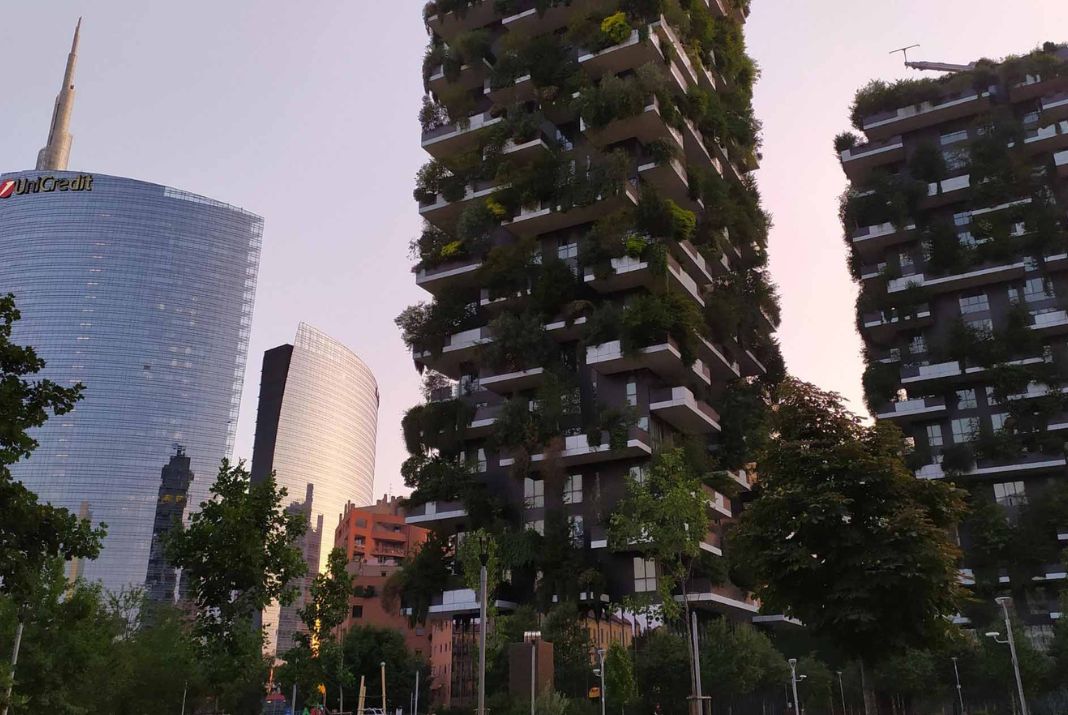 Isola is one of the city's liveliest and trendiest areas, with graffiti, stylish boutiques, organic foods, second-hand shops, ethnic restaurants, and nightclubs like the famed Blue Note, Milan's jazz temple. The diverse design works spread across the neighbourhood push limits and showcases all types of design, from traditional examples by local artisans to cutting-edge innovations.
Here are some key collaborations by big-name designers to look out for:
These are some of our choices so that you can enjoy everything that Milan design week has to offer.
If you liked this article don't go away just yet, check this one out — CURVED FURNITURE - THE BIGGEST TREND IN FURNITURE DESIGN IN 2022