Salone del Mobile 2022 marked the 60th anniversary of Milan's annual celebration of design, and this much-loved, eagerly anticipated event returned in full force after two years. From new furniture collections, lighting, and home accessories to exhibitions and events, there's something for everyone.
This article is all about Salone del Mobile 2022 highlights
LOUIS VUITTON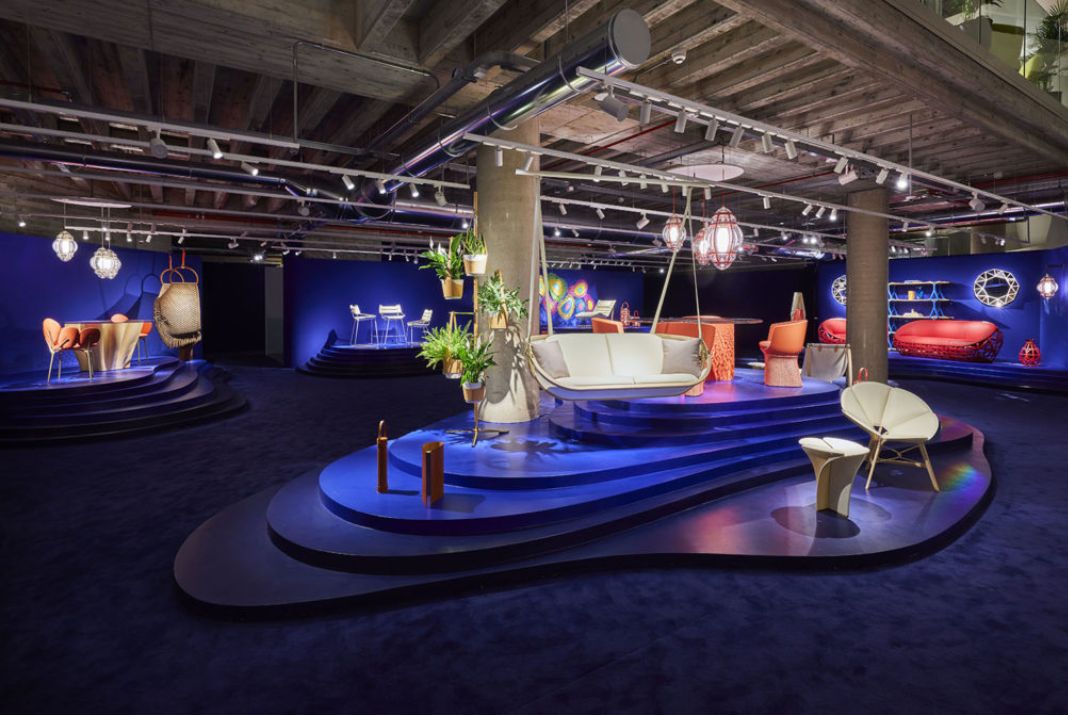 Objets Nomades by Louis Vuitton is a series of travel-inspired furniture and objects created in partnership with world-renowned designers. For the Objets Nomades Collection, Louis Vuitton has invited famous designers from around the world to imagine unusual yet useful furniture pieces and design objects since 2012.
Louis Vuitton celebrates ten years of the Objets Nomades collection of furniture and design objects at this year's Salone del Mobile in Milan. Objets Nomades by Louis Vuitton will be held at Garage Traversi, Via Bagutta 2, Milan, Italy.
VITTORIA FRIGERIO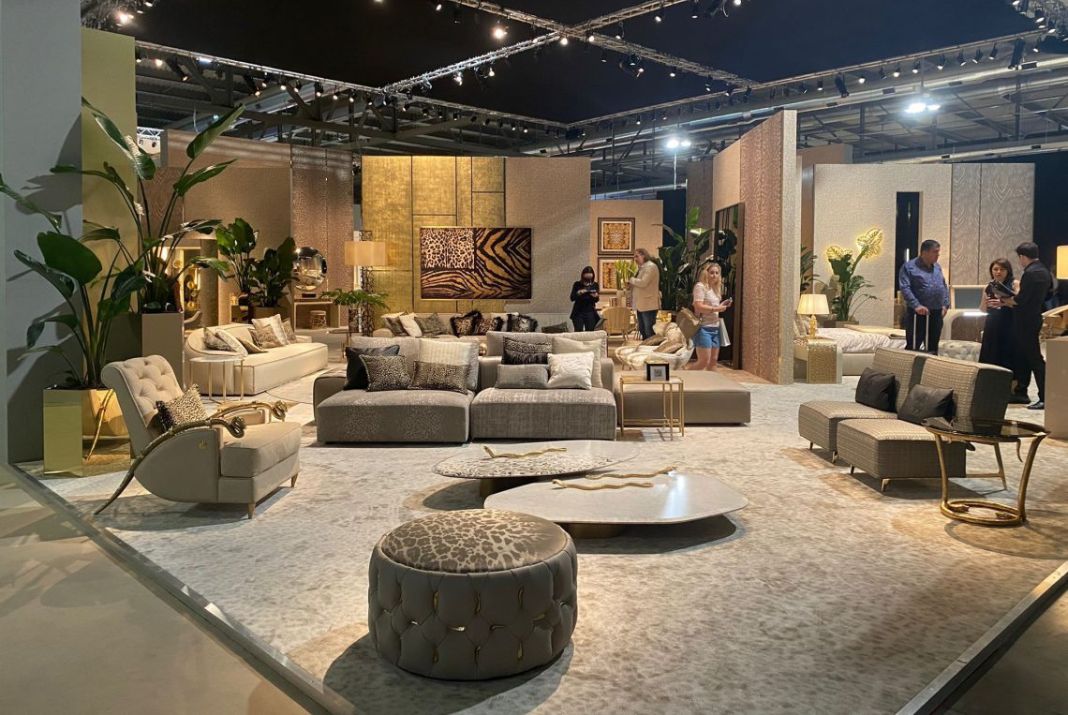 Frigerio exhibited "The Flow," a new collection marked by a timeless aesthetic and the variety of its offerings, at the Salone del Mobile di Milano.
The collection for 2022 is part of a continuous evolution, a family history that is documented year after year through fresh international-style suggestions that reveal Frigerio's dynamism and creative vigour.
MINOTTI COLLEZIONI
The Italian furniture brand is arguably one of the most famous for their irreverent design and beautiful statement pieces. Every year, Minotti produces a design sensation that no visitor to the fair can afford to miss – and this year was no exception. With its legacy and reputation of manufacturing some of the finest furniture pieces in the world, nowadays the brand has engaged a global audience, even thought all who they work with are hand selected.
SICIS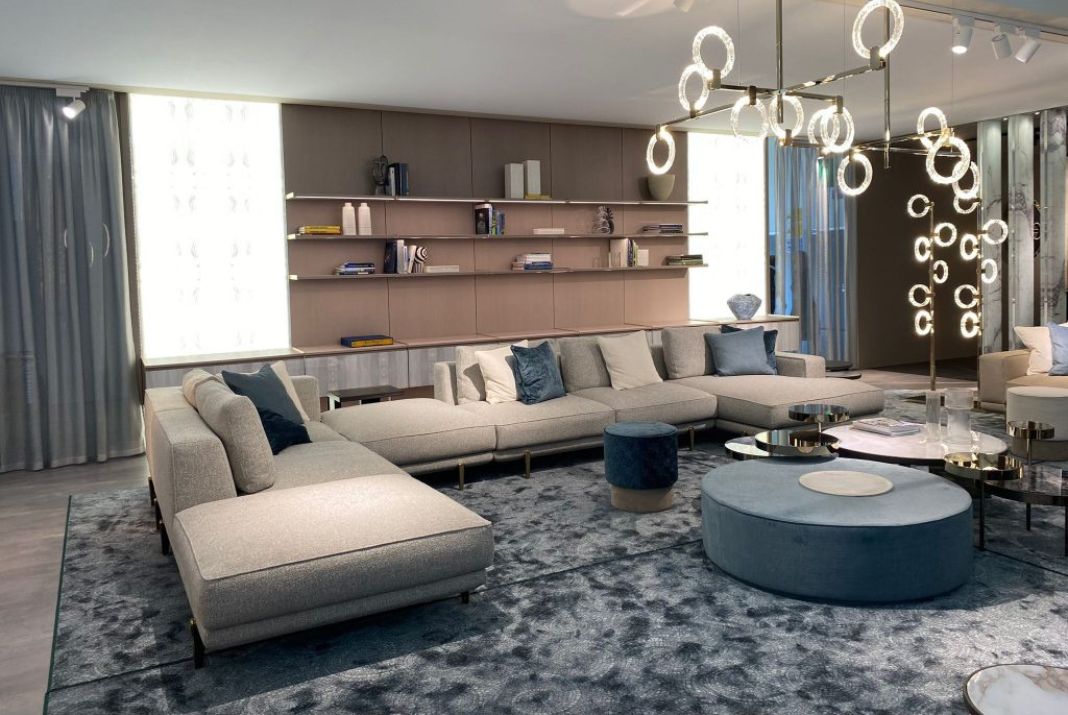 Sicis furniture, decorations, floors, and walls are defined by meticulous attention to detail and high craftsmanship, as well as a strong dedication to the development and manufacturing of materials with fundamentally distinct characteristics. The goal is to interpret atmospheres in a unique and refined manner, combining an exquisite taste with unexpected flashes of brilliance and a masterful use of decorations and colours. It creates details with beautiful effects capable of evoking sensations of wonder.
GIORGETTI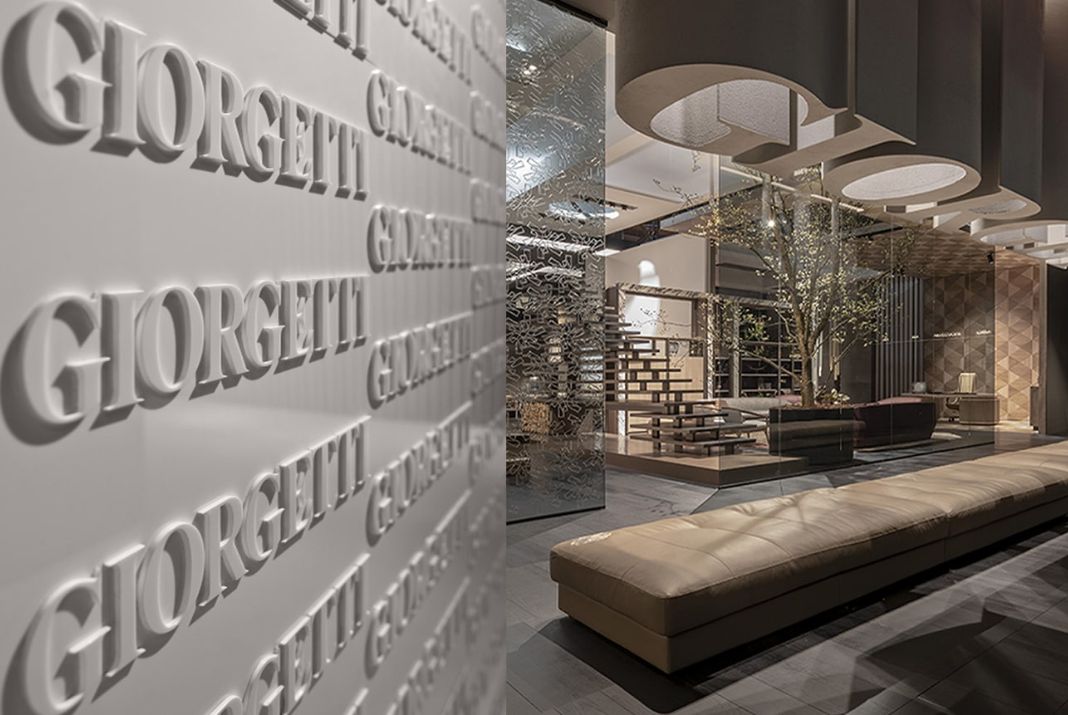 An edition that truly reflects the importance of the event, which has attracted professionals and tourists from all over the world since the 1960s.
"We are aware that the design sector cannot exist with only 'digital' and cannot do without the 'physical': the last two years have shown us how integration and balance between the two modes is the way forward. Customers, professionals, and partners must have the opportunity to touch our products, our refined materials, our environments, and our projects. In a business like ours, the human component continues to play a fundamental role," explains Giovanni del Vecchio, CEO of the Giorgetti Group.
PAOLO CASTELLI
Paolo Castelli was present at the Salone and displayed many elegant innovations this year, such as the new Ipanema collection, created by Thierry Lemaire, which pays tribute to the sophisticated and timeless aesthetics of French furnishings.
Geometry becomes the Collection's focus, with striped, printed, or embroidered patterns enhanced by craftsmanship in noble fabrics that ensure maximum comfort and elegance. Furniture and seats "born in the 1930s" are upholstered in precious velvets with three-dimensional patterns. Grain and thicknesses reminiscent of textile consistency enhance the leathers, such as the new pebbled leather printed with a woven pattern, a symbol of style and elegance.
MOLTENI&C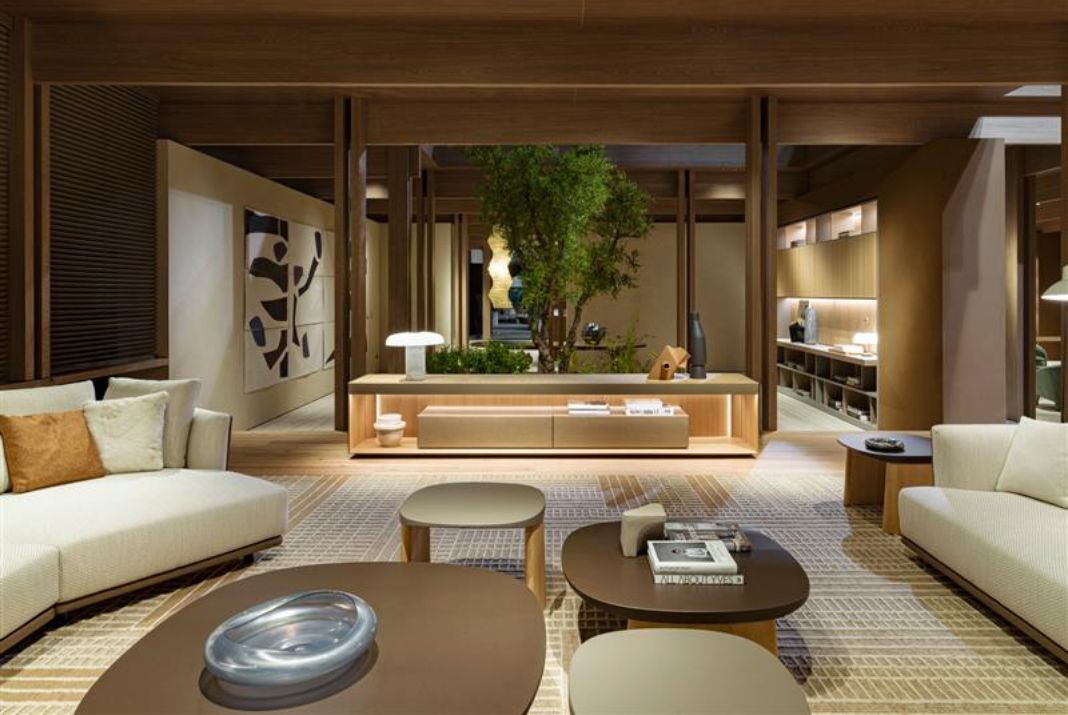 Molteni is an example of entrepreneurial excellence and is one of a handful guaranteeing a complete production cycle. Molteni is an example of enterprising excellence, the only one of the a few companies that guarantees the entire production cycle. Their ability to innovate, as evidenced by consistent investments in research and development.
The Molteni&C|Dada style has always been associated with architectural major figures. Aldo Rossi, Jean Nouvel, Foster + Partners, and Michele De Lucchi, to name a few contemporary masters who design cities, spaces, interiors, and furnishings.
We were so happy to be present among these fantastic Brands.
LASKASAS
We deeply missed this connection with all our clients… A very special thanks to all who came to visit us at Salone del Mobile. We are proud to show some images of our stand in this article and share our vision and design.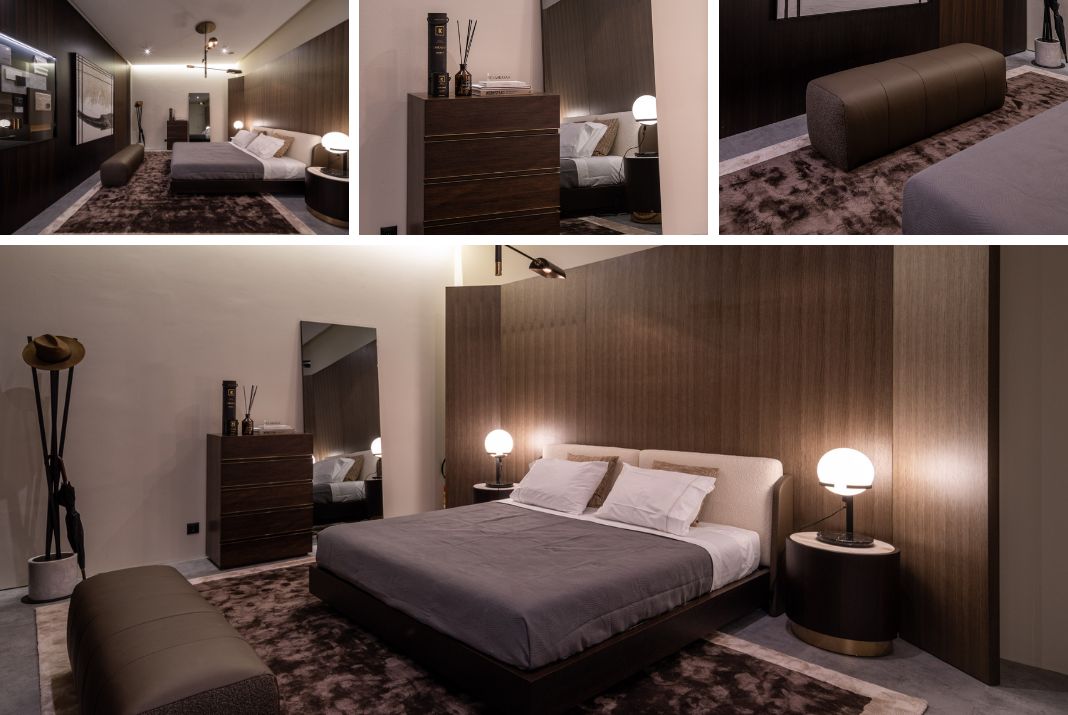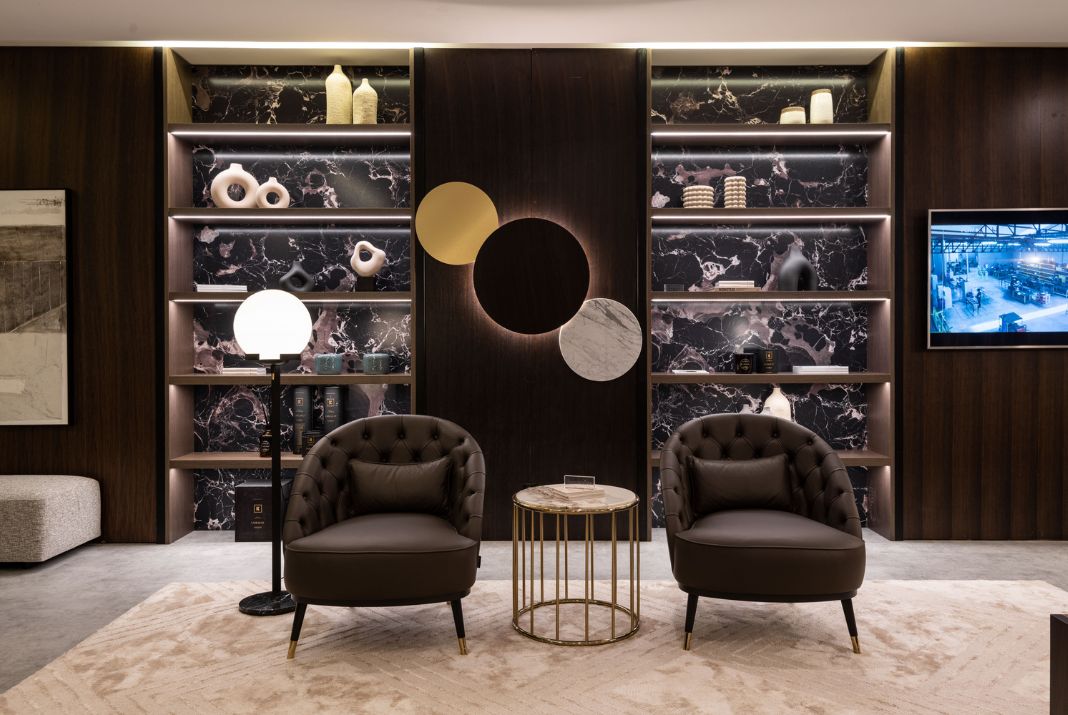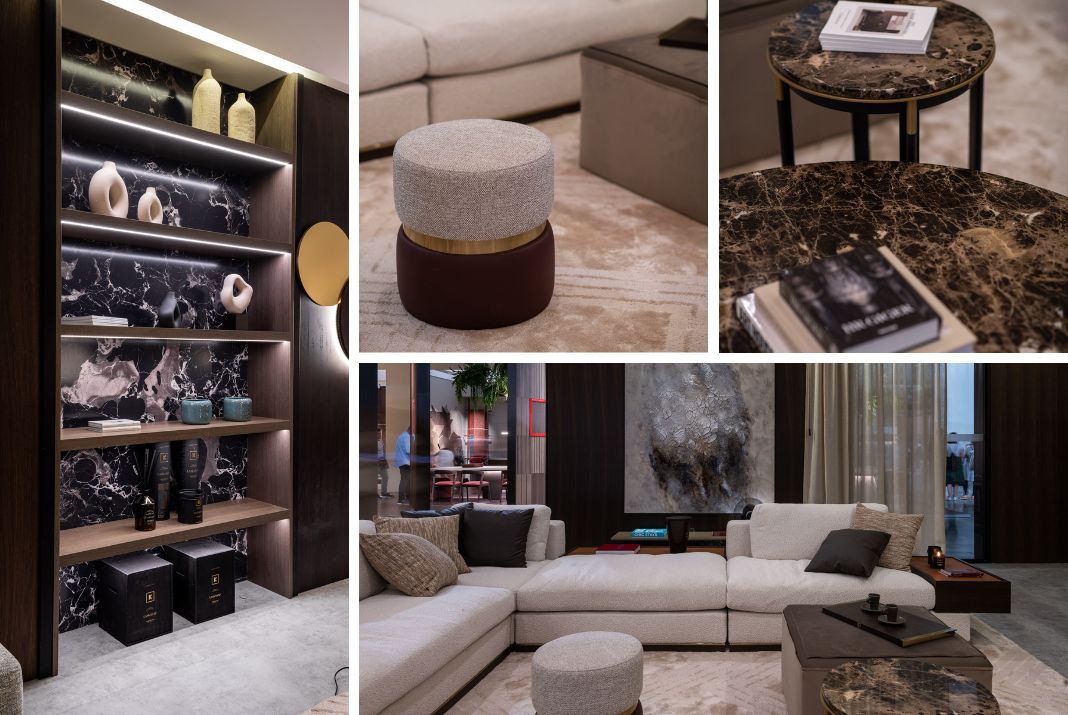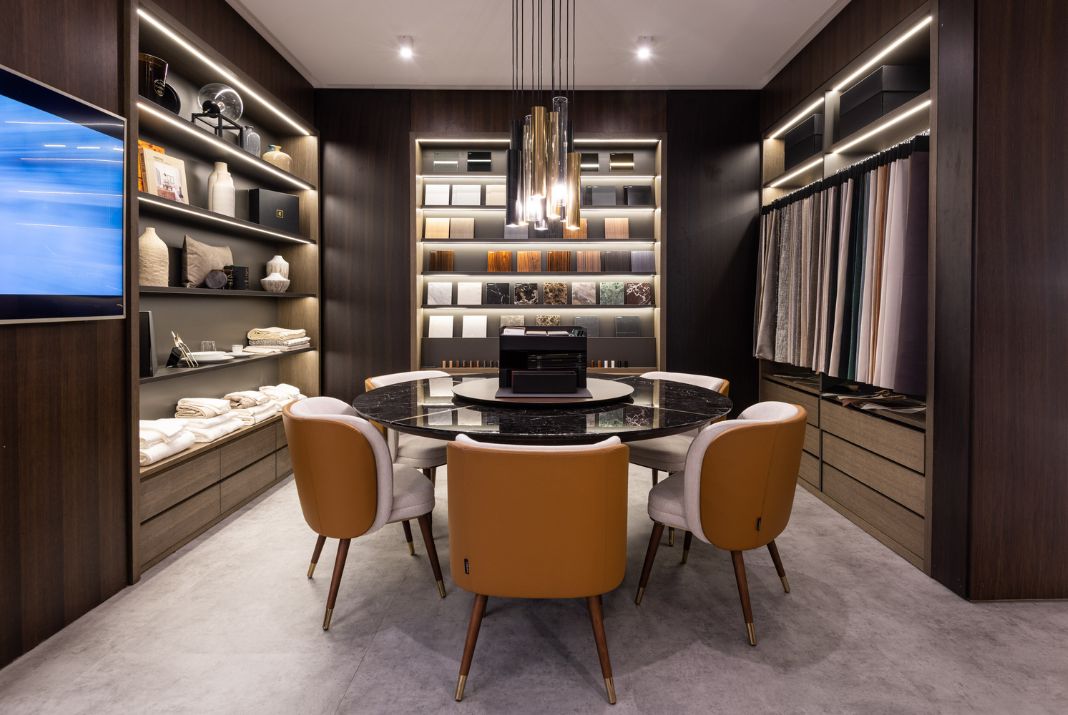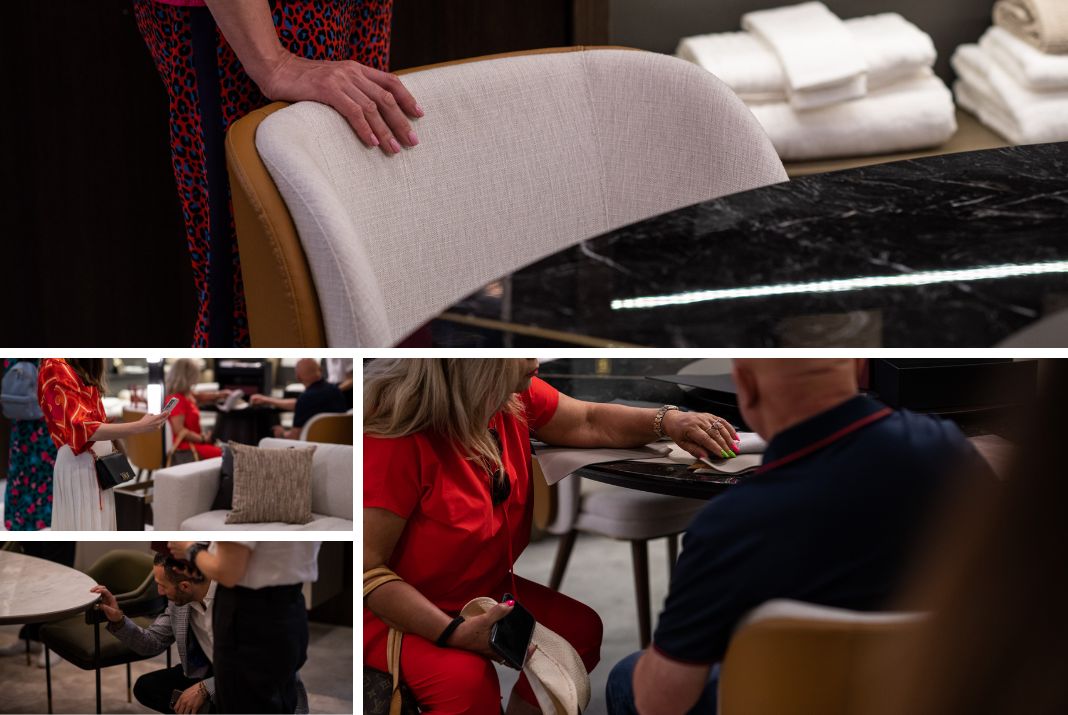 If you liked this article don't go away just yet, check this one out — CURVED FURNITURE - THE BIGGEST TREND IN FURNITURE DESIGN IN 2022
Laskasas is now stronger and eager to achieve our goals!!